Deep Silver Volition has provided positive news regarding the "Saints Row" franchise revival. This production will be released on the market as planned and there will be no delays. Lovers of open worlds, gangster battles and humor typical of the series can count down the days until the debut.
In 34 days, a new chapter in Saints Row's history will be released. The developers from Deep Silver Volition have begun to completely revamp the universe, choosing to develop a prequel that is a reboot of the series.
The group's birthplace will be Santo Ileso. The new world will see players take on the role of a member of the team who is no longer willing to face the hardships of everyday life and decides to form a gang – the Saints.
#SaintsRow is officially gold – locked and loaded for August 23 – pre-order now: https://t.co/8KeHoEexIs pic.twitter.com/cUZruwYX0f

— Saints Row (@SaintsRow) July 19, 2022
Since the studio has announced the conclusion of work on Saints Row, we really shouldn't worry about any inconveniences related to the debut date. This upcoming production will no doubt be one of the more interesting games to hit the market next month.
Last November, the developers had decided to postpone the release date, which gave them an additional six months to polish all aspects of the gameplay.
Saints Row is scheduled for release on August 23, which is around the same time as the debut of Midnight Fight Express, Soul Hackers 2, Pac-Man World Re-Pac or Destroy All Humans! 2: Reprobed. The coming month promises to be relatively quiet and could be an opportunity for the Saints' reboot.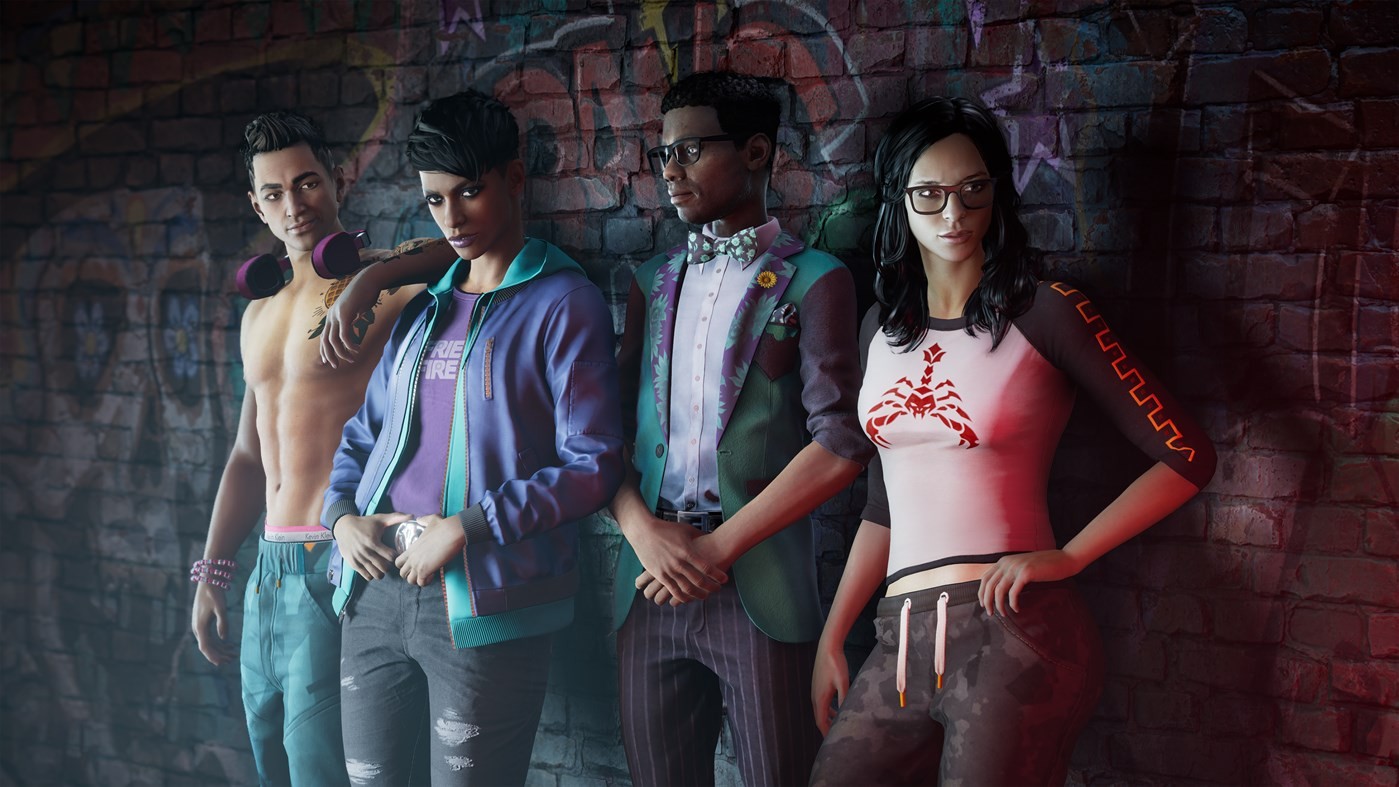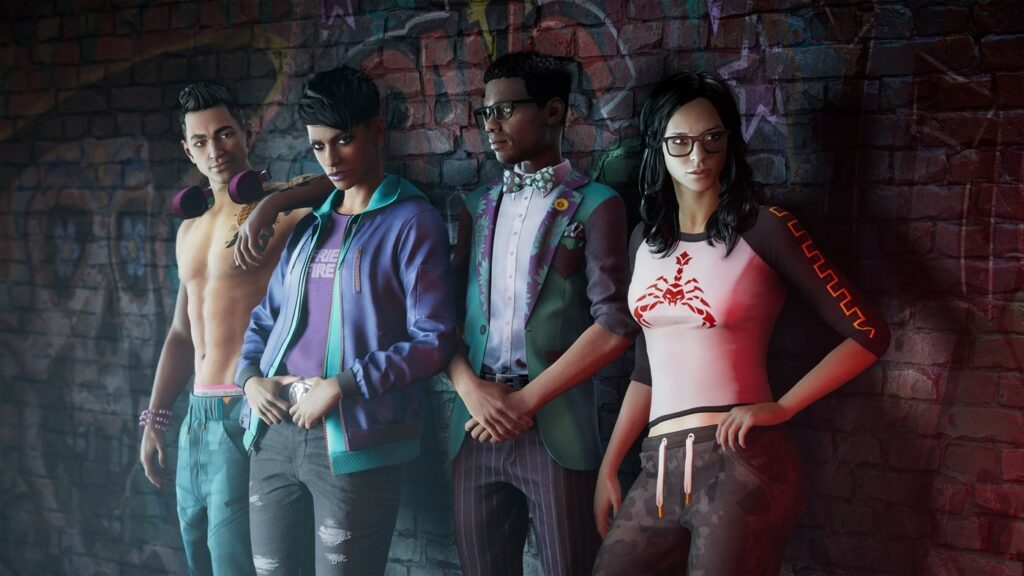 If you're going to play on PC, the minimum hardware requirements to play at 30 frames at 1080p seem quite reasonable:
Operating system: Windows 10 64-bit
Processor: Intel Core i3-3240 or Ryzen 3 1200
Memory: 8 GB RAM
Graphics card: GeForce GTX 970 or AMD Radeon RX 480
Disk: 50 GB of space
DirectX 11
You can make the wait for the release more pleasant by creating a character in the free Saints Row: Boss Factory creator, which has been made available on PC and consoles.