The Sims 4 has been a beloved game for over eight years now, and its latest update promised to bring something new to the table – babies.
The update brought a slew of new mechanics and customization options for baby Sims, including the ability to express needs and emotions that other Sims can fulfill, and interactions with animals and toys.
However, fans were disappointed to learn that these features were all part of the "Together Together" add-on, and not a free update as initially advertised. For players without the add-on, the new age group is all they get, leaving out even the most basic mechanics, like crawling.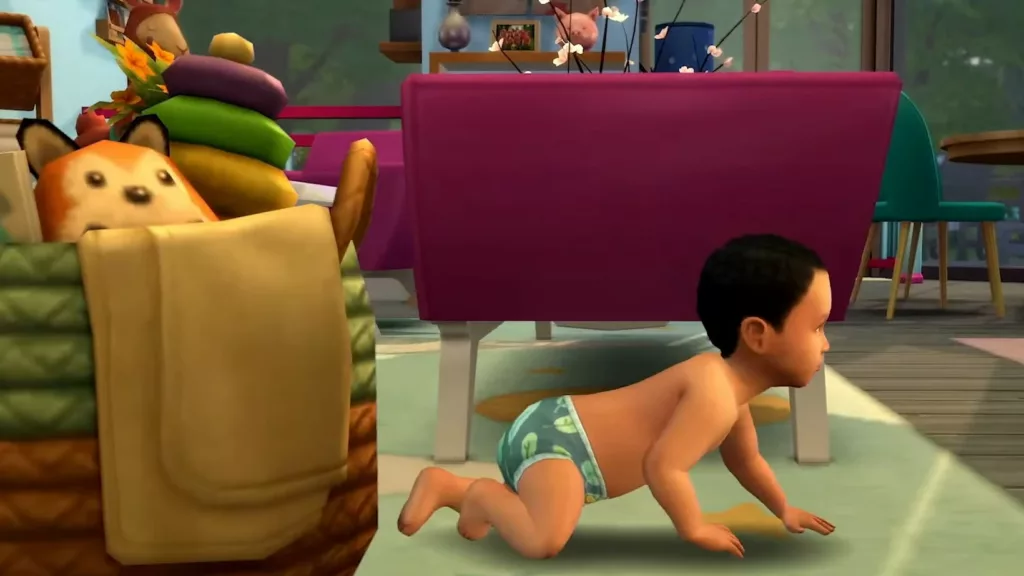 The limited features available without purchasing the add-on have left many fans feeling cheated. Baby Sims can't be taught to talk, use a changing table, or a diaper container, which means that Sims will throw diapers on the floor.
This has sparked outrage among fans, who accuse EA of promoting the new products on numerous broadcasts just to get them to buy the add-on.
Despite the backlash, EA Maxis is already working on a new installment of The Sims series. According to reports, the game will have full integration with the mobile version, allowing players to start playing on PC/console and continue on their phone.
In conclusion, while the new "baby life" update brings some exciting new features to The Sims 4, fans are disappointed by the limited content available without purchasing the additional add-on.
The community has expressed their frustration on social media, and it remains to be seen whether EA will take any action to address their concerns. Read our "How to Create Realistic and Diverse Sims 4 Families: Tips and Tricks" article if you want to create perfect families in Sims 4.