Diablo 4 fans, the wait is almost over! With just a few months left until its release on June 6th, gamers worldwide are eagerly anticipating the next installment of this beloved hack 'n' slash franchise.
In a recent interview with Game Informer, Joe Piepiora, associate game director for Diablo 4, shared some exciting details on what players can expect from post-launch content, endgame challenges, and more.
Expanding the Storyline
Piepiora stated that Diablo 4 will have post-launch content released quarterly, though he hesitated to call them "expansions."
These updates will include additional story content that will be tied to new mechanics and features, promising an immersive experience for players who want to dive deeper into the lore of the game.
The updates will also come with a Seasonal Battle Pass, available in both free and premium versions, offering players exclusive rewards and challenges.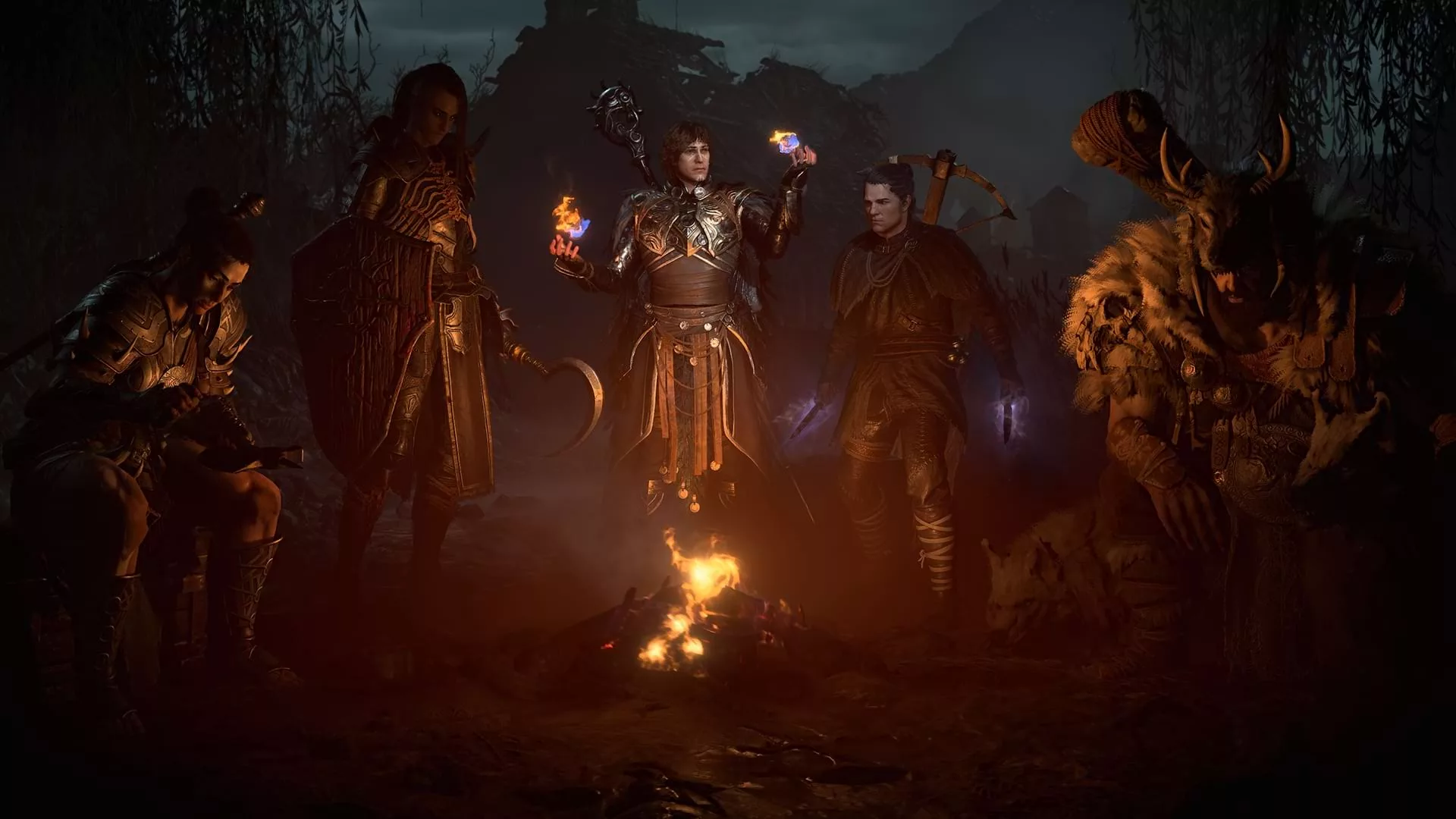 Endgame Challenges
Blizzard has also shared new details about the endgame challenges that players will face in Diablo 4. According to Piepiora, players who venture into the dungeons on Nightmare difficulty will have to overcome two serious obstacles.
One of them will be an invincible pillar of lightning that will constantly chase players throughout the dungeon, while the other will be a shadow that will hunt down players and summon more enemies when touched, obscuring their vision. These challenges promise to test players' skills and push them to their limits.
Events and More
In addition to the post-launch content and endgame challenges, Blizzard has also revealed details about Helltide, a limited-time event that will introduce more lethal enemies in multiple areas of the game world.
Piepiora explained that Helltide will affect several areas of the game world simultaneously and will last for a limited time. Players will have to fight off these new threats to earn exclusive rewards and prizes.
With so much new content on the horizon for Diablo 4, it's no wonder that fans are eagerly counting down the days until its release.
Whether you're a longtime fan of the franchise or a newcomer to the series, the upcoming post-launch content, endgame challenges, and events promise to offer a thrilling experience that will keep you coming back for more. So mark your calendars for June 6th and get ready to embark on a new adventure in the world of Diablo!