If you are a fan of zombie-themed action games, you are in luck because the Dying Light Enhanced Edition is currently free to download on the Epic Games Store. This offer will be available until April 13, 2023, so make sure you grab it before time runs out.
For those who are not familiar with the Enhanced Edition, it is basically the standard game with all the content released in the first year of post-launch support.
This includes the season pass, an expansion with the buggy, an additional game mode, two extra quarantine zones, and two bundles. You will definitely get your money's worth with this edition, especially since it is currently free!
But that's not all. The automation puzzle game, Shapez, is also available for free during this time period. So if you are looking for another game to add to your collection, don't hesitate to download it as well.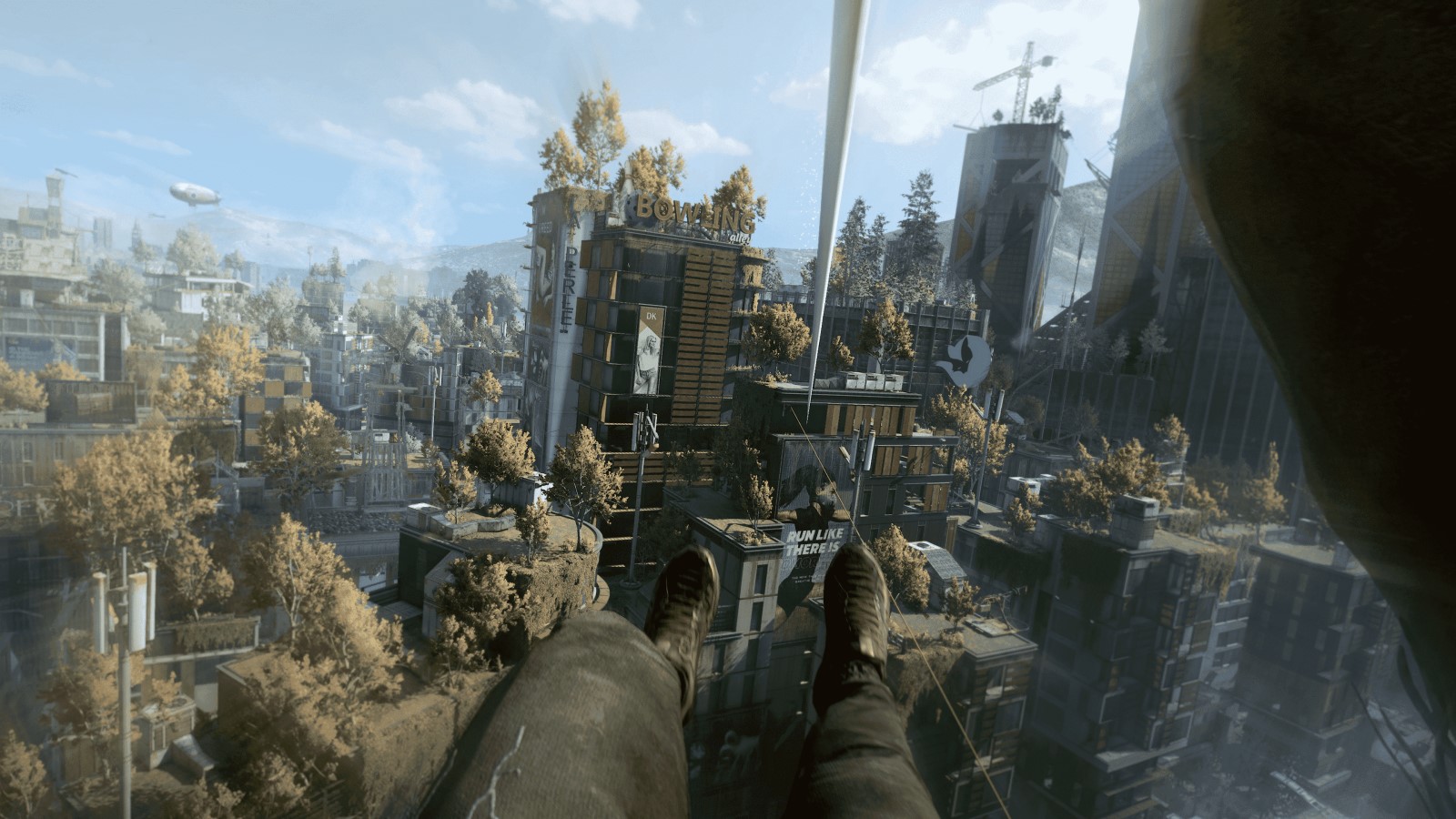 If you are already a fan of Dying Light, you will be excited to know that its sequel, Dying Light 2: Stay Human, is receiving a major game update on April 20. The update will feature an improved combat system and new gear transmogrification options.
This was announced by Tymon Smektala, the franchise director, at the Future Games Show Spring Showcase Powered by the Turtle Beach Stealth Pro.
According to Smektala, the combat system in Dying Light 2 was already a strength of the game, but the upcoming update will make it even better.
He promised that it will be "more brutal, physical, and rewarding" than ever before. In addition, the new gear transmog system will allow you to transform your favorite gear to fit your desired look, without compromising on its stats.
Smektala also teased the next DLC content and promised that more support for mods and mod maps will be coming to the community later this year.
So, it seems that Dying Light 2: Stay Human will continue to receive updates and new content for some time to come.
Dying Light 2: Stay Human is already available on PS5, PS4, Xbox Series X, Xbox One, and PC, so if you haven't played it yet, this is the perfect time to try it out.
With the enhanced combat system and gear transmog options, the game promises to be even more exciting and engaging than before.