According to earlier announcements, the Christmas giveaway of games in the Epic Games Store is about to begin tomorrow.
A while ago we informed you about a leak, which has finally been confirmed – and the corporation has assured that the giveaway will start on December 15.
Epic Games Store Christmas game giveaway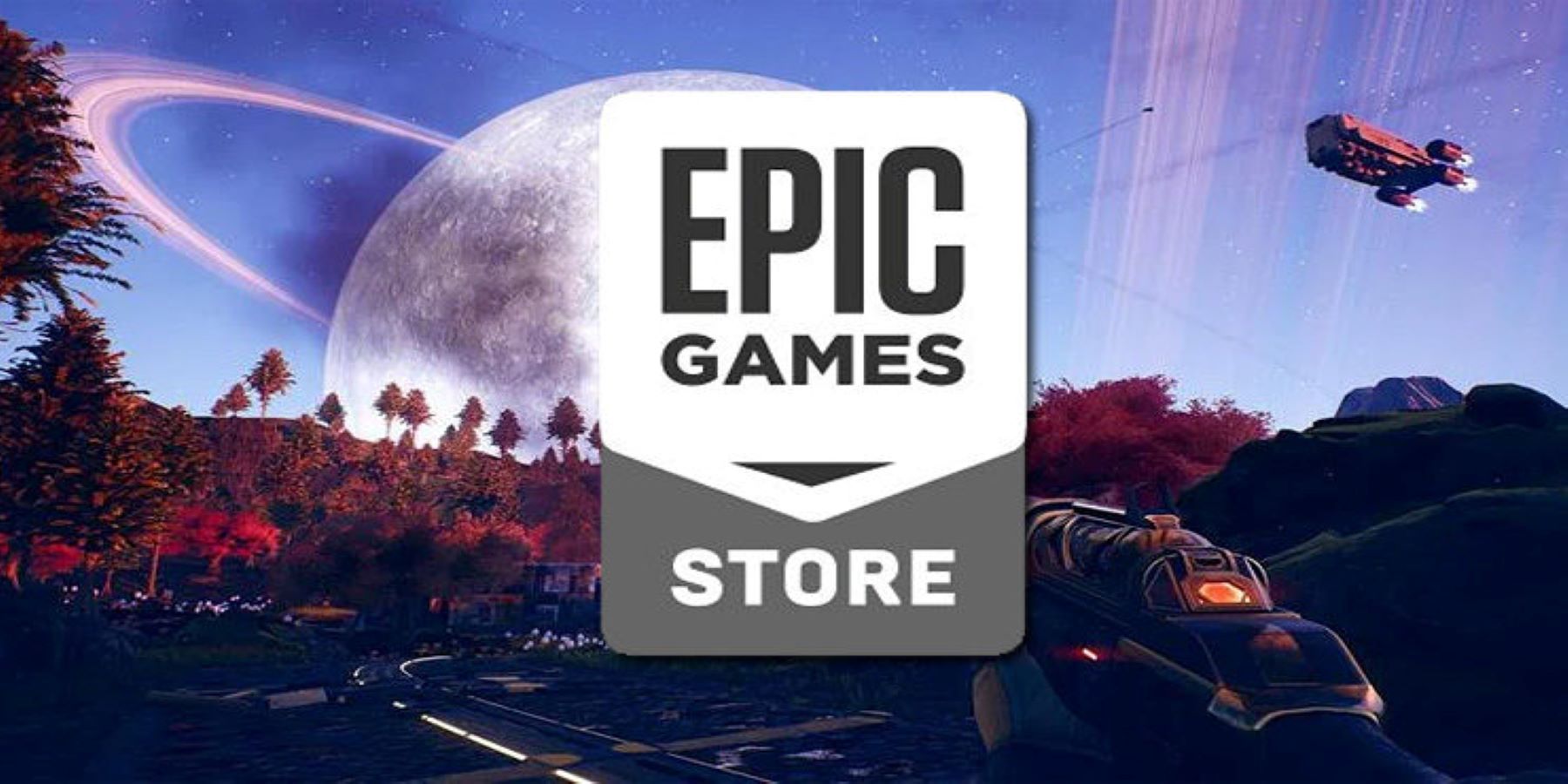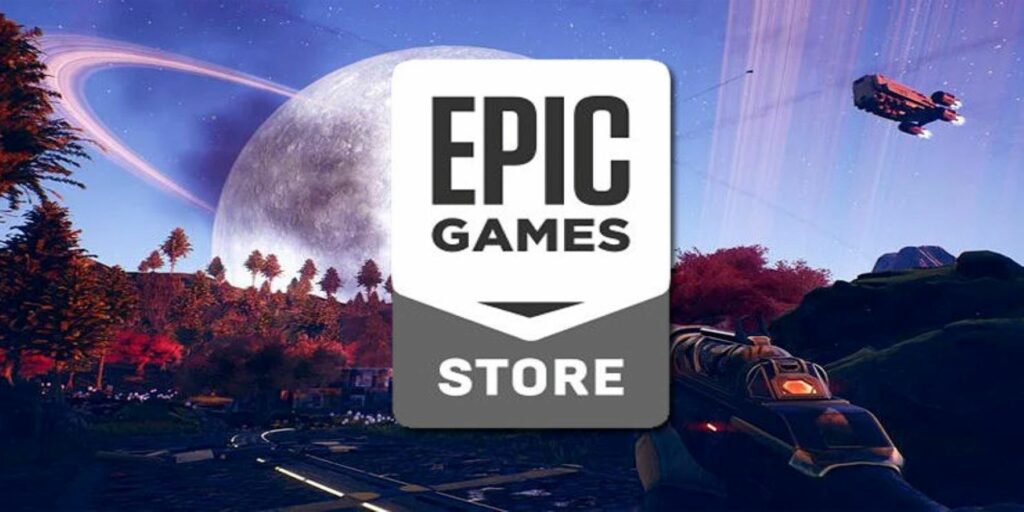 Tomorrow we will receive the first mystery game. At that time we will know its title – production will be available for download for 24 hours.
It' worth noting at this point that user billbil-kuna, which is a reliable industry insider, says that on December 19 we may be picking up the game Mortal Kombat 11. For official confirmation, though, we need to wait.
The campaign this year will launch on December 15 and run until January 5. The store will once again give away 15 games, with the last free game (or games) being available for several days, including December 29.