Renowned filmmaker Ron Howard is currently curating an ensemble of high-profile actors for his forthcoming directorial venture. Named "Origin of Species", the film is being characterized as a "darkly comedic exploration of murder and endurance", featuring prominent actors like Ana de Armas and Jude Law.
A New Cinematic Journey by an Esteemed Creator
Initial word about this exciting new project from the acclaimed director of "Thirteen", "Solo: A Star Wars Story" and "Apollo 13" began circulating last fall.
Drawing from two interpretations of the same true story, the narrative of the film is designed to follow a diverse set of characters as they leave behind the comforts of civilization for a daring expedition to the Galapagos.
Every character embarks on this journey, each with their unique motivations and perspectives, seeking answers to life's most profound question amid the untouched beauty of the Turtle Islands: What is the purpose of existence?
A Star-Studded Cast and Anticipated Film Market Pitch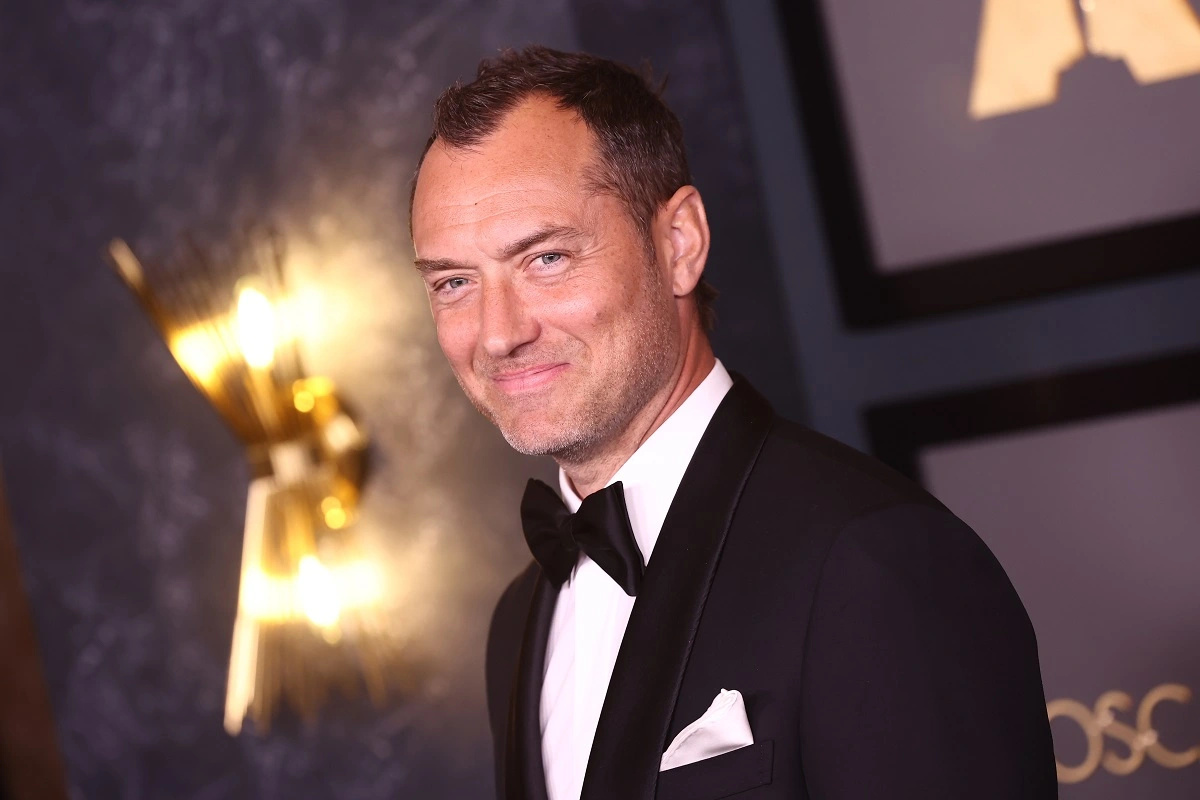 The production team behind the film, inclusive of Howard's Imagine Entertainment, is gearing up to present the project to potential distributors at the upcoming Cannes Film Festival.
Alongside de Armas and Law, the cast boasts of the participation of Alicia Vikander, known for her role in "Tomb Raider", and Daniel Brühl from "Same in the West".
The film's script was finalised before the onset of the American screenwriters' strike, which has now been ongoing for several weeks. The script was penned by Noah Pink, who received much acclaim for his work on the drama "Tetris" earlier this year.
The production is slated to kick off in the final quarter of this year, with the picturesque landscape of Queensland, Australia serving as the filming location.
This fresh and intriguing project by Ron Howard, with its compelling narrative and impressive cast, is set to be one of the most anticipated films in the coming year. As audiences and distributors alike eagerly await more details, "Origin of Species" is already causing quite a stir in the world of cinema.