Fans of the hit series Elite can rejoice as the creators have finally broken their silence and confirmed the continuation of the show. The much-anticipated announcement was made during the Tudum event, where viewers were not only treated to a thrilling trailer but also given a release date to mark on their calendars – October 20, 2023.
Elite, a Spanish youth series that made its debut in 2018, has garnered a massive following since its premiere on Netflix. Created by Carlos Montero and Darío Madrona, the show revolves around the lives of students and their families at Las Encinas, the most prestigious school in Spain. With its compelling storytelling and intriguing characters, Elite has become a sensation among viewers worldwide.
What to Expect in Season 7
As the seventh season of Elite approaches, fans can look forward to an array of exciting events that will keep them on the edge of their seats. After the disastrous New Year's Eve party hosted by Phillipe and Guzman's subsequent escape, the mystery surrounding Armando's death threatens to jeopardize Samuel and Ari's relationship.
Rebekah embarks on a journey of self-discovery, while Omar tries to recover from his recent breakup with Ander. Adding to the mix is the arrival of Adam Nourou, known for his award-winning performance in the film "Adú," portraying the character of Bilal. His presence promises to complicate Samuel's life even further.
With Phillipe's confession, Patrick's anger issues, Benjamin's thirst for revenge, a potentially destructive gift from Armando to Mencia, and a short-lived pact of silence between Samuel and Rebecca, the consequences are bound to be dire.
New Faces and Intrigue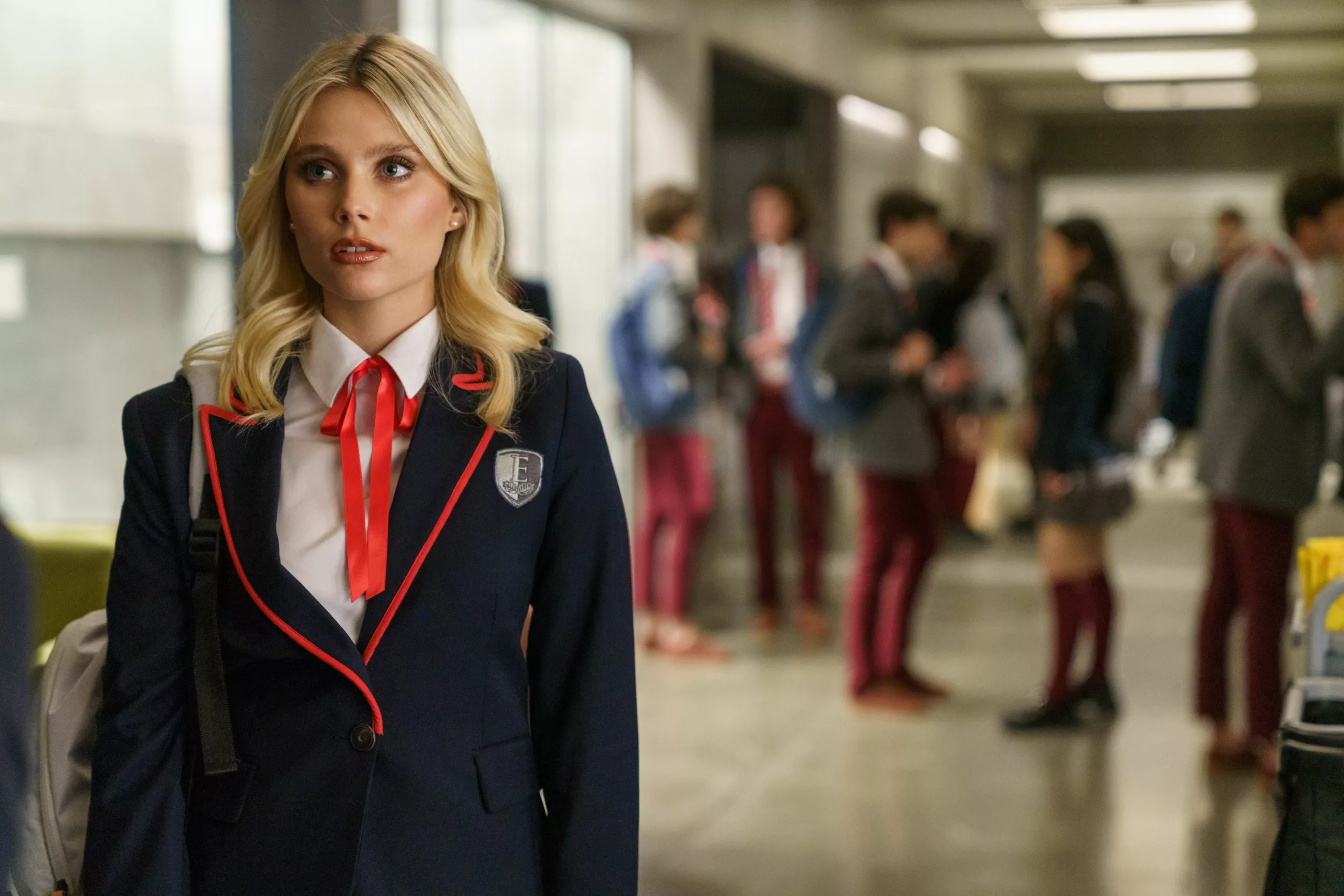 Amidst the chaotic web of events, two new students make their entrance into the world of Las Encinas. Isadora, played by Valentina Zenere from "The Telephonists," is the heiress to a vast nightclub empire, while Iván, portrayed by André Lamoglia from "Juacas," is the son of the world's most renowned soccer star. Their arrival is sure to shake things up and leave an indelible mark on the lives of our beloved characters.
Although the plot details of the upcoming season are still under wraps, fans can rest assured that Elite will once again deliver a thrilling and captivating storyline.
Mark your calendars for October 20, 2023, as the seventh season of Elite arrives to continue the journey of suspense, romance, and the complexities of life at Las Encinas. Get ready for another addictive season filled with unexpected twists and turns.