Michael Shannon, reprising his role as General Zod, is set to appear in The Flash. However, it seems that Shannon had a stronger affinity for portraying the character in Zack Snyder's Man of Steel, finding it to be a more fulfilling acting experience.
In an interview with Collider, Shannon candidly shared his thoughts. He expressed that playing Zod in The Flash felt less satisfying for him as an actor, likening the experience to someone playing with action figures.
Shannon emphasized that Man of Steel, in contrast, provided a more in-depth character study. Despite any potential differences of opinion, Shannon remains unwavering in his conviction.
The Flash and Zod's Role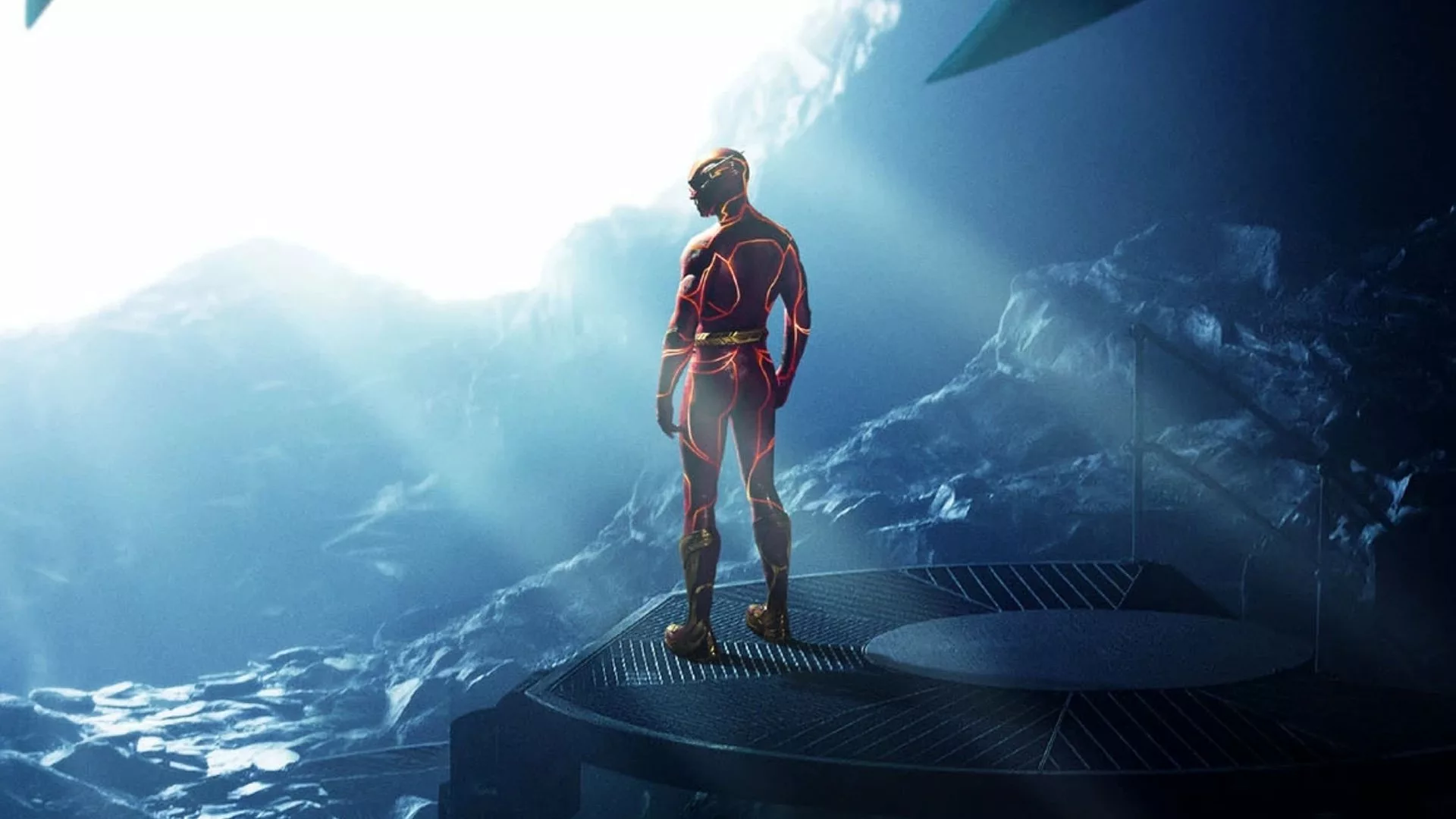 Shannon clarified that his opinion does not reflect any negative sentiment towards The Flash as a whole. He acknowledged the sophistication of the film's story, while recognizing that Zod's character does not take center stage. In The Flash, his purpose is to present a formidable challenge, showcasing the dynamic between the various multiversal characters.
The Flash features a range of characters returning through multiversal means. Michael Keaton reprises his role as Batman from Tim Burton's movies, Sasha Calle debuts as Supergirl, and Ezra Miller portrays two different versions of Barry Allen. Additionally, Ben Affleck's Batman also joins the cast, creating a multiversal tapestry that contributes to the film's narrative.
Respecting Zack Snyder's Contribution
Director Andy Muschietti expressed his desire to show respect for Zack Snyder's prior work. Although he reached out to Snyder not for technical or narrative purposes, Muschietti wanted to establish a connection and convey his intentions to honor the existing material.
Muschietti further acknowledged the significance of Man of Steel in shaping The Flash's storyline. The threat of Zod's arrival on Earth, a pivotal twist known to many DC fans, forms a crucial narrative element in the film.
While Michael Shannon preferred his experience portraying Zod in Man of Steel, his return as the character in The Flash brings a new dimension to the film's multiversal narrative.
As fans eagerly anticipate The Flash's release, they can witness the interplay between diverse characters, including Shannon's reprisal of Zod, as the film unfolds.