Fans of the beloved Fallout series have something exciting to look forward to with the upcoming release of Fallout: London, a fan-made project set in the post-apocalyptic world of Fallout 4. The ambitious mod transports players to the iconic capital city of England, offering a fresh and immersive experience. Recently, the development team shared a progress video on YouTube, providing a tantalizing glimpse into the mod's remarkable features.
A Glimpse into the Devastated City
In the progress video, lead 3D artist Kordan "SunnyDelight" Albon introduces viewers to two captivating additions coming to Fallout: London. First, we witness an awe-inspiring trebuchet, a colossal siege weapon that is still undergoing some fine-tuning.
The trebuchet is showcased in action as it hurls a projectile towards the renowned landmark of Big Ben, demonstrating the mod's attention to detail and immersive gameplay elements.
Additionally, the video unveils the royal regalia, featuring the 17th-century orb and crown of St. Edwards, which many will recognize from the coronation of King Charles III. The team has meticulously modeled these iconic symbols of monarchy.
However, the most intriguing addition is the gilded scepter, a mighty and prestigious item that doubles as a formidable blunt weapon within the mod. This attention to historical and thematic detail promises to enhance the overall experience of Fallout: London.
Release Date Plans and Strategic Timing
The burning question on every fan's mind is undoubtedly the mod's release date. Project lead Dean "Prilladog" Carter shares that Fallout: London is currently aiming for a release in the fourth quarter of 2023 (Q4 2023). The team deliberately chose this timeframe to avoid direct competition with a highly anticipated game release, known to fans as a "certain space game."
In the progress video, a brief glimpse of the Starfield logo appears, reinforcing the decision to delay Fallout: London's release. The modders deemed it best not to overshadow Bethesda's anticipated title and maintain a harmonious relationship with the gaming community.
While an exact launch date has yet to be announced, the team's dedication and clear direction instill confidence in fans eagerly awaiting Fallout: London. By strategically planning their release and maintaining a respectful approach towards other developers, the modders aim to create a positive and inclusive experience for Fallout enthusiasts.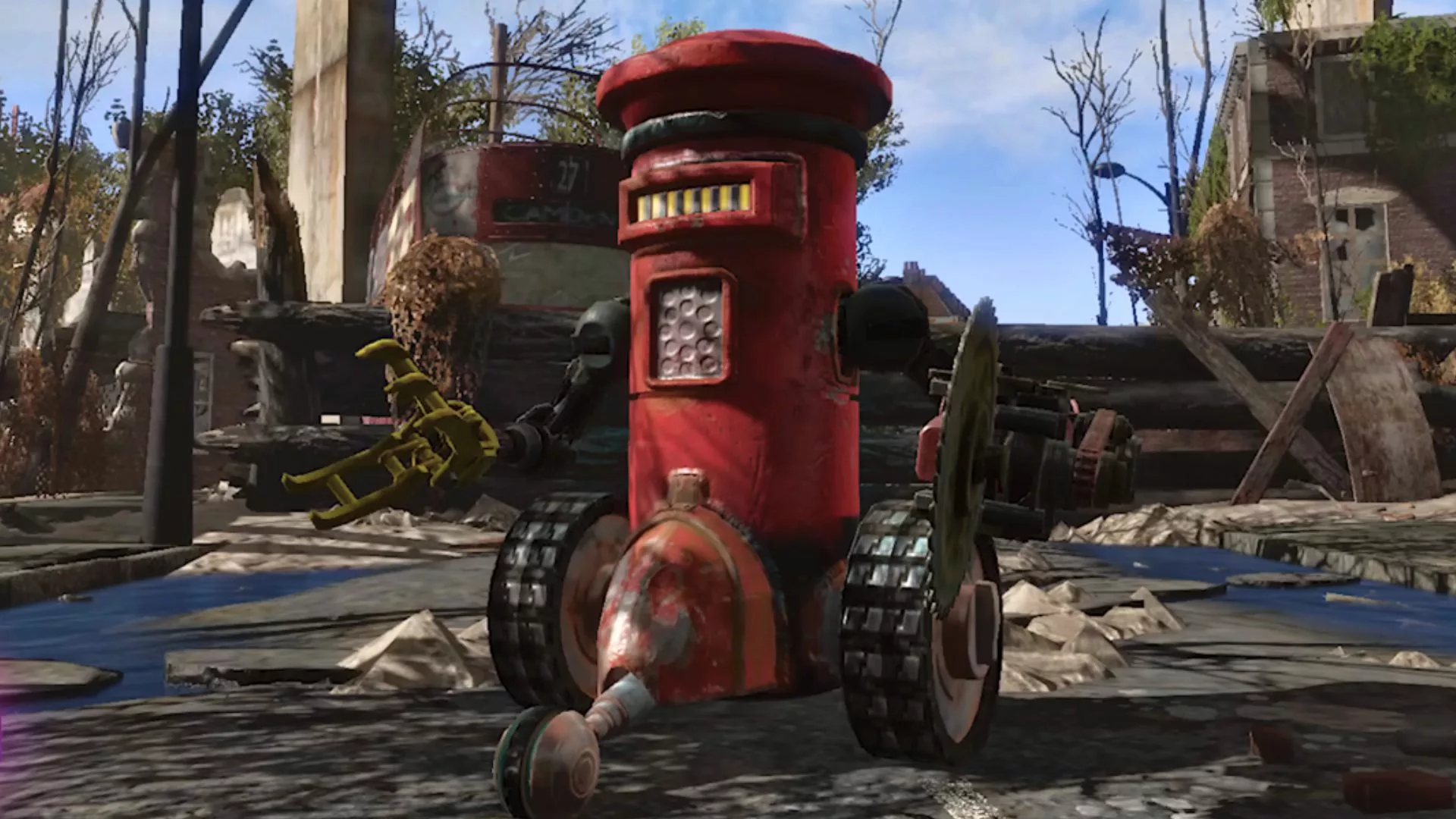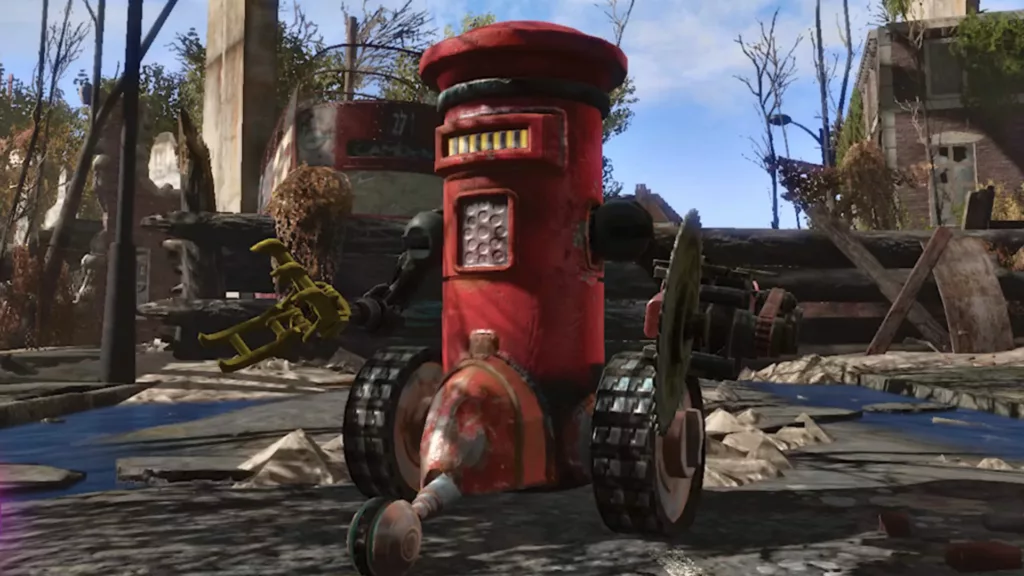 Anticipating a Thrilling Journey
Fallout: London promises to be an exceptional addition to the Fallout modding community, transporting players to a post-apocalyptic rendition of the historic city. With impressive features showcased in the progress video and a deliberate release window aimed at avoiding conflicts, the modders' dedication and respect for fellow developers are commendable.
As fans eagerly anticipate the arrival of Fallout: London, the modding community remains an extraordinary testament to the boundless creativity and passion within the gaming world.