The recent announcement of Emmy Award nominations, which recognize excellence in television series and performances, has thrust HBO's The Last of Us into the spotlight. The highly acclaimed series received an impressive 24 nominations, second only to Succession.
Notably, Bella Ramsey's nomination for Outstanding Lead Actress in a Drama Series for her portrayal of Ellie is causing quite a stir on social media.
Even before her performance in The Last of Us was revealed, Bella Ramsey faced criticism regarding her physical appearance when it was announced that she would be playing Ellie in the television adaptation of the popular Naughty Dog game. However, the controversy has now shifted to discussions about her gender identity, as Ramsey has openly identified as a non-binary person on multiple occasions.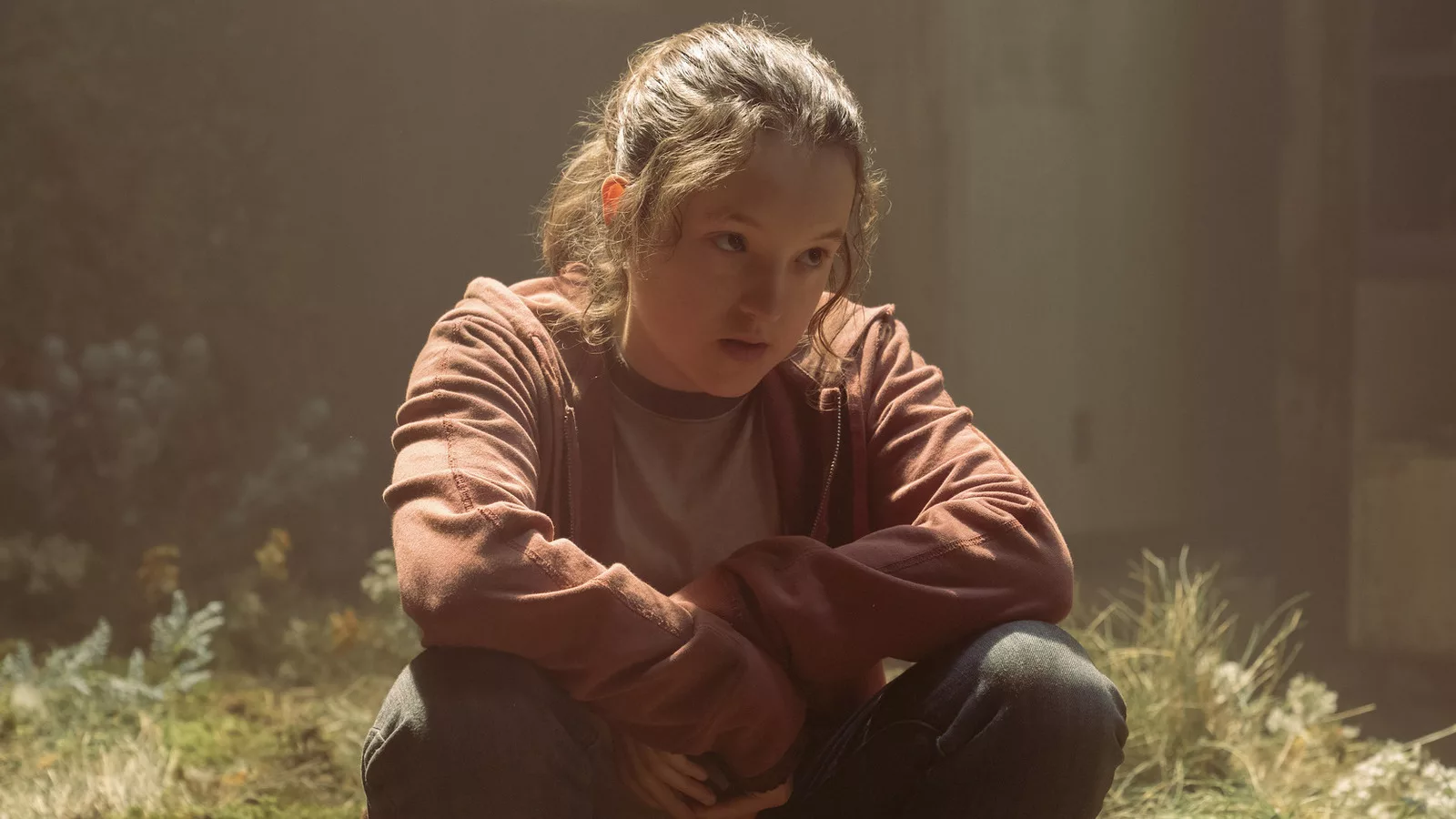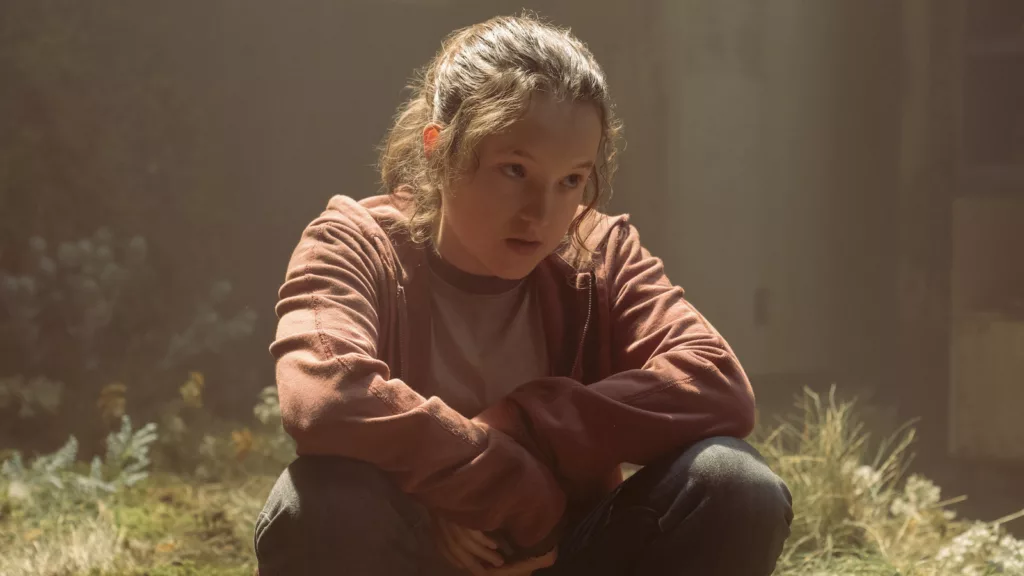 Gender Identity and Award Categories
Since the Emmy nominations were unveiled, several users have voiced their concerns about Bella Ramsey competing in the Best Actress in a Drama category despite her non-binary gender identity.
Ramsey finds herself in the same category as other talented actresses, including Sharon Horgan (Bad Sisters), Melanie Lynskey (Yellowjackets), Elisabeth Moss (The Handmaid's Tale), Keri Russell (The Diplomat), and Sarah Snook (Succession).
Award shows need more inclusive categories for people with gender-expansive identities.

— Zillastorm (@Zillastorm) July 12, 2023
Similar debates have arisen in the case of Emma D'arcy, who portrays Rhaenyra Targaryen in the House of the Dragon series, a prequel to Game of Thrones. Although D'arcy did not receive an Emmy nomination this year, earlier this year, she was nominated for Best Actress in a Drama at the Golden Globes, all while identifying as gender non-binary.
The Upcoming Emmy Awards and Beyond
The 2023 Emmy Awards ceremony is scheduled for September 18, and it remains to be seen whether Bella Ramsey will take home the coveted statuette for her remarkable performance as Ellie in The Last of Us or if another contender, such as Sarah Snook from Succession, will emerge as the favorite among viewers.
In addition to the awards ceremony, there may be exciting developments in the realm of video games as rumors of The Last of Us Part III being in the works continue to circulate, promising surprises for fans in the future.
Uncover the Artistry Behind "The Delinquents": Immerse yourself in the intricate storytelling and philosophical exploration found in "The Delinquents." Our detailed analysis breaks down the film's unconventional approach to cinema, providing insights into its narrative complexity and visual mastery. Explore the thematic depths of "The Delinquents" and see why it stands out in the realm of international art house films.