Hold your breath, horror enthusiasts! Universal Studios has unveiled a new addition to the Halloween Horror Nights lineup – The Exorcist: Believer. This haunted house attraction is based on the chilling new Blumhouse film and promises to deliver bone-chilling fear.
Prepare to be terrified as you step into the shoes of Angela and Katherine, two missing girls who return with no memory of their ordeal. But beware, the ultimate evil has followed them back, setting off a chilling chain of events that will haunt you in every scene of this haunted house experience.
A Sneak Peek into the Terrors
The trailer for The Exorcist: Believer haunted house teases a tale of unsuspecting individuals encountering cursed objects and facing violent exorcisms. As visitors, you'll find yourselves immersed in a haunting vision that will leave you on the edge of your seat.
For those unfamiliar with Halloween Horror Nights, it's an annual event held by Universal Studios, featuring an array of themed haunted house attractions. This year, the spine-tingling excitement takes place at Universal Orlando from September 1 to November 4, and at Universal Studios Hollywood from September 7 to October 31.
A Night of Terror: Roster of Horrifying Attractions
The Exorcist: Believer joins an impressive roster of chilling attractions at Halloween Horror Nights 2023. Visitors can team up with Ellie and Joel to confront the undead apocalypse in The Last of Us attraction, or dive into the eerie world of Stranger Things, venturing into the mysterious Upside Down.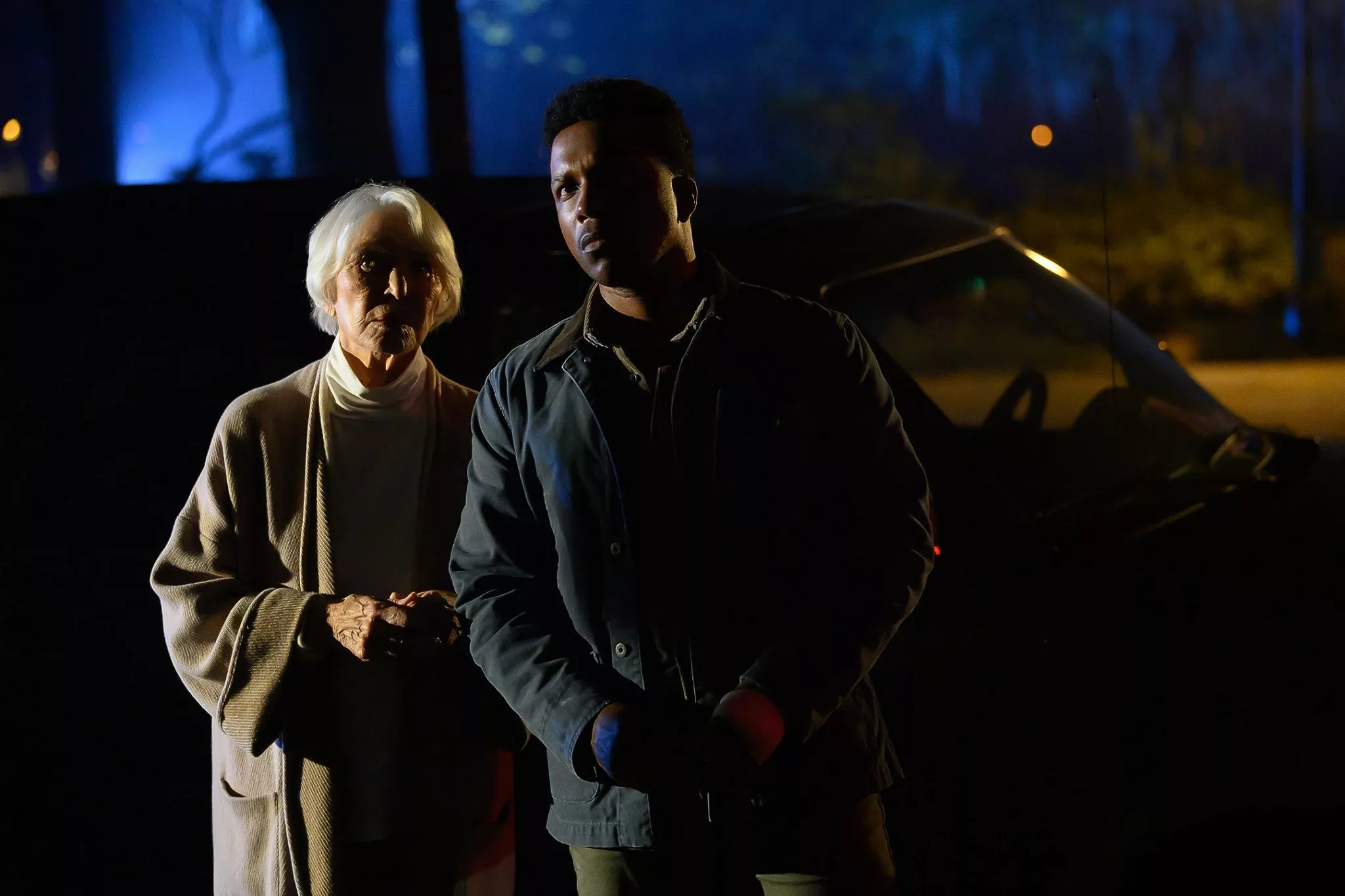 Additionally, horror film aficionados will delight in the inclusion of a ride based on the terrifying Chucky, and a spine-chilling experience with the classic Universal Monsters. The lineup also boasts Dr. Oddfellow's Twisted Origins, Dueling Dragons: Choose Thy Fate, YETI: Campground Kills, The Darkest Deal, and Bleed for the Blood Moon.
Fans of horror and adrenaline-pumping experiences can't miss The Exorcist: Believer, as it makes its way to theaters on October 13. Brace yourselves for a night of terror like never before at Halloween Horror Nights 2023 – a haunting experience that will linger in your nightmares!
Are you a movie aficionado or just a fan of the legendary Morgan Freeman? Embark on a journey through Freeman's illustrious career with these 15 must-see films of Morgan Freeman that showcase his powerful performances and exceptional versatility. There's more to Freeman than meets the eye!
Feeling brave? Embark on an interstellar adventure into the world of cosmic terror and discover why space isn't just the final frontier—it's the ultimate fright.
Dive into the Surreal: Uncover the twisted world of Jennifer Reeder's latest masterpiece, "Perpetrator." Dive deep into the horrifying yet liberating world of female adolescence in our comprehensive Perpetrator review.