As the anticipation for Armored Core 6: Fires of Rubicon builds, fans, both new and old, are eager to learn more about the game's exciting features. While From Software has been unveiling Rubicon's blessings, there's still one burning question left unanswered – how long will this mech-packed adventure last, and how many missions await the players?
The upcoming release of Armored Core 6 has sparked curiosity among fans, as they prepare to dive into a thrilling mech journey like never before.
From Software's unique take on the game's multiplayer mode has already stirred excitement, and glimpses into the gripping storyline have left players eager for more. But, amidst all the excitement, the pressing question remains – how much gameplay time can we expect from Armored Core 6: Fires of Rubicon?
The Gameplay Length Unveiled
Fear not, eager pilots! A single playthrough of Armored Core 6: Fires of Rubicon is estimated to take between 50 to 60 hours to complete. Within this impressive time frame, players can expect to engage in around 100 missions, each packed with thrilling battles and strategic challenges.
As any true mech enthusiast knows, a crucial aspect of the Armored Core experience lies in perfecting your mechanical behemoth with upgrades and customizations.
With countless options for tailoring your mech to suit your unique play style, players will undoubtedly spend considerable time tweaking their machines to perfection. Additionally, the presence of optional content within the game will provide even more opportunities for players to extend their playtime further.
Exploring Mission Structure
From Software continues the tradition of previous Armored Core titles, where players select missions, receive detailed briefings, and embark on their quests from pre-determined locations. This structure promises an immersive and engaging experience as players navigate through the game's challenging missions.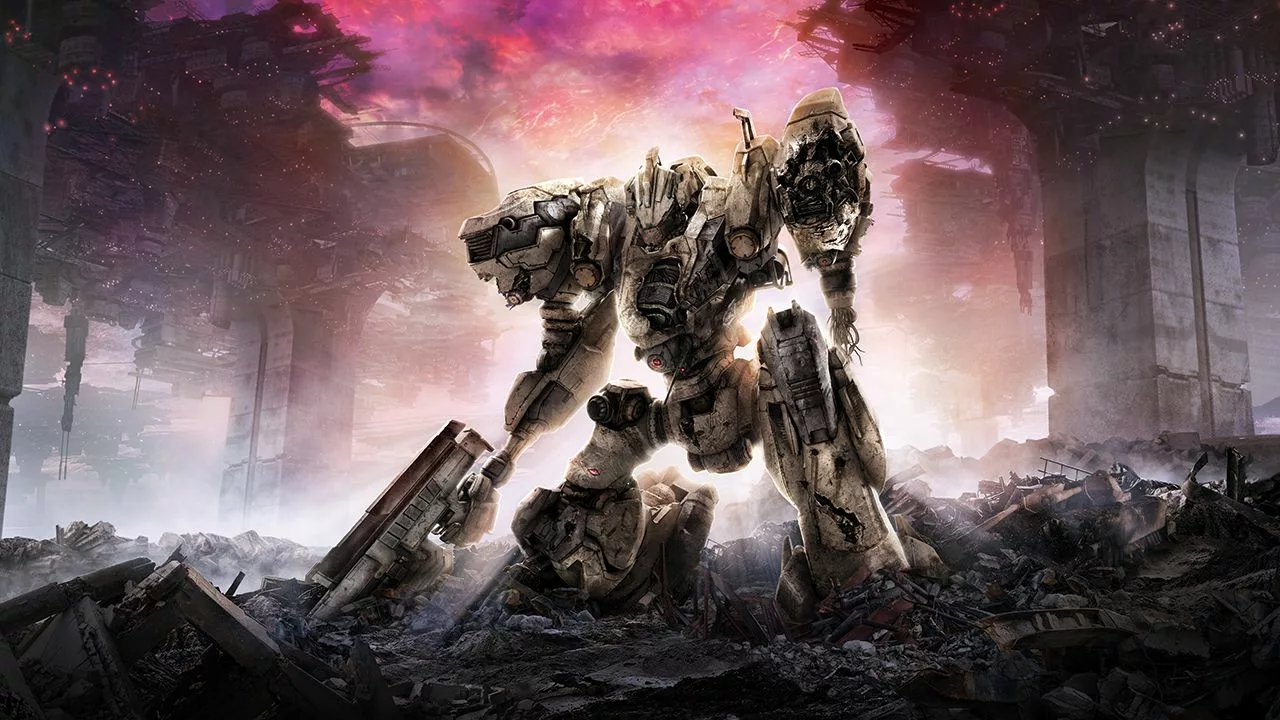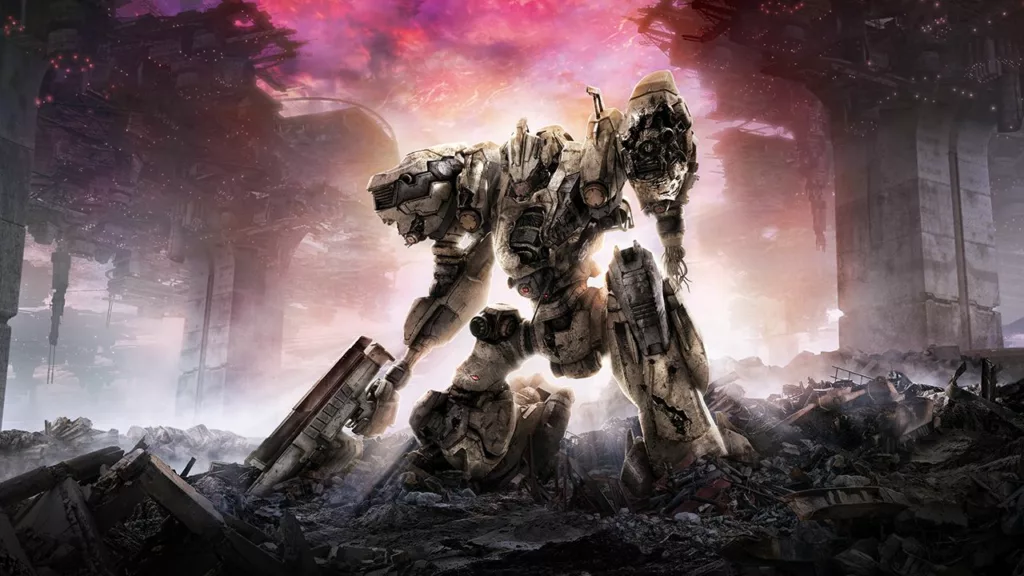 With the revelation of two pilots' rankings – Arena Rank and Hunter Class – players are left to wonder how these rankings will affect their gameplay. While it hasn't been confirmed how players can alter these rankings, speculation points towards the influence of the multiplayer mode on these metrics, adding an extra layer of excitement to the overall experience.
So, get ready to pilot your mech and dive into the epic world of Armored Core 6: Fires of Rubicon! With an estimated completion time of 50 to 60 hours and a vast array of missions to conquer, the game promises an extensive and thrilling gameplay experience.
The freedom to customize your mech and the enigmatic multiplayer mode are bound to keep players engaged for hours on end. Get ready for hours of mech madness like never before!
Mech enthusiasts, rejoice! Find out why Armored Core VI: Fires of Rubicon is the must-play game of the year with its electrifying combat sequences.