In an exciting development update, Capcom announces the impending arrival of a dedicated PvE endgame mode for Exoprimal. Launching on July 28, the Savage Gauntlet will test the skills of veteran five-person Exofighter teams. With no enemy team to contend with and no dino-driving Dominator, this mode offers an intense, pure PvE experience pitting players against formidable dinosaurs.
Capcom ensures that the Savage Gauntlet provides an endgame experience worthy of seasoned players. Access to this mode will be unlocked only upon completing the main story and defeating the Exoprimal final boss.
The difficulty level will reflect this status, offering a thrilling test of skills for those seeking tougher encounters. Additionally, leaderboards will add a competitive element, allowing teams to vie for the title of the best Exoprimal squad globally.
Alpha Variant Exosuits: A New Gameplay Dimension
As Exoprimal's Title Update 1 approaches on August 16, players can anticipate ten Alpha Variant Exosuits, each offering unique changes to suit abilities and playstyles. One such variant, the Alpha Variant Skywave, showcases a support suit with a Tempest Lance as its primary weapon.
Unlike the default version, the Alpha Variant Skywave requires players to rely on their active skill for healing, altering the dynamics of team support during battles.
Strategic Loadouts and Team Compositions
Game director Takuro Hiraoka emphasizes that the introduction of Alpha Variant Exosuits will encourage players to rethink their loadouts and team compositions. The reduced focus on healing means a shift in gameplay strategies, potentially leading to more diverse and intriguing team setups.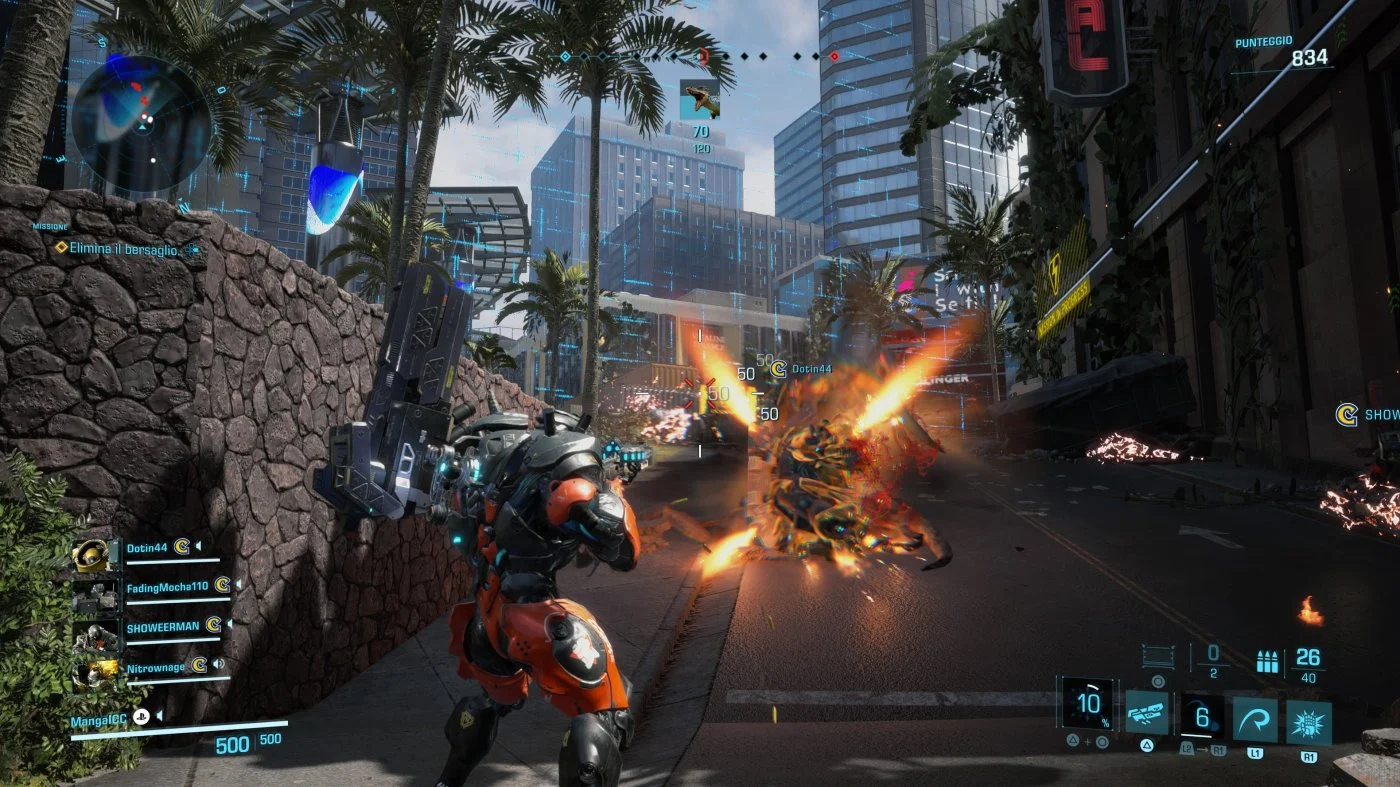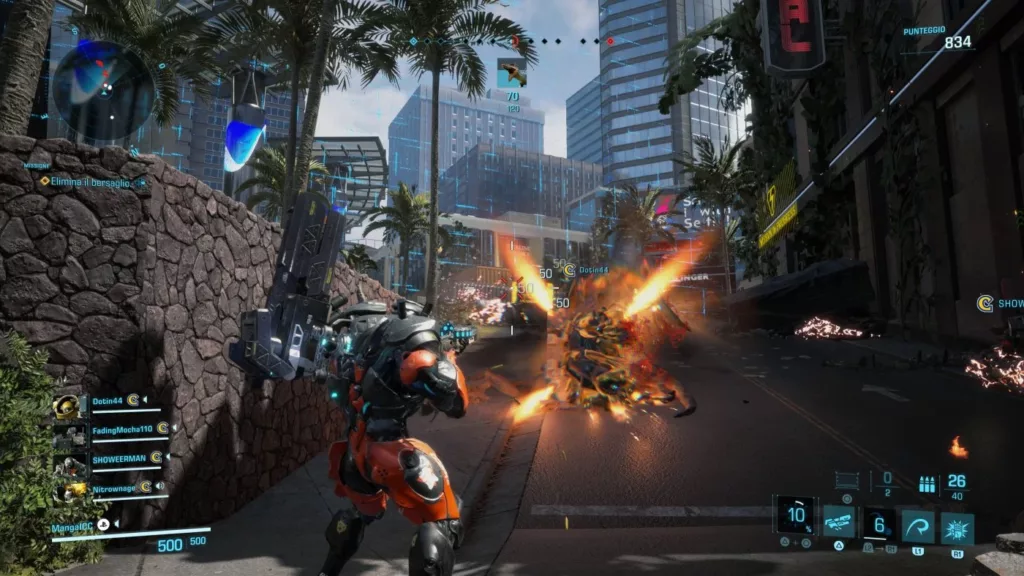 With a variety of loadout options, Exoprimal players can now craft unique playstyles that suit their preferences and challenge the leaderboards with inventive approaches.
As Exoprimal evolves with captivating new updates, the Savage Gauntlet promises to challenge even the most seasoned players, offering a thrilling PvE endgame experience.
Meanwhile, the introduction of Alpha Variant Exosuits adds a new dimension of gameplay possibilities, encouraging players to experiment with different tactics and team compositions. With these exciting additions, Exoprimal continues to captivate players, providing an ever-evolving and dynamic multiplayer experience.
If you haven't played this game yet and can't decide whether you should play it or not, our comprehensive Exoprimal review will answer all your questions about this game.