The excitement for GTA VI continues to build, with players eagerly awaiting any tidbit of information about the game's features and gameplay.
While an official trailer may still be some time away, leaks and rumors are keeping the community abuzz with anticipation. Among these leaks, an intriguing concept has surfaced that could potentially revolutionize the GTA franchise as we know it.
Two Protagonists and a New Gameplay Dynamic
Leaks and reports have pointed to GTA VI featuring two main protagonists, each with significant roles in the game's story. Inspired by the infamous duo, Bonnie & Clyde, Rockstar seems keen on giving equal importance to both characters throughout the narrative.
This has led to questions about how the main missions will be structured, as the game must ensure both protagonists receive ample attention.
A Potential Twist in GTA VI's Gameplay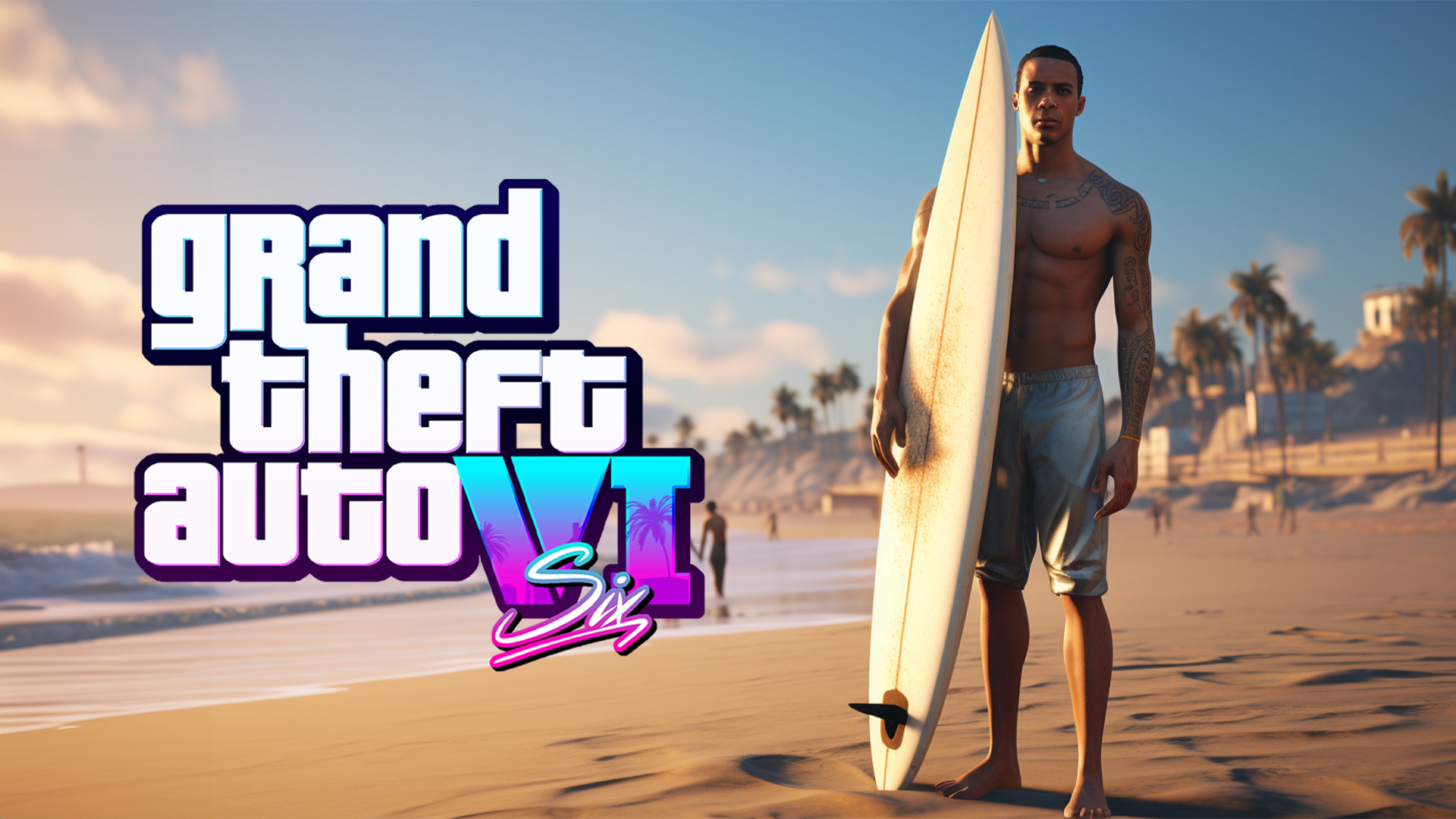 Traditionally, GTA games have divided main missions between the protagonists. However, this time, Rockstar may have a surprise in store for players. Recent discussions among the GTA VI community have sparked the idea of introducing a cooperative mode for the game's story.
In this mode, two players can team up and control the two protagonists, experiencing the story together in a fresh and immersive way. Fear not, solo players can still enjoy the single-player experience without any hindrance.
The Challenges and Possibilities of Co-op Campaign
Implementing a cooperative campaign in GTA VI would be an ambitious undertaking, heavily reliant on the narrative construction of the game. One possible approach could involve AI-controlled companions for specific missions, allowing another player to take control.
However, leaked gameplay with Lucia as the protagonist showed no sign of the male character during the scene, leaving the potential co-op gameplay somewhat shrouded in mystery.
As GTA VI continues to be a highly sought-after gaming masterpiece, players can't help but speculate on its innovative features. The possibility of a cooperative mode in the story campaign has ignited excitement and curiosity among fans.
While Rockstar Games has yet to confirm these rumors, the potential for co-op gameplay promises to deliver a fresh and dynamic experience, allowing players to immerse themselves fully in the thrilling world of GTA VI.