Square Enix stands on the brink of unveiling one of its most significant releases in recent years – Final Fantasy XVI. The video game titan is intent on reigniting the franchise's dominance with this new title. However, despite having a team led by Hiroshi Takai, rich in experience from working on Final Fantasy XIV Online, the company is diverging from the trend of supplementing a game's success with additional content or DLC.
Naoki Yoshida, the game's producer, outlined the reasoning behind this decision in an interview with Game Informer. He emphasised the company's commitment to providing an exceptional experience for players that warrants the game's full price tag.
"We want an experience that equals the amount of money players will pay, and we want them to have satisfaction equal to what they paid for or even more than that," he explained.
Learning from the Past, Looking to the Future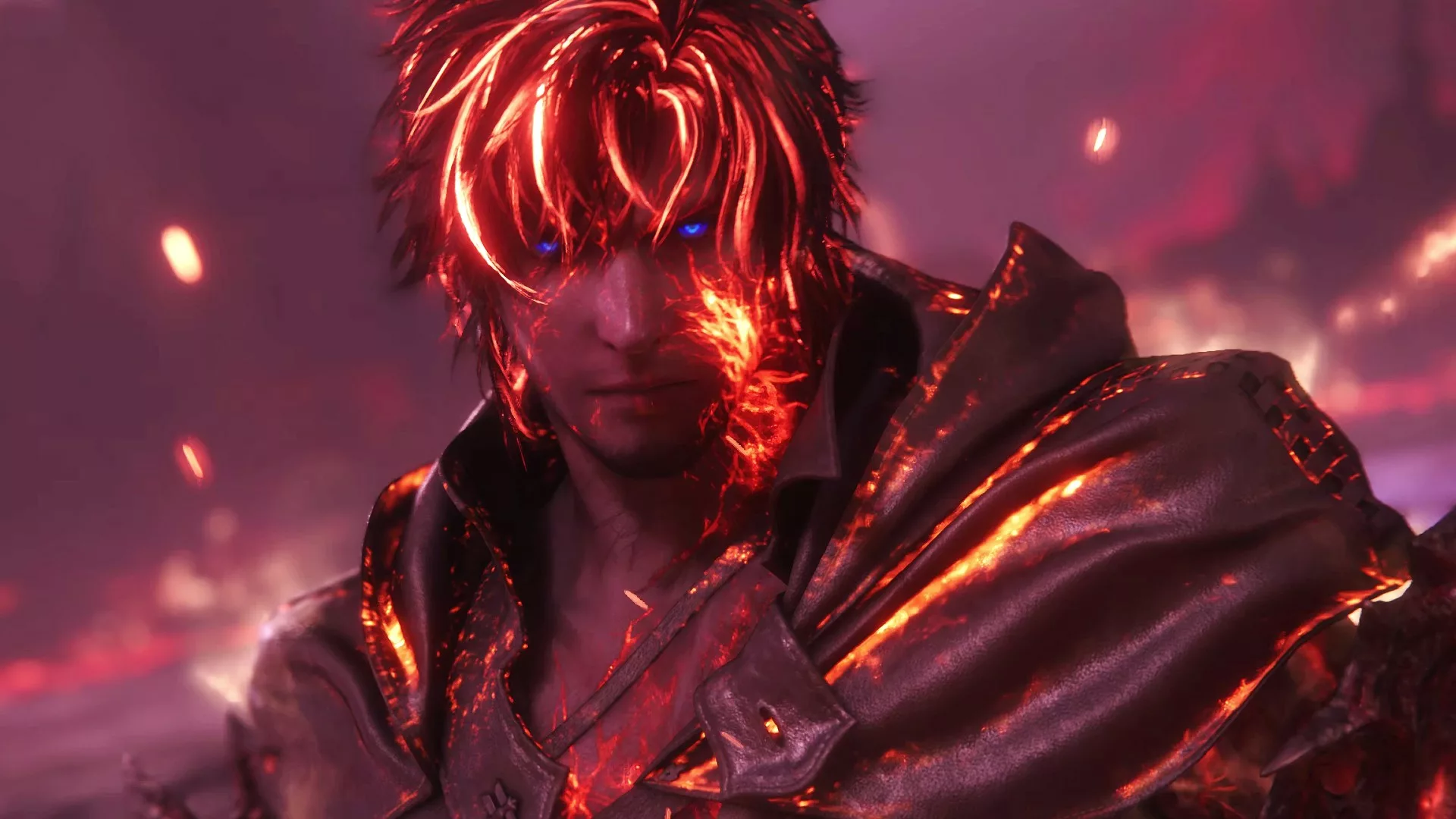 Drawing on lessons from past experiences, Square Enix adopts a cautious stance with Final Fantasy XVI. The company remains unsure about how players will receive Valisthea and the story of Clive, the new characters central to this game. Consequently, they've decided against the premature development of additional content that could expand the game world and its characters.
Yoshida continued, "So while we always want to look at DLC or spin-offs or those kinds of things where you can learn more about the game, first, we want to see if Valisthea and Clive are really things that players around the world want to see more of."
A Comprehensive Storytelling Approach
Contrary to its predecessor, Final Fantasy XV, which launched in conjunction with a prequel CGI movie and was subsequently enriched with numerous DLCs, Final Fantasy XVI is being sculpted as a "complete story." The future of the game will be evaluated only after its release.
Final Fantasy XVI aspires to deliver a captivating and deep storyline, compelling gameplay, and extensive duration, ensuring a rewarding and immersive gaming experience for its players. This refreshing stance by Square Enix has indeed raised expectations for the forthcoming release.