Ubisoft's plans for a follow-up to the 2020 mythological adventure, Immortals Fenyx Rising, have reportedly been halted. Last year, rumors of a potential sequel surfaced, and Ubisoft even began hiring for the project. However, later reports indicated that the game might be a spin-off with a Hawaiian Polynesian theme.
Now, sources familiar with the matter reveal that Ubisoft has chosen to cancel the sequel due to perceived challenges in establishing the IP. Instead, the company intends to concentrate on its "most prominent brands."
Ubisoft's Response and Reallocation of Resources
In response to these reports, Ubisoft acknowledged that they are "reallocating some creative teams and resources within the Quebec studio." The company's global strategy involves redirecting these resources to work on other undisclosed projects. Ubisoft did not provide further details at this time.
Sources indicate that Immortals Fenyx Rising's sales were not as strong as expected, with European sales reportedly around 70 percent lower than Assassin's Creed Valhalla. Despite the game being enjoyable, it appears the familiarity of the gameplay affected its commercial success.
Focus on Prominent Brands
Ubisoft's attention is now directed towards its most significant franchises and upcoming releases. Among the 10 games set to launch in the remainder of this fiscal year, one stands out as a "large game." While the exact details remain under wraps, speculations point to Star Wars Outlaws, which was teased during Ubisoft Forward.
Star Wars Outlaws is in development for PC, Xbox Series X/S, and PlayStation 5, with a scheduled release for the following year. Ubisoft has been gradually unveiling more about the game, showcasing its new planet Toshara, inspired by the African Savannah.
The Upcoming Ubisoft Game Lineup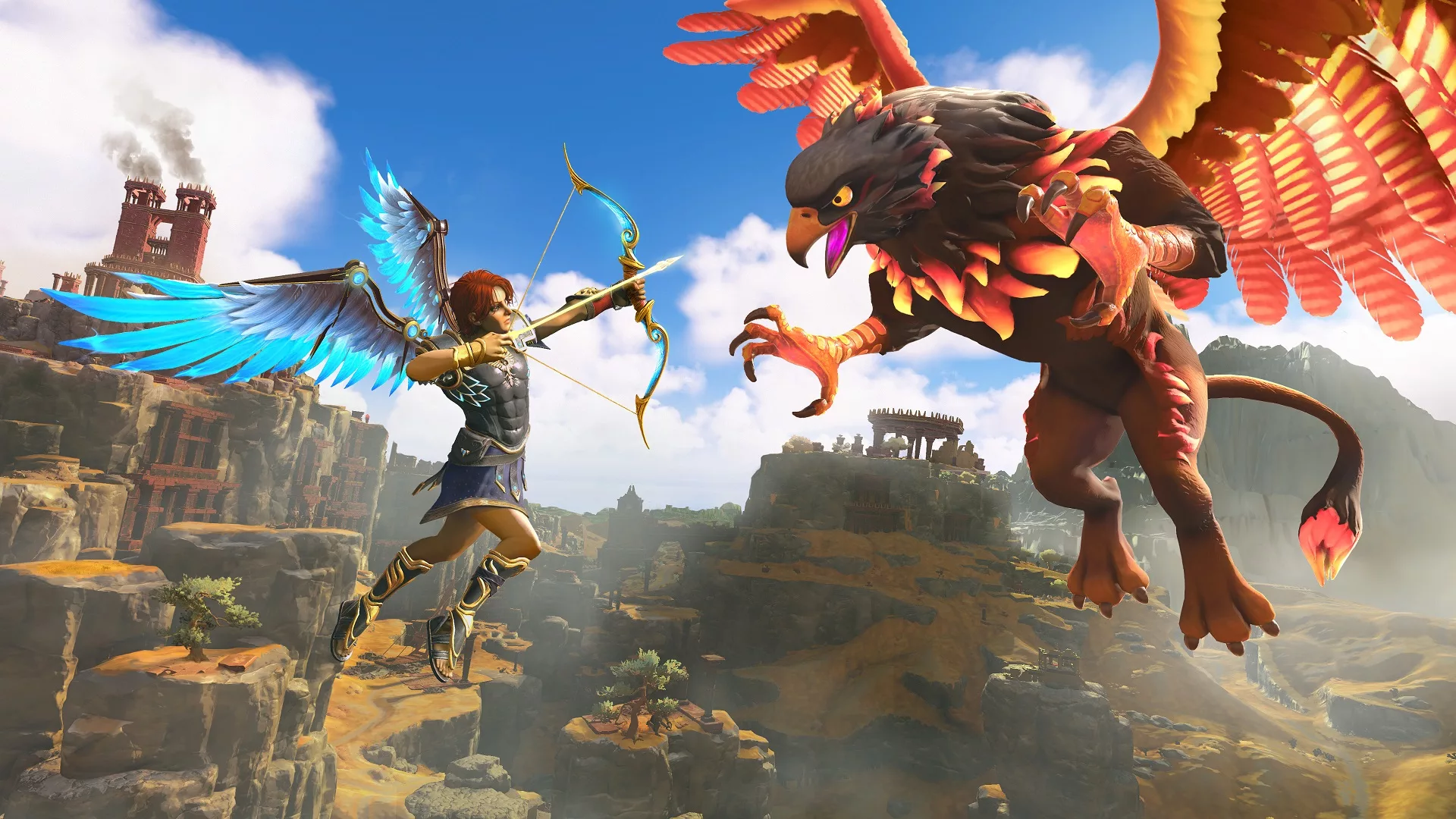 Alongside Star Wars Outlaws, Ubisoft has a diverse lineup of forthcoming games, including Assassin's Creed Mirage, Avatar: Frontiers of Pandora, Rainbow Six Mobile, The Division Resurgence, Just Dance 24 edition, Prince of Persia: The Lost Crown, Skull and Bones, The Crew Motorfest, and XDefiant.
As Ubisoft navigates its future projects, fans eagerly await updates on their beloved franchises and the exciting new games in the pipeline.