Rockstar Games is changing its approach to developing new content for GTA Online, considering it more like a single-player experience with social and multiplayer elements that enrich and improve the game as a whole.
Design Director Scott Butchard shared in an interview with GamesRadar+ that over the years, the developers realized that it works better when players can approach the game individually.
Initially, the company pushed GTA Online as primarily a multiplayer experience. They wanted players to enjoy the game together in a shared space, whether it was cooperative or competitive.
But they soon learned that the main experience could be modified and improved by playing with other people, rather than forcing everyone to play together all the time.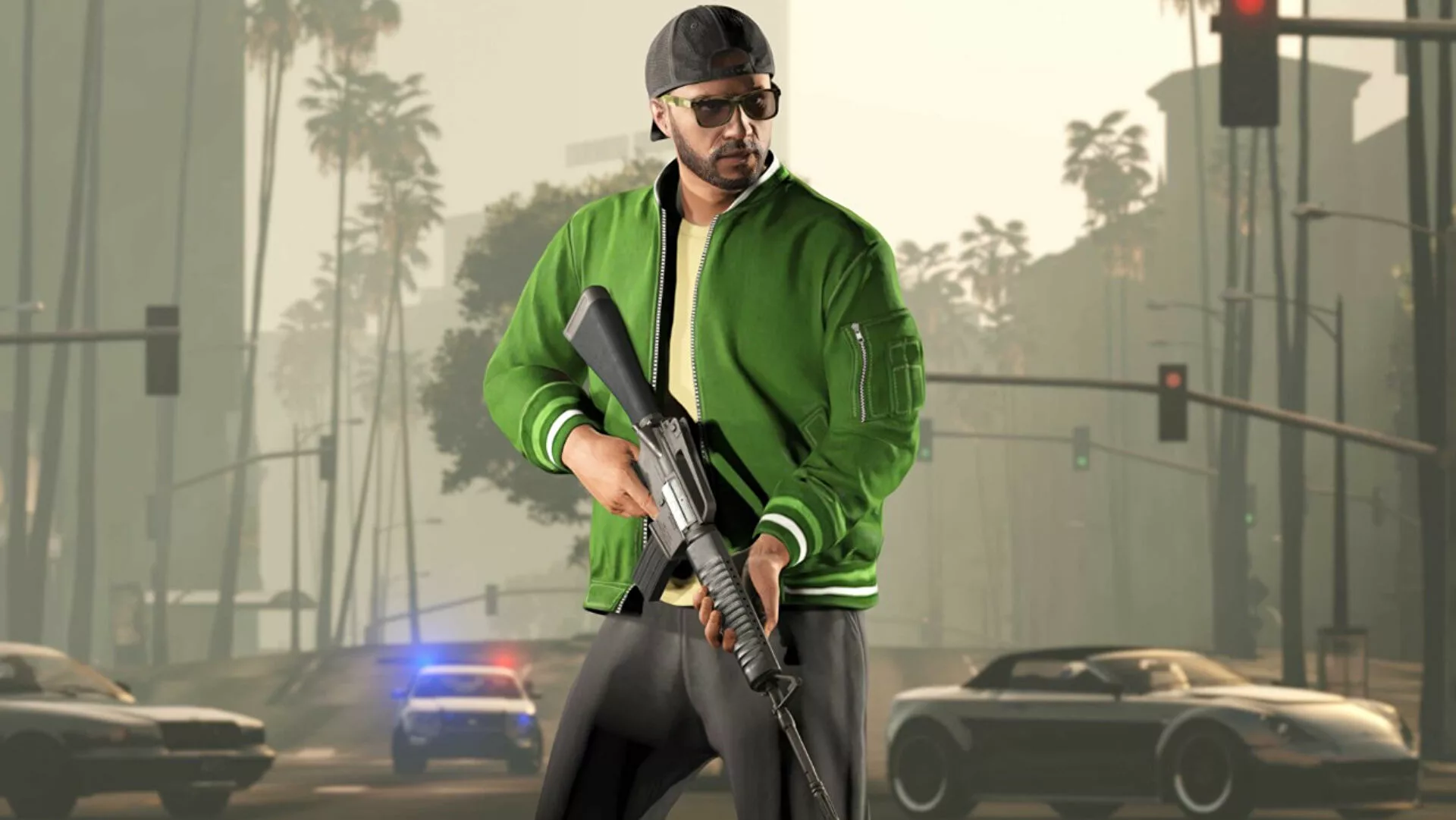 Butchard used heists as an example, explaining that they are now designed to be playable with only one or two players.
From there, the original experience was built upon by adding social spaces like nightclubs or the casino. These spaces act as texture connectives for players to move from one experience to another, whether with a crew or solo.
In the same interview, Butchard also revealed that Rockstar Games never expected the success of GTA Online over the years. The game's popularity has exceeded their expectations, and they are constantly working to improve and evolve the experience for players.
While GTA Online was initially designed for multiplayer, the developers' shift in focus towards creating a single-player experience has added another layer of depth to the game, making it even more enjoyable for everyone.