It seems the gaming community has reason to celebrate, as an exciting rumor has surfaced about a possible temporary price cut for the PlayStation 5. The speculation comes from Billbil-Kun, an internet sleuth with a solid reputation for uncovering unannounced news.
According to the report, the PS5 may soon become more affordable in several major markets worldwide, offering gamers an opportunity to get their hands on the coveted console at a discounted price.
Global Price Cuts in Prominent Markets
If the report is accurate, players in the United States can look forward to a $50 reduction in the standard disc-based PS5 system, bringing the price down from $500 to a more appealing $450. German gamers might also be in luck, with a potential €75 price drop, making the system available for €480. In Great Britain, the PS5 is rumored to receive a price cut to £405, down from its original £480.
According to the report, the price drop is expected to be effective at PlayStation Direct, as well as at local retailers. However, specific details about the timing of the price reduction have not been disclosed yet. GameSpot has reached out to PlayStation in hopes of obtaining more information regarding the potential price cut.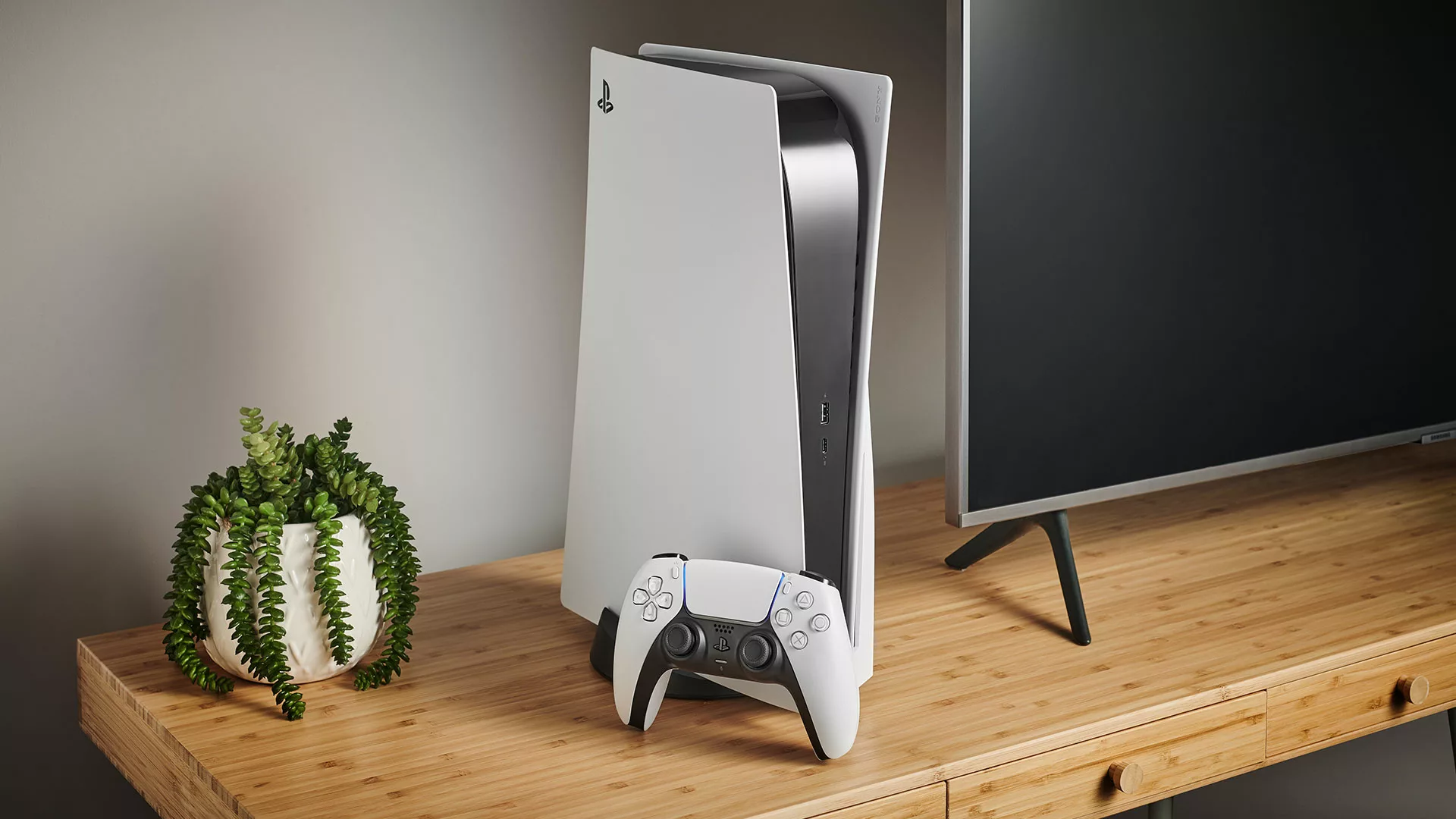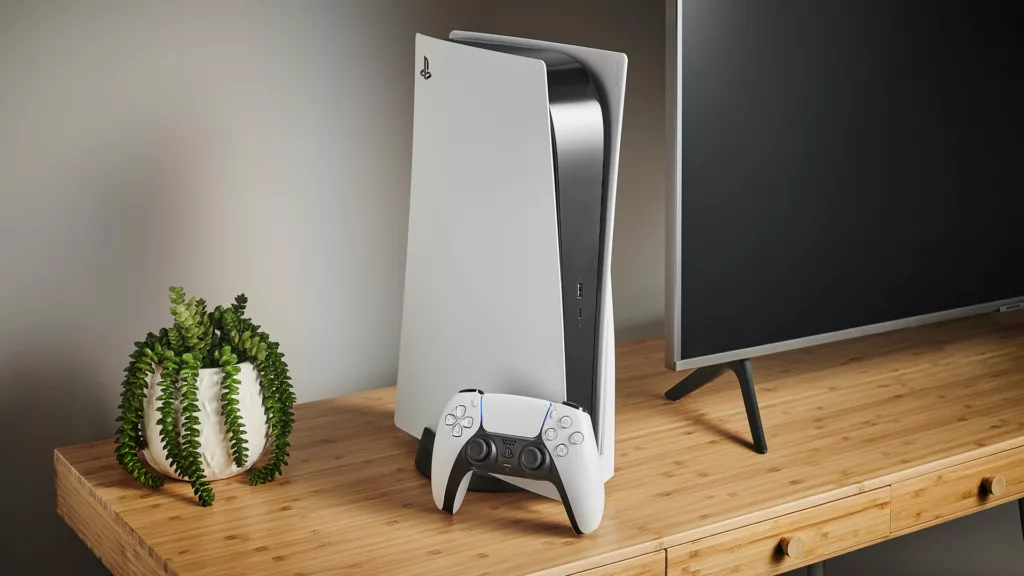 This potential price cut wouldn't come as a complete surprise, considering Sony's previous offering of an official (temporary) price reduction on the PS5 God of War Ragnarok bundle earlier in the year. Gamers are now eager to learn whether the price cut applies only to the standard model or if it will also be extended to the all-digital PS5 model or other bundle options.
Global Economic Factors
Sony officially increased the PS5's price in several countries worldwide in 2022, in response to challenging global economic conditions. On a similar note, Microsoft recently announced a price increase for the Xbox Series X in certain parts of the world, though not in the US.
While gaming enthusiasts are excited about the potential price cut for the PlayStation 5, it's essential to keep in mind that the information is based on a leaked report and has not been officially confirmed.
As we eagerly await further updates from PlayStation, gamers can look forward to a potential window of opportunity to grab the PS5 at a more affordable price, making their gaming dreams come true without breaking the bank.
Protect Your Console with the Right Methods: Concerned about the lifespan of your PS5? Learn the right way to turn it off to avoid unexpected system crashes and enhance its longevity. Discover all the different methods in our step-by-step guide on how to correctly switch off your PlayStation 5.
Ever wondered how to remotely initiate game downloads on your PS5? Delve into the functionalities and advantages of the PlayStation Mobile Application Integration now.