Earlier this year, Sony unveiled "Project Leonardo," a groundbreaking initiative aimed at enhancing accessibility in gaming. The project has now materialized into the PS5 Access Controller, a controller kit designed to cater to the needs of gamers with disabilities. In an informative blog post, Sony has finally disclosed the release date and pricing details of this highly anticipated accessory.
Gaming enthusiasts eagerly awaiting the arrival of the PS5 Access Controller can rejoice, as the release date has been confirmed. The controller kit is scheduled to hit the market worldwide on December 6, 2023, bringing a new level of accessibility to PlayStation 5 gaming.
Sony has adopted a competitive pricing strategy for the PS5 Access Controller. Mirroring the cost of the Xbox Adaptive Controller, the recommended retail price (RRP) for the PS5 Access Controller will be set at €89.99 in Germany. This ensures that players can access the benefits of enhanced accessibility without breaking the bank.
Pre-Order Details and Availability
Enthusiasts who wish to secure the PS5 Access Controller can place their pre-orders starting from July 21 at 10 a.m. local time. Sony's official online store for PlayStation products, direct.playstation.com, will be accepting pre-orders alongside selected retailers. The controller kit will then be available for direct purchase on December 6th.
The PS5 Access Controller has been developed in collaboration with organizations and accessibility experts. Its primary objective is to offer players with disabilities unparalleled customization options for both hardware and software, ensuring a personalized gaming experience on the PlayStation 5.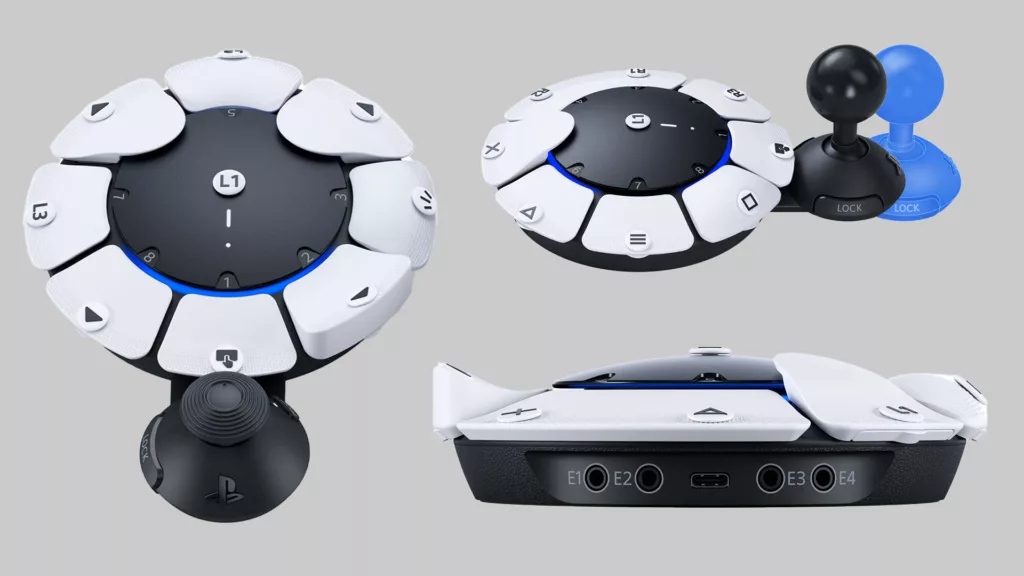 Tailored to Fit: Customizable Controls and Profiles
The PS5 Access Controller boasts an array of customizable features designed to accommodate individual needs. From button and stick caps to 3.5mm expansion ports for third-party accessories, players can tailor their controller to suit their specific requirements. With the ability to store up to 30 game profiles, the PS5 Access Controller ensures convenience and adaptability for a wide range of gaming experiences.
With the upcoming release of the PS5 Access Controller, Sony is taking a significant step forward in making gaming more inclusive and accessible for players with disabilities. By empowering gamers to customize their controls, Sony is fostering an environment where everyone can fully engage in the joy of gaming, regardless of their physical abilities.
Discover the untold stories behind gaming's most epic creations! Dive into the captivating histories of 10 games that took years to develop. Join us on this thrilling journey of passion, perseverance, and groundbreaking innovation.
Play Anywhere, Anytime with PS Remote Play! Learn about the PS5 and Mobile Device Integration via Remote Play and redefine your gaming boundaries.