The Xbox team has once again demonstrated their commitment to enhancing the gaming experience for their community with the release of the October 2023 update. This update brings a slew of new features and improvements, all aimed at making gaming on Xbox more accessible, convenient, and enjoyable.
Keyboard Mapping for Xbox Controllers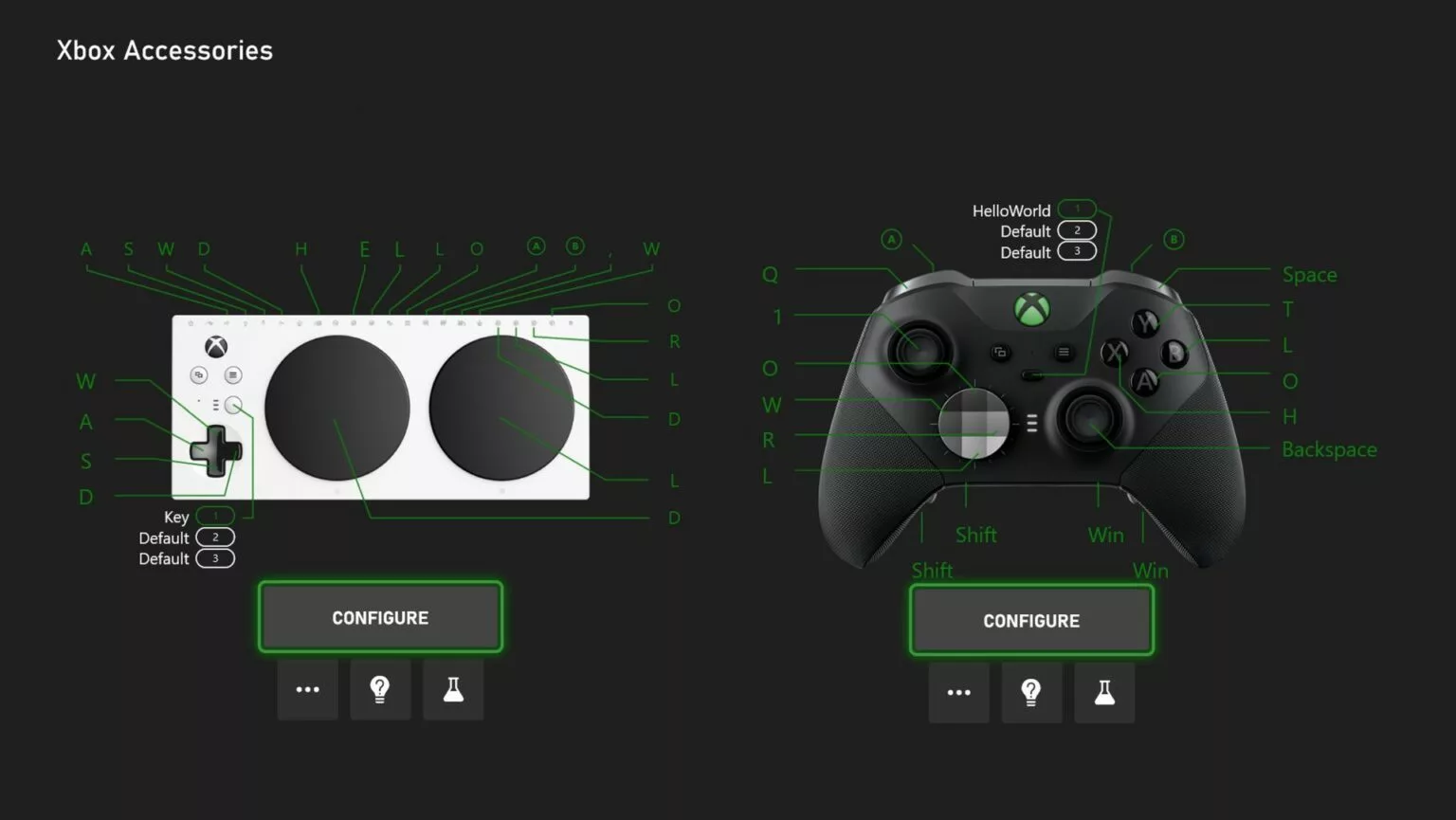 A standout feature of this update is the introduction of keyboard mapping for Xbox controllers. Players can now remap controller buttons on the Xbox Elite Wireless Controller Series 2 and the Xbox Adaptive Controller to keyboard keys.
This is a significant development, especially within the PC gaming and accessibility communities, as it broadens the input capabilities for games with numerous commands, limited remapping options, or no controller support.
The Xbox Accessories app, available on both PC and console, will facilitate this new functionality, allowing players to assign any button on their Elite Series 2 or any port on their Xbox Adaptive Controller to their preferred keyboard key.
This feature enhances gameplay in titles like Sea of Thieves, where players can use keyboard input for quick tool or weapon selection while handling other actions via the controller.
Importing Xbox Game Captures to Clipchamp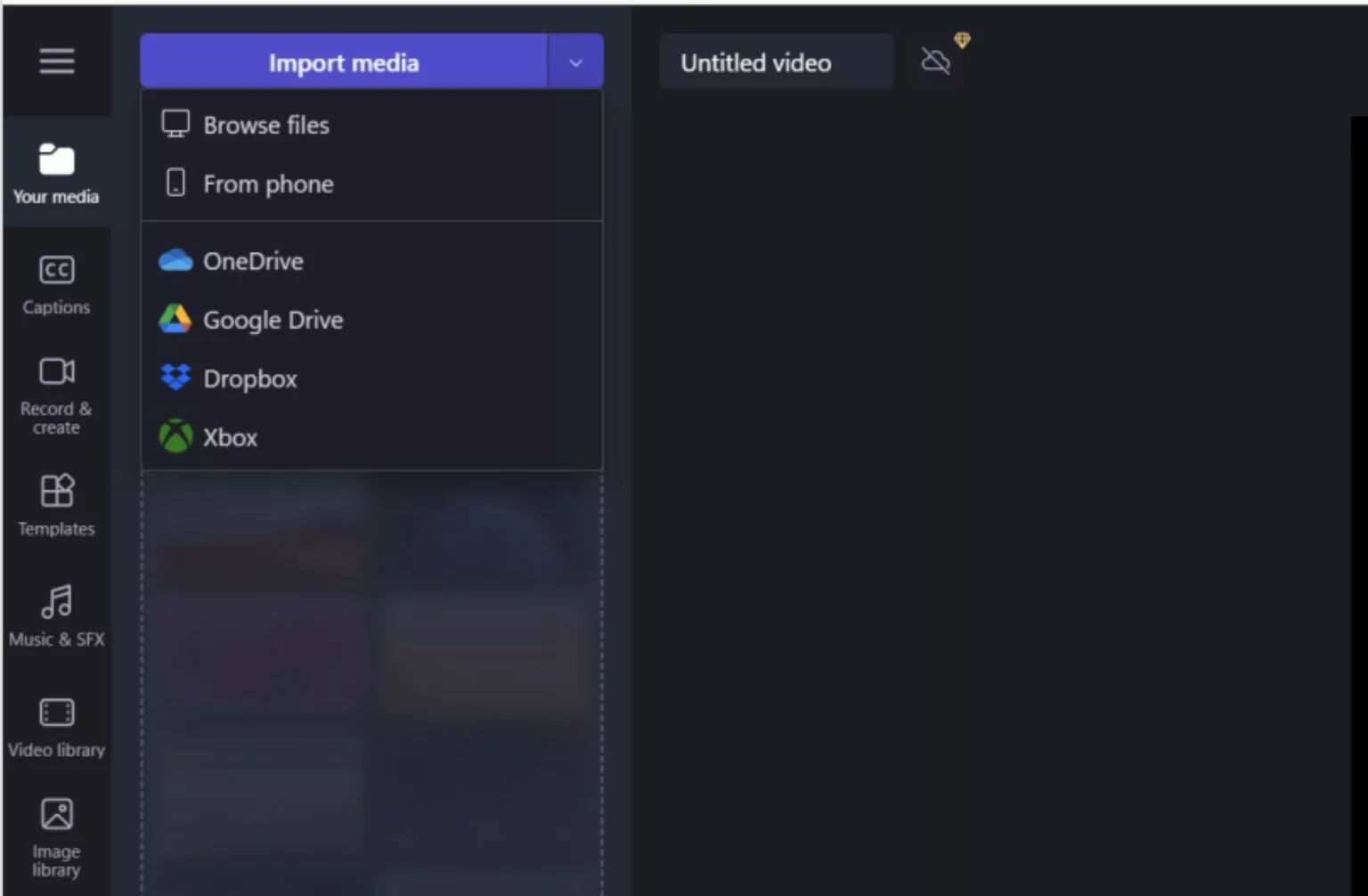 The update also introduces an easy way to import Xbox game captures directly into Microsoft Clipchamp, the built-in video editor for Windows PC and browser.
This integration streamlines the process of editing and sharing epic gaming moments. Players can trim, crop, add text, transitions, and other effects to their game captures, and then share the final product with friends, family, and followers.
Diagnostic Data Sharing Preferences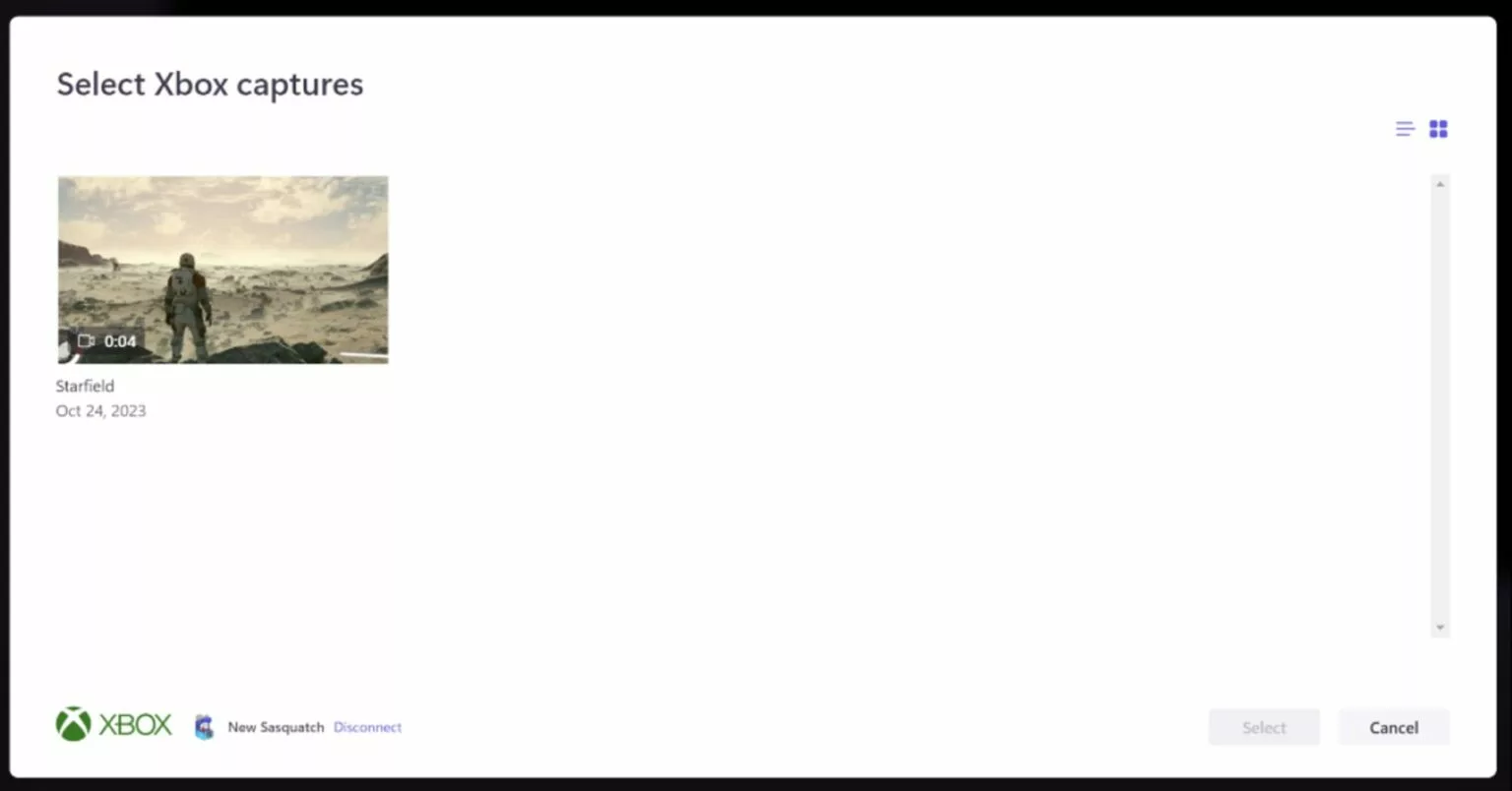 In line with Xbox's commitment to offering choice and transparency, the update allows players to set their preferences for optional diagnostic data sharing across all Xbox devices.
This data helps Xbox enhance the console experience, providing insights for performance improvements, troubleshooting, and more.
The controls for optional diagnostic data are now account-based, meaning that once a player sets their preferences on one device, it applies across all Xbox gaming devices, including consoles, Xbox Cloud Gaming (beta), PC, and mobile.
Experimental Feature: Joining Friends' Games from Profile
An experimental feature included in this update aims to make it easier for players to see what their friends are playing and join their games directly from their profile page. This feature will be available to a random subset of users, allowing them to invite friends to a party and join games seamlessly.
Help Shape the Future of Xbox
The Xbox team encourages the community to provide feedback and suggestions for future updates. Players interested in getting early access to new features and helping shape the future of Xbox are invited to download the Xbox Insider Hub on their Xbox Series X|S, Xbox One, or Windows PC.