Pikmin 4, the highly anticipated sequel to Nintendo's beloved real-time strategy saga, is set to land on the Nintendo Switch as the next major first-party title. While the Pikmin series may have a smaller scale compared to iconic Nintendo licenses such as Super Mario Bros. or The Legend of Zelda, Nintendo has taken measures to ensure players are well-prepared before embarking on this thrilling adventure.
To provide a glimpse into the game's mechanics and the unique abilities of each Pikmin type, Nintendo has released a free demo on the Nintendo eShop and shared several informative videos.
Understanding the Abilities of Each Pikmin Type
In the latest video, Nintendo delves into the fascinating world of Pikmin, shedding light on the distinctive traits and uses of each Pikmin type. The red Pikmin, known for their strength and resilience, prove invaluable when facing fire hazards.
The blue Pikmin possess the remarkable ability to breathe underwater, expanding exploration opportunities in aquatic environments. The yellow Pikmin, skilled with electricity, unleash shocking attacks on enemies.
Joining the roster of Pikmin species in this installment are the pink Pikmin, who demonstrate their ability to carry objects through the air, and the black Pikmin, renowned for their prowess in demolishing robust barriers.
Appealing to a Diverse Audience
Pikmin 4 endeavors to cater to a wider range of players by refining certain aspects of the series and introducing quality-of-life improvements. The game offers a more relaxed structure and pace, allowing players to approach it according to their preferences, with ample room for exploration. While Pikmin 4 emphasizes a calmer experience, it still presents challenging battles and resource management situations that demand strategic thinking.
The introduction of Ochin, an adorable puppy character, introduces fresh gameplay possibilities. Alongside Ochin, new Pikmin elements, exciting Dandari Battles, and unexplored nocturnal expeditions promise captivating gameplay experiences that players are eagerly anticipating.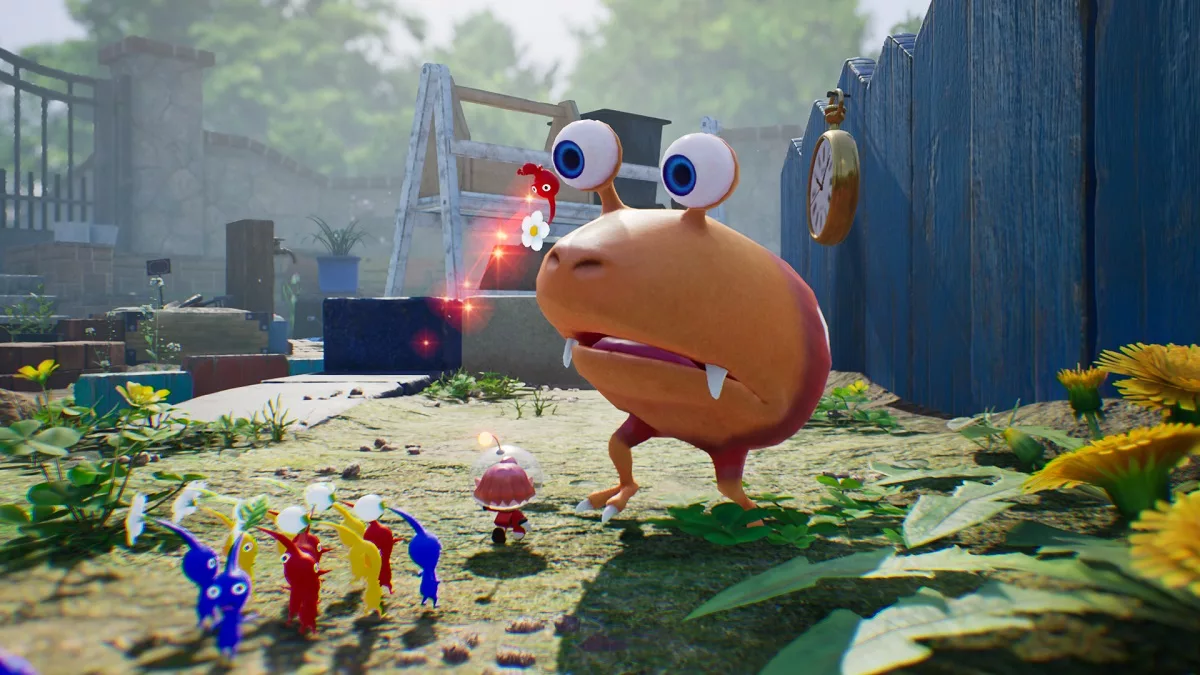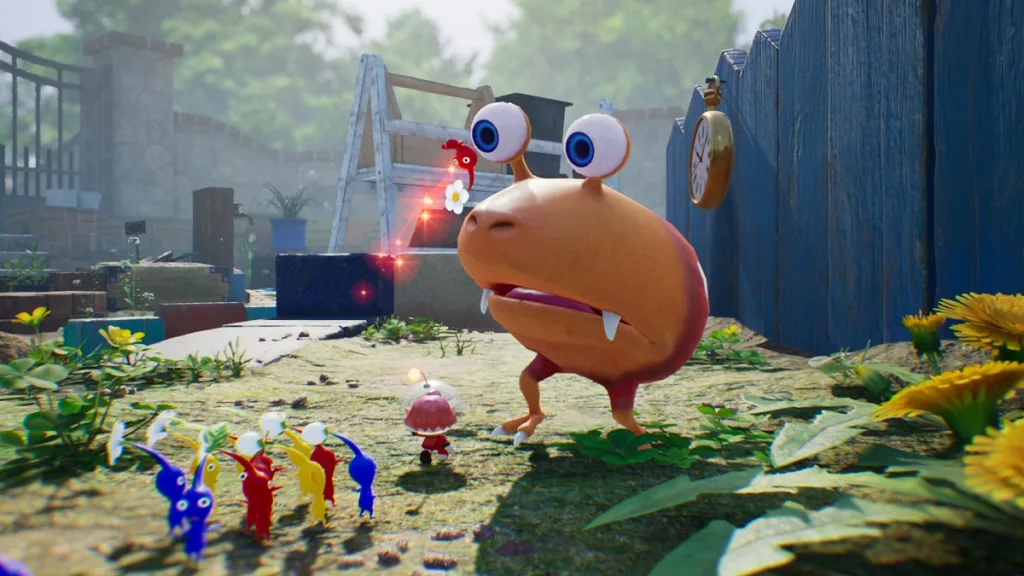 Excitement is building as the release date for Pikmin 4 approaches. Nintendo has officially announced that Pikmin 4 will be available for the Nintendo Switch on July 21, bringing the beloved franchise to a new generation of gamers.
Get ready to immerse yourself in the captivating world of Pikmin as you embark on an unforgettable journey, employing strategic thinking and resource management skills to succeed.
A Pikmin Expedition Awaits! Whether you're a seasoned Captain Olimar enthusiast or new to the world of plant-animal hybrids, there's a Pikmin adventure tailored just for you. Dive deep into the rankings and find your perfect Pikmin game today!