In a gesture of solidarity, the Venice Film Festival is set to host a Ukrainian Day on September 6th. This event aims to support Ukraine, a country grappling with the impact of war, along with its struggling film industry.
The Venice Film Festival, which is organized by the Venice Biennale foundation, is extending its hand to Ukraine through a series of panels and meetings. This initiative is a continuation of a similar effort from the previous year and underscores the Biennale's commitment to standing by the Ukrainian people during their ongoing challenges.
The solidarity shown by the festival aligns with similar endeavors within the Biennale's visual arts and architecture sections, further highlighting their support for Ukraine.
Festival Details
Ukrainian Day at the Venice Film Festival will unfold at the Venice Production Bridge's Spazio Incontri, located at the Hotel Excelsior. The event will commence with an introduction from the president of the Biennale, Roberto Cicutto, and the artistic director, Alberto Barbera.
The day's program comprises two significant panels. The first one, titled "The Ukrainian Film Industry During the War," will feature Marina Kuderchuk, the head of Ukraine's state agency for cinema, offering insights into the industry's situation during these challenging times.
Following this, the spotlight will shift to "Filming With Ukraine: Support and Cooperation." This panel will gather key figures from the industry, including producers like Artem Kolyubaev, Viktoria Yarmoshchuk, Serhiy Lavrenyuk, Andriy Nogin, and director Philippe Azoulay. Volodymyr Ostapchuk, an actor, producer, and Ukrainian TV personality, will guide the discussions as the moderator.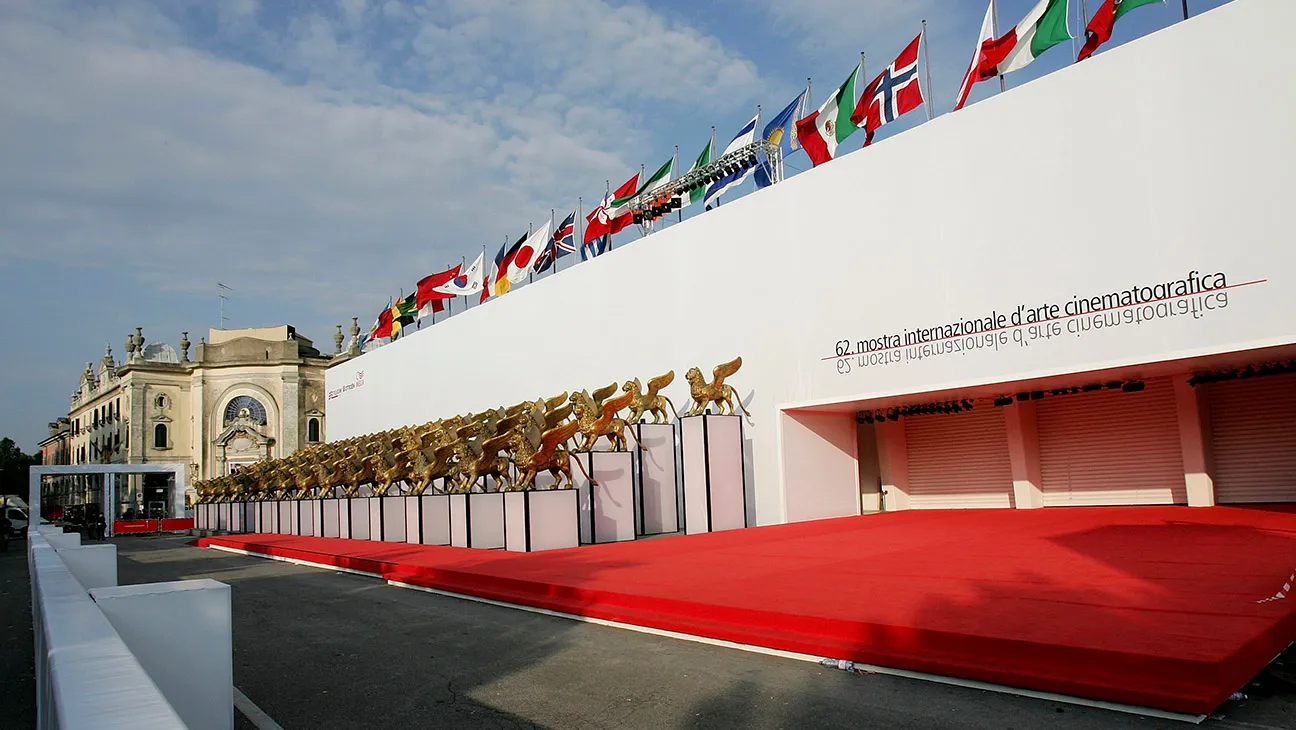 A Film Premiere
Notably, the Venice Film Festival's Horizons Extra section will feature the premiere of "Forever-Forever" ("Nazavzhdy-Nazavzhdy") by Anna Buryachkova, a debut director from Ukraine.
The film, completed in Kyiv merely two months before Russia's full-scale attack on Ukraine, showcases the resilience of Ukraine's film industry amidst adversities.
The 80th edition of the Venice Film Festival is scheduled to take place from August 30th to September 9th, offering a platform for international cinema and fostering connections among diverse film communities.