The San Sebastian Film Festival is gearing up to conclude in cinematic style with "Dance First," a captivating portrayal of Irish literary luminary Samuel Beckett. This cinematic creation directed by Academy Award winner James Marsh will grace the festival's closing night, competing out of the main lineup.
At the heart of the film lies the remarkable performance of Gabriel Byrne, renowned for his roles in "The Usual Suspects" and "Miller's Crossing." The esteemed actor, who garnered a Golden Globe for his portrayal in "In Treatment," takes on the challenging role of Samuel Beckett.
The Nobel Prize-winning playwright, once a lively Parisian figure and a World War II resistance fighter, retreated into a life of solitude during his later years. The film delves into his introspective journey, grappling with shame over past actions and a persistent sense of personal failure.
Director James Marsh and His Notable Achievements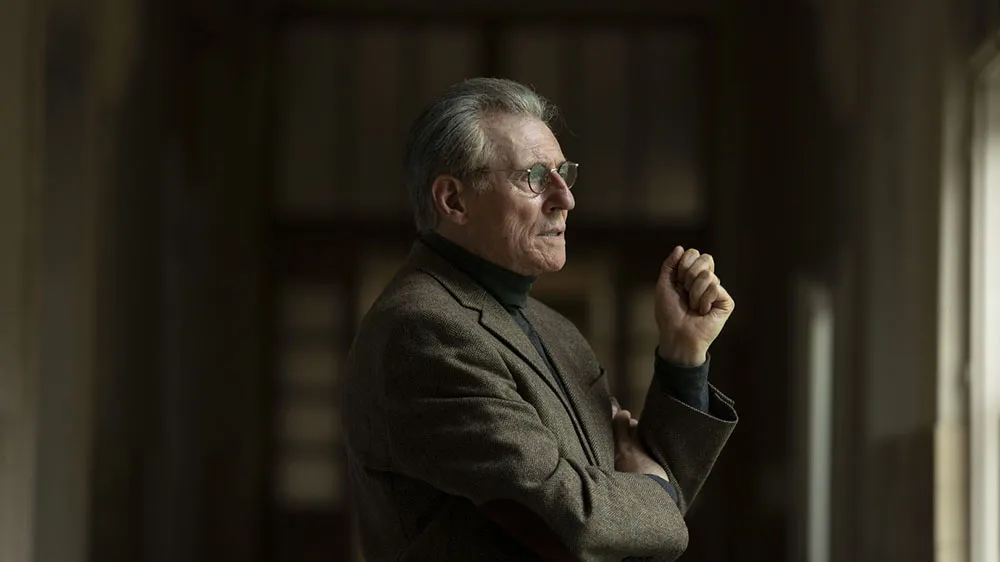 James Marsh, the accomplished British director, etched his name in Hollywood history by winning an Academy Award for best documentary feature in 2009 with "Man on Wire." He further solidified his cinematic prowess with the Stephen Hawking biopic "The Theory of Everything," which garnered multiple Oscar nominations in 2015, including Best Picture. Eddie Redmayne's portrayal earned him the coveted Best Actor award.
Joining Gabriel Byrne in the cinematic tableau is Sandrine Bonnaire, a recipient of two César Awards and the esteemed Volpi Cup from the 1995 Venice Festival for her role in Claude Chabrol's "The Ceremony."
She steps into the shoes of Suzanne Dechevaux-Dumesnil, Samuel Beckett's wife. Aidan Gillen, known for his stint in "Game of Thrones," takes on the character of James Joyce, another literary legend.
Global Collaboration and Creative Partnerships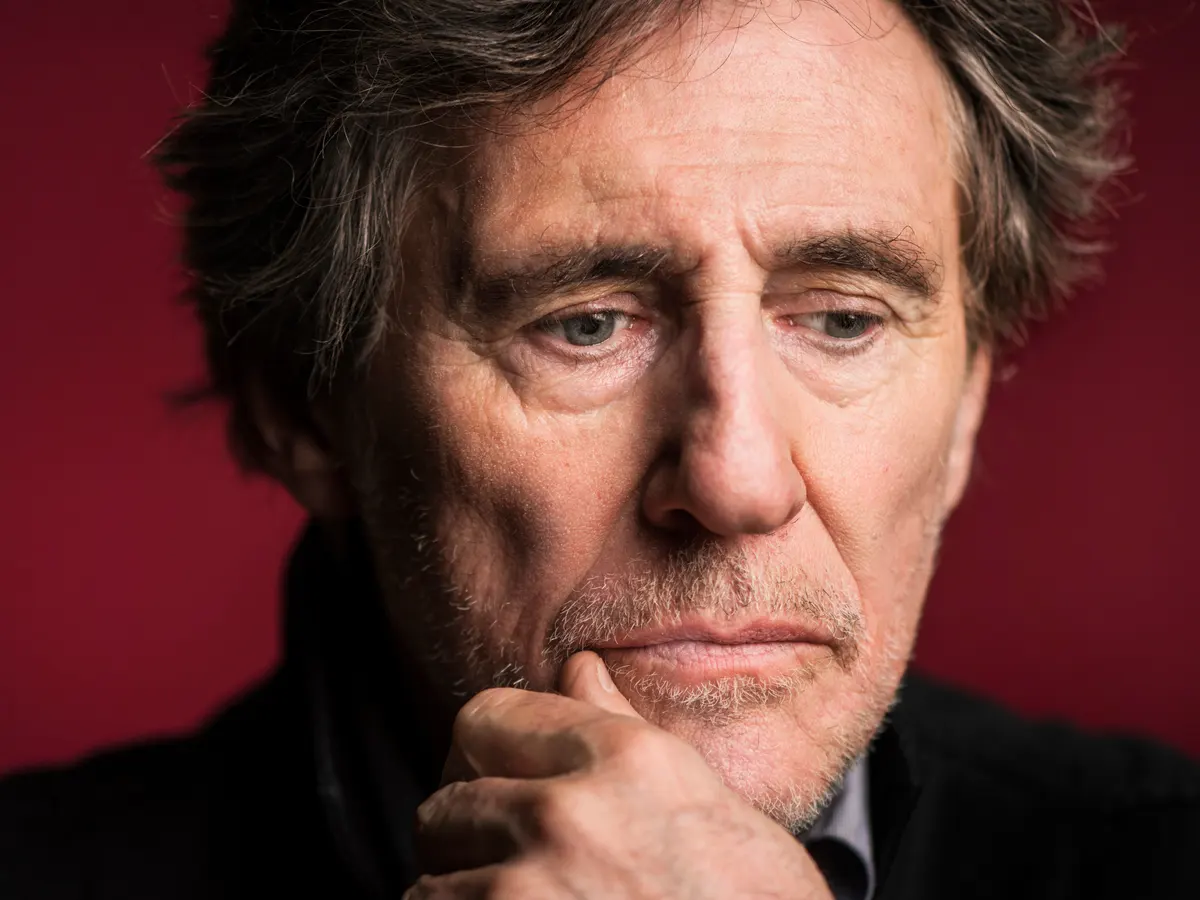 The film "Dance First" is the result of an official collaboration among the United Kingdom, Belgium, and Hungary. Sky Arts in the U.K. played a pivotal role in the development of this project.
The production is a collective effort, with Michael Livingstone and Tom Thostrup of 2LE Media, Viktória Petrányi of Hungary's Proton Cinema, and Belgium's Umedia serving as co-producers. Film Constellation's Fabien Westerhoff contributes as the executive producer, adding his creative touch to the endeavor.
San Sebastian Film Festival's concluding act brings "Dance First" to center stage, marking Film Constellation's triple presence at the festival. Alongside "Dance First," Isabel Coixet's "Un Amor" competes, while Fernando Trueba's "They Shot the Piano Player" graces the screen as a special presentation. The festival's closure is bound to leave a lasting cinematic impression.
From 'The Mummy' to 'School Ties,' Brendan Fraser has delighted audiences for years. Uncover the roles that have defined his career in our feature article, "Fraser's Finest: Top 14 Brendan Fraser Films Ever." Read Now to Celebrate Brendan Fraser's Unforgettable Career.