The Grand Theft Auto fan community has been eagerly awaiting any shred of information about the release date for the highly anticipated GTA 6. Recent revelations from a Take Two earnings call have provided a spark of optimism, hinting at the likelihood of experiencing the next installment in the franchise before April 2025.
During the Take Two earnings call, a statement caught the attention of enthusiasts, shared on Twitter by Stephen Totilo. The statement reads, "We still expect to deliver $8 billion in Net Bookings… next year."
But what exactly does "Net Bookings" signify? This term encompasses more than just game sales. It denotes the total amount of money exchanged for a service, considering not only the base game's price but also any supplementary purchases, such as additional game content or microtransactions.
With the significant financial projection in mind, it's reasonable to speculate that a major new release will contribute to these numbers. This interpretation forms the basis for the projected GTA 6 release window.
Insights from the Earnings Call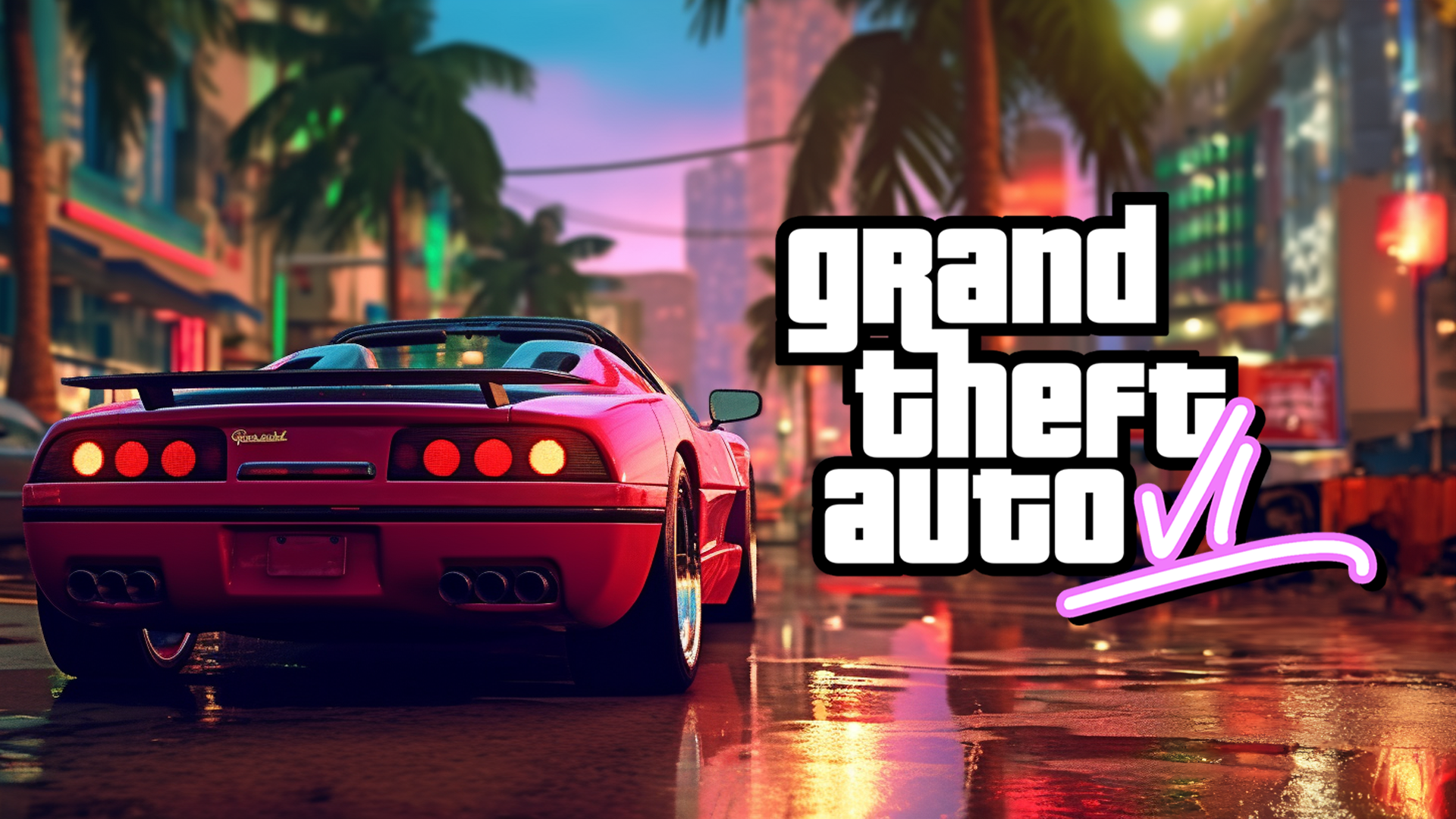 Additional valuable insights were scattered throughout the earnings call and accompanying documents. Strauss Zelnick, CEO of Take Two, revealed a strong start to the 2024 financial year, with $1.2 billion in Net Bookings reported during the initial quarter (spanning April to August).
This impressive figure was primarily driven by the ongoing popularity of titles like GTA 5, GTA Online, and NBA2K23. These franchises continue to serve as financial powerhouses for Take Two.
GTA 6 has been shrouded in secrecy, leaving fans yearning for concrete details about the game. While the revelation of a female protagonist involved in a bank-robbing duo has provided a glimmer of insight, leaks from an apprehended hacker and sporadic early screenshots and footage remain our main sources of information.
Hoping for Illumination
Given Take Two's financial expectations and the impending release of their next major title, the anticipation for a new Grand Theft Auto game is mounting. It could serve as the culmination of an exciting series of upcoming releases.
As the community buzzes with excitement, it's time for fans to speculate on the potential release window of GTA 6 within the financial year. Could the Net Bookings forecast be traced to another source? Feel free to share your thoughts below and engage in the excitement surrounding the impending arrival of GTA 6.
Ready for the ultimate criminal escapade? Explore the thrilling world of GTA Online Heists and learn how to maximize your in-game fortunes.