Baldur's Gate 3, a game steeped in the captivating world of Dungeons & Dragons, has undeniably captured the hearts of its players. Its impressive reception, including securing the top spot on Metacritic this year, speaks volumes about the game's allure.
However, Larian Studios is far from resting on its laurels. The studio continues to refine the gaming experience, and one of the eagerly anticipated improvements is the ability for players to adjust their characters' appearances within the game itself, even after the initial character creation phase.
While players can already modify their class using Withers, it has become increasingly clear that the community longs for the ability to tinker with their character's visual aspects once the initial creation process concludes.
Given the game's expansive scope, this desire is not unwarranted. Currently, altering your character's appearance beyond changing clothing is a challenge. If you desire a new haircut, a fresh arrangement of piercings, or a different set of tattoos, you're currently out of luck.
Cooking Up Change
However, there's good news on the horizon. Larian Studios, ever attuned to player feedback, has confirmed through Twitter that they are actively working on this requested feature. In response to a query by Twitter user "TheTrustedTitan," Larian's director of publishing Michael Douse provided a tantalizing hint.
The user asked if they could change their character's appearance in-game, to which Douse cryptically replied, "Things are being cooked." This culinary metaphor points towards the imminent introduction of the ability to alter character appearances while immersed in the game.
While specifics remain elusive, the prospect of in-game appearance changes in Baldur's Gate 3 has ignited excitement. Players who find joy in perfecting their characters or those who revel in enhancing their role-playing experience through visual adjustments have reason to anticipate this upcoming feature. Imagine guiding your character through the campaign, gradually aging them to match the trials they face. The anticipation is palpable.
A Journey into Personalization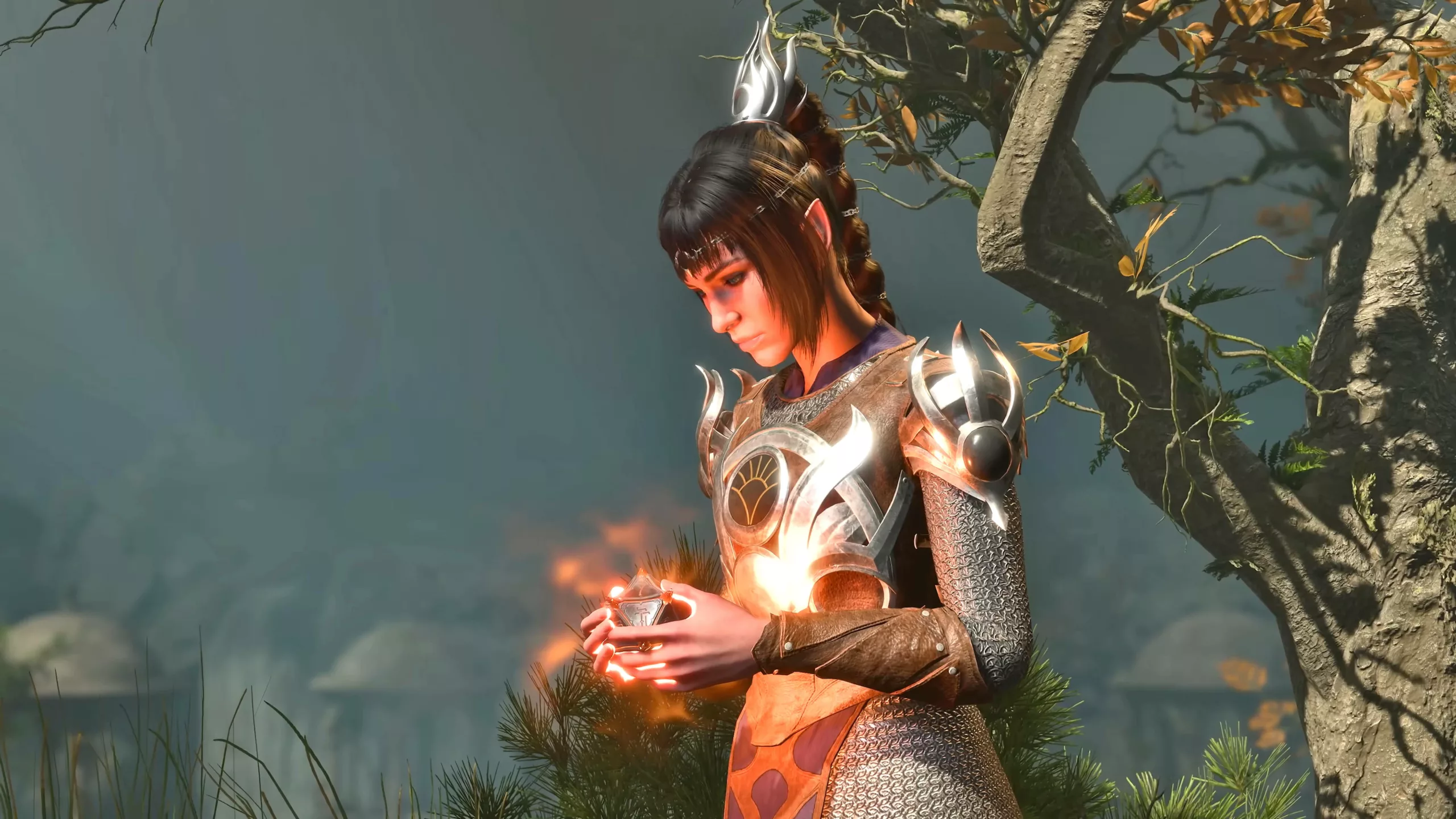 The notion of transforming your character's appearance while journeying through Baldur's Gate 3 heralds a new level of personalization and immersion. Whether you're looking to refine your character's look for tactical or role-playing reasons, this feature promises to enhance the already captivating gaming experience.
As the game evolves, the chance to reshape your in-game identity draws nearer. Stay tuned for more updates on this exciting feature, and as you ponder the endless possibilities it offers, don't hesitate to share your thoughts on the ability to modify your character's appearance within the realms of Baldur's Gate 3. Your journey of transformation is just around the corner.