Baldur's Gate 3 enthusiasts, brace yourselves for an exciting update! Larian Studios is gearing up to release Patch 3, promising substantial improvements and new features for this Dungeons and Dragons RPG.
One particularly noteworthy addition that has players buzzing with anticipation is the ability to modify their character's appearance and customize it during an ongoing campaign.
A World of Customization
For many players, character creation is a pivotal and enjoyable aspect of their gaming experience. The initial hours in Baldur's Gate 3 often involve meticulously crafting a character, fine-tuning every detail, from hairstyle to class, to ensure a perfect fit for the adventure ahead. However, as the epic journey unfolds, players may find reasons to reconsider their character's appearance.
With Patch 3 comes the Magic Mirror, which lives in your camp and allows you to change your Tav's appearance whenever you'd like!

💄 Change appearance, voice, pronouns
🧝‍♀️ Race & body type can't be changed
🪞 Can't alter Origins — they're all *very* particular about their hair pic.twitter.com/LJ6y9CZ58F

— Baldur's Gate 3 (@baldursgate3) September 21, 2023
It could be as simple as realizing that the chosen hair color doesn't complement the character's look in the game's open world as it did on the creation screen. Alternatively, players might encounter occasional glitches, like unruly sideburns and misbehaving ponytails during in-game conversations, especially in multiplayer mode. Some might want to roleplay a character who opts for a different hairstyle during the course of the adventure for storytelling purposes.
The Magic Mirror of Change
With the upcoming Patch 3, Larian Studios introduces the "Magic Mirror" to the game, a transformative feature that resides in your camp. This enchanted mirror grants you the power to alter your character's appearance at will. You can change not only your character's physical attributes but also pronouns and even their voice.
However, it's important to note that certain characteristics, such as your character's race and body type, remain unchangeable. Additionally, the appearance of Origin characters remains fixed, as they have strong opinions about their hair and style, as reported by Larian Studios.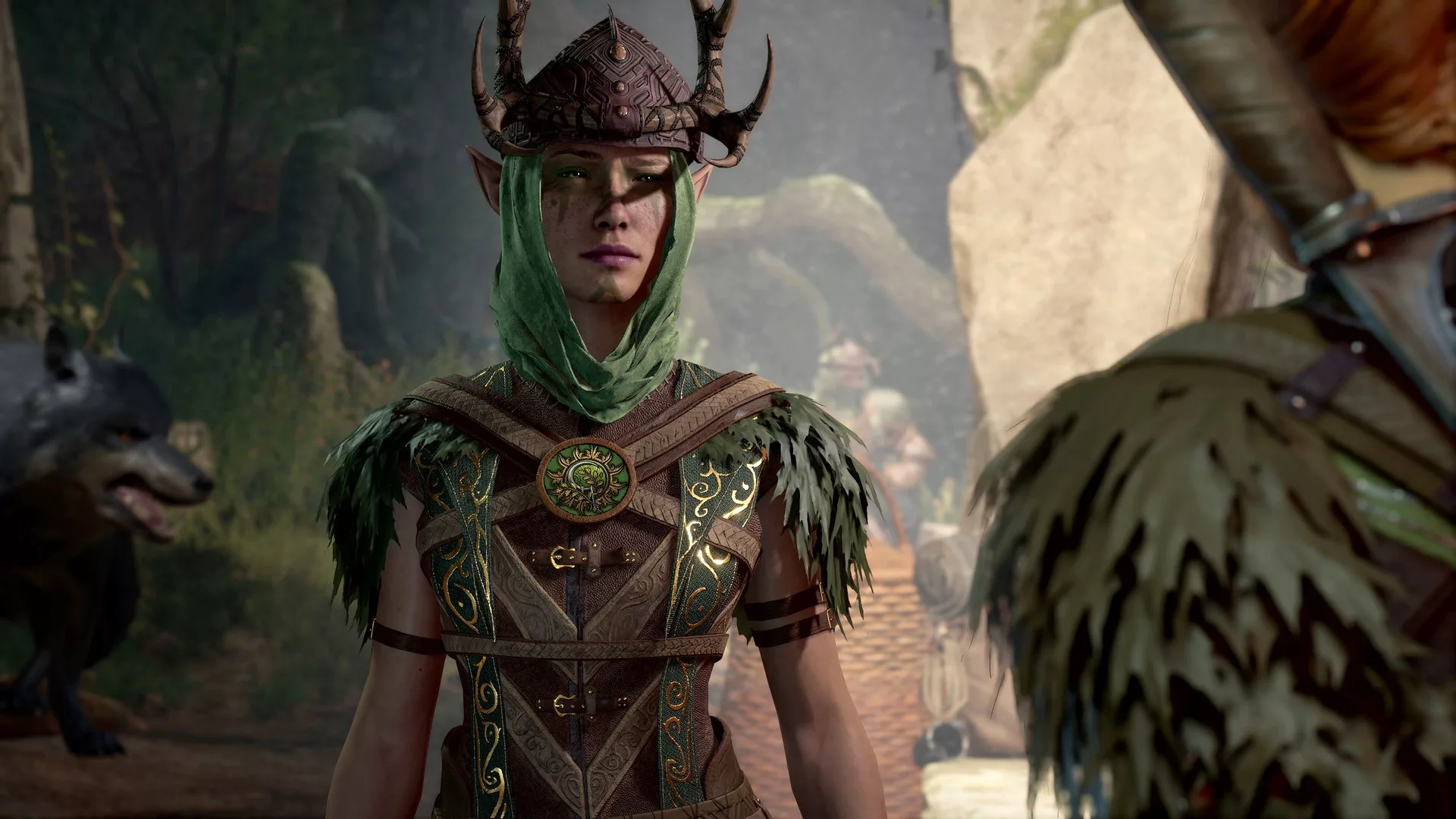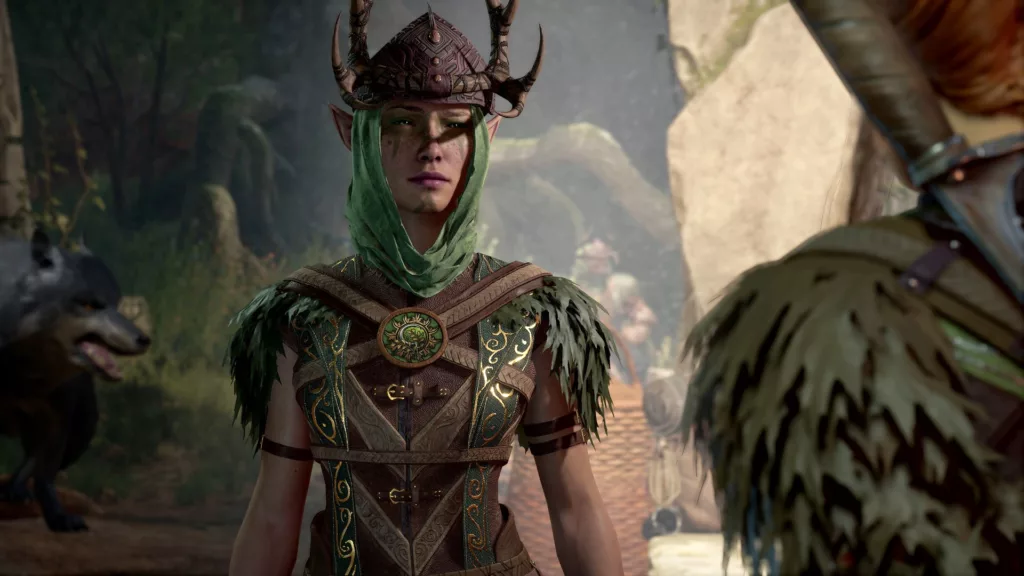 What to Expect in Patch 3
While the release date for Baldur's Gate 3 Patch 3 has been pushed to September 22, 2023, to ensure thorough testing, players can look forward to more than just character customization. Mac support will also make its debut, enabling Apple users to join the adventure.
As we eagerly await the release of Patch 3, the Baldur's Gate 3 community can anticipate a wealth of additional improvements and features. Larian Studios is dedicated to enhancing the player experience, and this much-requested addition is just the beginning. Stay tuned for the comprehensive Baldur's Gate 3 Patch 3 notes, coming soon.
Eager to know what's new in the world of Norn9? Discover the latest insights and in-depth analysis of "Norn9: Last Era" and why it's a game-changer for visual novel enthusiasts.