The realm of mobile MMORPGs has witnessed an unprecedented surge in popularity, granting gamers the extraordinary opportunity to embark on grand adventures and connect with players worldwide, all from the comfort and convenience of their smartphones. In this comprehensive article, we delve into the realm of the 16 finest mobile MMORPGs for the year 2023. These extraordinary games offer enthralling storylines, immersive gameplay mechanics, and breathtaking visuals that captivate the hearts and minds of millions of players.
Genshin Impact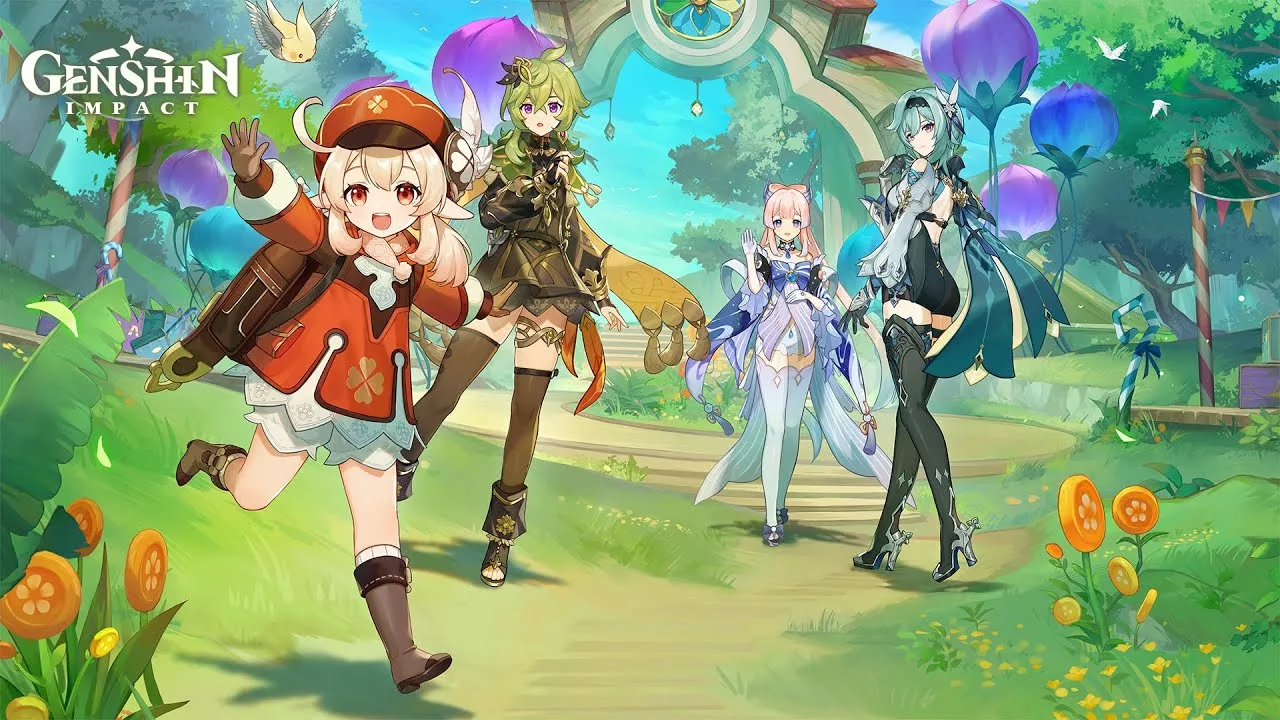 Journey through the enchanting realm of Teyvat with Genshin Impact, an exquisite mobile MMORPG that has stolen the hearts of countless gamers. Boasting a complex and enthralling storyline accompanied by stunning visuals, this game offers an experience like no other. Explore diverse and captivating regions, engage in challenging battles, and unravel the mysteries surrounding the Traveler's quest to reunite with their long-lost twin sibling. With regular updates and a thriving community, Genshin Impact is unquestionably a must-play mobile MMORPG in 2023.
Old School RuneScape
Old School RuneScape reintroduces the cherished nostalgia of the classic MMORPG to the realm of mobile devices. Immerse yourself in a world of boundless exploration and captivating quests, reliving the adventures that made RuneScape an adored title. Whether you choose to wage war against fearsome creatures, sharpen your skills, or engage in player-driven activities, Old School RuneScape grants you limitless possibilities and connects you with a vibrant and flourishing community.
World of Kings
World of Kings transports players into a visually astounding 3D universe teeming with captivating adventures. Choose from six distinct races and delve into 30 advanced classes as you embark on an exhilarating journey across an expansive open world. Engage in thrilling dungeons, epic boss battles, and exhilarating PvP combat. With its vast array of rich content and impressive graphics, World of Kings emerges as a top contender for the crown of the best mobile MMORPG of 2023.
Adventure Quest 3D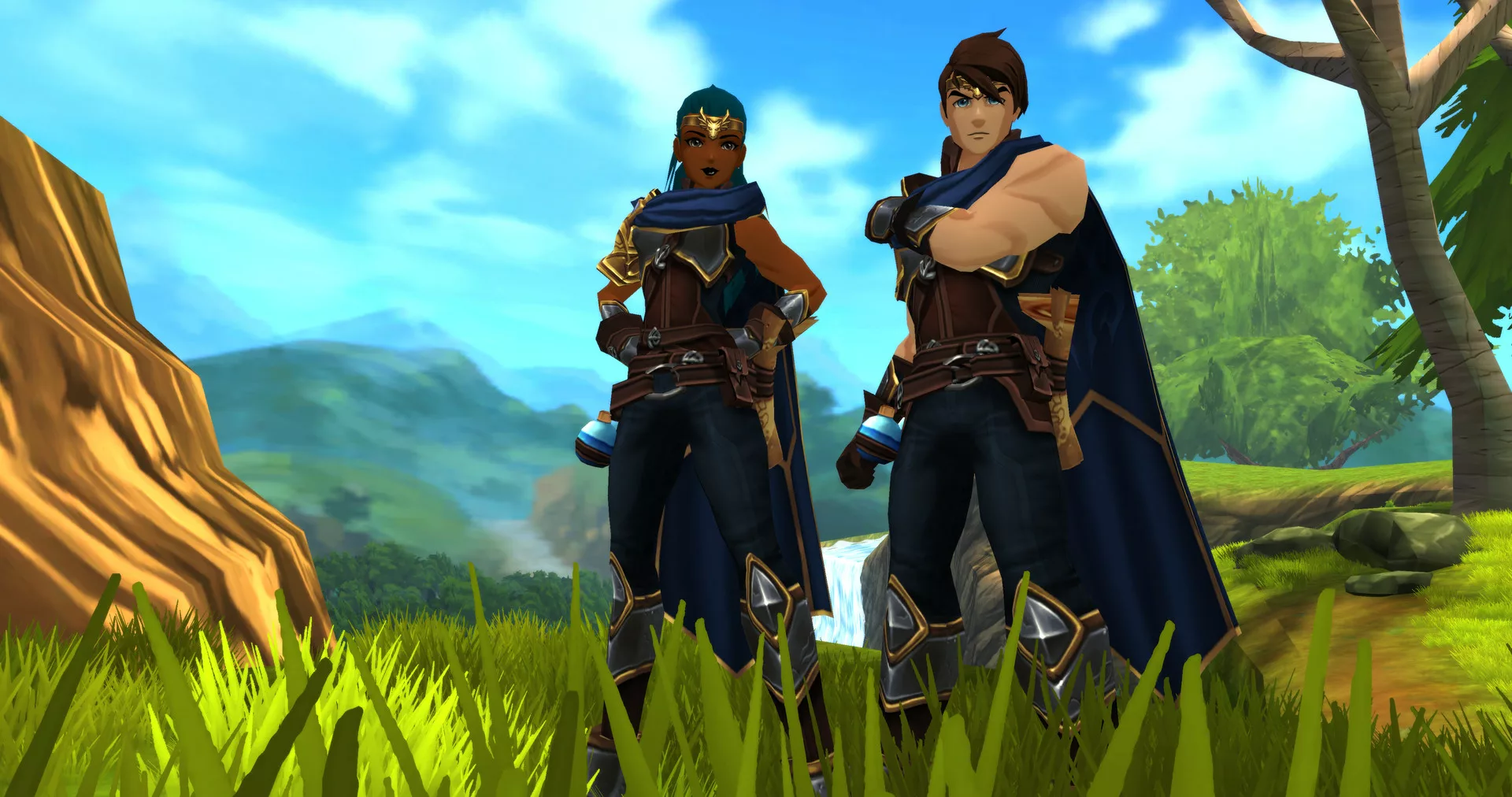 Adventure Quest 3D artfully blends fantasy elements with a delightful touch of whimsical humor, delivering a mobile MMORPG experience that is both unique and enjoyable. Plunge into a world teeming with peculiar creatures, engage in humor-laden quests, and relish the thrill of fast-paced combat. The game's cross-platform support seamlessly connects players across both PC and mobile devices, fostering a dynamic and interconnected gaming community. Adventure Quest 3D is an absolute must-try MMORPG in 2023.
Arcus Online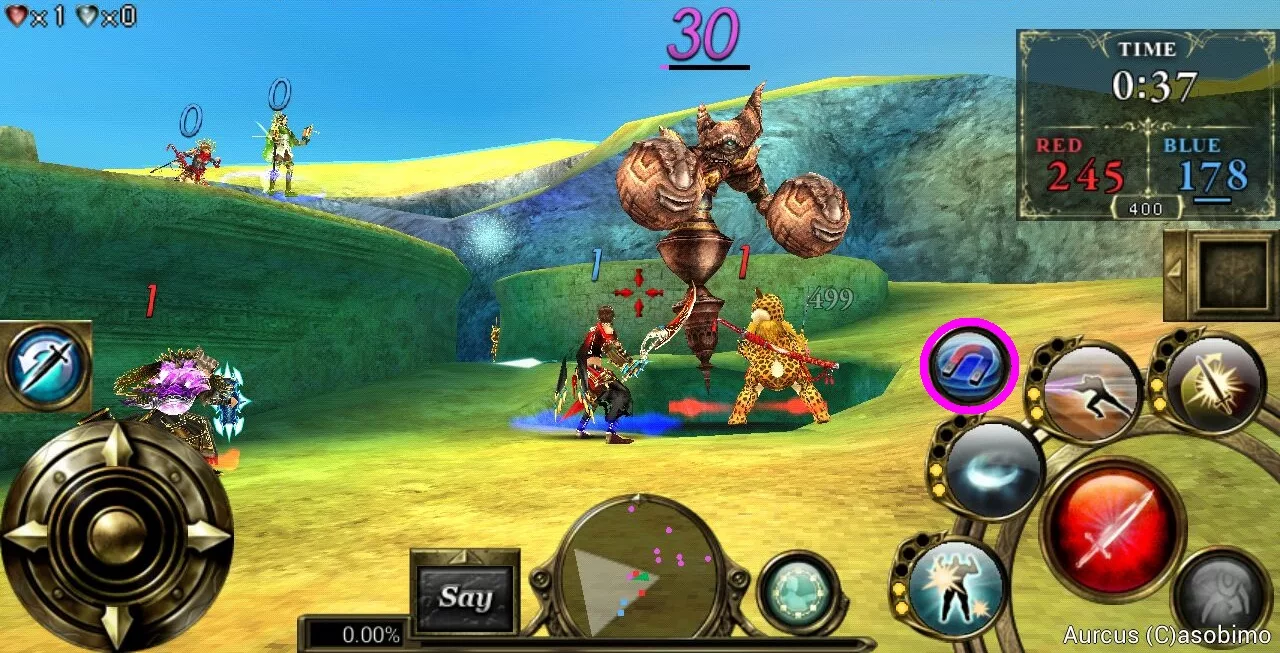 Arcus Online sets itself apart with its exhilarating gameplay featuring action-packed combat and awe-inspiring visuals. Unleash high-flying aerial combos and assume complete control over your character as you engage in dynamic battles against formidable enemies within a living and breathing world. The game's PvP feature enables players to challenge each other in electrifying arena battles. With its elegantly simple yet remarkably deep combat system and immersive graphics, Arcus Online undoubtedly stands out as an extraordinary MMORPG for mobile gamers in 2023.
RuneScape Mobile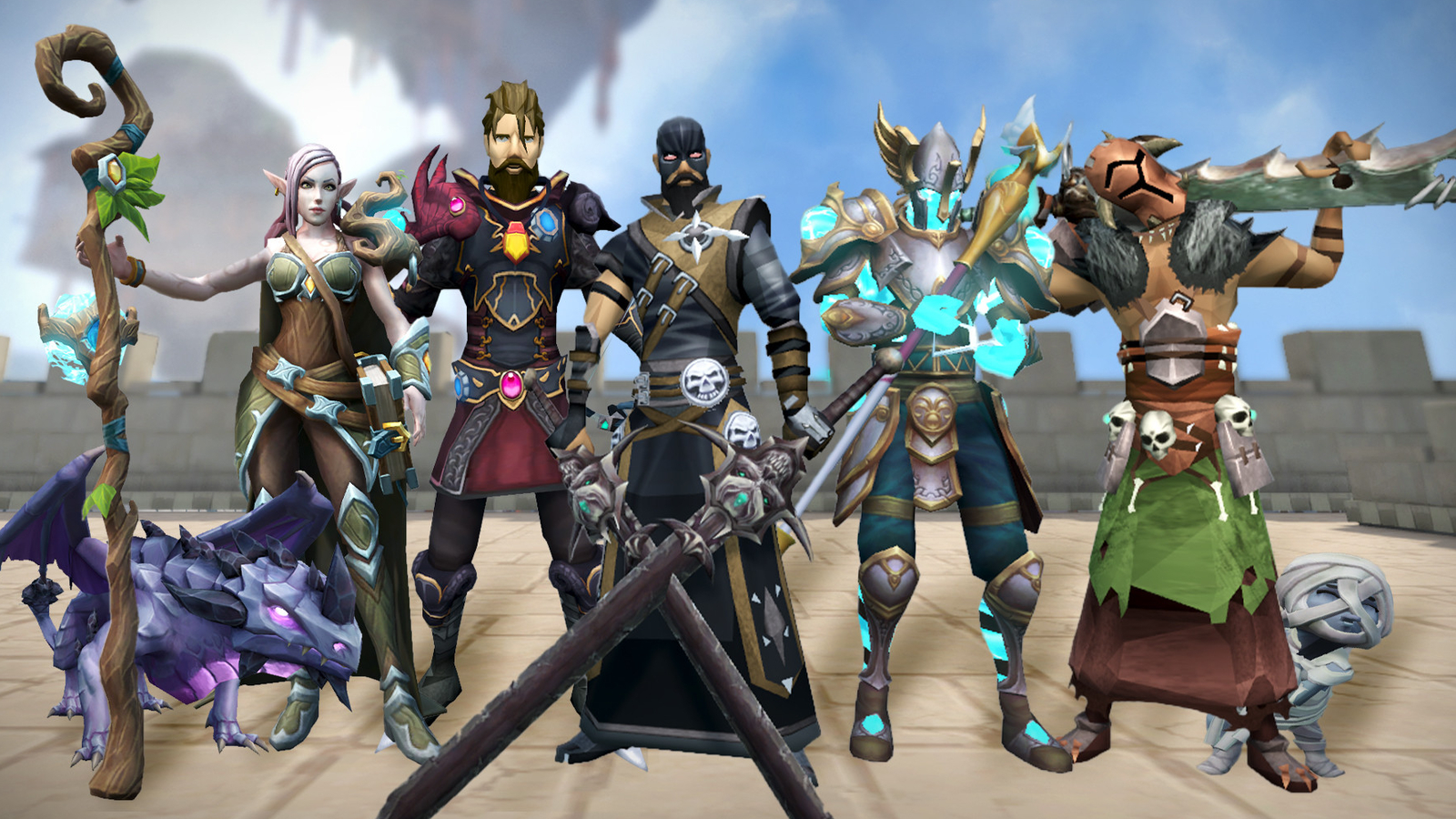 Immerse yourself in the vast realm of Gielinor with the incredible RuneScape Mobile, conveniently accessible at your fingertips. Embark on an array of captivating quests and missions, engage with a lively and flourishing community, and delve into the astonishing intricacies of the game's mechanics. Setting itself apart from traditional MMORPGs, RuneScape Mobile introduces a turn-based combat system that delivers an exceptionally immersive gameplay encounter. The game's graphics have been meticulously optimized, ensuring compatibility with a diverse selection of smartphones, granting players the opportunity to indulge in the game's delights without requiring top-tier devices.
Toram Online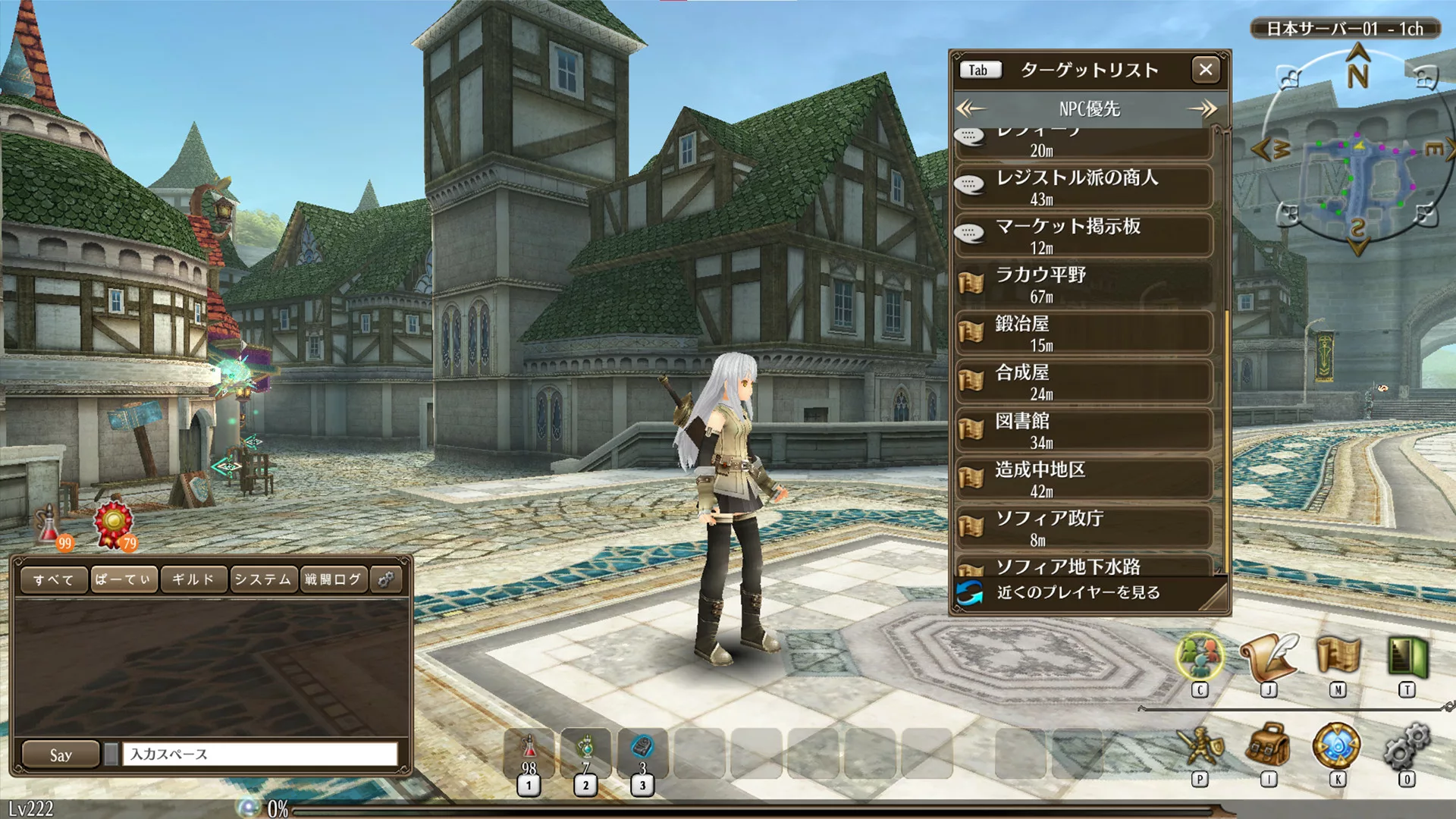 Toram Online shines as an MMORPG that places a significant emphasis on exploration and customization. Set in a vast and immersive open world, players can uncover the secrets of their past while embarking on thrilling quests. Real-time gameplay mechanics, complemented by anime-style graphics, serve to immerse players in the rich tapestry of Toram Online. Join forces with friends to take on challenging enemies and create distinctive builds and playstyles, forging a unique path through this enchanting mobile MMORPG.
Ni no Kuni: Cross Worlds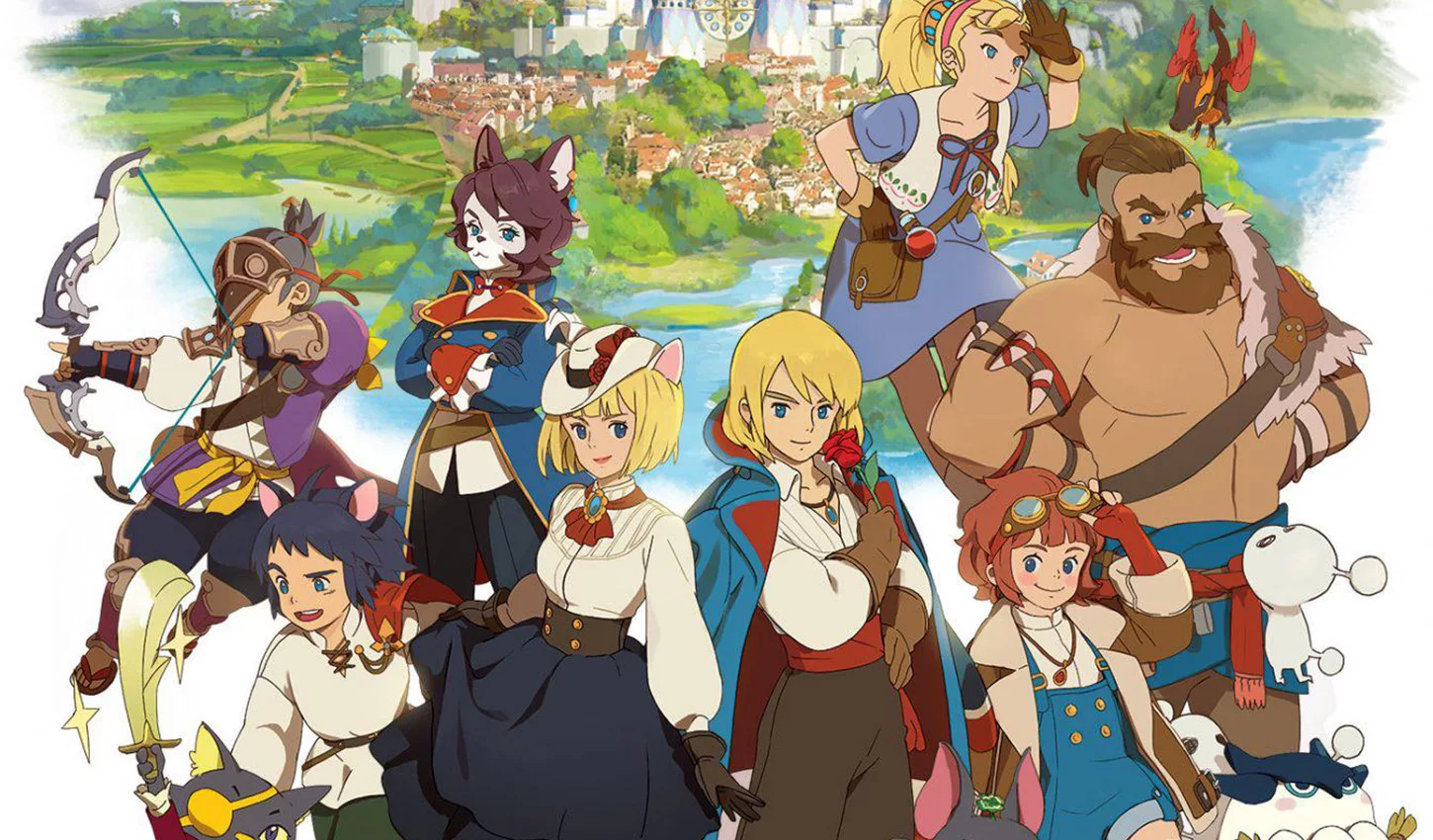 Ni no Kuni: Cross Worlds flawlessly combines stunning visuals and an enchanting storyline, further elevated by mesmerizing animation by the renowned Studio Ghibli. Immerse yourself in a magical realm as you embark on a captivating quest to unravel the mysteries of the Cross Worlds. With its incorporation of modern MMO elements and engrossing gameplay features, Ni no Kuni: Cross Worlds promises an unforgettable mobile MMORPG experience in 2023.
AdventureQuest Worlds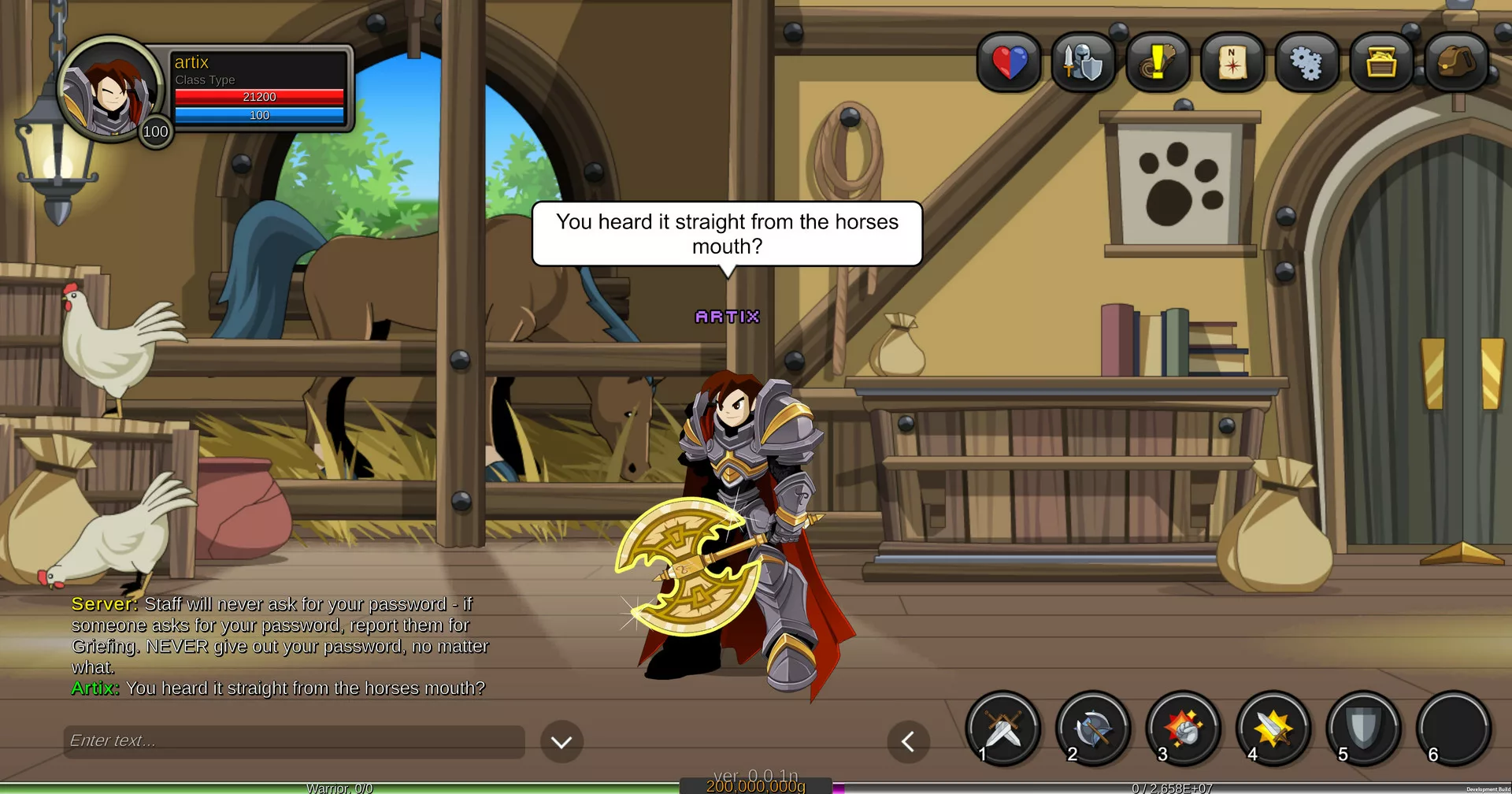 AdventureQuest Worlds offers a lighthearted and enjoyable MMORPG experience for mobile gamers. With its humorous quests and straightforward gameplay mechanics, this game provides a delightful escape into a realm of adventure. Boasting an active and engaging player base, AdventureQuest Worlds ensures a lively community and an abundance of quests and events to partake in. Whether you seek a whimsical diversion or a relaxed gaming experience on your mobile device, AdventureQuest Worlds serves as the perfect choice.
Eve Echoes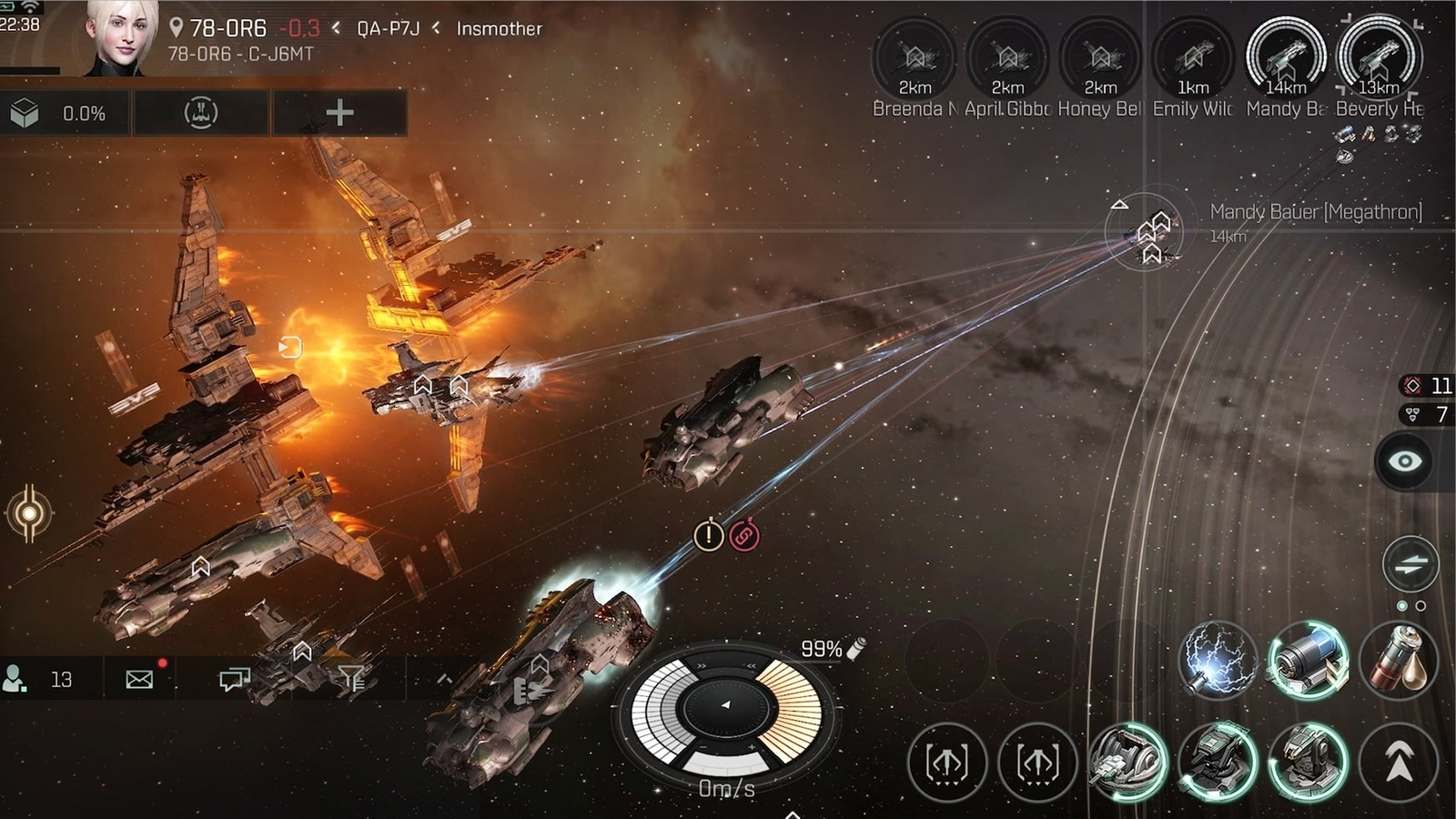 Eve Echoes brings the vast universe of Eve Online to the realm of mobile platforms. Engage in deep space exploration, forge alliances, and partake in intense PvP battles. The game's player-driven economy and intricate mechanics offer a unique and immersive gameplay experience. Whether you are a seasoned veteran of Eve Online or new to the franchise, Eve Echoes delivers a captivating and thrilling MMORPG experience right to your mobile device.
Black Desert Mobile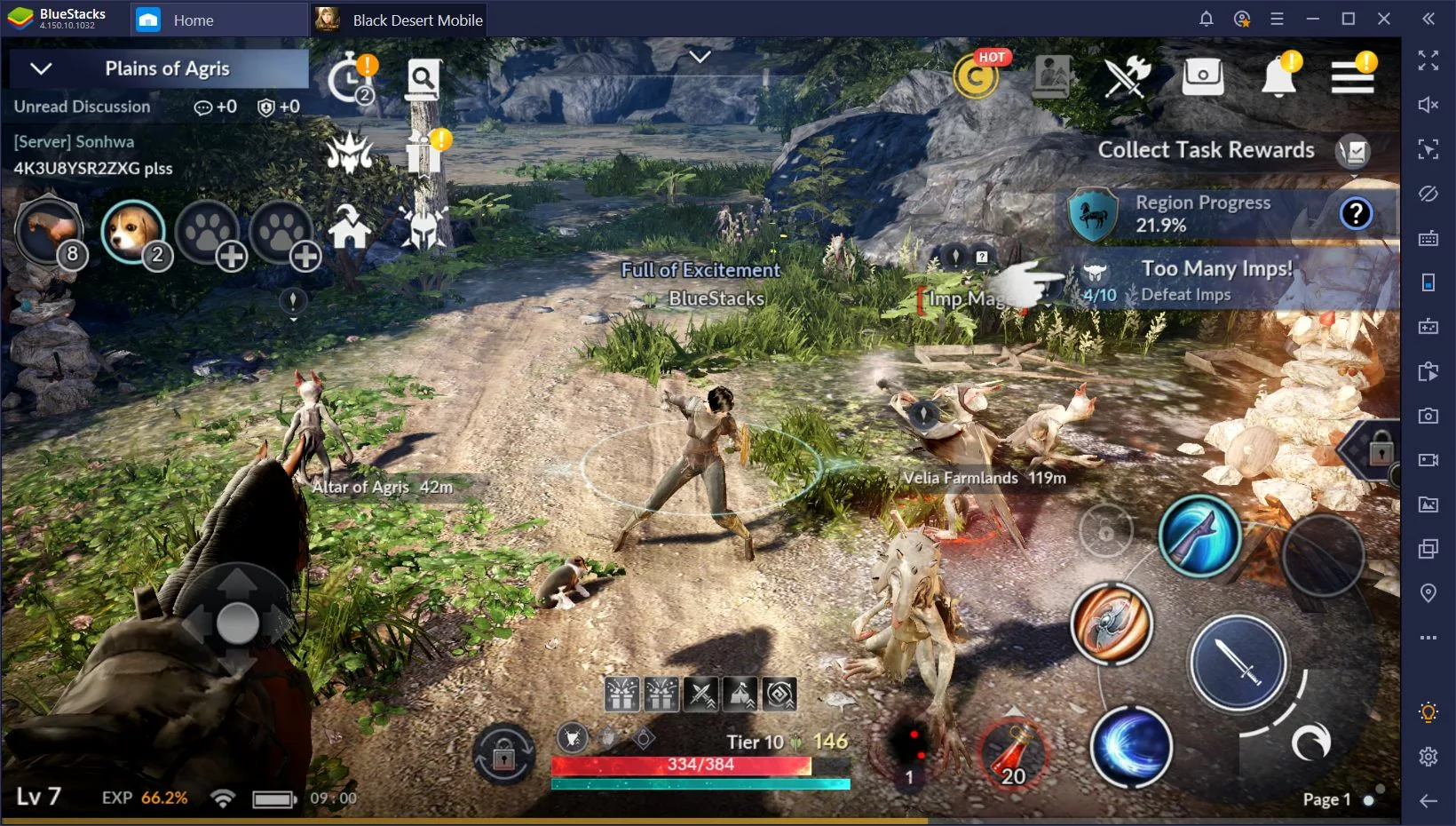 Black Desert Mobile sets itself apart from the crowd with its awe-inspiring graphics and exhilarating combat mechanics that pump adrenaline through your veins. Plunge into a captivating conflict between two factions, where intense battles await and a visually stunning open world begs to be explored. The game goes above and beyond by providing an extensive array of character customization options, enabling players to forge truly unique and distinctive avatars. With its immersive world brimming with immersive lore and its engrossing gameplay mechanics that keep players hooked, Black Desert Mobile confidently emerges as the epitome of excellence for mobile MMORPG enthusiasts in the year 2023.
MapleStory M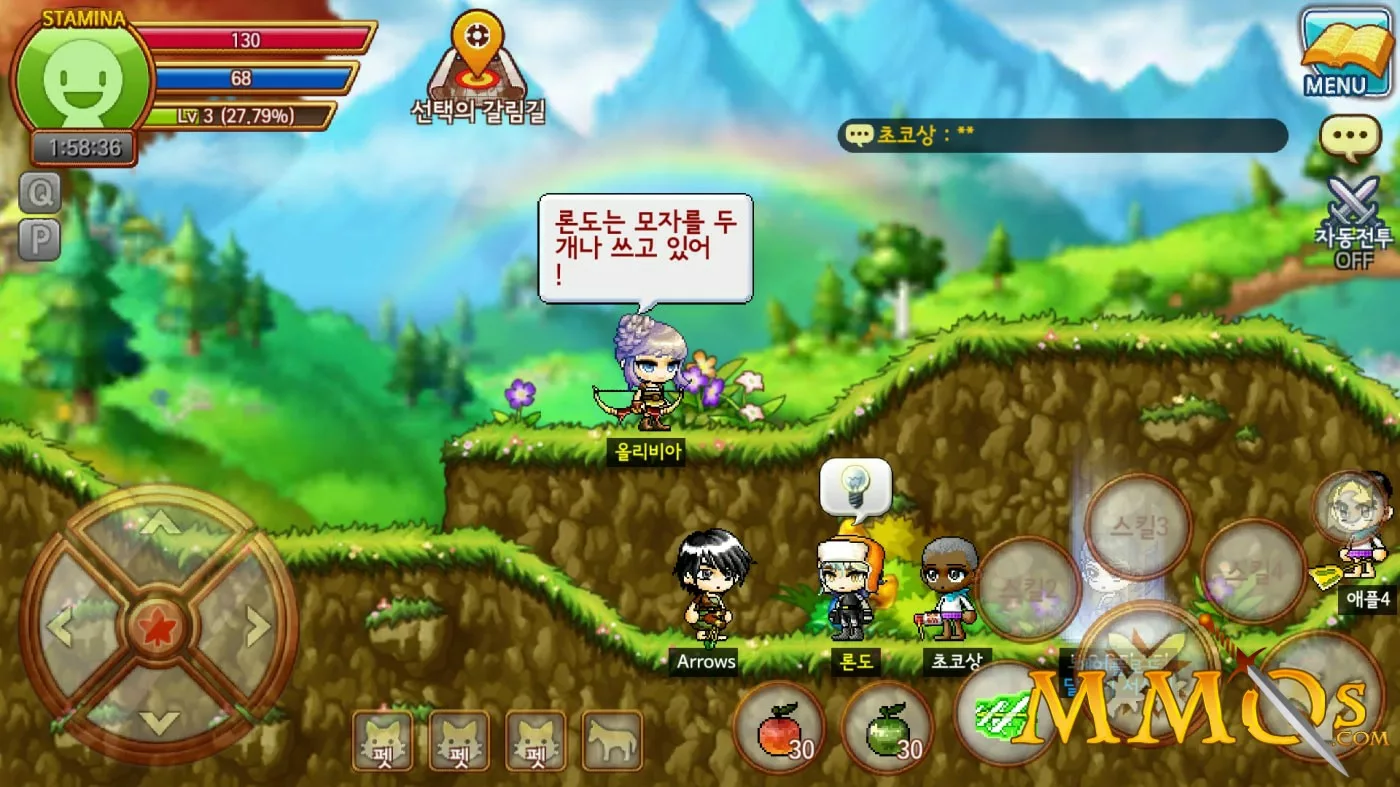 MapleStory M brings the beloved 2D MMORPG experience to mobile devices, inviting players to immerse themselves in a charming world filled with vibrant characters, engaging quests, and nostalgic gameplay. Boasting a large and vibrant player community, along with regular updates, the game provides a dynamic and ever-evolving environment. MapleStory M serves as a perfect choice for those seeking a classic MMORPG experience on their mobile devices.
Stormfall: Saga of Survival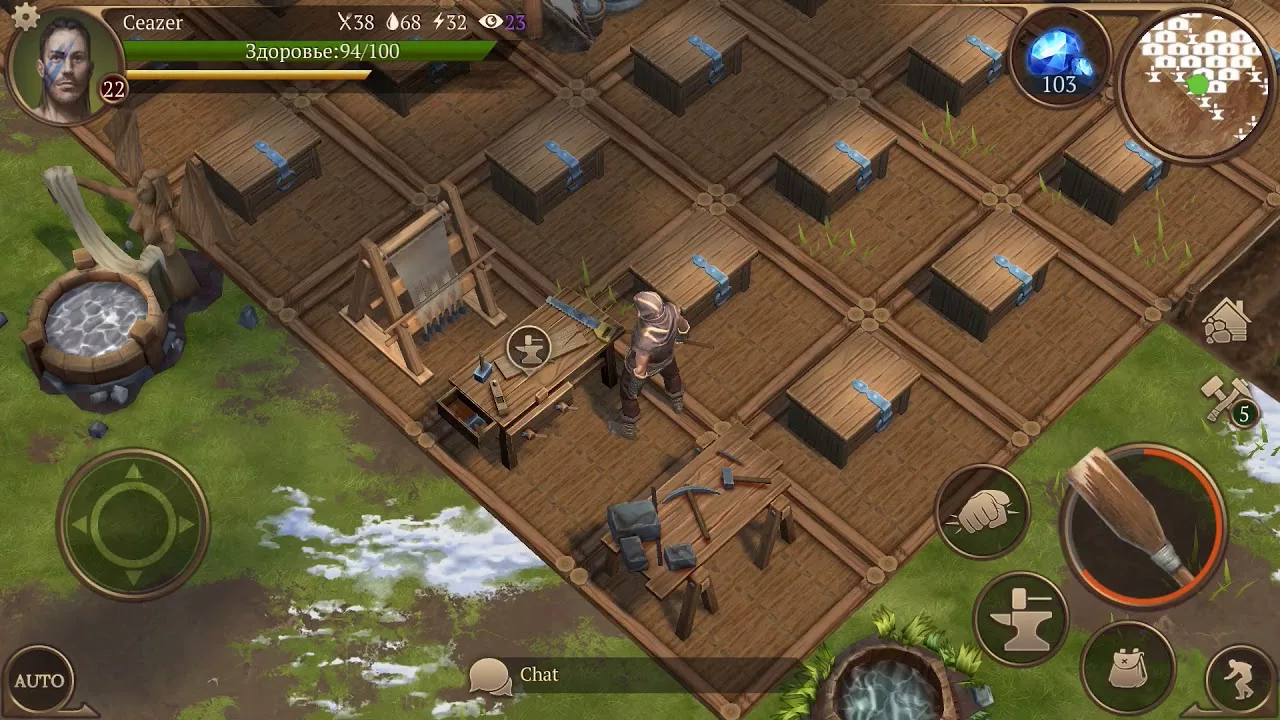 Stormfall: Saga of Survival offers a unique twist to the MMORPG genre, immersing players in a multiplayer survival experience. Craft weapons, construct bases, and confront formidable enemies in a challenging and immersive world. The game's PvE elements provide a thrilling experience as you strive to survive and uncover the mysteries of the realm. Stormfall: Saga of Survival is a must-try for those looking to delve into a different MMORPG experience on their mobile devices.
Nova Empire
Nova Empire propels players into the depths of space, where they can engage in strategic PvP battles and manage fleets. Form alliances, conquer territories, and dominate the galaxy in this immersive mobile MMORPG. The game's large-scale battles and robust alliance system provide a dynamic and challenging gameplay experience. Nova Empire stands as a top choice for space enthusiasts and PvP-focused players in 2023.
Grow Stone Online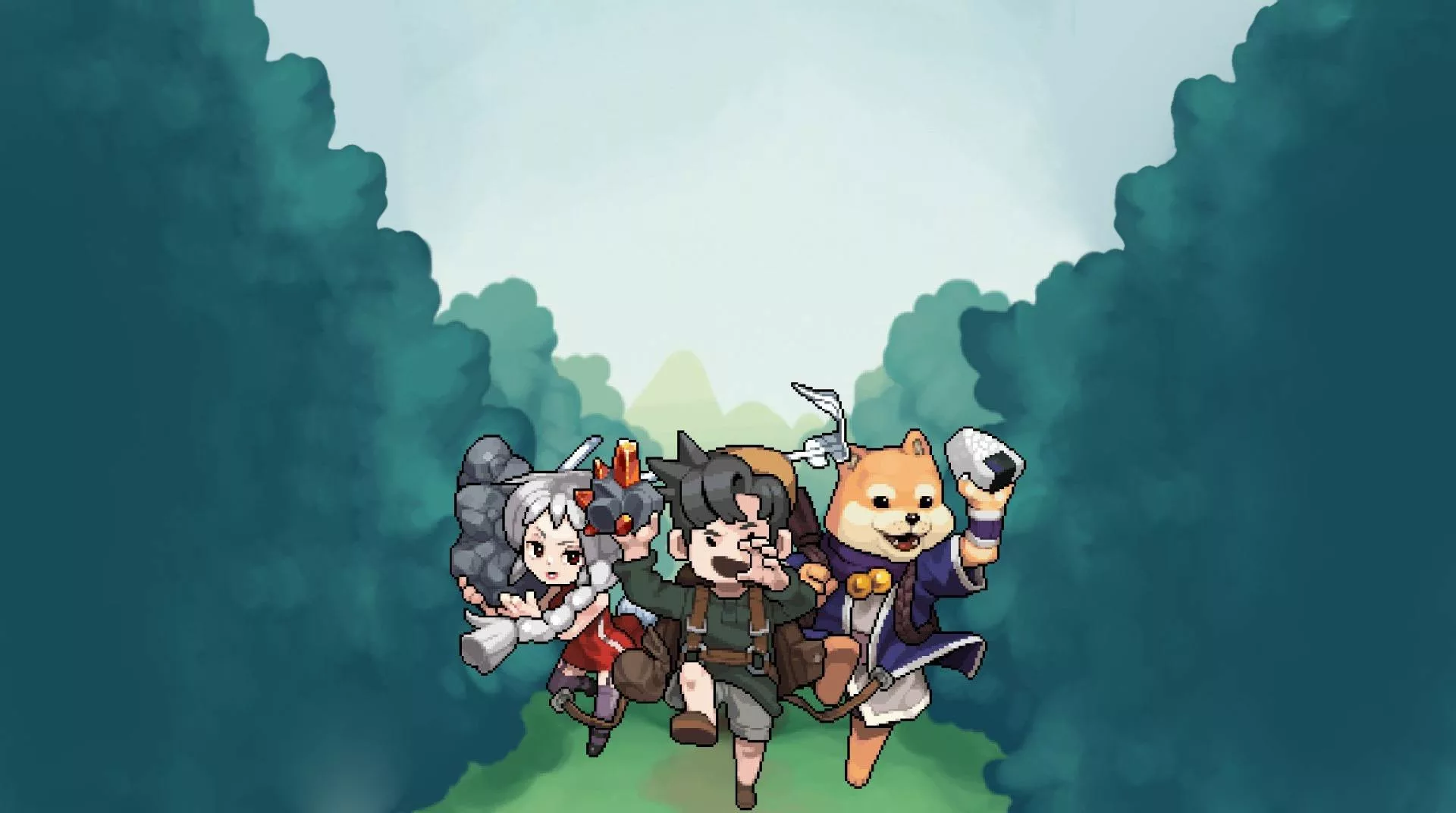 Grow Stone Online presents a casual and distinctive MMORPG experience with its item merging mechanics and laid-back gameplay. Create powerful weapons and equipment by combining various items and embark on adventures in a charming pixelated world. The game's enjoyable gameplay mechanics and social features make it a delightful choice for mobile gamers seeking a relaxed MMORPG experience.
Albion Online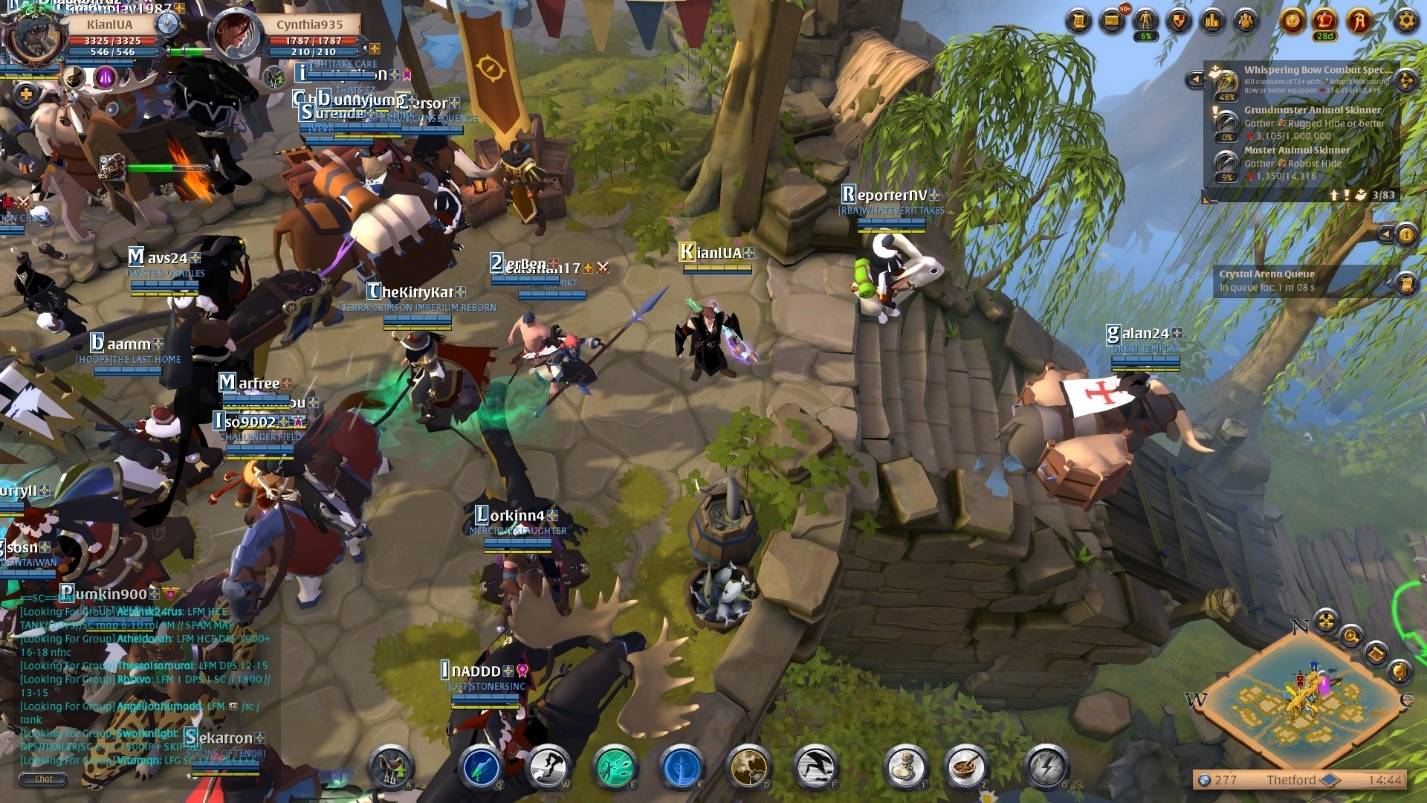 Albion Online delivers a player-driven storyline and dynamic gameplay, placing a strong emphasis on PvP combat. Engage in faction warfare, guild battles, and intense small-scale skirmishes within this sandbox MMORPG. The game's player-driven economy and vast open-world exploration offer limitless possibilities for adventure. Albion Online proves to be a must-try for PvP enthusiasts and those seeking a challenging MMORPG experience on their mobile devices.
In conclusion, the captivating world of mobile MMORPGs continues to evolve, offering gamers on the go unparalleled and enthralling experiences. The meticulously curated list of the top 20 mobile MMORPGs of 2023 presented in this article provides a diverse range of options, from visually stunning realms to nostalgic gameplay mechanics. Whether you seek immersive storylines, exhilarating combat systems, or cooperative gameplay, these mobile MMORPGs hold something special for every player.