Publisher RapidEyeMovers and developer Wolf & Wood are thrilled to announce the forthcoming launch of a significant update for C-Smash VRS, the popular virtual reality sports game.
Scheduled to go live on September 14, this eagerly awaited update promises to introduce a range of engaging features and improvements to enhance players' gaming experience.
One of the key highlights of this update is the introduction of new game modes, designed to bring fresh challenges and exhilarating gameplay. The "Infinity" mode dares players to navigate through obstacles while skillfully keeping the ball in play.
Meanwhile, the "Co-Op" mode brings players together in a collaborative effort, aiming to achieve the highest possible score in the Infinity mode. With these new modes, C-Smash VRS transforms into a dynamic fitness game, adding a fun twist to traditional workouts.
AI Bot for Enhanced Gameplay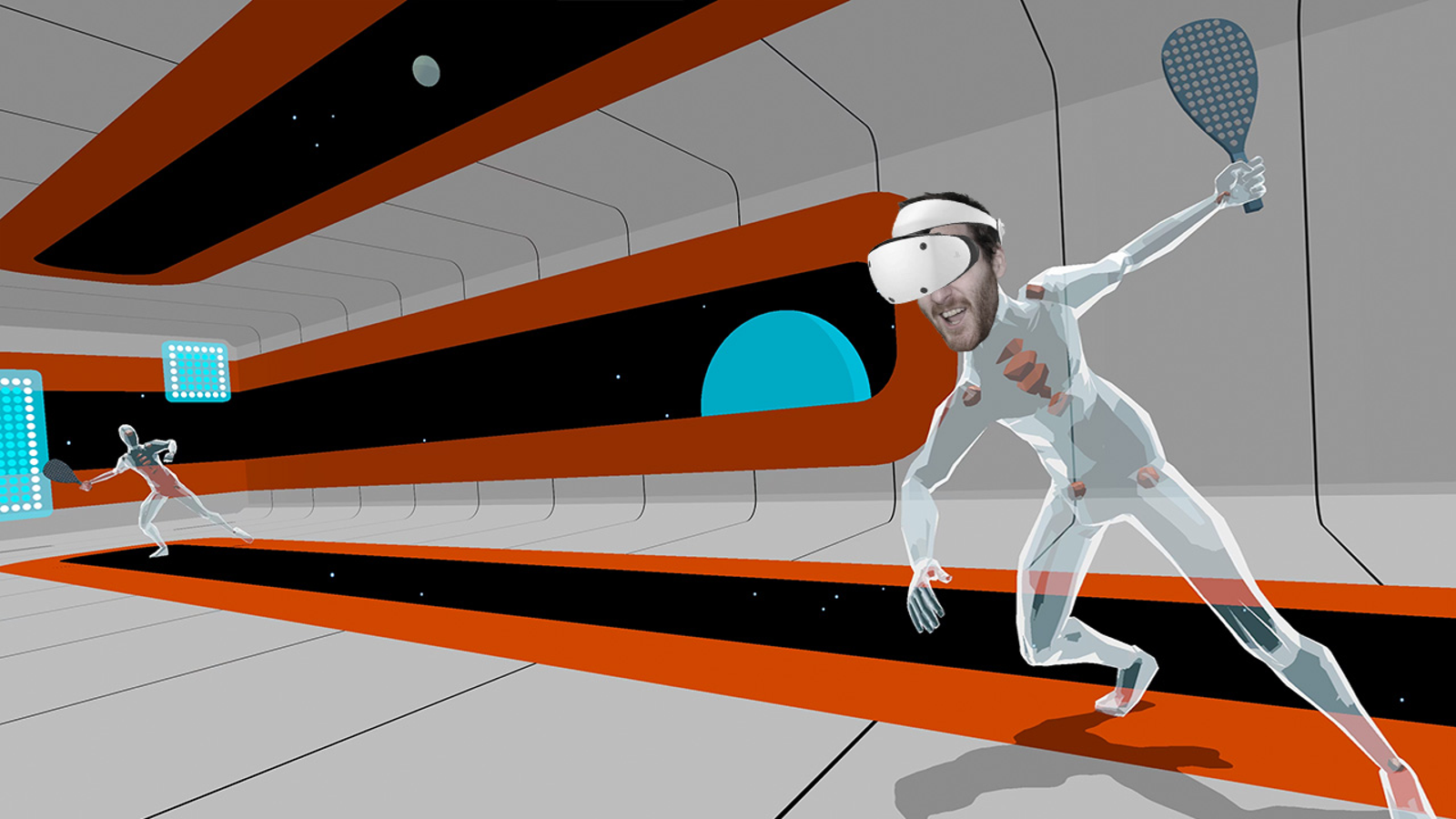 Responding to popular demand, the update introduces an AI Bot that will be accessible in the previously online-exclusive game modes, including Head-to-head, Firewall, and Quickshot.
This AI Bot comes with three different difficulty settings (easy, medium, and hard), offering players an opportunity to hone their skills before diving into multiplayer sessions. Despite being a virtual opponent, the AI Bot possesses its own distinct traits and personality, even showcasing a touch of rivalry by boasting about its scoring achievements.
A groundbreaking Emote system makes its debut in the game, allowing players to communicate using their rackets as projectors. This innovation enhances the already amiable online community associated with C-Smash VRS, enabling players to engage in friendly gestures like waving and dancing with each other.
Stage Selection Made Easy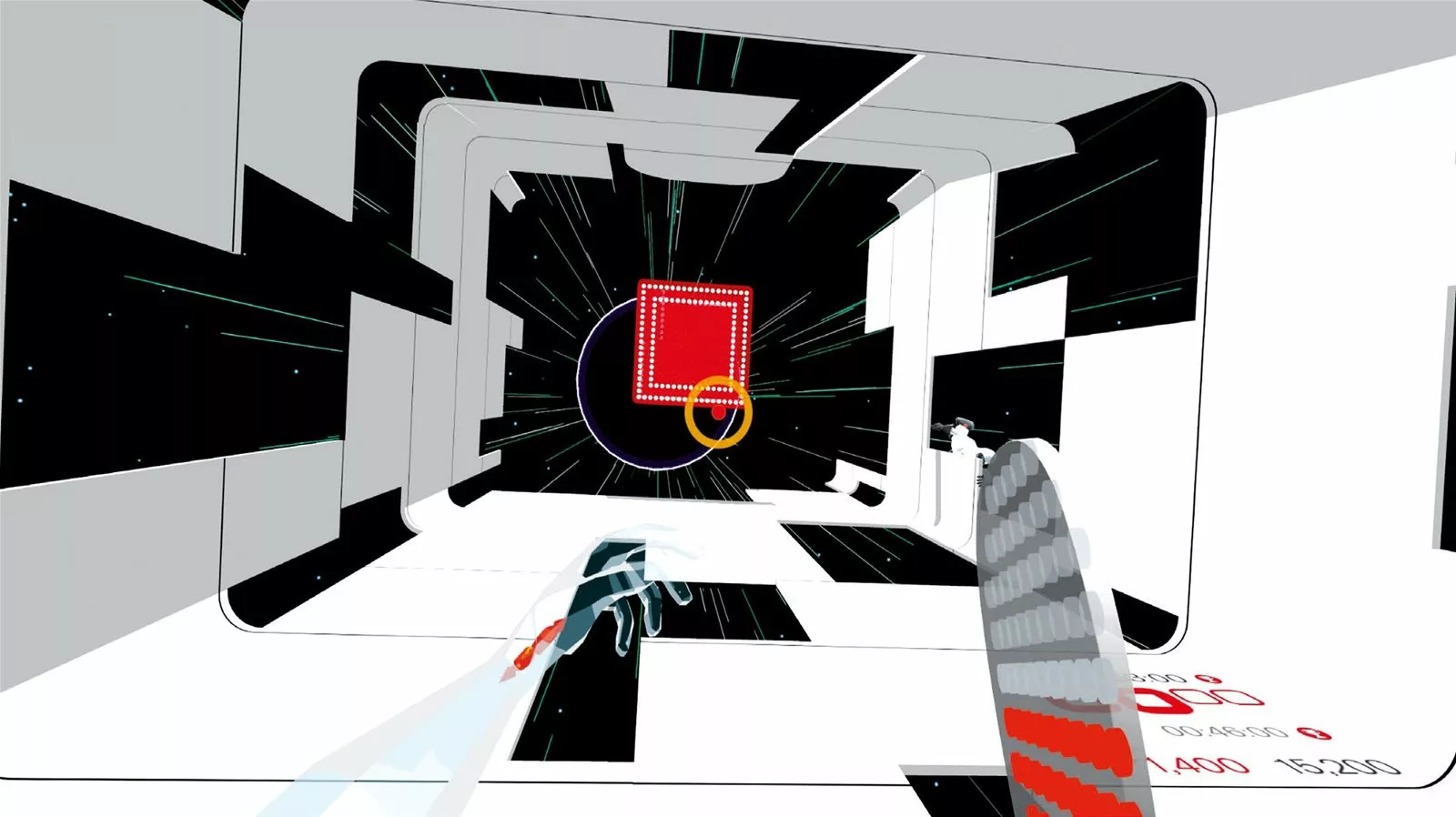 A notable addition to the game is the introduction of a Stage Select menu, offering players instant access to all the game's stages. This feature empowers players to choose their preferred stage for gameplay and offers the opportunity to achieve the coveted A-rank.
Enthusiasts of the immersive Journey mode will be delighted by the inclusion of over 40 brand-new stages and the introduction of New Block Types. The exciting Multi-Ball feature unleashes a flurry of balls into the arena, while the innovative Portal mechanic allows balls to teleport between blocks, requiring quick reflexes and inspiring new strategies.
An impressive standalone training level, initially showcased at the BitSummit in Kyoto, will be introduced, accompanied by an original music track by renowned British artists UNKLE. This captivating experience, set to the backdrop of a "Reconstruction" of Ken Ishii's "Antimatter," will be accessible to all players.
Additional Enhancements and Features
The update also encompasses a variety of other enhancements, such as Instant Replays that showcase winning shots in single-player mode, making them easily shareable across linked social media accounts.
Players can also rejoice with the introduction of a highly requested Music Player, detailed Player Stats, and an array of tweaks and refinements to amplify the overall enjoyment of the game.
For those eager to dive into the action sooner, C-Smash VRS will be available at a discounted rate of 25 percent off globally starting from August 30 as part of the PlayStation Indies sale. The sale will conclude on September 14, coinciding with the release of the extensive free update.
Prepare yourselves for an exciting new chapter in the C-Smash VRS journey as the game continues to evolve with captivating features and enhanced gameplay!