The popular online game Dota 2 has just received a refreshing summer update from Valve, the game's developer. This update introduces a new appearance for the game, along with significant changes aimed at curbing negative behavior among players.
The summer client update introduces a brand-new armory system that serves as a central hub for all cosmetic items in the game. This armory not only helps manage your various in-game fashion items, but it also acts as a marketplace for buying and selling these items.
Now, you can conveniently explore and choose from a wide range of cosmetic options for your heroes all in one place. Additionally, duplicate items will stack, making your inventory more organized.
Addressing Toxicity in Gameplay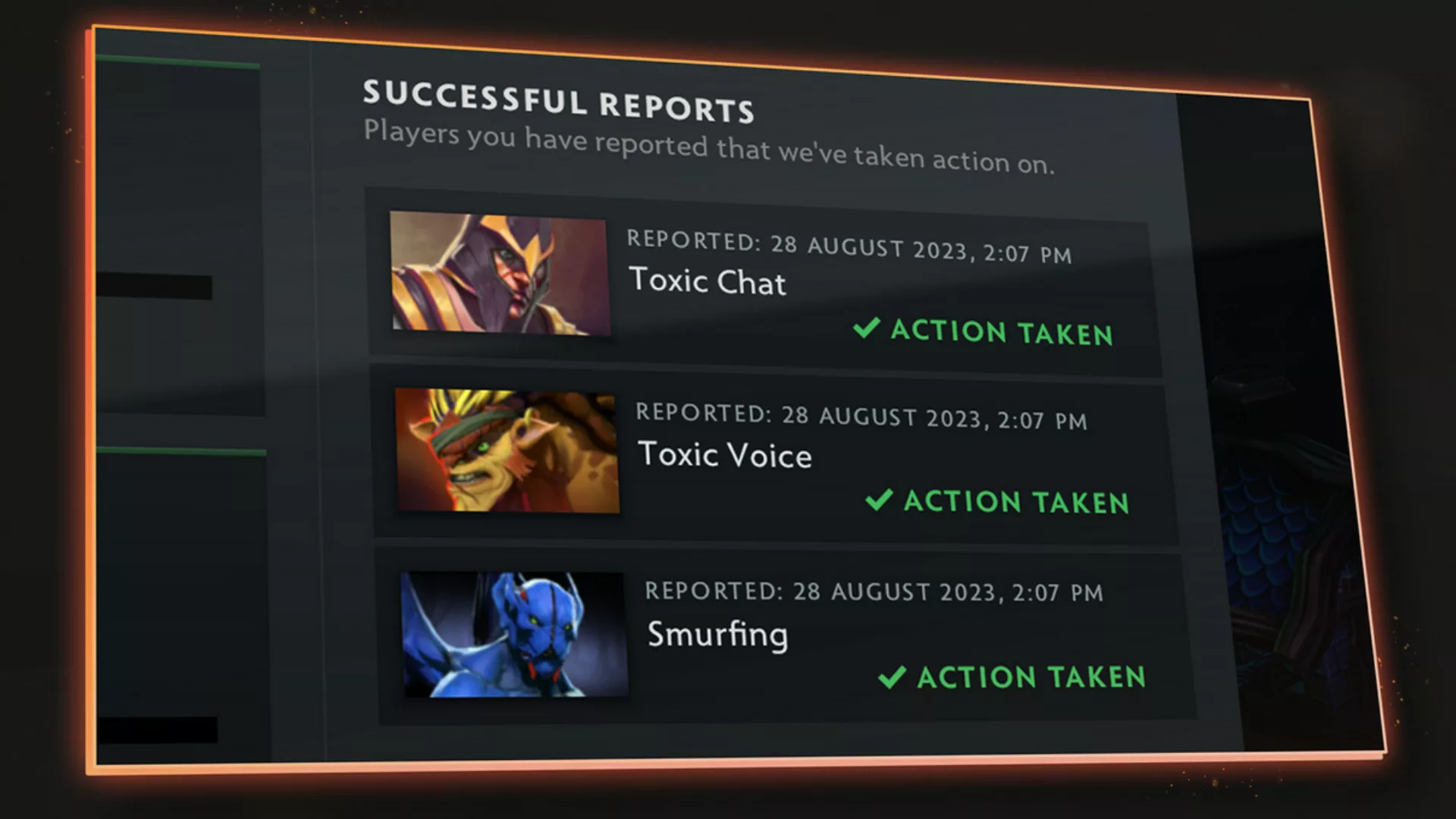 Dota 2's community, while often enjoyable, can sometimes suffer from toxic behavior that tarnishes the gaming experience. Valve's update addresses this issue with new tools. One such tool is personalized matchmaking, which increases the chances of playing with players you've commended before, while those you've had negative experiences with are less likely to appear in your matches.
A new and more flexible reporting system has also been introduced. Players can now report others for various behaviors such as toxic chat, voice abuse, cheating, and more. Valve is taking action by informing players when a report results in punishment. For instance, a player reported for toxic chat might have their communication abilities temporarily limited during the game.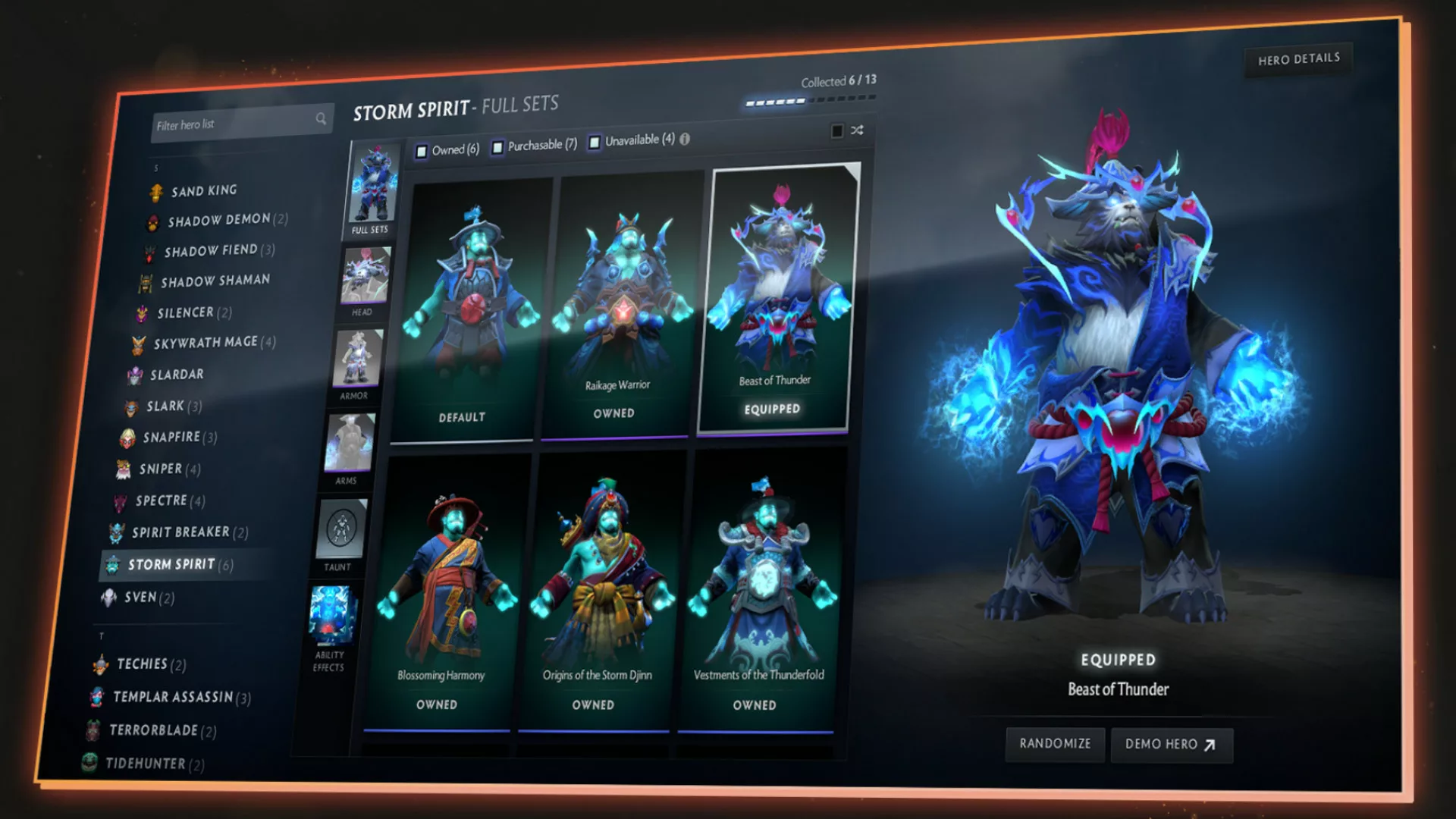 To encourage positive interactions, Dota 2 now features a communication score that evaluates the quality of your in-game chats and voice communications. Both the communication score and the existing behavior score have a significant impact on your gaming experience. If these scores drop too low, you may lose access to certain features, like post-game item drops and ranked play. Extremely low communication scores can lead to automatic in-game mutes.
Visual Enhancements
Valve has also worked on improving the game's visual appeal. The update brings subtle yet noticeable changes to the game's graphics. Particle lighting now interacts more convincingly with terrain and heroes, shadows have been refined, and darker map areas have increased contrast. Players can view these enhancements through images shared in Valve's blog post.
Valve's Dota 2 summer update not only refreshes the game's visuals but also aims to foster a friendlier and more enjoyable gaming environment. With an updated armory for cosmetics, tools to combat toxicity, and improved communication and behavior scoring systems, Dota 2 players can look forward to a more engaging and positive gameplay experience. Whether you're a seasoned player or looking to jump back into the game, these changes promise to enhance your Dota 2 journey.