In a momentous occasion, Dota 2 has officially crossed the ten-year mark, and Valve is wasting no time in commemorating this milestone. To honor the game's decade-long journey, Valve is giving players the chance to snag a collection of free gifts, just by diving into the world of this iconic MOBA.
Valve's gesture of appreciation comes in the form of 13 special presents, waiting to be claimed by players. The process is simple: all you need to do is log in and engage in a few rounds of Dota 2. By emerging victorious in matches, you'll earn these celebratory treasures, adding a touch of festivity to your gaming sessions.
A Glimpse into the Ancient's Nature
Amidst the celebrations, Valve whimsically muses on the enigmatic nature of the Ancients, integral to the game's lore. Quoting, "There are some elders who whisper that the Ancients have always existed, and always will exist – unknowable eldritch tentacle-shards of a mad moon, outside of time, doomed to battle forever." It's a nod to the rich and captivating lore that the Dota universe is known for.
Valve goes on to highlight the discussions surrounding the age of Dota 2, noting that while some speculate it to be as ancient as ten or thirteen years, the consensus leans towards the round number of ten. This milestone is particularly significant as Dota 2 was officially launched on July 9, 2013, cementing its presence in the gaming world.
From now until Thursday, September 7, 2023, players have the opportunity to win one gift for each victorious match they play. While the requirement for a win might add a competitive edge, it's an exciting prospect for those planning to immerse themselves in Dota 2 battles. These gifts hold special items linked to each year of Dota's illustrious journey.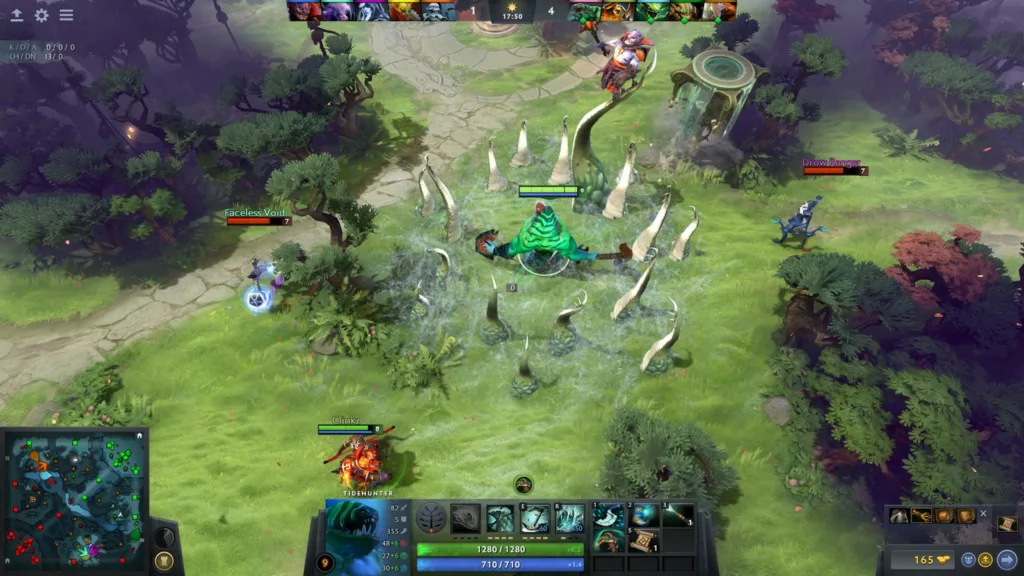 Join the Celebration
Valve acknowledges the supportive and passionate Dota community that has been a driving force behind the game's success. With gratitude in mind, they encourage players to be a part of this celebratory period, honoring the decade that has brought players together.
As The International 2023 looms on the horizon, and with the allure of these freebies, the call to return to the virtual battlefield might just be too compelling to resist. So, don your digital armor and embark on this jubilant journey!
Valve's grand celebration in Dota 2 is set to continue until September 7, 2023. The gaming community is invited to revel in this commemorative event, relishing in the rewards and reflecting on the ten years of thrilling battles and unforgettable moments within the Dota 2 universe.
From Fullmetal Alchemist to Demon Slayer, our curated list of anime series offers something for everyone who loves Naruto's mix of action and emotion. Dive Deeper Into the Anime Universe Now!