Spider-Man 2 for PS5 has swiftly become the talk of the town, capturing the hearts of both avid Spider-Man fans and PlayStation aficionados. The buzz surrounding this highly anticipated game is well-deserved, and there's a compelling reason behind it.
However, if the thought of parting with the full price of £70 on its launch day isn't appealing, here's a wallet-friendly opportunity already up for grabs. Amazon has dramatically slashed the game's preorder price down to £62.99, accompanied by a preorder price guarantee that shields you against potential further price reductions.
What's even more enticing is that you won't need to spend a single penny upfront. The payment only kicks in when the game is ready to ship, ensuring you're financially secure until the game is on its way to your doorstep.
This remarkable preorder offer has already experienced a sold-out phase, hinting at its immense popularity. Don't be surprised if it sells out again or if Amazon decides to raise the price before the official launch date.
Seize the Savings and Secure Your Copy
To lock in this fantastic price for Spider-Man 2 and to make sure you experience the thrill of swinging through the streets of New York on its highly anticipated October 20, 2023 release date, it's a smart move to secure your preorder through Amazon as soon as possible.
The allure of Spider-Man 2 extends far and wide, especially considering the remarkable success witnessed with the Spider-Man 2 PS5 bundle and accessory preorders recently. Although 2023 has already treated us to a treasure trove of exceptional games, its offerings are far from being exhausted.
Anticipating More Gaming Excitement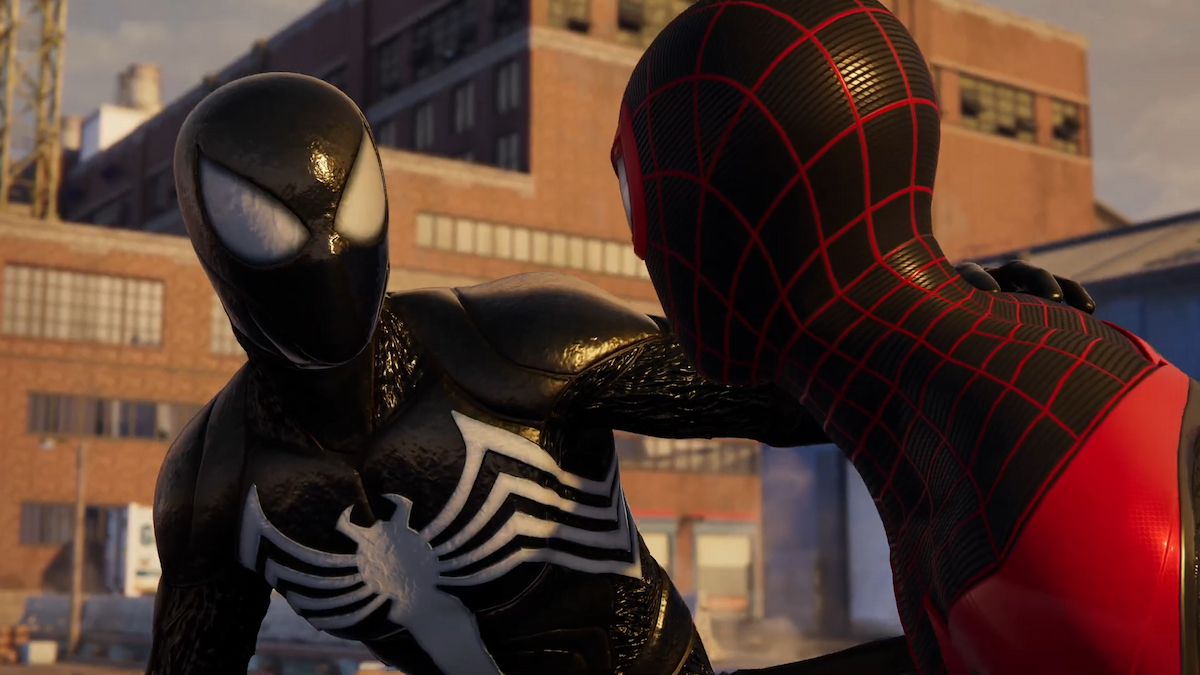 Baldur's Gate 3 is shaping up as a formidable contender for the coveted Game of the Year title. On the horizon, we can look forward to the forthcoming launches of Starfield, Assassin's Creed Mirage, and, of course, Spider-Man 2, all set to elevate the gaming excitement.
Insomniac has been keeping fans engaged with exciting announcements and teases. They unveiled a limited edition PlayStation 5 along with a new trailer in July. Back in June, a substantial collector's edition was revealed.
And in a rather interesting twist, new gameplay was released within Spider-Man: Across the Spider-Verse. The journey leading up to Spider-Man 2's release is filled with surprises and anticipation.