The rumblings of a mid-generation refresh for the Xbox Series X have echoed throughout the gaming community, sparking speculation and anticipation. Amidst these murmurs, Xbox head Phil Spencer has taken center stage at Gamescom 2023, addressing these queries head-on and offering insights into the console's trajectory.
In response to inquiries about a potential mid-gen refresh, Spencer provides a succinct answer: "no." He elaborates on this stance, conveying that Xbox is currently situated at the "end of the beginning" of the console's lifecycle.
Spencer's priority lies in allowing developers to harness the full potential of the existing hardware before venturing into the territory of refreshes. However, it's important to note that enhancements are not entirely absent from the scene, as the Xbox Series S is set to receive expanded storage—a notable improvement.
Purposeful Innovation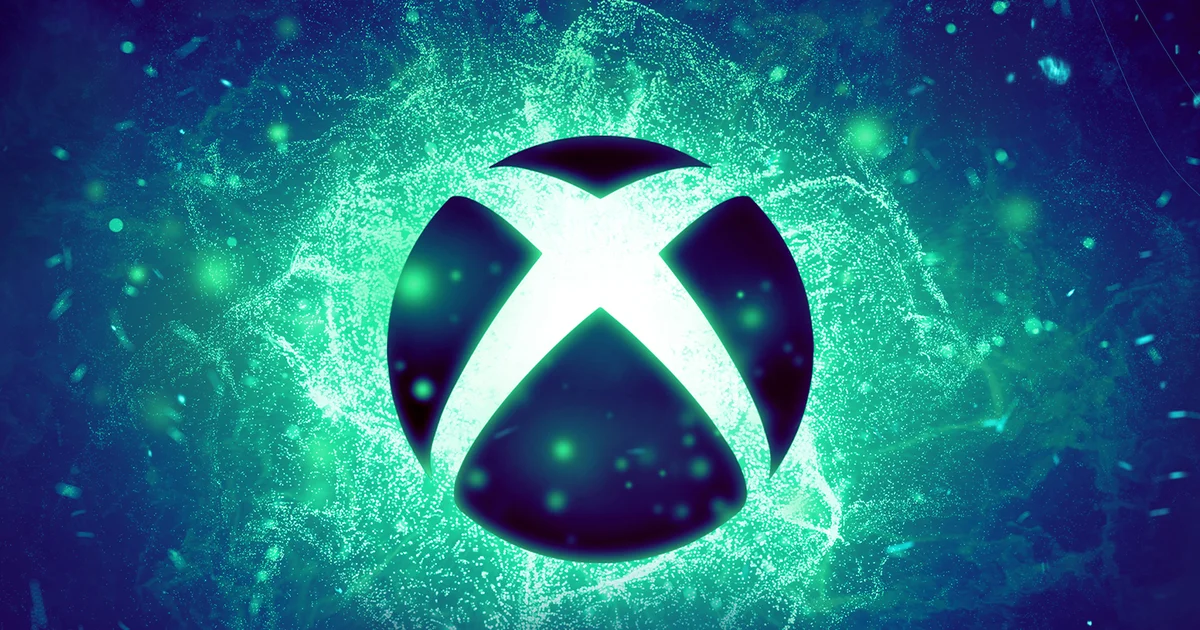 Delving deeper into the topic in a conversation with Eurogamer, Spencer articulates a guiding principle for hardware development. He emphasizes that any new iteration should possess a distinct rationale for its existence, diverging substantially from its predecessors. Spencer explains, "when we do hardware, it should have a reason to exist that is demonstrably different than what came before."
As the industry progresses through generations, Spencer underlines a dynamic that often emerges. He notes that initial feelings of contentment with the price-to-performance ratio of consoles tend to evolve over time. The shift occurs as comparisons with PC capabilities arise, prompting queries about why consoles can't match up.
Spencer delves into the intricacies, sharing, "And the reason is, because when you plan for a console, you start two or three years before you launch it, and you kind of lock-in to a hardware spec. And then that's the spec you're gonna have for five, six, seven years."
Converging Realities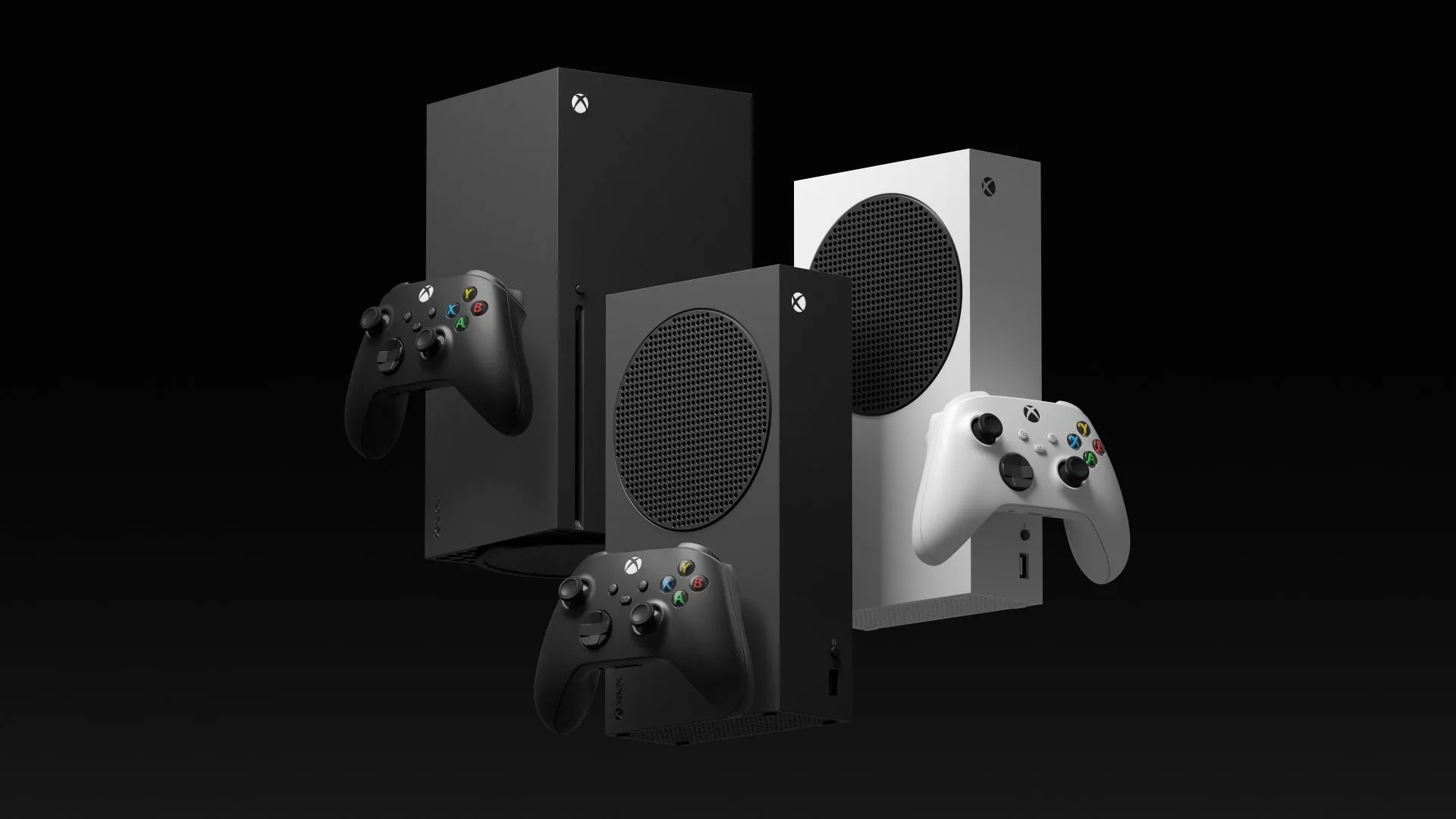 Spencer observes that the convergence between console and PC pricing and performance is more pronounced than ever before. He acknowledges the challenges in aligning console capabilities with evolving PC standards due to the inherent nature of console hardware development cycles.
Phil Spencer's insights provide a window into Xbox's approach to hardware evolution and the absence of immediate mid-gen refresh plans for the Xbox Series X.
By focusing on distinct improvements and allowing developers to maximize current hardware capabilities, Xbox aims to chart a dynamic course for its gaming ecosystem, ensuring a harmonious alignment between innovation, price, and performance.
Behind the Gaming Console Wars: The competition is fierce, but the details reveal the champion. From hardware capabilities to exclusive ecosystem features, our article sheds light on why Xbox Series X is the premiere next-gen console, overshadowing the PS5 both in current offerings and future potential.