In a surprising twist, James Gunn, the creative mind behind DC's upcoming projects, has unveiled that the first DCU project won't be what fans anticipate.
While Superman: Legacy is highly anticipated as the first DCU movie, the initial DCU project is none other than "Creature Commandos," an animated show set to debut on Max (formerly HBO Max).
James Gunn clarified this on Instagram, highlighting that being animated sets it apart from the conventional DCU fare. He expressed his enthusiasm, stating, "We're working on it. I love it. I think it's going to be so different than what people expect."
Amanda Waller's Secret Black Ops Team
"Creature Commandos" will introduce a clandestine team formed by Amanda Waller, known for her role in overseeing super-powered individuals. This time, she assembles a black ops squad comprised of highly unique prisoners.
The team, originally from DC comics, is a diverse mix featuring Frankenstein's monster, a werewolf, a vampire, a gorgon, and a regular human as their leader.
David Harbour, who lends his voice to Eric Frankenstein in the show, shared his excitement, "And I mean not only do I get to play in the DC universe, I get to play in the James Gunn DC universe, which is a whole new exciting thing. It's really exciting, he considers it some of the best stuff he's ever written. It's hilarious, and the character is great."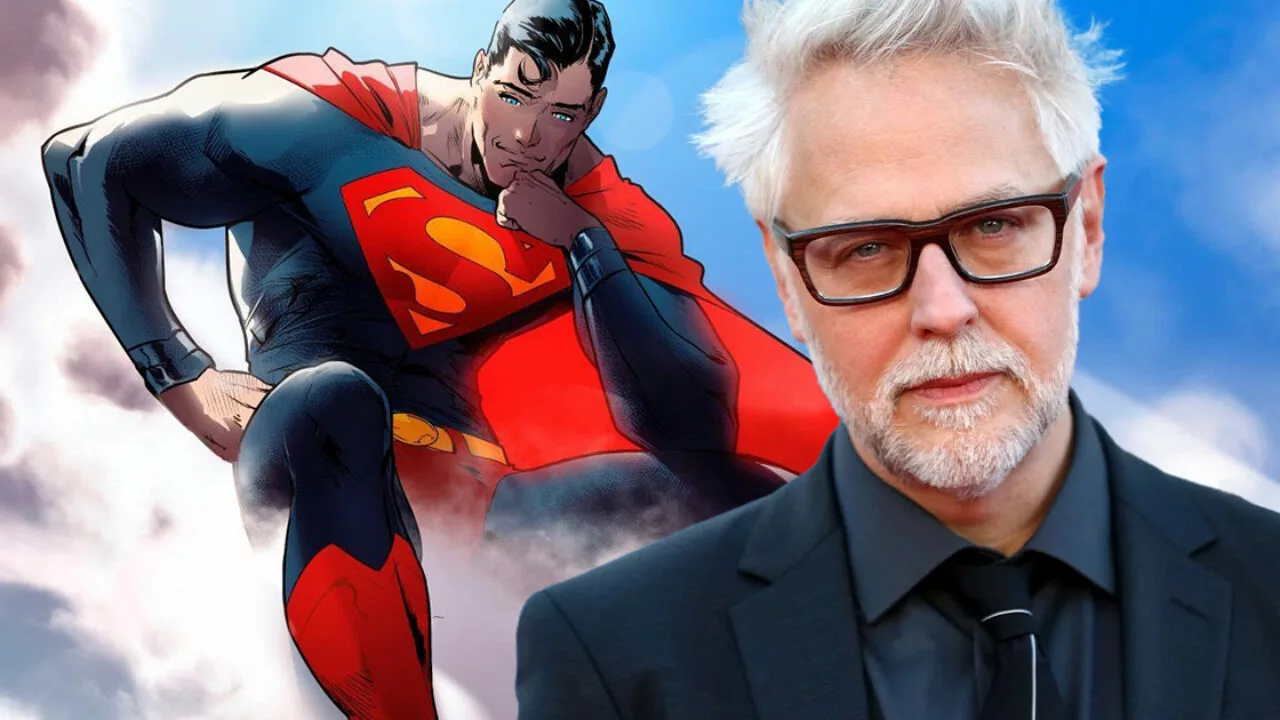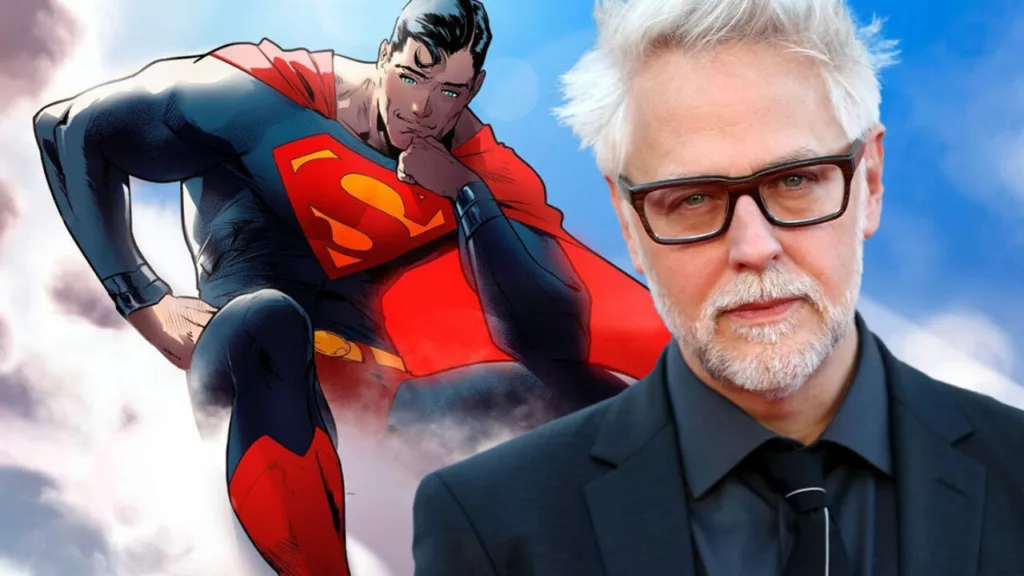 Superman: Legacy Cast
On the other hand, "Superman: Legacy" boasts an impressive cast with David Corenswet as the new Man of Steel, Rachel Brosnahan as Lois Lane, Nathan Fillion as Green Lantern Guy Gardner, Edi Gathegi as Mister Terrific, and Isabela Merced as Hawkgirl.