In a recent statement that has stirred discussions in the gaming world, Capcom's President, Haruhiro Tsujimoto, made a bold declaration at the Tokyo Game Show. He asserted that the current pricing of video games is insufficient, given the colossal increase in development expenses, and suggested that it's time for the industry to consider raising game prices as a viable solution.
Just a year ago, the gaming landscape witnessed a significant shift, as numerous "AAA" titles, including titles like Gotham Knights and God of War Ragnarök, broke away from the traditional pricing model, selling for $10 more than the standard.
Fast forward to 2023, and approximately half of all AAA games from major publishers have adopted the new $70 price point. However, Capcom stood as one of the exceptions, continuing to release new games, such as Street Fighter 6, at $60, rather than following the trend.
The Cost of Development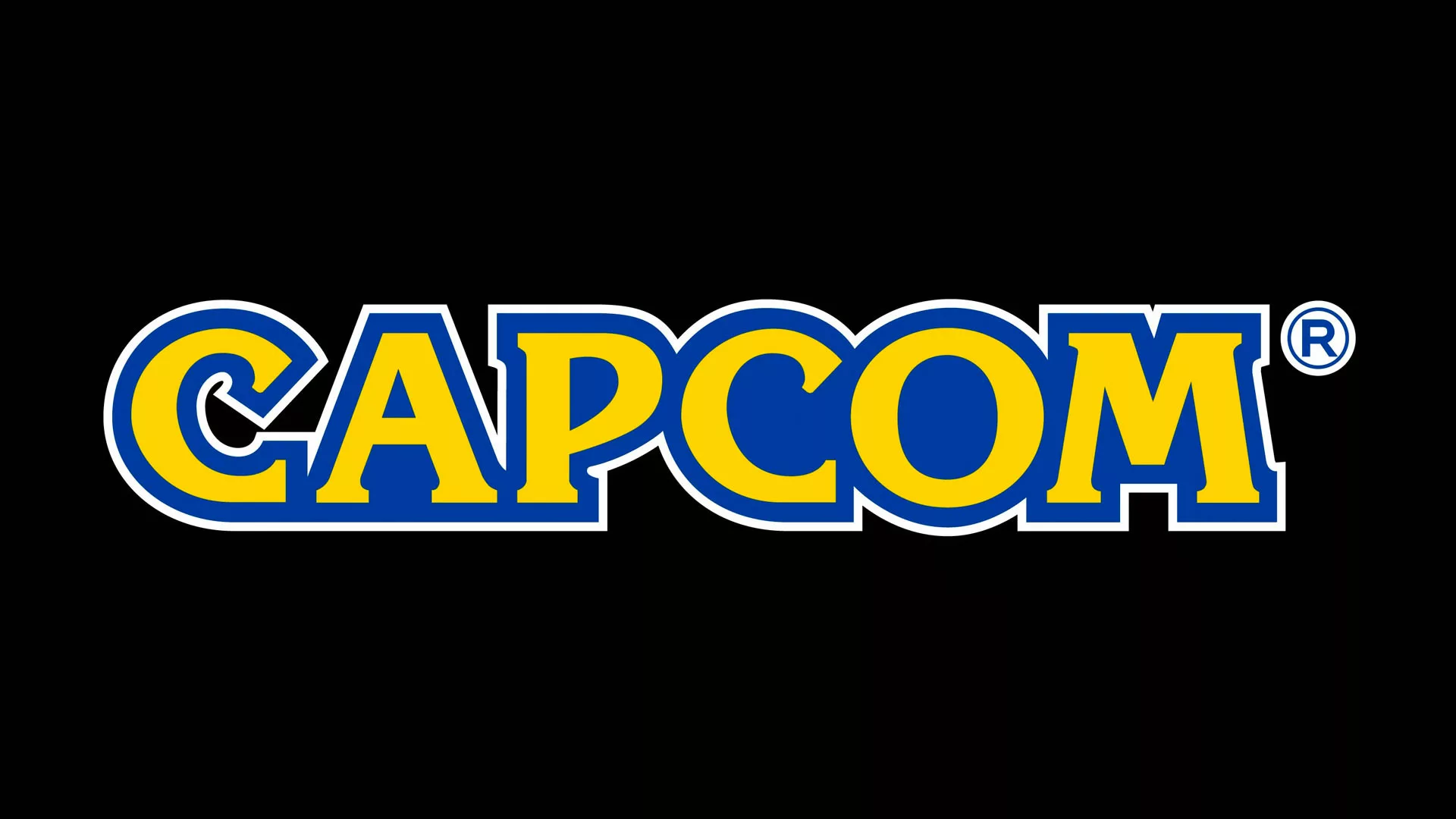 According to a report dated September 23 by Nikkei, Tsujimoto's comments highlighted several key points. He argued that the cost of developing games has surged exponentially, estimating it to be around 100 times higher than during the Famicom era, referencing Nintendo's iconic 8-bit console from the 1980s.
Tsujimoto noted that software prices have not kept pace with this dramatic increase in development costs and added that there's also a growing need to raise wages within the industry. In light of rising wages across the sector, he advocated for an adjustment in unit prices, seeing it as a pragmatic and sustainable step for the gaming business.
Tsujimoto further underlined that economic recessions or fluctuations in societal confidence should not significantly impact game prices. He stated that such external factors have "little to do with the game industry," emphasizing that people continued to purchase games even during the Lehman Brothers stock collapse in 2008. He argued that high-quality games would retain their appeal and continue to sell, irrespective of economic challenges.
Challenges and Monetization Practices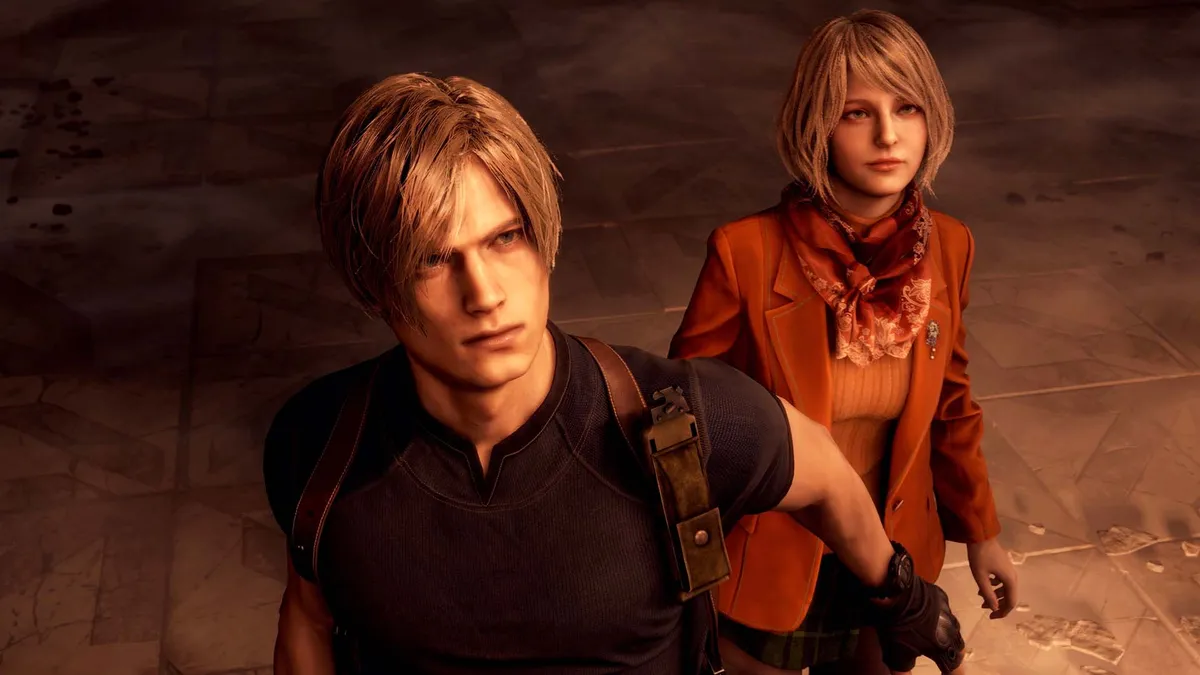 As the gaming landscape continues to evolve, it's undeniable that the cost of developing video games today far exceeds the expenses of the 1980s. Games have grown in complexity and scale, demanding larger teams, extended development periods, and substantial resources. Even so-called "smaller" games in the contemporary era surpass the size and complexity of any games from the '80s and '90s.
Yet, alongside this growth in development costs, modern games have introduced always-online requirements, cosmetic stores, and paid "battle passes."
Some have argued that these additional revenue streams are necessary for publishers to remain profitable and that an increase in game prices might eliminate the need for such microtransactions and in-game purchases.
However, it is worth noting that many $70 games in 2023 still incorporate these elements, raising questions about the effectiveness of higher pricing in reducing such monetization practices.
It is apparent that the video game industry cannot indefinitely sustain its current trajectory. As games continue to expand in scope and complexity, the risks associated with their development also increase, making innovation a less viable option.
Therefore, it appears inevitable that, given the choice, publishers will consider raising the prices of major titles, such as the forthcoming Halo or Grand Theft Auto, in the years to come, potentially surpassing the $70 threshold. The industry finds itself at a crucial juncture, where decisions regarding pricing will significantly impact its future sustainability and direction.