For more than two decades, the Civilization series has captivated PC gamers worldwide with its intricate strategy, offering players the chance to explore a wide array of victory paths beyond mere conquest.
Whether through diplomatic finesse or the construction of awe-inspiring cultural wonders, Civilization has kept players engaged in a dynamic and ever-evolving world where even peace-loving leaders like Gandhi might unleash nuclear havoc.
Now, with the official confirmation from Firaxis that Civilization 7 is in development, enthusiasts and strategists alike are eagerly scouring for every tidbit of information about the upcoming installment in this beloved strategy game series. Although it's still early days, and a trailer has yet to grace our screens, we can at least venture a guess as to when Civilization 7 might make its grand debut.
Civilization 7: Release Date Speculation
Speculations abound regarding the release date of Civilization 7, with 2024 emerging as a prime contender. This educated guess is based on several factors. Historically, Firaxis has kept upcoming releases tightly under wraps until just a few months prior to launch.
Given that we haven't received official confirmation from Firaxis or its publisher, 2K Games, and considering the conspicuous absence of a trailer, it appears highly unlikely that the game will grace our screens this year.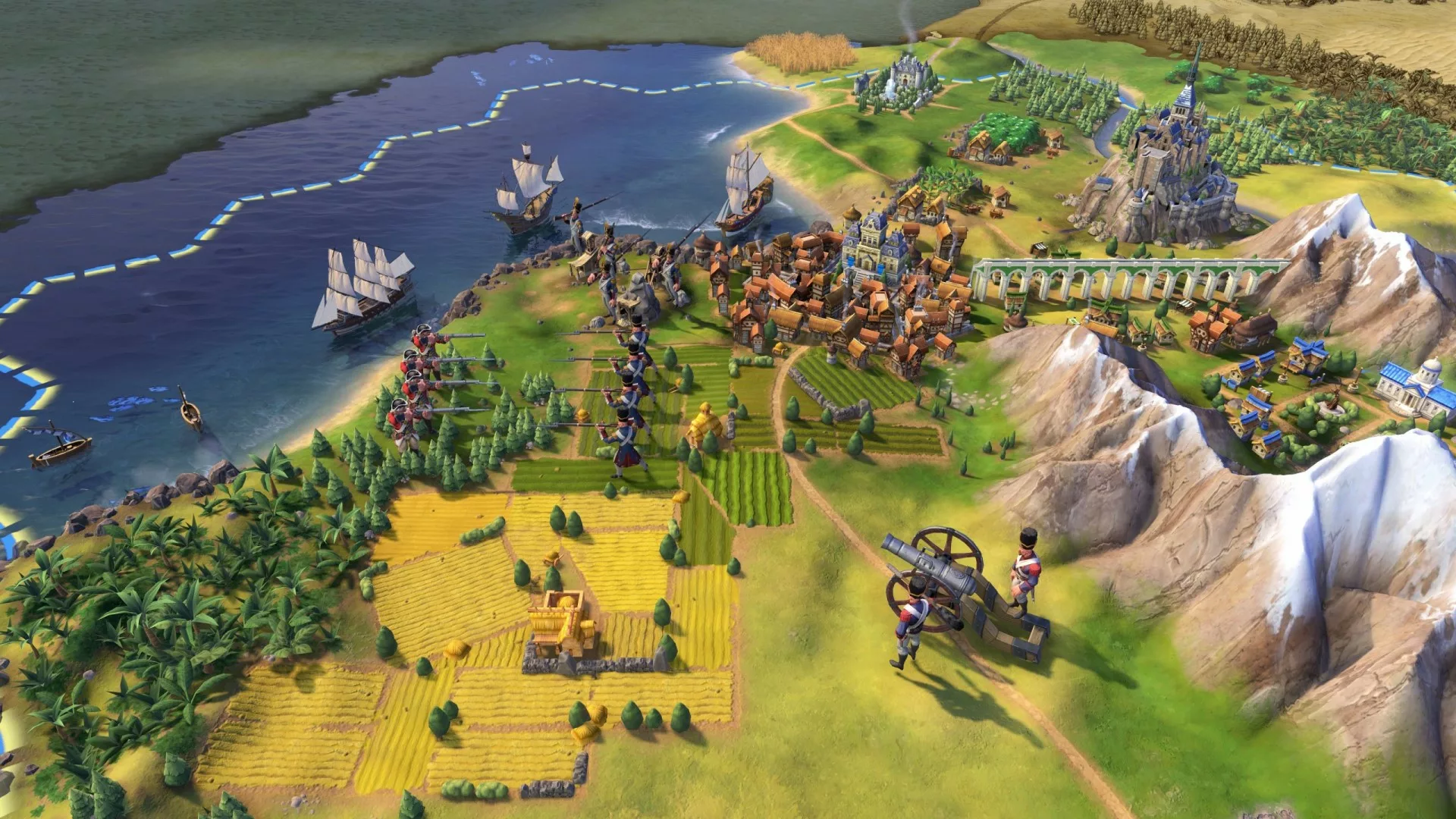 Civilization 7: Gameplay Expectations
While we anticipate Civilization 7 to retain its core essence, don't expect Firaxis to make radical changes. Previous shifts, such as the transition from Civ 4's traditional world map view to Civ 5's hexagonal grid, did ruffle some feathers among fans.
Nonetheless, the Civ community has already crafted an extensive wishlist for Civilization 7, hoping to see improvements like more sophisticated AI to make diplomatic relations a tauter and more engaging affair.
In the realm of gameplay, fans hope for a more immersive experience that further blurs the line between history and strategy. The allure of Civilization has always rested in its ability to blend historical authenticity with strategic brilliance, and Civilization 7 is poised to take that to new heights.
As the anticipation for Civilization 7 continues to build, fans remain eager to delve into a new world of strategy, diplomacy, and conquest. While the release date remains shrouded in speculation, and gameplay details remain a mystery, one thing is certain: Civilization 7 will once again challenge players to carve their legacy across the annals of history, one turn at a time.