Get ready, Civilization 6 enthusiasts, for the arrival of the Rulers of China Pack, coming to Steam and Epic as part of the Civilization 6 Leaders Pass in mid-January. This exciting new package will transport players to the ancient lands of China, where they will be able to explore the rich cultural heritage of this great nation and play as some of its most iconic leaders.
After the Great Negotiators package was met with mixed reactions following its release, the developers at Firaxis have worked tirelessly to ensure that the launch of the Rulers of China Pack will be smooth and bug-free. 
Players can look forward to an immersive and engaging experience that is free of the technical issues that plagued the previous content pack.
As the name suggests, the focus of this package is China, and Civilization 6 strategists can look forward to playing as three of its most renowned leaders: Wu Zetian, Yogle and Qin Shi Huang. Wu Zetian, in particular, will be a familiar face to those who played Civilization 5, as she was the Chinese Empress of the Second Zhou Dynasty and was well known for her ability to increase population instead of expanding. 
For players who are aiming for a science victory, Wu Zetian is a great choice. However, it remains unclear what exactly Wu Zetian will offer in Civ 6, but we can expect similar features as in Civ 5.
So mark your calendars, Civilization 6 fans, as the Rulers of China Pack is set to bring an exciting new chapter to your game and transport you to the heart of ancient China.
The Yongle Emperor, also known by his personal name Zhu Di, was a visionary leader who left a lasting impact on China during his reign as the third emperor of the Ming Dynasty.
Not only was he a fierce proponent of expansion, but he also oversaw the creation of one of the greatest collections of knowledge in history, the Yongle Encyclopedia.
His legacy also includes the grandiose construction of the Forbidden City and the majestic Nanjing Porcelain Pagoda. These feats of architectural prowess could potentially translate into bonuses for players who choose to construct wonders of the world in the game.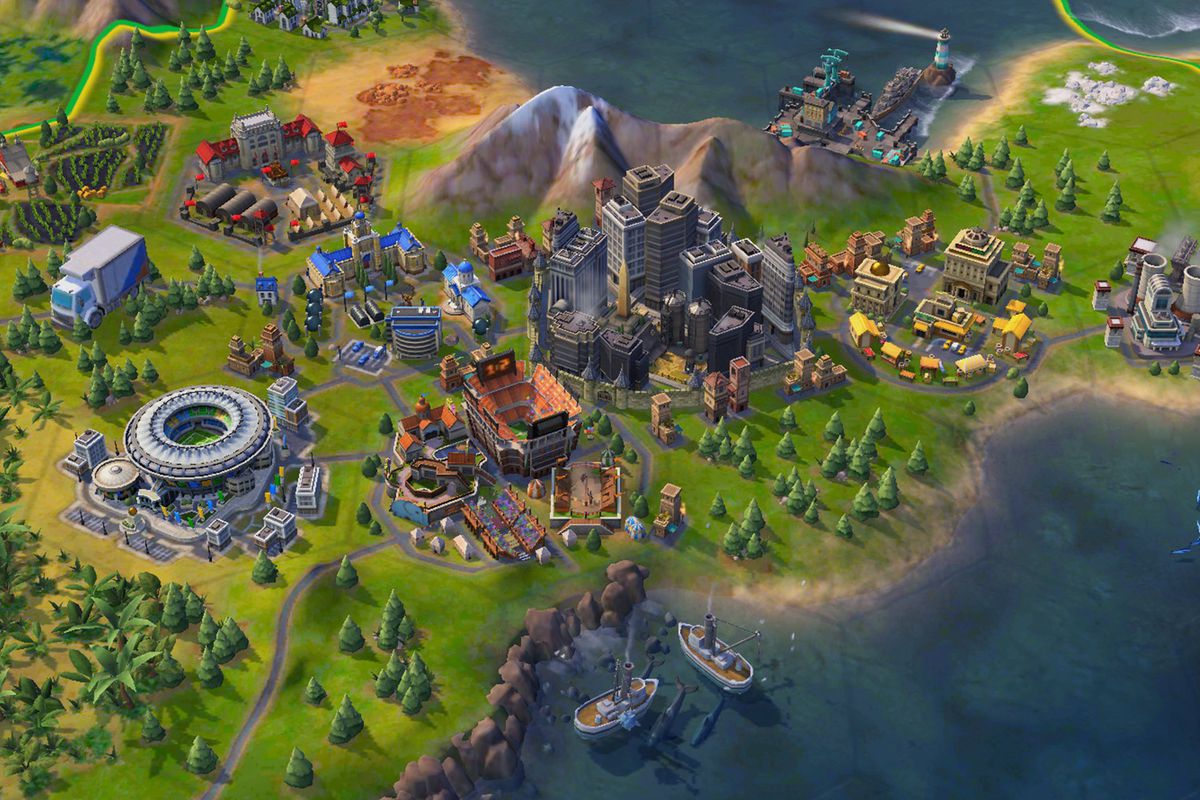 Qin Shi Huang, the first emperor of a unified China, is already a familiar face to players of Civilization 6, but with the Leaders of China pack, he will be given a fresh new form with the title of "Unifier." This new version of the emperor is likely to deviate somewhat from the standard version, and may specialize in taking control of foreign cities or even barbarians.
This new form may also offer new bonuses, such as those that optimize the building of world wonders, as the previous version did. With the new form and the title of Unifier, players can expect an even more powerful and dynamic ruler than before.