Get ready to feel the rush of adrenaline as we dive into the world of Grand Theft Auto's fastest bikes. From sleek superbikes to rugged dirt bikes, GTA Online offers a wide range of speed demons ready to tear up the streets of Los Santos. This comprehensive ranking highlights the top 15 fastest bikes that redefine velocity in the digital realm.
Whether you're a racing enthusiast looking to smoke the competition or just want to experience breakneck speeds, these turbo-charged crotch rockets are sure to satisfy your need for speed. Each bike brings its own unique design and thrill to the table. From accessible starters like the Bati 801 to exotic beasts like the Western Reever, we've tracked down the swiftest two-wheelers GTA Online has to offer.
So buckle up and prepare for the ride of your life as we count down the 15 fastest bikes ready to set the virtual streets ablaze. These unbridled speed machines are guaranteed to get your adrenaline pumping. Time to burn rubber in Los Santos!
Nagasaki Shotaro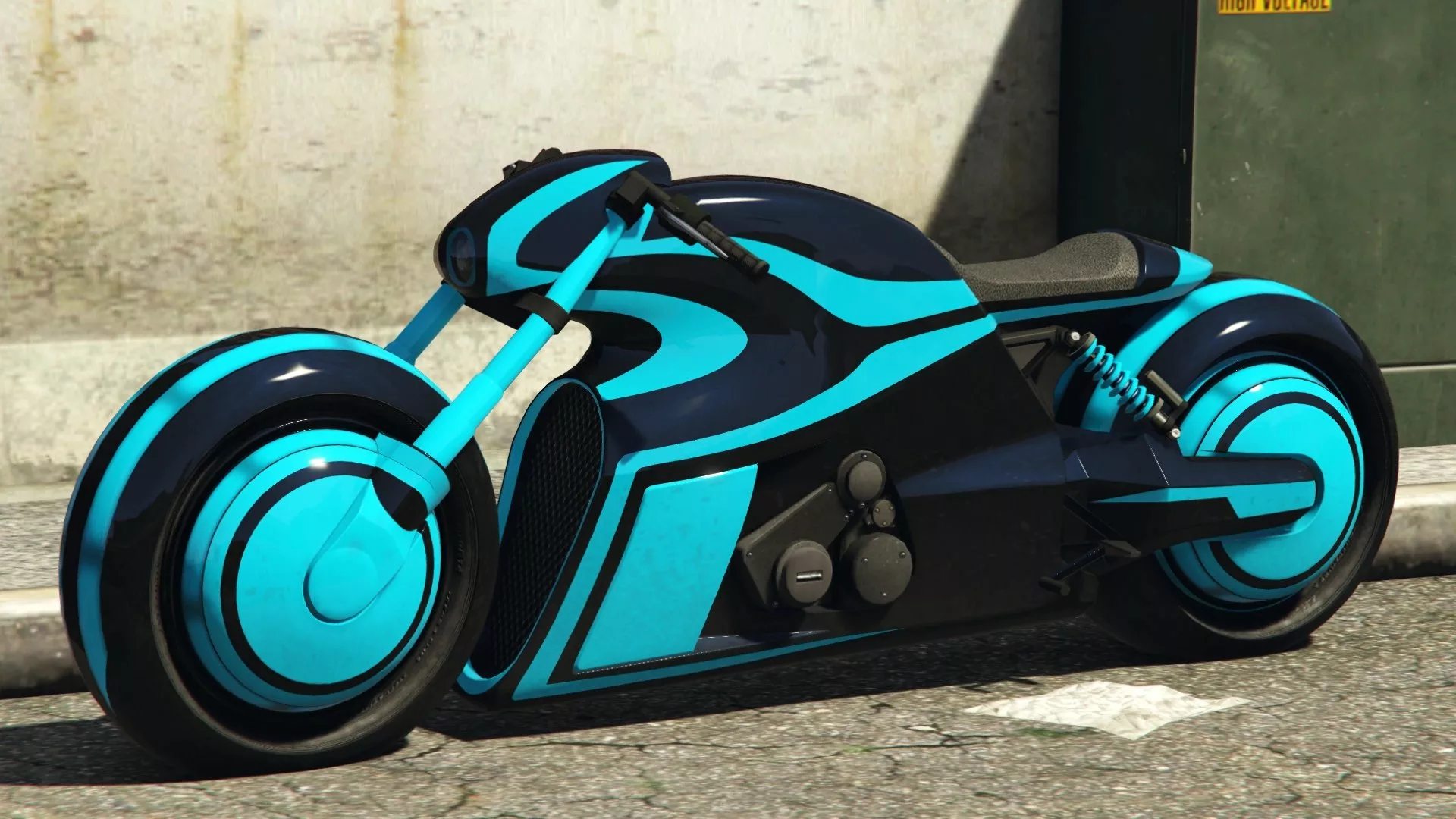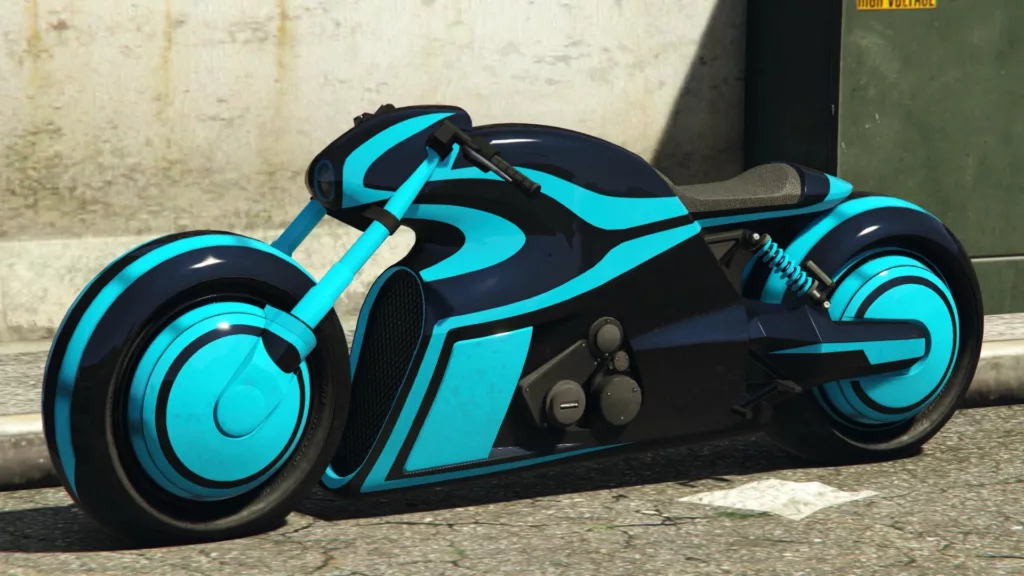 Grand Theft Auto Online offers an exhilarating virtual experience with its variety of speedy vehicles, among which the Nagasaki Shotaro stands out. Showcasing a maximum speed of 123.75 mph, equivalent to a real-world speed of 199.16 km/h, this motorbike is not for the faint-hearted. Its remarkable speed secures its place as the 18th fastest bike in the comprehensive list of fastest bikes in GTA Online.
Introduced as a thrilling addition to the game during the 1.36 Bikers update, which was released on November 8, 2016, the Shotaro has continued to turn heads ever since. This powerful two-wheeler is modeled after the Lotus C-01 and the Light Cycle from Tron: Legacy, adding a touch of real-life design to its virtual appeal. Available for purchase in GTA Online from the Legendary Motorsport store, this blazingly fast bike comes with a price tag of $2,225,000.
Western Gargoyle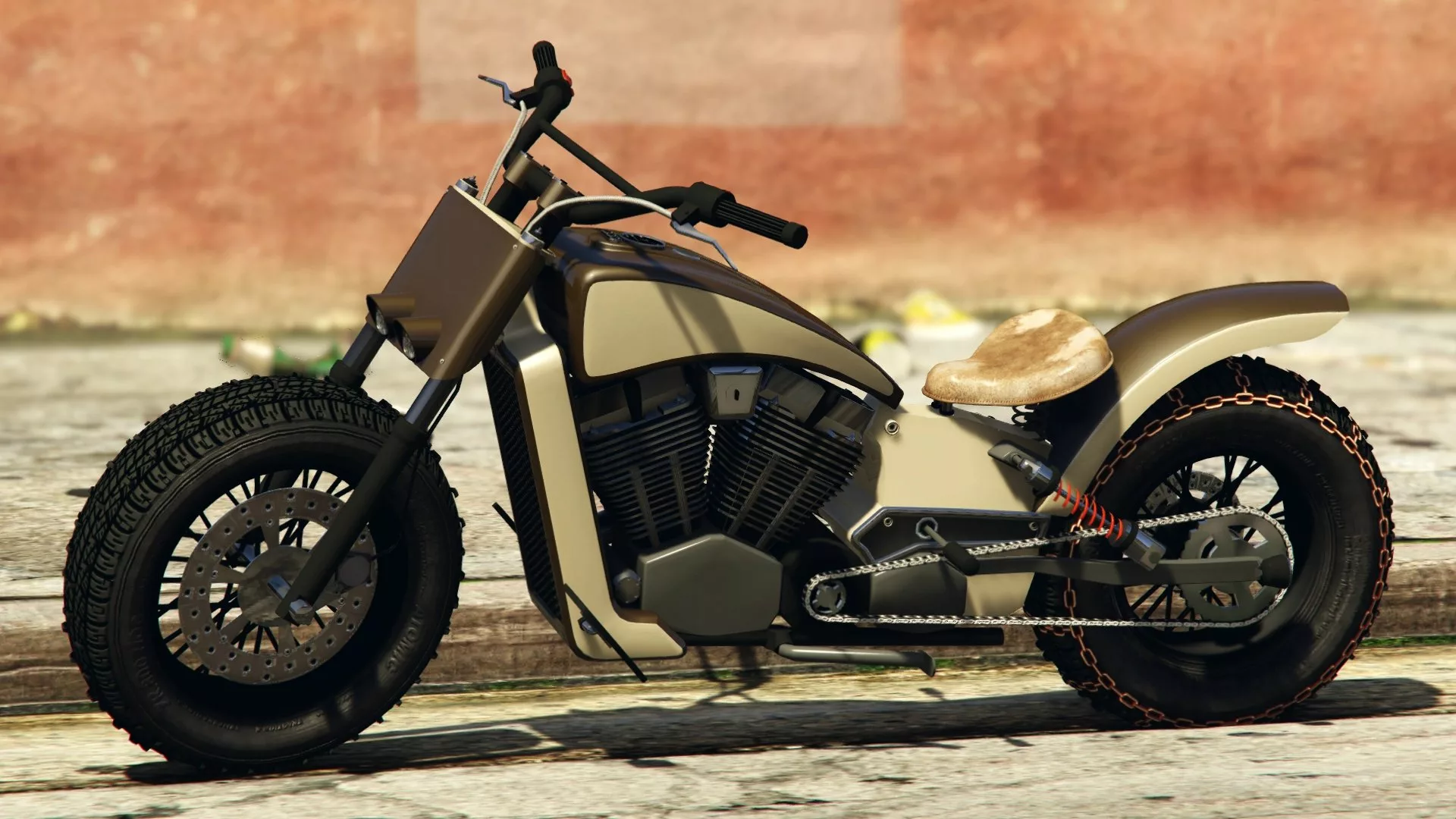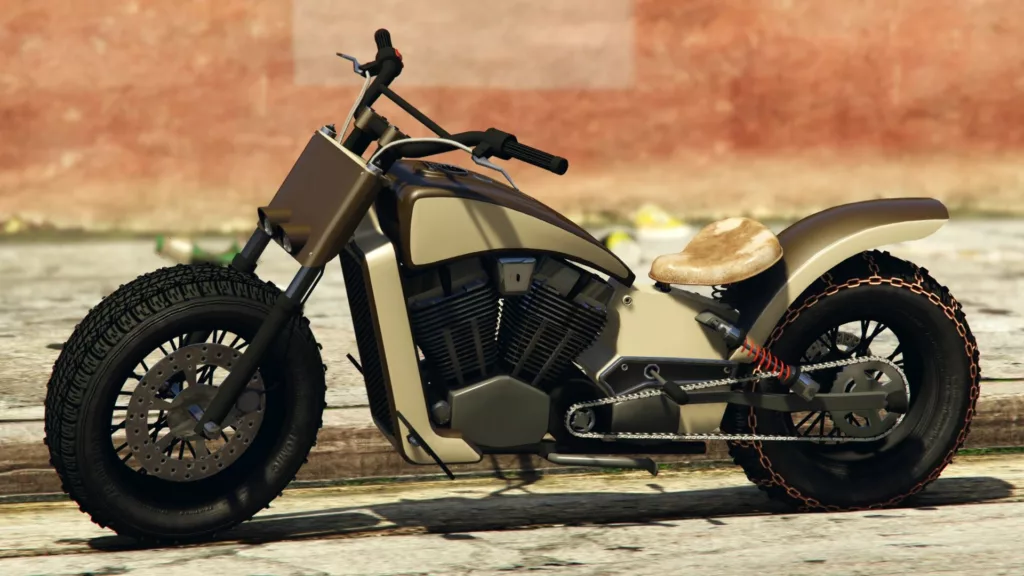 Next up, earning its place as the 14th fastest bike in GTA Online, we have the Western Gargoyle. This speedy steed effortlessly clocks a top speed of 125.00 mph (201.17 km/h), reflecting its captivating prowess on the virtual streets. The Gargoyle was introduced to the adrenaline-filled world of GTA Online during the 1.35 Cunning Stunts update on July 12, 2016.
This powerful bike is inspired by the 2015 Indian Scout, a real-life motorbike known for its dynamic design and performance. For those GTA players looking to enhance their biking experience without breaking the bank, the Gargoyle can be purchased from Southern S.A. Super Autos or Arena War for a comparatively economical price of $120,000.
Nagasaki Shinobi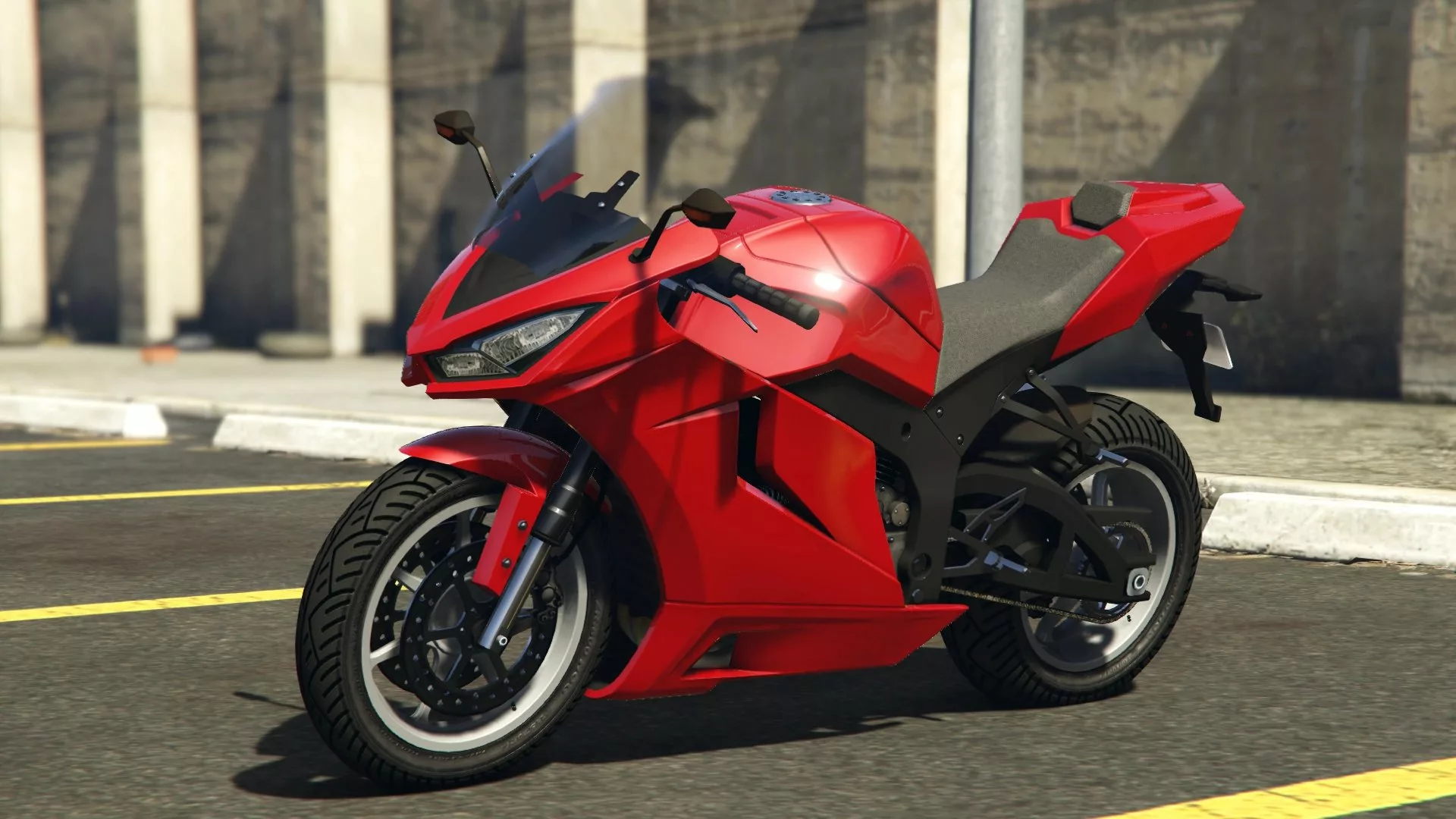 The Nagasaki Shinobi takes the spotlight as the 13th fastest bike in GTA Online. Reaching top speeds of 125.25 mph (201.57 km/h), this vehicle seamlessly blends virtual thrill with real-life speed dynamics. The Shinobi was added to the high-octane world of GTA Online during the 1.58 The Contract update on January 13, 2022.
Based on the famous Japanese sport bike, the Kawasaki Ninja, the Shinobi channels its spirit of speed and performance in the virtual world. Ready to roar on the streets of GTA Online, this bike is available for purchase from the Legendary Motorsport store. The Shinobi comes with a price tag of $2,480,500, a testament to its superior speed and design.
Shitzu Hakuchou Drag Bike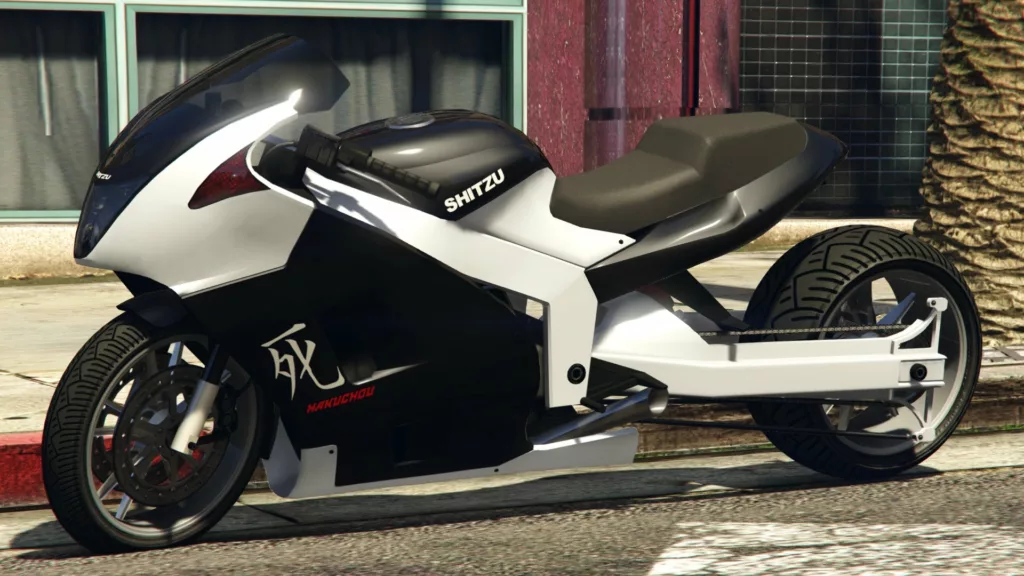 Fastest bikes in GTA Online are known for their blazing speeds and appealing designs. Among them, the Shitzu Hakuchou Drag Bike has carved out a distinct niche for itself. The bike, ranking at #13, boasts a staggering top speed of 126.50 mph (203.58 km/h), ensuring thrill-seekers get their fair share of adrenaline rush. But that's not all – with exclusive HSW modifications available for PS5/XSX users, this Drag Bike can clock an even more mind-boggling speed of 157.50 mph (253.47 km/h).
This speed demon was introduced to the exciting world of GTA Online as part of the 1.36 Bikers update launched on October 4, 2016. With its design inspired by the real-life Suzuki GSX1300R Hayabusa, the Hakuchou Drag Bike is a dream come true for bike lovers. Players can grab this powerful machine from Legendary Motorsport for $976,000, a fair price for the ultimate speed it offers.
Pegassi Ruffian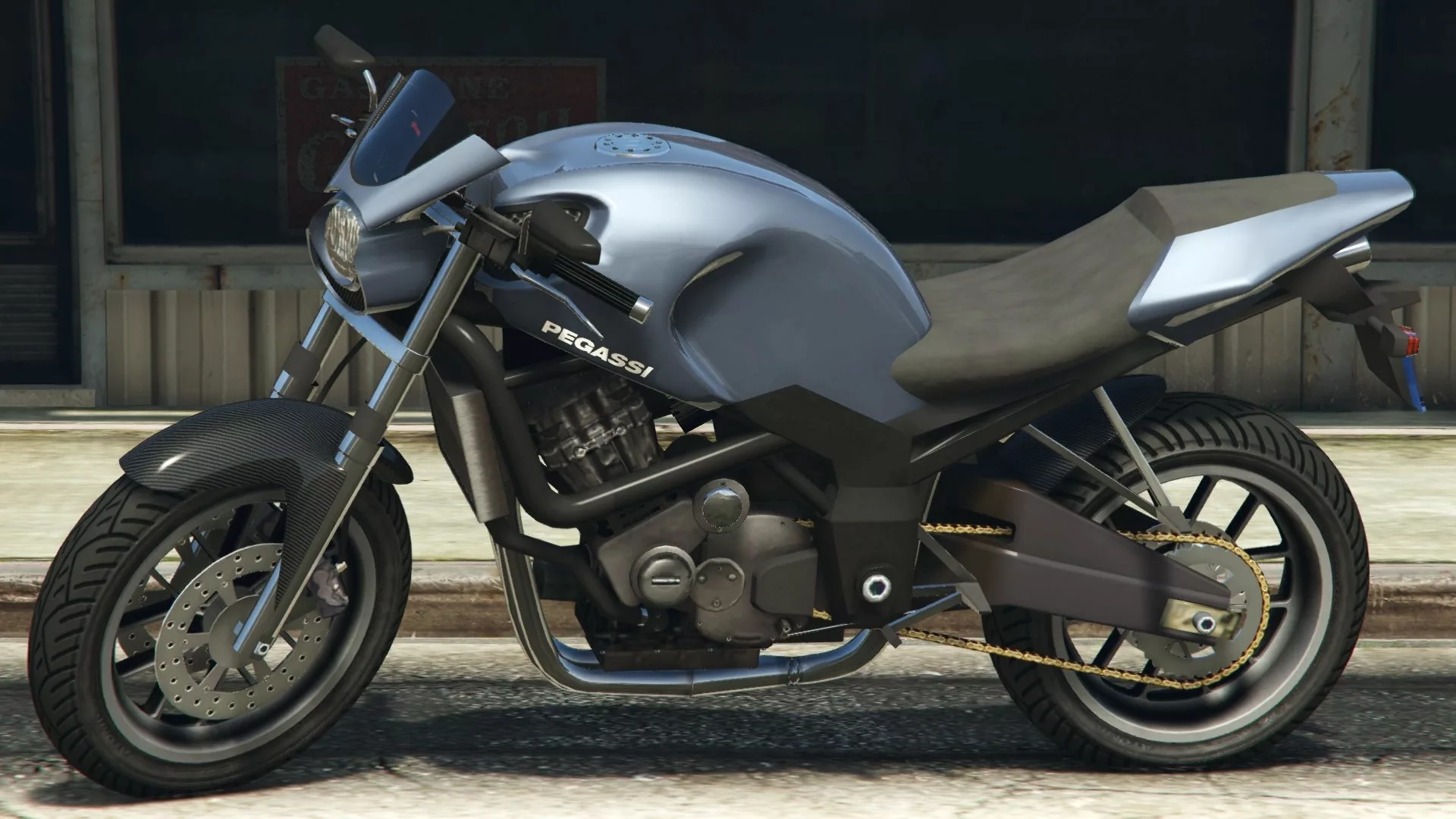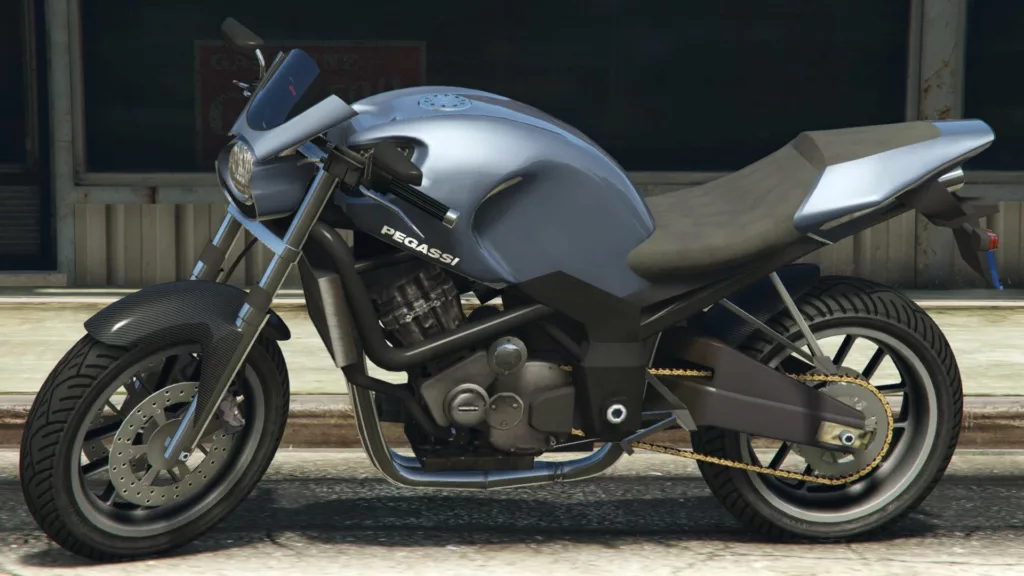 Pegassi Ruffian, with its own unique allure, grabs the #12 spot in the list of fastest bikes in GTA Online. This remarkable ride can hit an impressive top speed of 127.00 mph (204.39 km/h), enough to satisfy any speed enthusiast.
The Ruffian's design takes inspiration from the real-life Ducati Monster, adding a dash of reality to the virtual experience. What sets the Ruffian apart is its accessibility. Unlike many other fast bikes in GTA Online, you won't need to spend a dime to acquire it – you can find it and steal it right off the street.
Pegassi Oppressor Mk II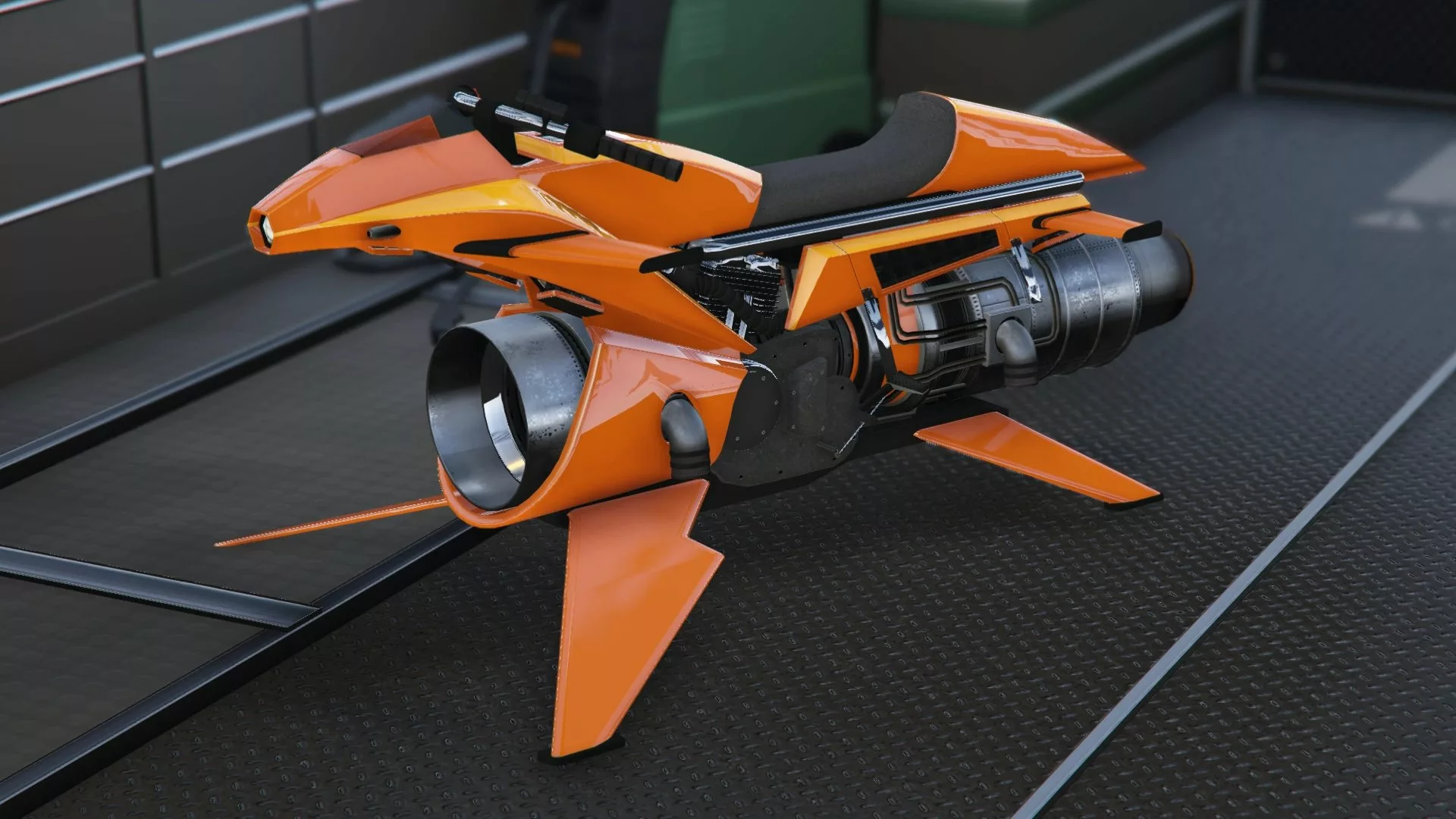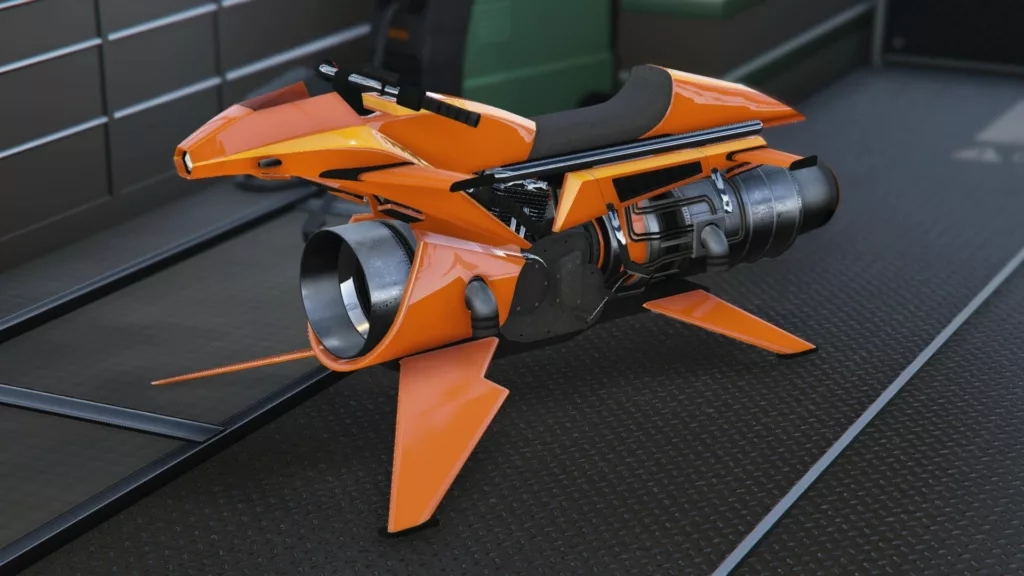 The Pegassi Oppressor MK II, a rather unconventional addition to the fastest bikes in GTA Online, offers a unique way to traverse the virtual city. More of a hoverbike than a traditional motorcycle, the MK II is a nod to a futuristic concept designed by BMW. With a top speed of 127.75 mph (205.6 km/h), it's like a device straight out of a Dr. Emmett Brown's laboratory.
Launched as part of the 1.44 After Hours update in 2018, the Oppressor MK II might be a popular choice among players for its uniqueness, but it doesn't quite match up to the other bikes on this list in terms of raw speed. Nonetheless, it adds a distinct charm to motorcycle races, despite not being the fastest.
The Oppressor MK II, available for purchase from Warstock Cache & Carry for $3,890,250, requires an additional $508,450 for a full upgrade. With a total cost of $4,398,700, it might seem steep. However, if you're in the market for a fast, flying bike that can create chaos from above, the investment is absolutely worth it.
Western Powersurge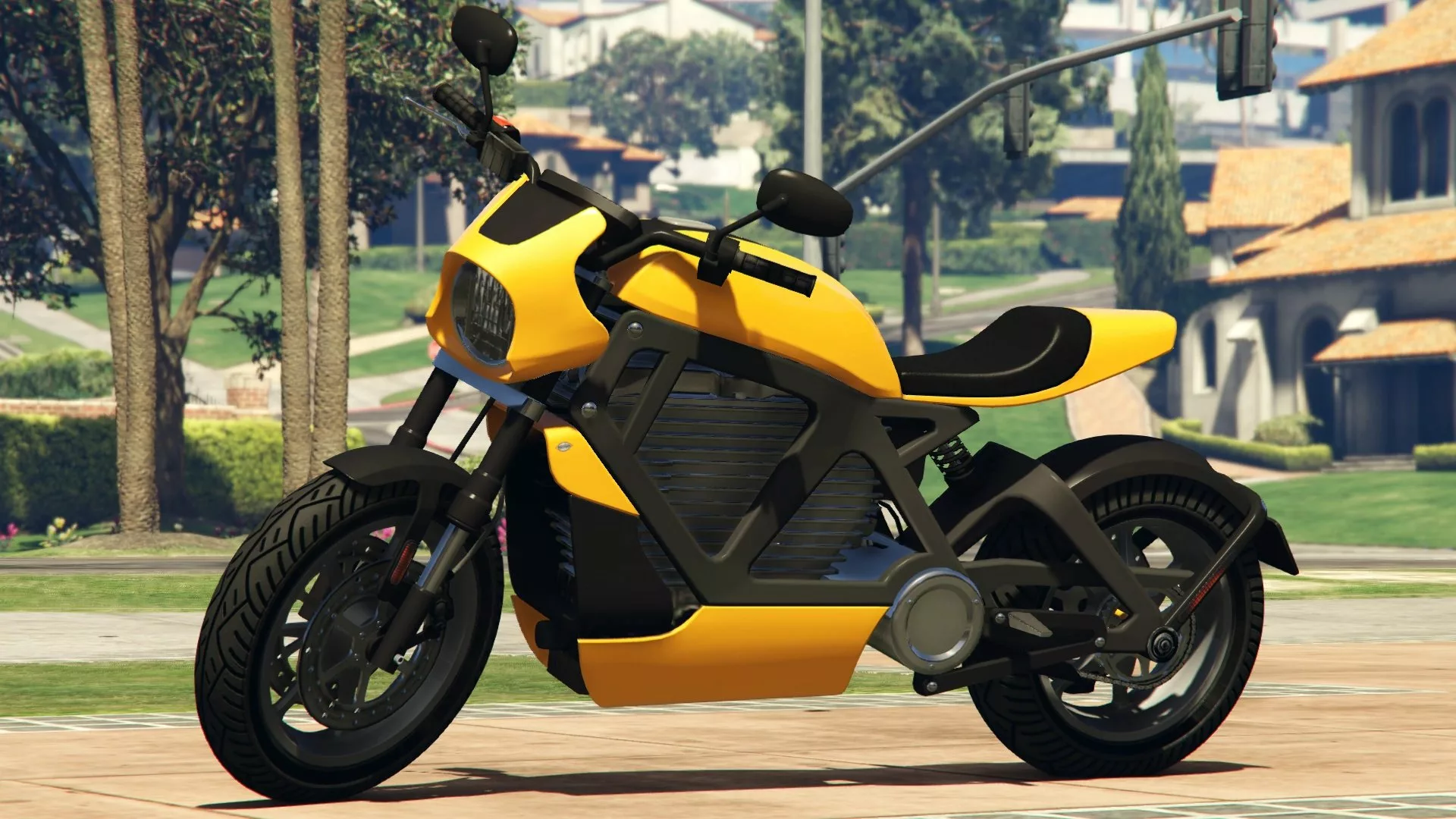 Earning a prominent spot on the list of fastest bikes in GTA Online is the Western Powersurge, clinching the #10 position. This dynamic bike can effortlessly hit the impressive top speed of 130.00 mph (209.21 km/h), making it a must-have for speed aficionados in the game.
The Western Powersurge joined the adrenaline-filled arena of GTA Online as part of the 1.64 LS Drug Wars update rolled out on December 29, 2022. Modeled after the real-life 2019 Harley-Davidson LiveWire, this bike brings a unique blend of the virtual and real world to your gaming experience. Available for purchase from Legendary Motorsport, the Powersurge carries a price tag of $1,605,000.
Shitzu Hakuchou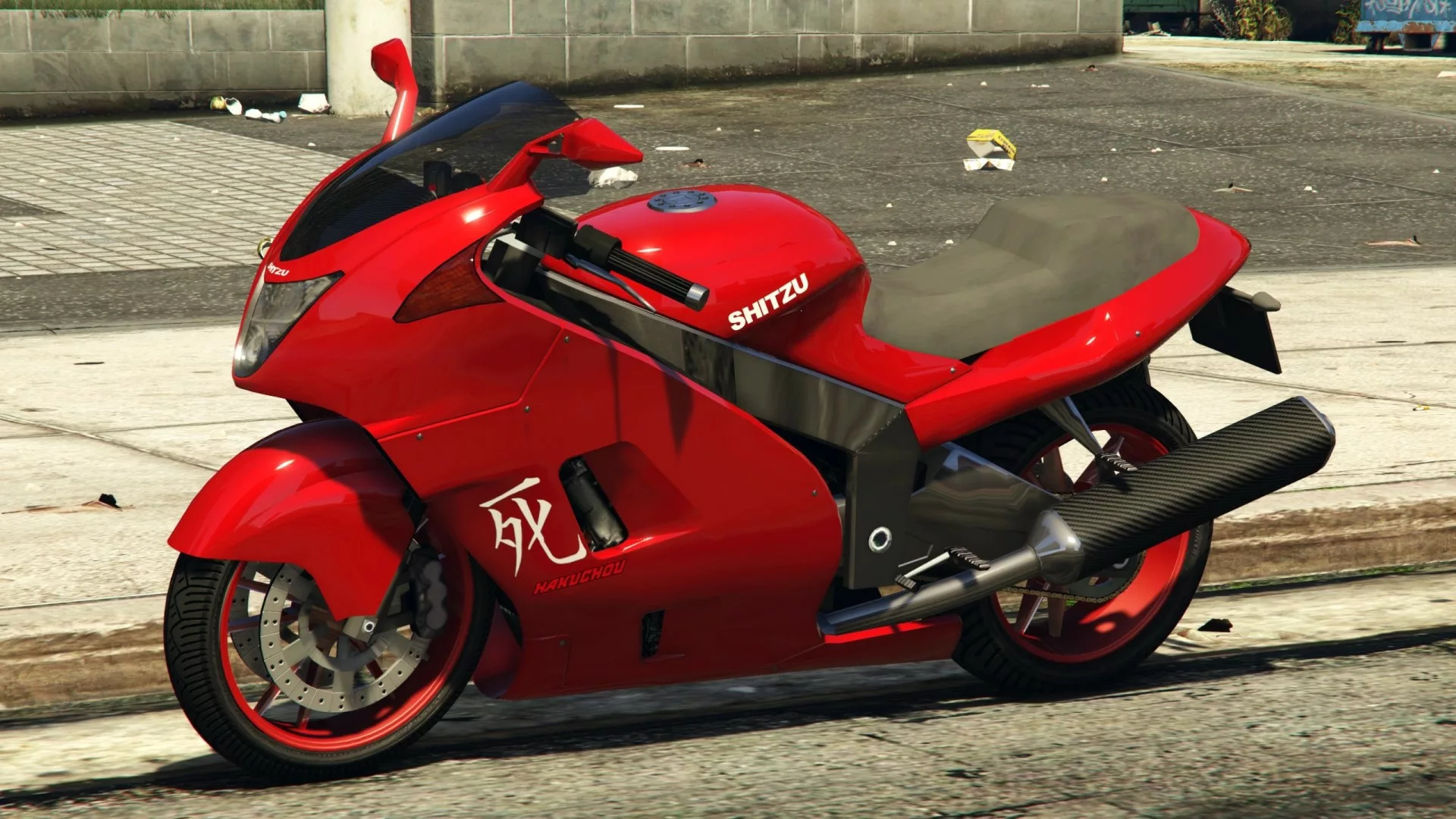 Next up is the Shitzu Hakuchou, a classic addition to Grand Theft Auto V. Dating back to the 1.17 Last Team Standing update in 2014, the Hakuchou, designed after the legendary Suzuki Hayabusa, holds its own among the fastest bikes in GTA Online. Its presence in both the Story Mode and Online Mode adds to its charm.
The Hakuchou is available for purchase from Southern S.A. Super Autos at an affordable price of $82,000. To unlock its full potential, you can take it to Los Santos Customs and splurge an additional $109,800 for upgrades. We recommend these upgrades as they enable the Hakuchou to hit the speed of 134.0 mph. For a total cost of $191,800, this bike is a steal, considering the prices of cars in the same speed range.
Pegassi Bati 801RR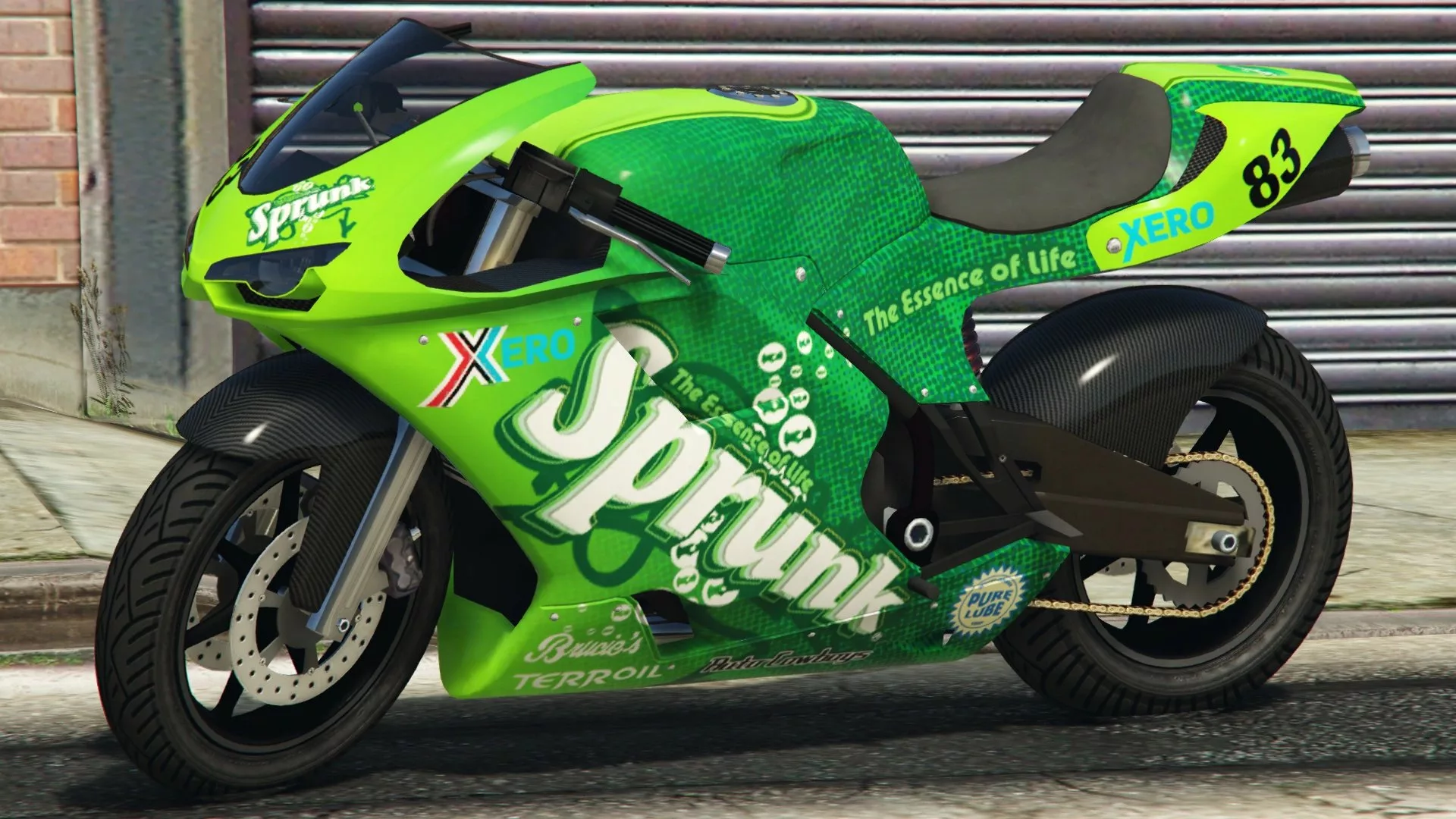 The Pegassi Bati 801RR is a souped-up version of the standard Bati 801 and has been a part of GTA Online and Grand Theft Auto V since their inception. This remarkable bike is inspired by the equally spectacular Ducati 1199, and the similarities are visually striking.
Priced unbelievably low at $15,000, the 801RR is available for purchase from Southern S.A. Super Autos. This makes it the most affordable bike on our list thus far. To boost its performance, you can fully upgrade it at Los Santos Customs for a modest additional cost of $109,200. Consequently, for a mere total of $124,200, you gain access to a top-class racing bike capable of reaching remarkable speeds up to 135.0 mph!
Pegassi Bati 801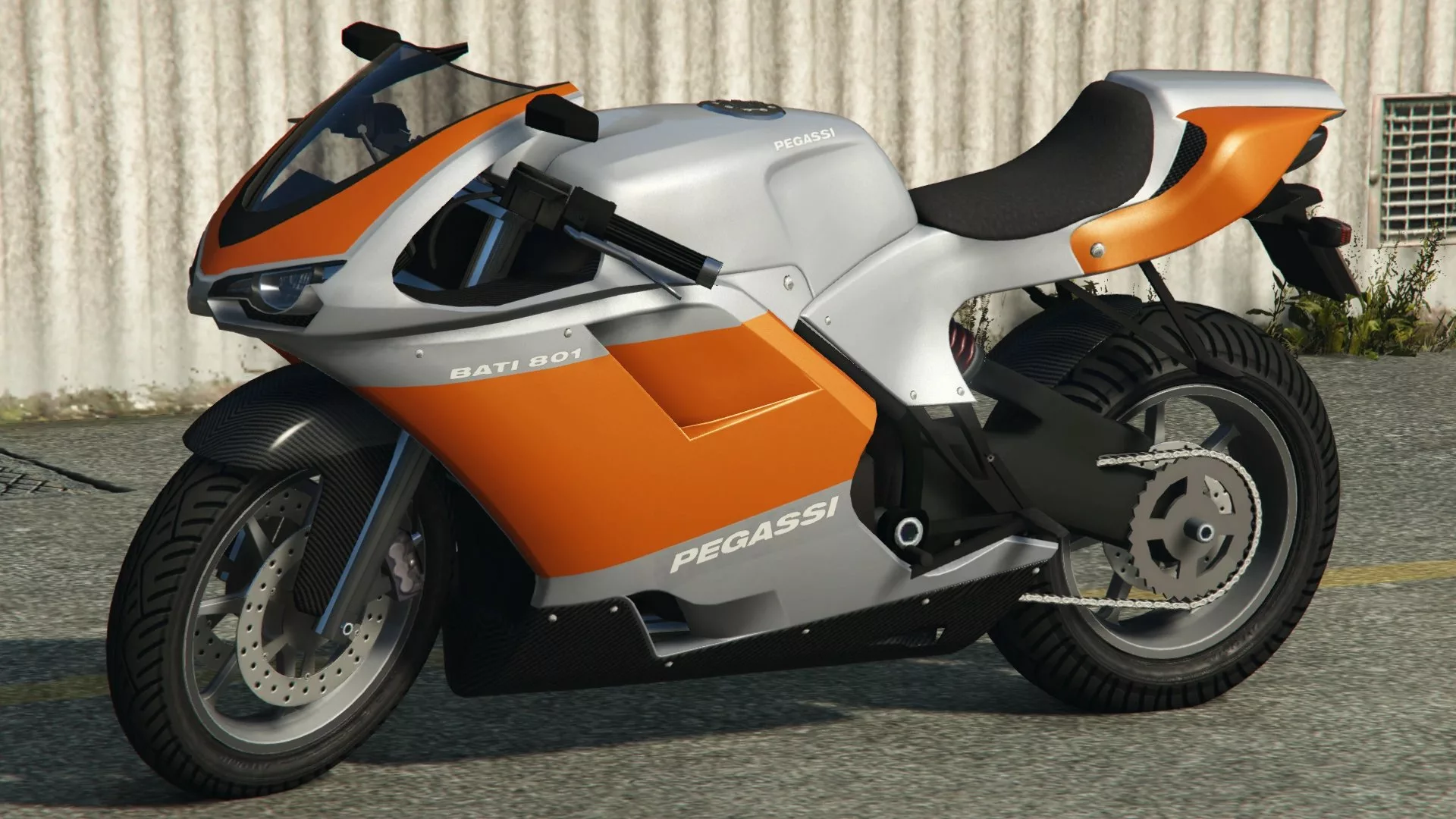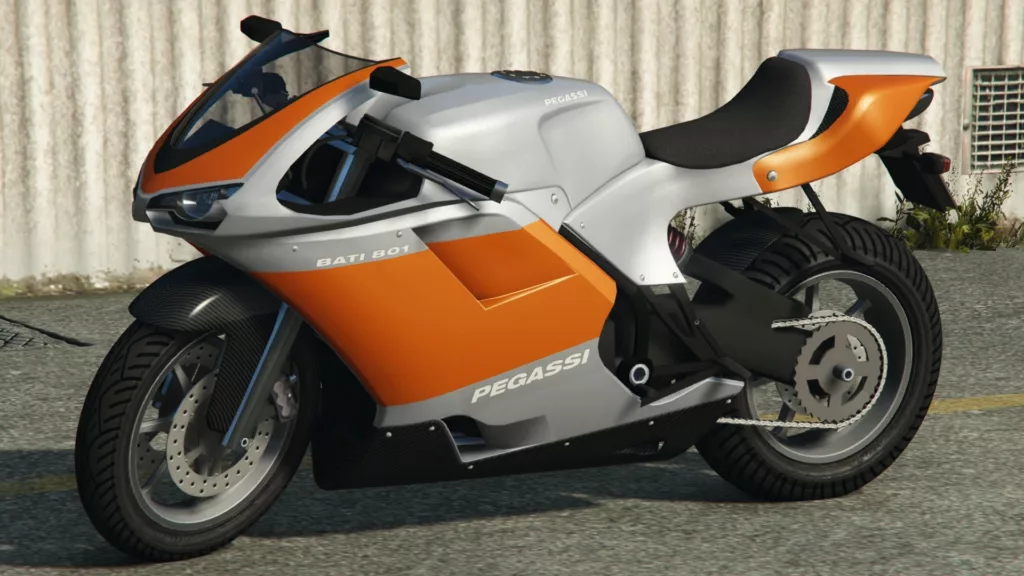 Naturally, it makes sense to follow the impressive Pegassi Bati 801RR with its original counterpart, the Bati 801. Drawing inspiration from the Ducati 848, the Bati 801 has been available to players since the launch of the game. Interestingly, it shares the same maximum speed and overall price as its upgraded variant, making it one of the fastest bikes in GTA Online.
Just like the 801RR, the Bati 801 can be acquired from Southern S.A. Super Autos for a mere $15,000. To enhance its performance, a trip to Los Santos Customs will cost an additional $109,200. However, the primary difference between the two versions is the level of customization available. The Bati 801RR offers a variety of liveries and options, whereas the standard 801 does not. So, if aesthetics are your priority, the Bati 801RR might be a better pick. But if what you're after is a sleek, powerful, and efficient racing bike, the original Bati 801 will not disappoint.
Nagasaki BF400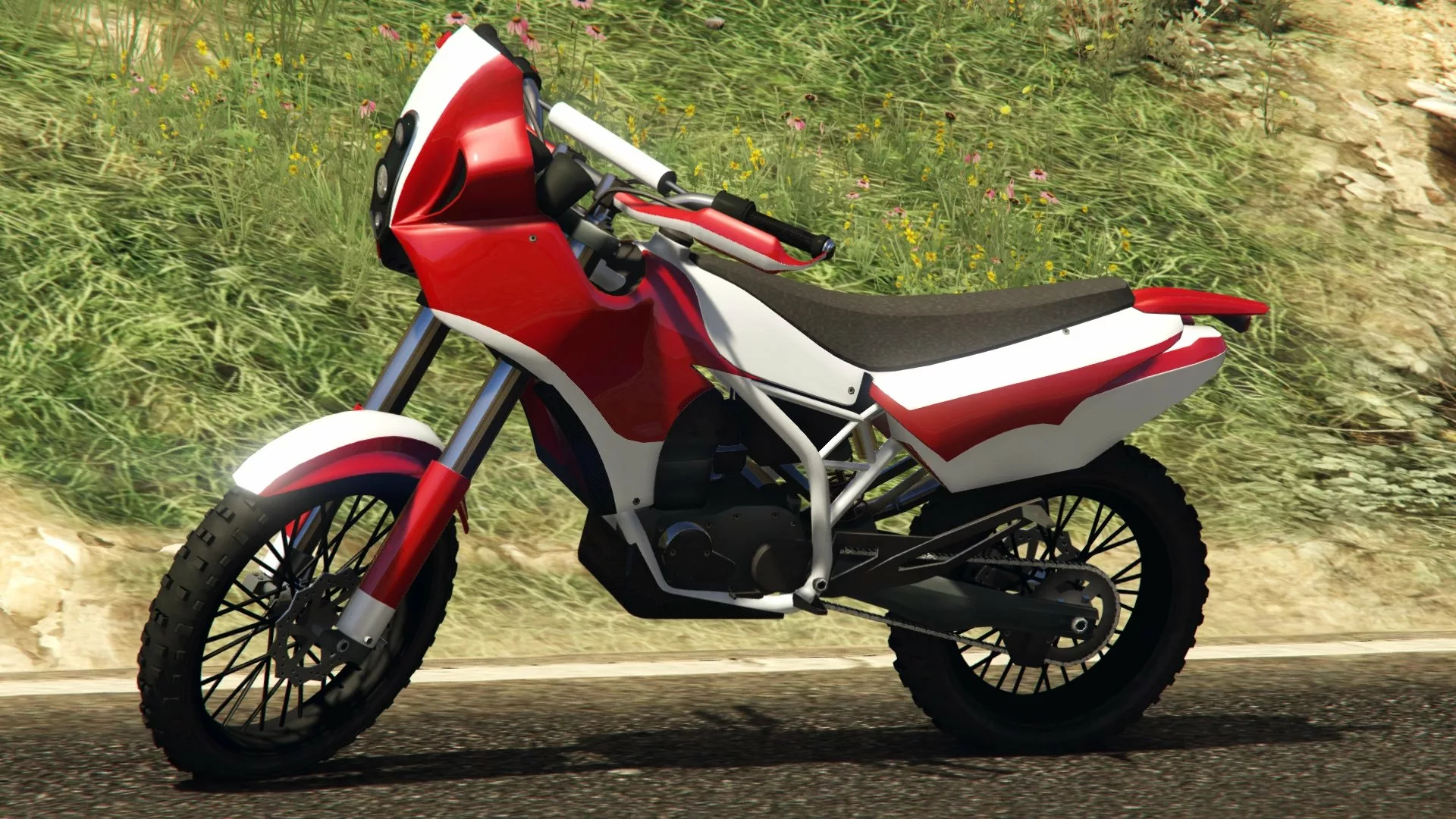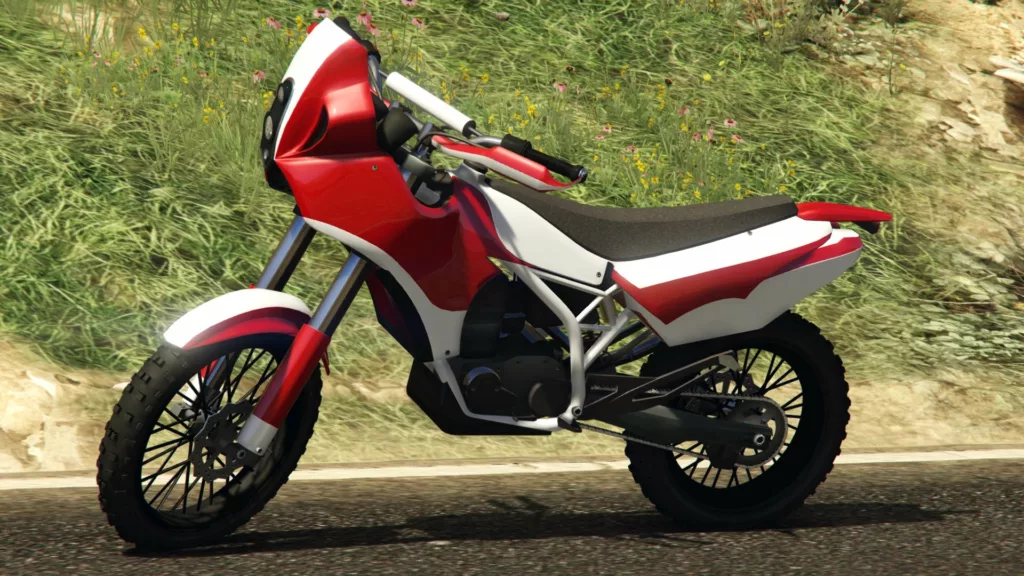 The Nagasaki BF400, a motorcycle introduced during the Cunning Stunts update, has held its place in GTA Online ever since. With a design reminiscent of the real-life KTM 450 Rally, this bike seems like a modern take on the beloved Sanchez.
Packing a powerful punch with its single-cylinder engine and five-speed gearbox, the BF400 showcases exceptional performance. Its superior bodywork, shock-absorbent suspension, and responsive handling enable players to easily hit a top speed of 137.00 mph (220.48 km/h). Available for purchase from Southern San Andreas Super Autos, the BF400 carries a price tag of $95,000.
Maibatsu Manchez Scout
The Maibatsu Manchez Scout stands out as a unique military off-road motorcycle introduced in the Cayo Perico Heist update. Drawing inspiration from the Kawasaki KLR and the Armstrong MT500, this motorbike marks its own territory among the fastest bikes in GTA Online.
Running on the same single-cylinder engine as the BF400, coupled with a five-speed gearbox, the Manchez Scout is a force to be reckoned with on rugged terrains. Its superior maneuverability makes it a top choice for races involving rough landscapes. To own this powerful two-wheeler, players can make a purchase from Warstock Cache & Carry for $225,000.
Pegassi Oppressor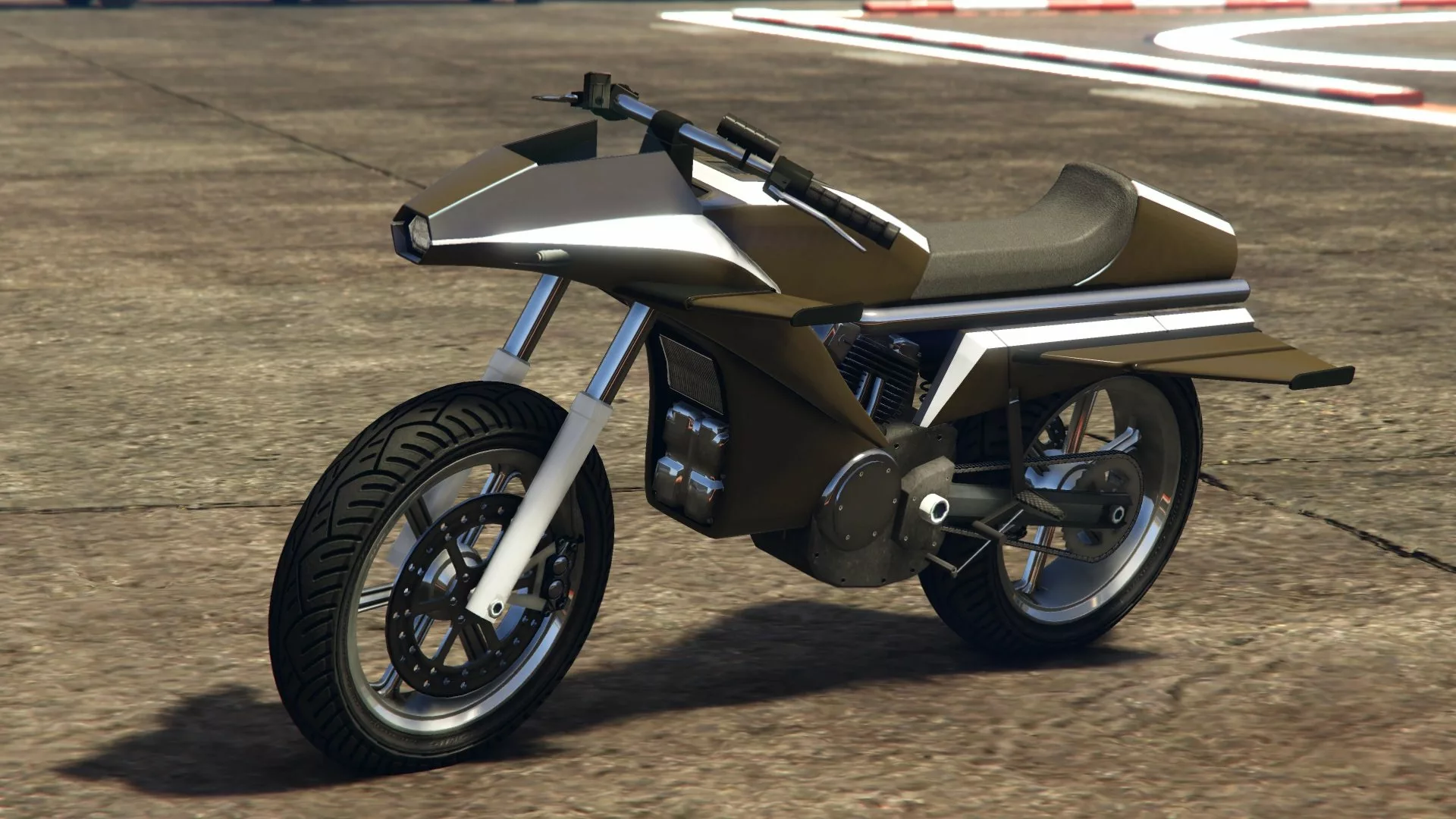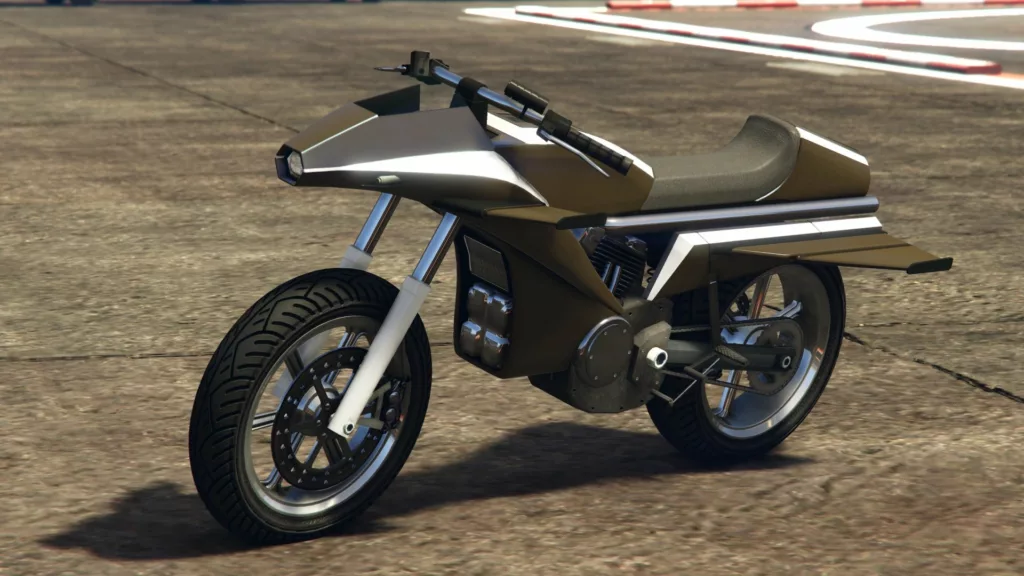 Step into the unique world of custom-made sports motorcycles in GTA Online with the Pegassi Oppressor. Introduced as part of the Gunrunning update, this bike exhibits a striking resemblance to a heavily modified Honda XR 500 from Street Hawk, one of the fastest bikes in GTA Online.
The Oppressor boasts a powerful parallel-twin engine paired with a five-speed gearbox. When it comes to performance, it sets the bar high with a top speed of 140.00 mph (225.31 km/h), providing a more responsive ride than many other sports bikes in the game. Equipped with a potent rocket booster, it even has the ability to glide across the sky for an extended period. To own this beast, players can head over to Warstock Cache & Carry and shell out between $2,650,000 and $3,524,500.
Western Deathbike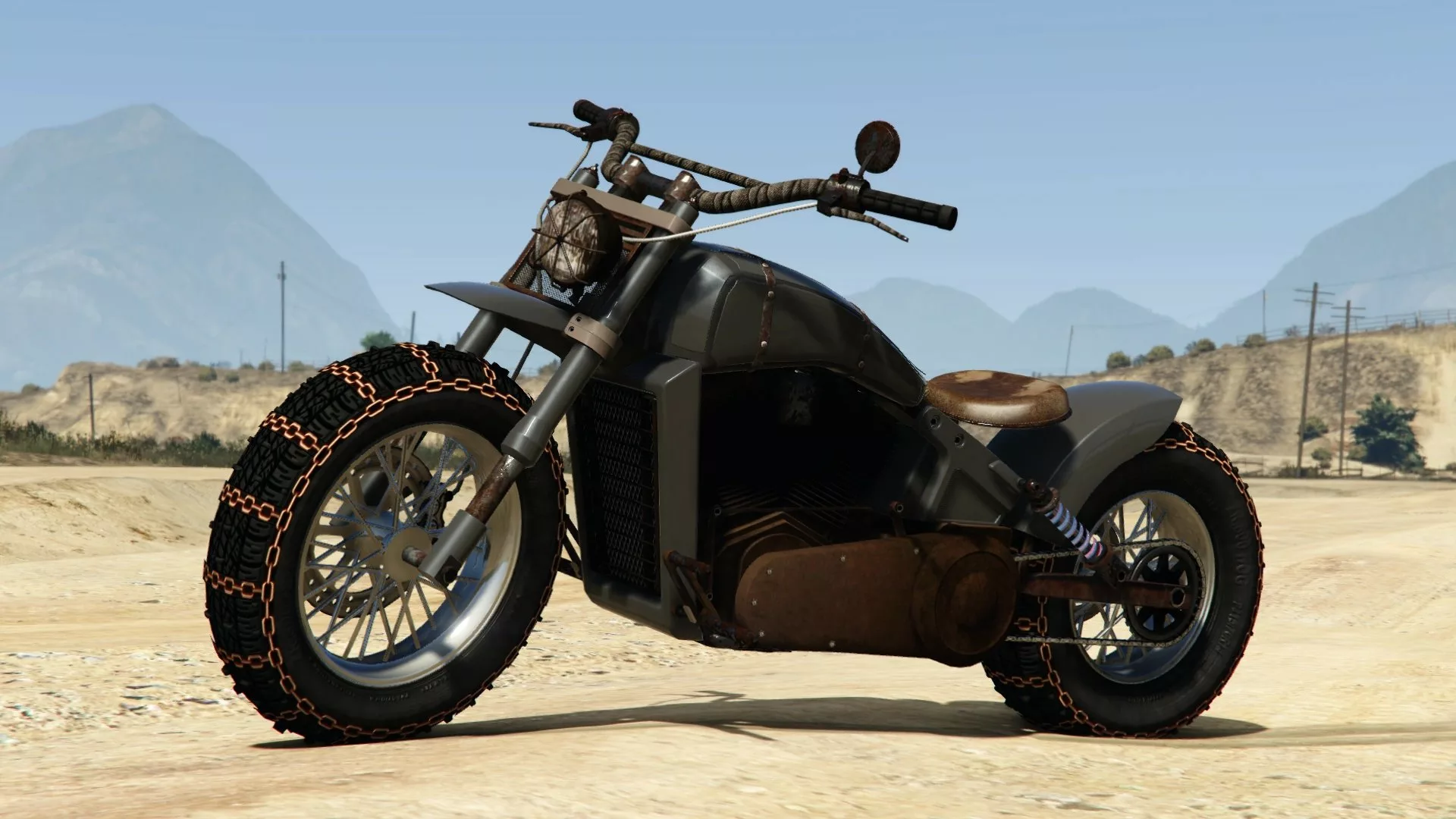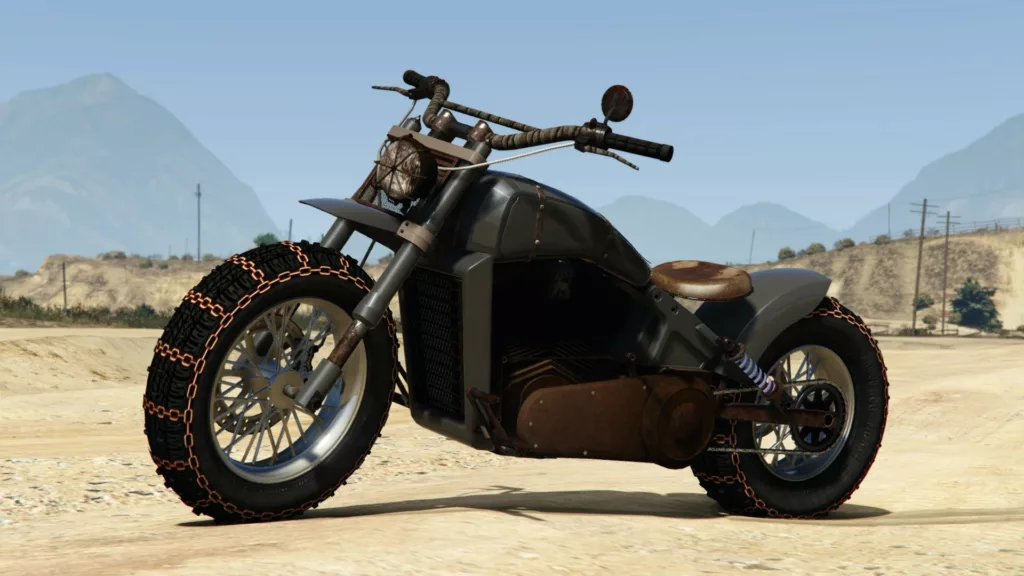 The Western Deathbike stands out as a unique custom motorcycle in GTA Online, usable both in Arena War modes and regular gameplay. The bike's design seems inspired by Daryl's bike from the popular show 'The Walking Dead'.
Powering this exceptional motorcycle is a distinctive V-Twin engine combined with a four-speed gearbox. It claims the title as the second-fastest motorcycle in the game, reaching a top speed of 150.00 mph (241.40 km/h), placing it among the swiftest land vehicles across all categories. Players can convert their Gargoyle into the Deathbike at the Arena Workshop for a cost of $1,269,000.
Western Reever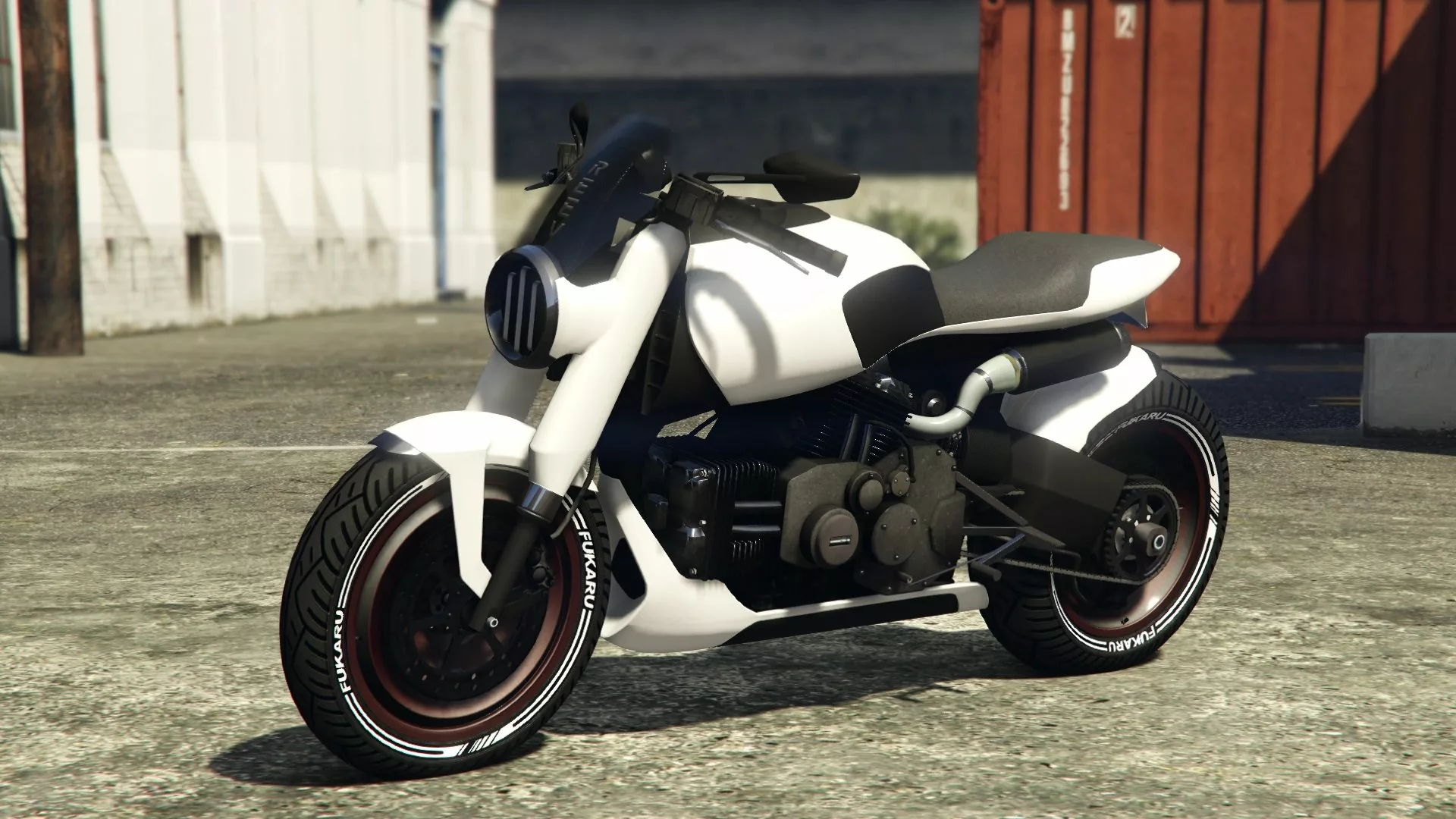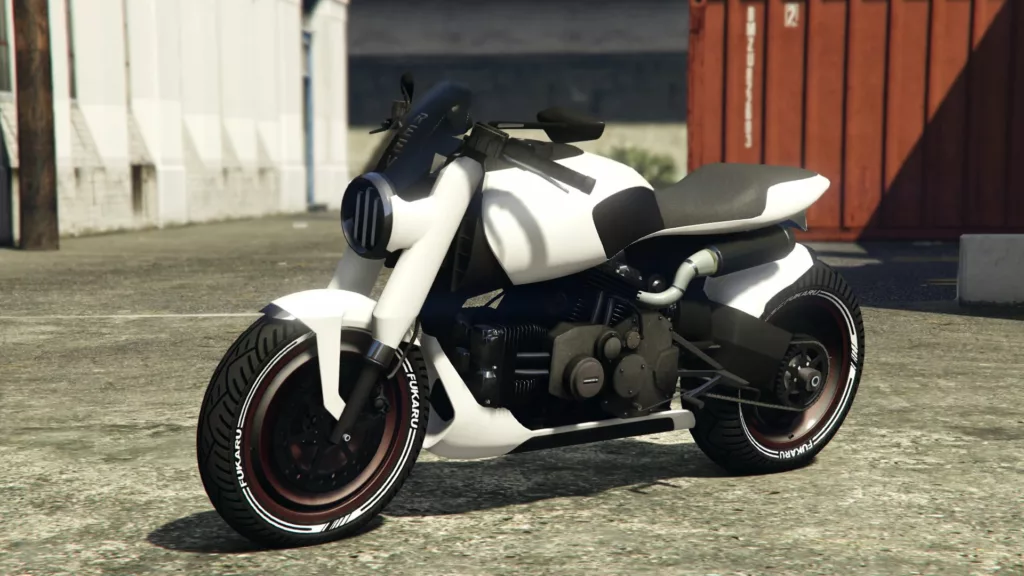 Featuring in GTA Online since The Contract update, the Western Reever is a custom motorcycle that draws inspiration from the ARCH Method 143 and the ARCH Nazaré from Cyberpunk 2077. Running on a pushrod V-Twin engine paired with a five-speed gearbox, this modern-looking civilian vehicle holds the record for the fastest motorcycle in the game.
It can hit an astounding top speed of 163.00 mph (262.32 km/h), and players can further boost the bike's traction by installing the "Backrest" accessory. Available at Legendary Motorsport for a price of $1,900,000, full customization of the Reever will set you back an additional $381,400. Considering its ranking as the fastest bike in GTA Online, it justifies its price and is relatively affordable compared to other high-performance options.