In the hearts of FPS enthusiasts, Titanfall 2 holds a special place, offering a gripping campaign story and exhilarating multiplayer experiences. Recently, the game experienced an unexpected resurgence when developer Respawn Entertainment quietly revitalized Titanfall 2's multiplayer matchmaking. Alongside this revival of the multiplayer component came an intriguing surprise: a brand-new game mode, shrouded in mystery.
For those who might not be aware, Titanfall 2's multiplayer was restored to working order after Respawn Entertainment addressed a long-standing matchmaking issue.
However, the developer went even further by introducing a new playable mode to the in-game playlist—a rare occurrence for the Titanfall franchise in recent years.
Adding to the enigma, the description of this new game mode reads, "Your rockets will blot out the sun." This phrase may strike a chord with those familiar with the epic historical action film "300," where a warrior famously declared that the multitude of archers' arrows would "blot out the sun."
A screenshot, shared by Dexerto, showcases this perplexing multiplayer game mode and its enigmatic message. The mode itself is simply labeled as "???" which deepens the mystery. Does this signify a resurgence for the Titanfall sequel, or could it be a subtle hint at the long-anticipated Titanfall 3?
While Titanfall 3's development was put on hold to make way for the success of Apex Legends, intriguing Titanfall-related mysteries have surfaced in Apex Legends' patch notes. Notably, the inclusion of three numbers in the form of Unix timestamps has piqued curiosity, as they seem to correspond to the release dates of Titanfall, its sequel, and Apex Legends.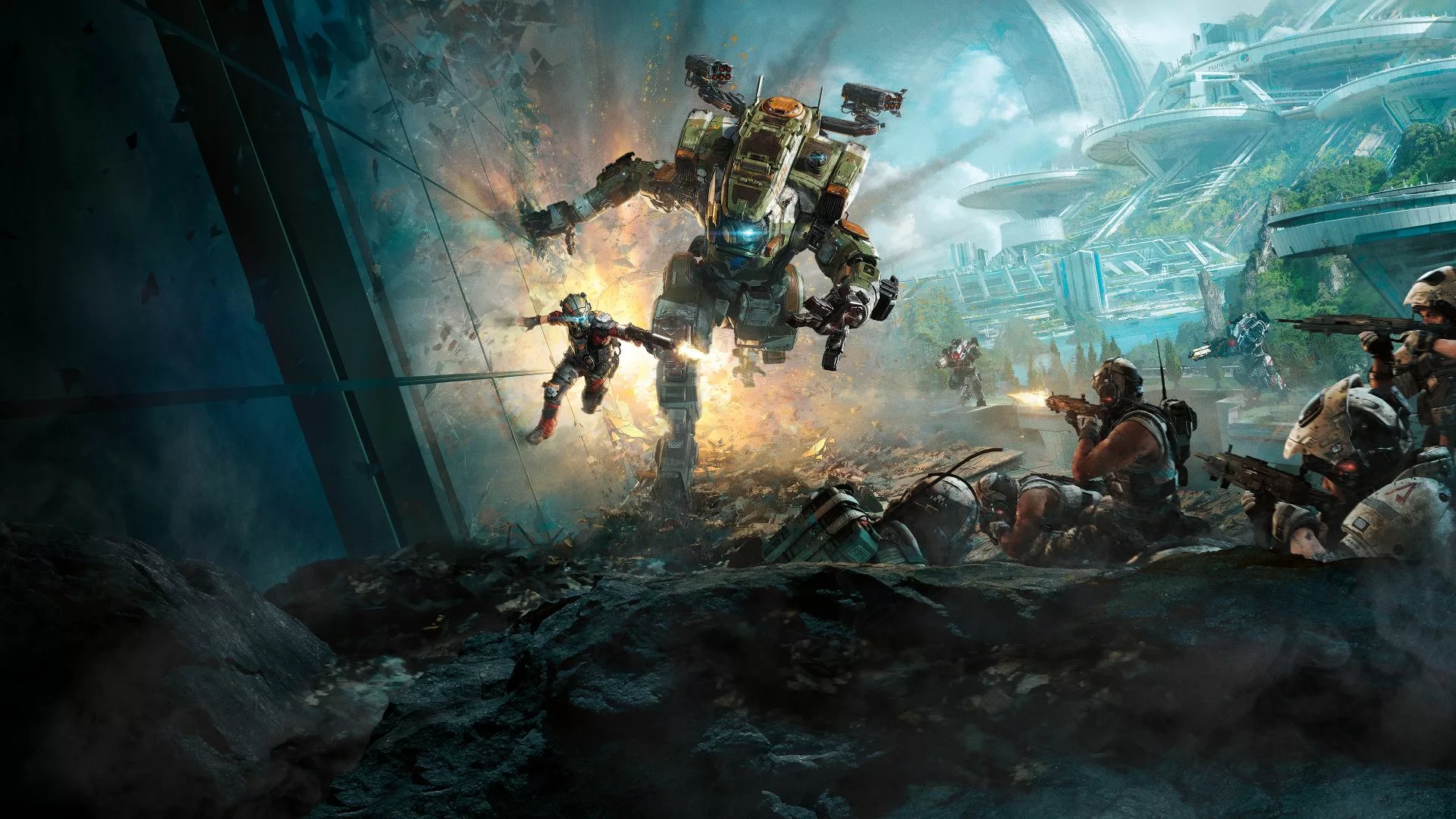 As Titanfall fans and the gaming community as a whole eagerly await more information, the emergence of this mysterious game mode has sparked speculation about the future of the franchise and the possibility of a new Titanfall installment on the horizon.