In an exciting revelation during today's Nintendo Direct presentation, the gaming giant provided new insights into the highly anticipated Nintendo Museum, set to complete construction in March 2024. This museum promises to be a pilgrimage site for gaming enthusiasts, offering a remarkable journey through Nintendo's illustrious history.
The Nintendo Museum will serve as a sanctuary for gaming aficionados, housing a "wide variety of products from Nintendo's history." Located within the confines of the Nintendo Uji Ogura Plant in Kyoto, the museum's construction adds a captivating layer to this historical site.
The facility, initially built in 1969 and renovated in 1988 as a console repair center, stood dormant since its closure in 2016. Now, it undergoes a remarkable transformation into a tribute to gaming excellence.
Aesthetic Teasers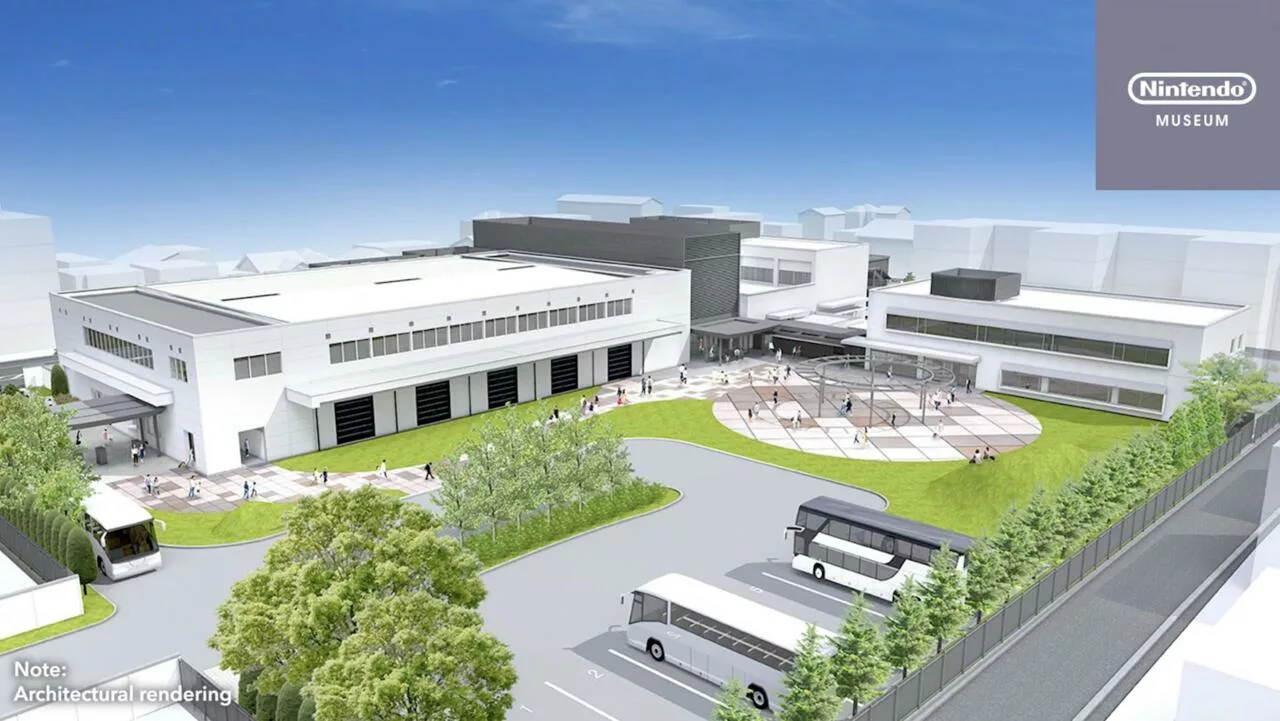 During the Direct presentation, viewers were treated to an architect's rendering, providing a tantalizing glimpse of the final museum building. Notably, a colossal question block, an iconic symbol from Nintendo's gaming universe, adorns the roof of the structure, adding an element of whimsy to the architectural design.
While these visual cues have piqued curiosity, the specifics of what the museum will exhibit remain shrouded in mystery, with Nintendo withholding further details for now.
A Historical Journey Awaits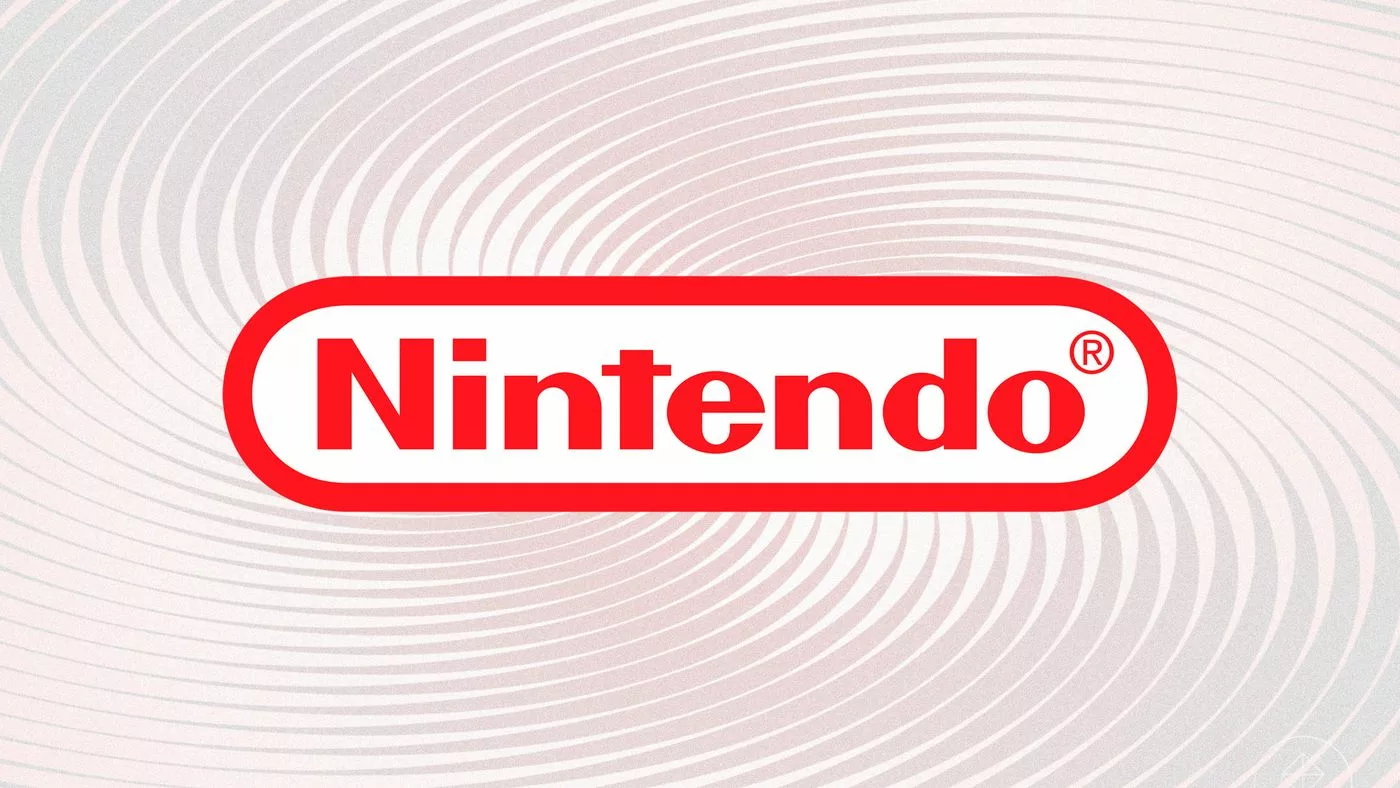 The inception of the Nintendo Museum was first announced in 2021, generating immense excitement among gamers worldwide. While no precise opening date has been disclosed, gamers and fans alike can anticipate more comprehensive information to be unveiled "at a later date."
The 2021 announcement alluded to the museum's primary purpose, which is to "showcase the many products Nintendo has launched over its history." It will also focus on elucidating the company's "product development history and philosophy with the public," tracing its roots and evolution.
As the Nintendo Museum nears completion and prepares to welcome visitors in March 2024, it promises to be an immersive experience, offering a glimpse into the past, present, and future of gaming. With Nintendo's rich legacy as a backdrop, this museum is poised to be a testament to the enduring allure of video games and their profound impact on global culture.