Embracer Group's CEO, Lars Wingefors, has stirred excitement among gamers by revealing that Dead Island 2 will be venturing onto another unidentified platform in 2024.
This revelation has sparked an array of speculations, with players eagerly contemplating the possibility of the game gracing the anticipated Nintendo Switch 2 or whatever moniker the next console from the esteemed gaming giant will bear.
The revelation took place during a recent meeting with Embracer Group's shareholders. Wingefors not only highlighted Dead Island 2's strong commercial performance during its launch but also expressed contentment as the game continued to meet the company's expectations post-launch.
Wingefors noted, "I think Dead Island 2 had a very strong release window, after which we saw normal performance, in line with our expectations."
Anticipation Builds for New Content and Platforms
Looking ahead, the focus for Dead Island 2's future lies in the introduction of fresh content. Embracer Group is gearing up to deliver a substantial influx of new content throughout the year, with the aim of enhancing the base game's sales and player engagement.
Beyond this year's content plans, Wingefors tantalizingly hinted at the prospect of launching Dead Island 2 on an additional platform in the following year. While no specific platform was named, this revelation has sparked spirited discussions among the gaming community.
Decoding the Mystery Platform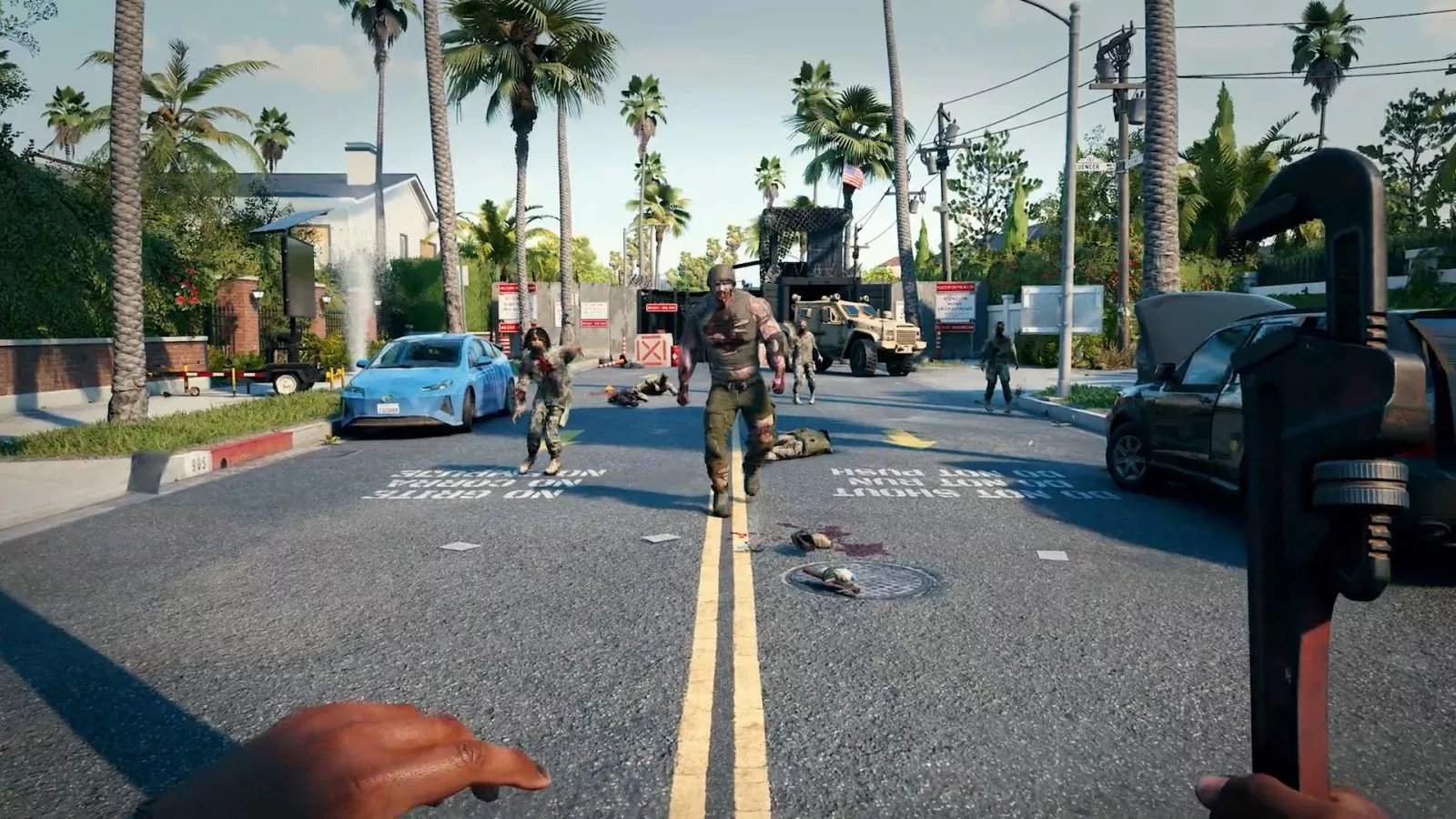 While Wingefors' statement has fueled curiosity, it remains open to interpretation. The potential platforms for Dead Island 2's expansion encompass various avenues.
Among the imaginative possibilities, one scenario involves a cloud release for Nintendo Switch—a strategy seen with titles like Dying Light 2 and the Resident Evil 2 and 3 remakes.
Another intriguing theory revolves around the hypothetical arrival of Dead Island 2 on Nintendo Switch 2. Imaginative minds envision a launch title scenario, aligning with the console's anticipated 2024 release.
However, as is often the case with speculation, reality may diverge from anticipation. The alternative "platform" alluded to by Wingefors might simply be Steam. Dead Island 2 initially launched exclusively on the Epic Games Store for PC, but with the exclusivity period ended, there's potential for the game to expand onto other platforms like Steam.
The Path Forward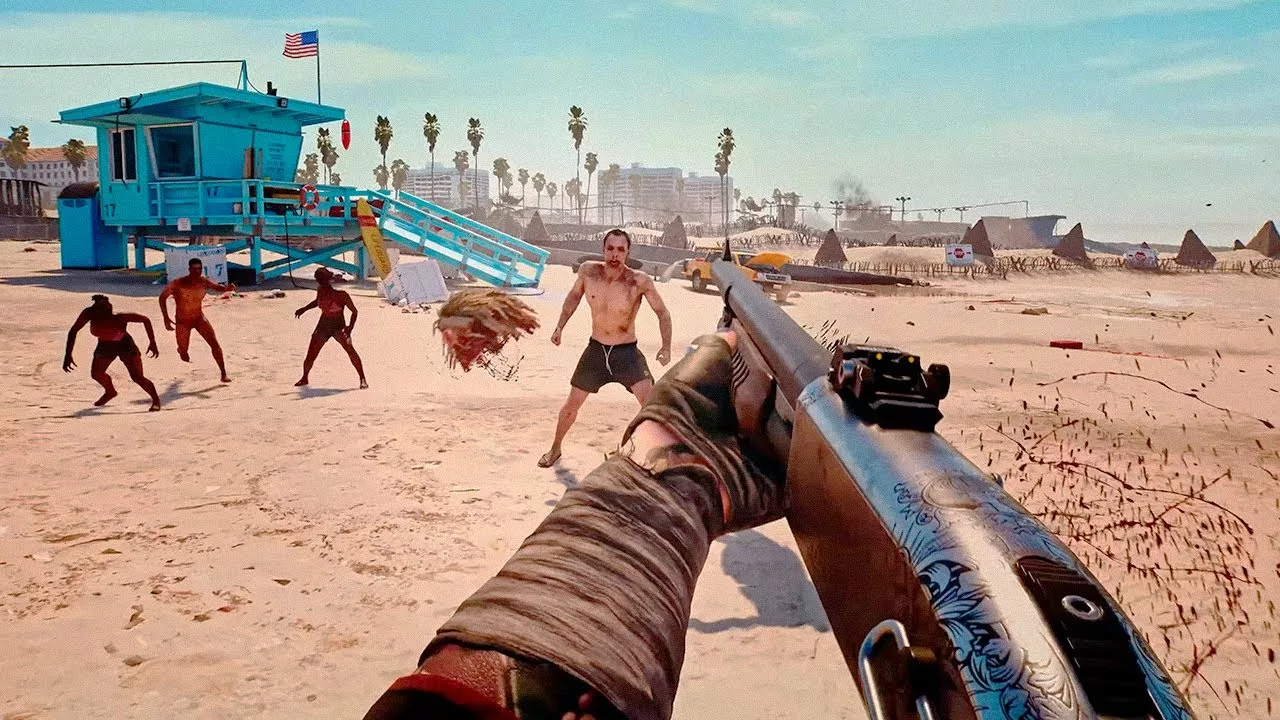 While the precise destination of Dead Island 2's new platform journey remains veiled, the announcement has successfully ignited enthusiasm and conjecture within the gaming community.
Whether it's the allure of Nintendo Switch 2, the prospect of innovative cloud releases, or the expansion onto established PC platforms, the anticipation surrounding Dead Island 2's extended reach adds an extra layer of excitement to the evolving gaming landscape.