In a surprising twist for gamers eagerly awaiting the release of Starfield, it appears that the virtual universe of the game might lack one beloved real-world companion: dogs. The speculated reason? Dogs may have gone extinct within the game's timeline.
The popular Twitter account, Can You Pet the Dog, which has gained fame for cataloging games that allow players to interact with dogs, brought attention to the potential absence of dogs in Starfield.
Despite the inclusion of a cat in a piece of concept art and the presence of various alien creatures throughout the game's planets, there seems to be a notable absence of pets in the game.
Adding to the intrigue, the account shared details about an in-game food item called 'Chocolate Labs.' This treat can restore a portion of health, but its name carries a significant clue.
The flavor text for the item reveals that it is "shaped like an extinct canine called a Labrador Retriever." This revelation hints at the possible extinction of Labrador Retrievers and potentially all dogs in the game's universe.
Though they are featured in Starfield's concept art, pets do not appear to be present in the full game. Furthermore, an item description indicates that Labrador Retrievers — and possibly all dogs — have gone extinct. pic.twitter.com/RnYArouoeA

— Can You Pet the Dog? (@CanYouPetTheDog) September 2, 2023
A Bleak Future for Our Canine Friends
The grim implications raise a thought-provoking question: If one breed like Labradors has vanished, is it likely that other dog breeds would survive? The situation hints at the tragic possibility of humanity's cherished companions, dogs, facing extinction. The absence of dogs and the particular mention of the Labrador breed evoke a sense of melancholy and foreboding.
While the absence of dogs in Starfield might be disheartening for many fans, it does align with the game's overall narrative and setting. Starfield's version of Earth portrays a desolate wasteland covered by desert from pole to pole. Considering this apocalyptic context, the absence of pets like dogs, cats, and other animals seems consistent with a world ravaged by environmental devastation.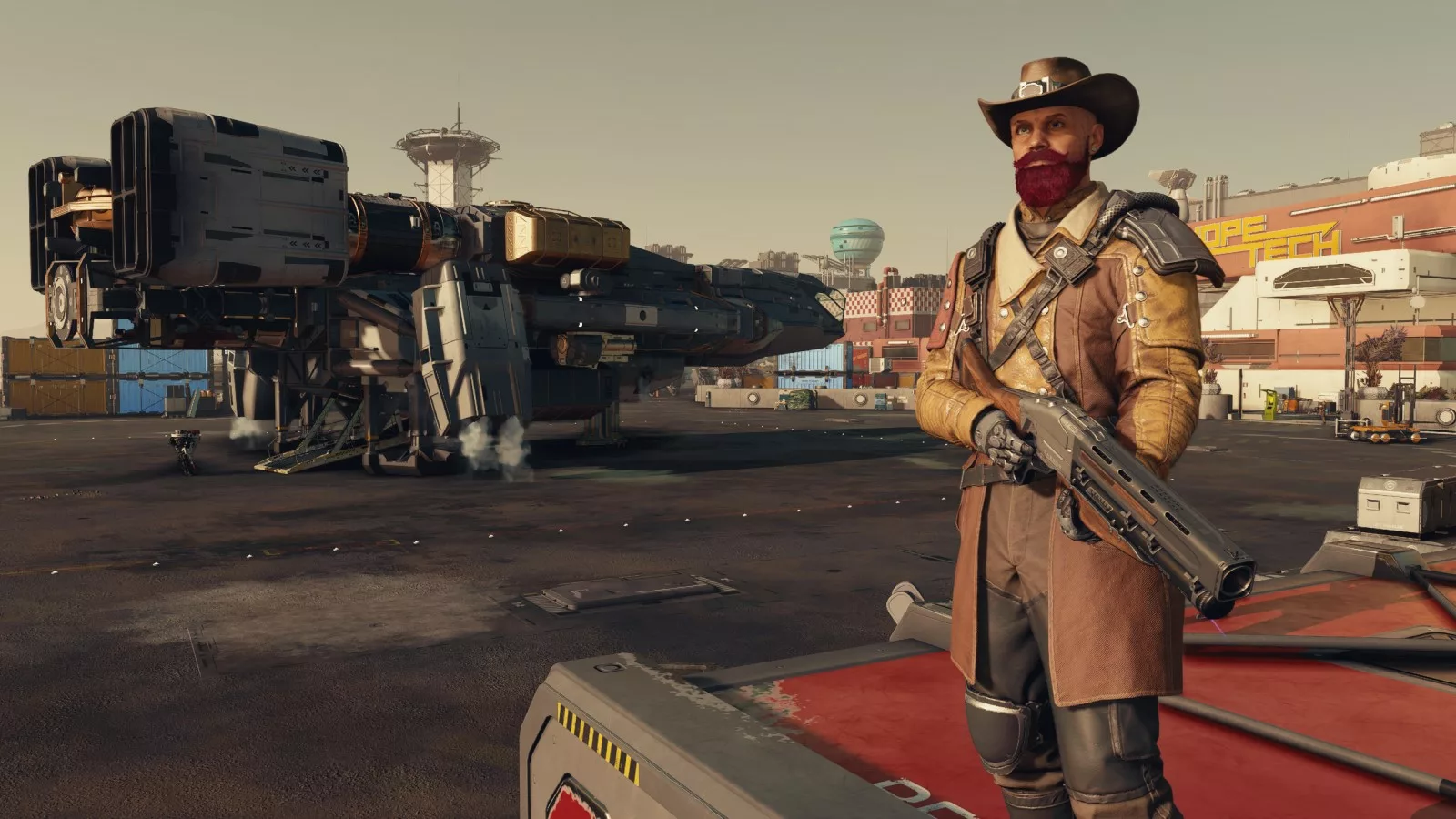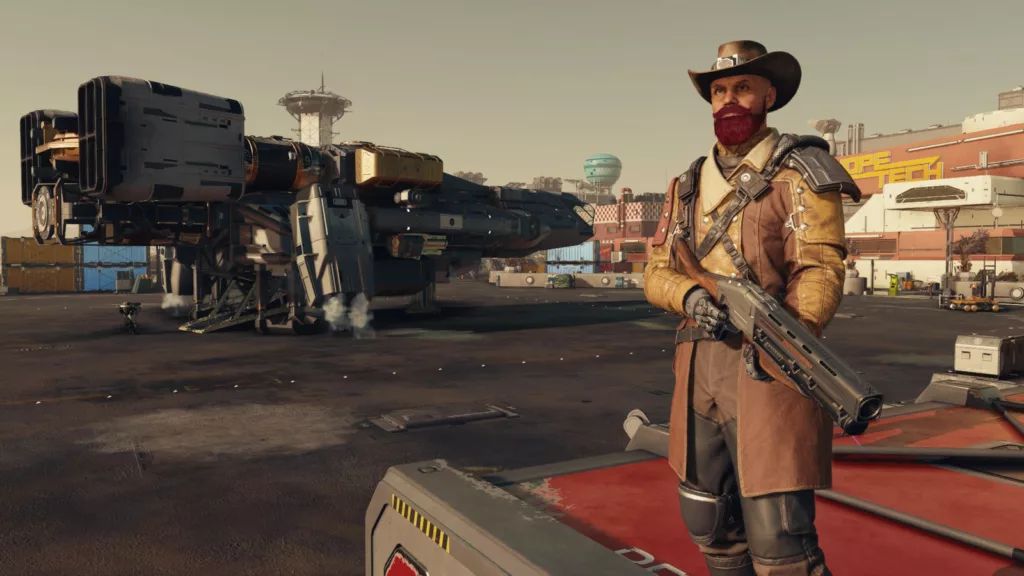 Unsurprisingly, the news has stirred strong emotions among fans eagerly anticipating the game's release. The tweet discussing the extinction of dogs within Starfield's universe prompted a wave of dismay and sadness.
Fans expressed sentiments like "What's the point?" and "I can't imagine a future without dogs." The hashtag "literally unplayable" captured the sentiment of some, while others appealed to the modding community to address this somber aspect of the game.