In an exclusive interview with NPR, Todd Howard, the director behind Bethesda's highly-anticipated RPG, Starfield, dropped a hint that the game's ending might stir up some controversy among players.
While keeping the ending's details under wraps, Howard stated, "I do think the ending of the game might be a little controversial. We ask a lot of questions. We don't provide a lot of answers. Because I think we want a lot of those answers to be in you."
Although Howard didn't spill the cosmic beans about Starfield's ending, it's apparent that it will leave players pondering long after the credits roll. This isn't the first time Howard has been upfront about the game's unique approach, keeping fans on their toes.
A Different Space Adventure
Last month, Howard hinted that Starfield's exploration might not cater to everyone's taste, given its departure from Bethesda's usual style. Nevertheless, players are still discovering hidden gems within the game, a trademark feature of Bethesda's titles—easy to miss but worth the search.
As we delve into the world of Starfield, Howard and other Bethesda developers have been sharing insights into the game's development. Howard recently disclosed that the game's barren planets were intentionally designed to be less exciting, aiming for a more realistic space experience. Ashley Cheng, Bethesda's managing director, clarified that not every planet should resemble "Disney World."
Exclusivity and Focus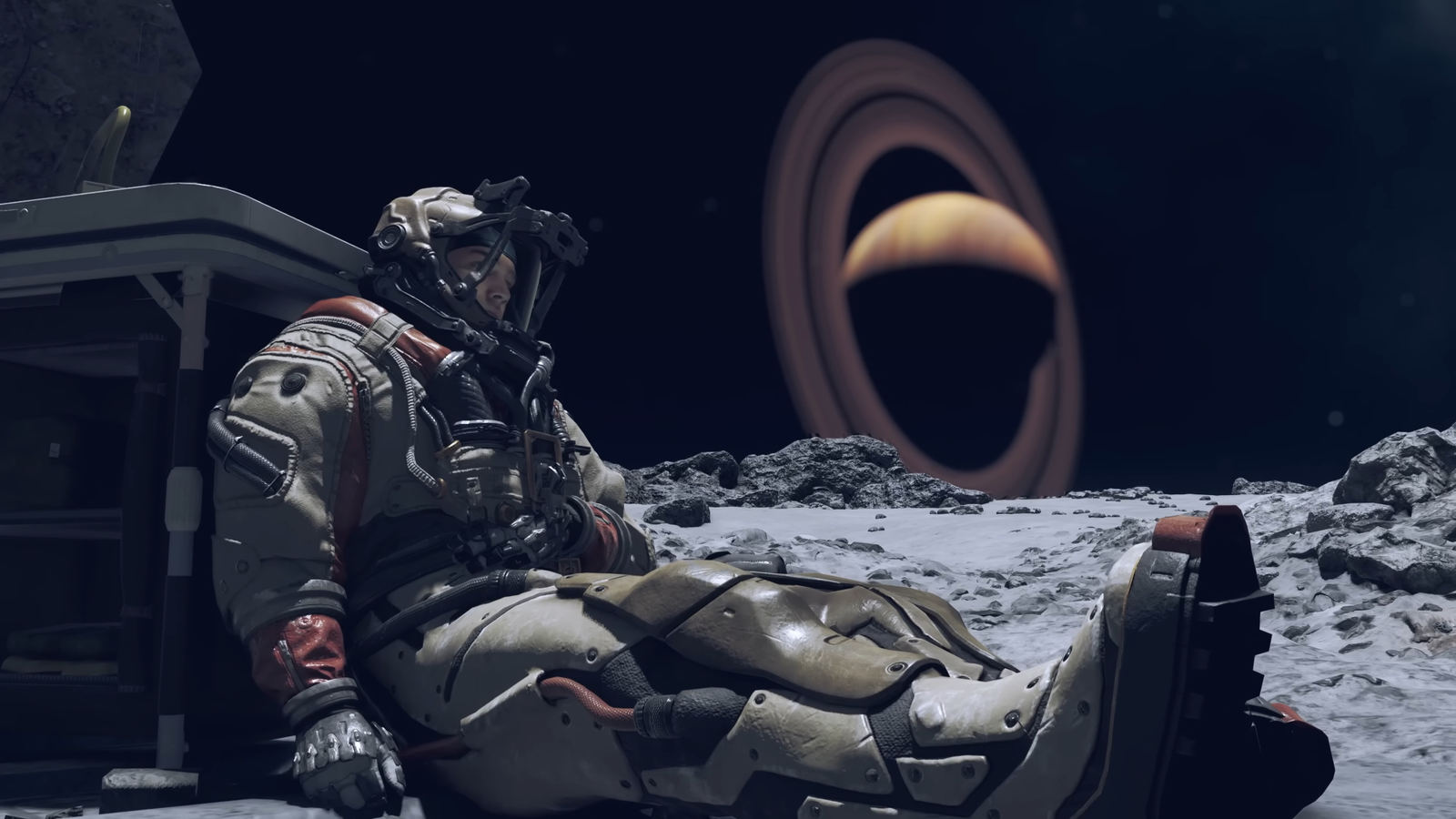 Howard also defended the decision to make Starfield exclusive to Xbox Series X/S, emphasizing the advantages of a concentrated development effort. Drawing inspiration from iconic titles like The Legend of Zelda: Breath of the Wild, he highlighted the association of certain games with specific gaming platforms.
As Starfield's release approaches, fans can only speculate about the enigmatic ending Howard has teased. The game's departure from the familiar Bethesda formula promises a unique adventure through the cosmos, leaving players with more questions than answers.