Overwatch 2, the popular online game, has declared war on cheaters and disruptors, with a staggering 250,000+ players banned since its launch. Blizzard, the game's developer, is leaving no room for cheating with its firm "zero-tolerance policy."
In a recent update posted on their official website, the Overwatch 2 team shed light on their relentless efforts to combat disruptive behavior, cheating, disruptive chat, and griefing problems that plague many multiplayer games. They introduced "Defense Matrix," a comprehensive initiative aimed at preserving fair play.
The Defense Matrix initiative is the result of collaboration between developers, researchers, and community experts. Their collective mission is to enhance existing systems and invent new ways to tackle disruptive behavior.
Over 250,000 Cheaters have been penalized in #Overwatch2 🚨

The team took action against thousands more for grouping up with cheaters, and they are actively addressing inappropriately named custom games and BattleTags.

📰 Read More: https://t.co/mNwc2ltyEI pic.twitter.com/TZB6cNyKr5

— Overwatch Cavalry (@OWCavalry) September 8, 2023
Two Core Principles: Fairness and Safety
The Overwatch 2 team operates on two fundamental principles. First, "Fair is Fun," ensuring a level playing field for all players to foster a positive gaming experience. Second, a "Safe and Inclusive Social Experience" to prevent and discourage disruptive and unwanted player behavior.
Cheating and botting have no place in Overwatch 2, and the team is uncompromising in their stance. Since the game's launch, over 250,000 accounts have been banned for cheating. The team continuously improves anti-cheat systems to fortify the game against cheaters.
Players play a crucial role in this battle against cheating. Reporting suspicious activities and cheaters helps the team identify new cheat programs and maintain fair play.
The Overwatch 2 team is also addressing issues in the text chat. They emphasize that no matter the language, it's never acceptable to direct disruptive chat towards others. To combat this, the Unfiltered chat option, which allowed harmful language, is being removed.
Players are encouraged to report any offensive language or attempts to circumvent filters. The report option can be found in the social menu and, for PC players, by right-clicking a username in text chat.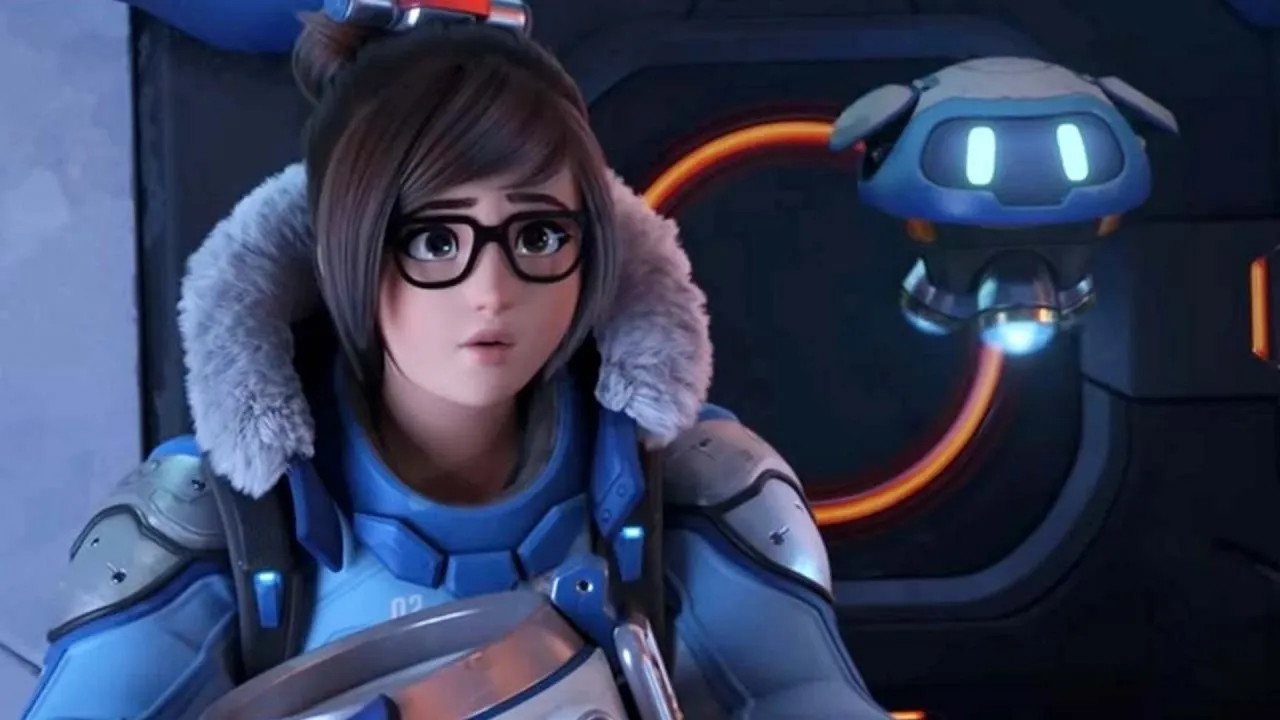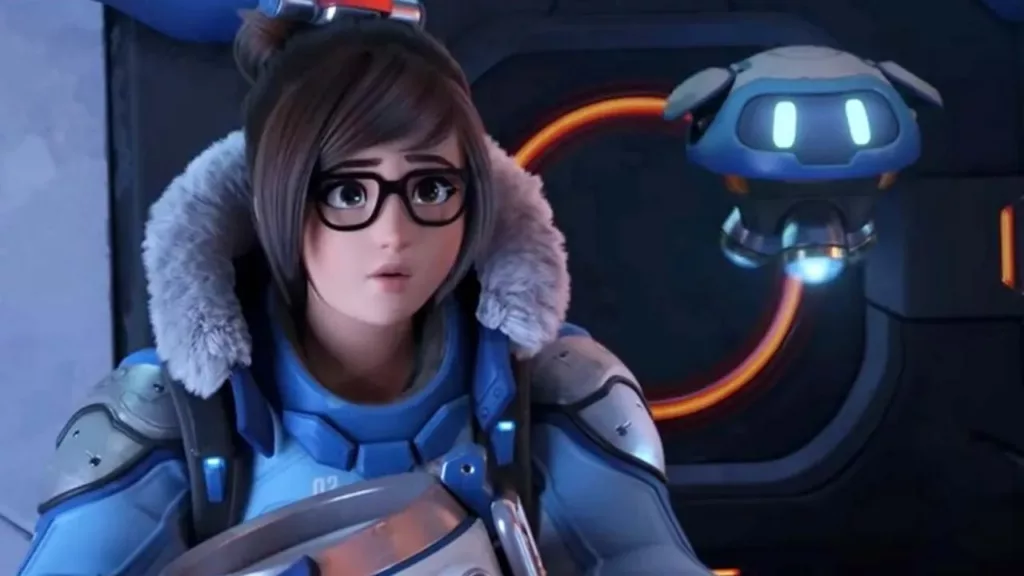 Invasion Update and John Cena
In other Overwatch 2 news, the game's next update, Invasion, has generated excitement. As part of its marketing campaign, developer Blizzard enlisted John Cena to create anticipation by "interrupting" the streams of prominent content creators with mysterious messages about the Invasion update.
Lastly, Blizzard acknowledges the impact of "review bombers" on the Overwatch 2 team. Dissatisfaction stemmed from the cancellation of a major PvE component announced in 2019, which Blizzard ultimately couldn't deliver.
In summary, Overwatch 2 is taking strong action against cheaters, emphasizing fair play, and urging players to report disruptive behavior. With a zero-tolerance policy in place, Overwatch 2 is committed to ensuring a positive and enjoyable gaming experience for all.