Bethesda is standing firmly by their decision to include enormous, seemingly barren planets in Starfield, and they want players to understand that it's not a flaw but a well-thought-out design.
They believe it adds to the overall experience of the game, allowing players to grasp the vastness of the galaxy and feel the solitude of space, and, they assure us, it's far from boring.
Ashley Cheng, the managing director, explained that the development team approached Starfield's universe with the notion that not every planet should be like a theme park. They aimed to create a diverse cosmos where each planet had its own unique character, even if that meant some would appear desolate.
The Importance of Feeling Small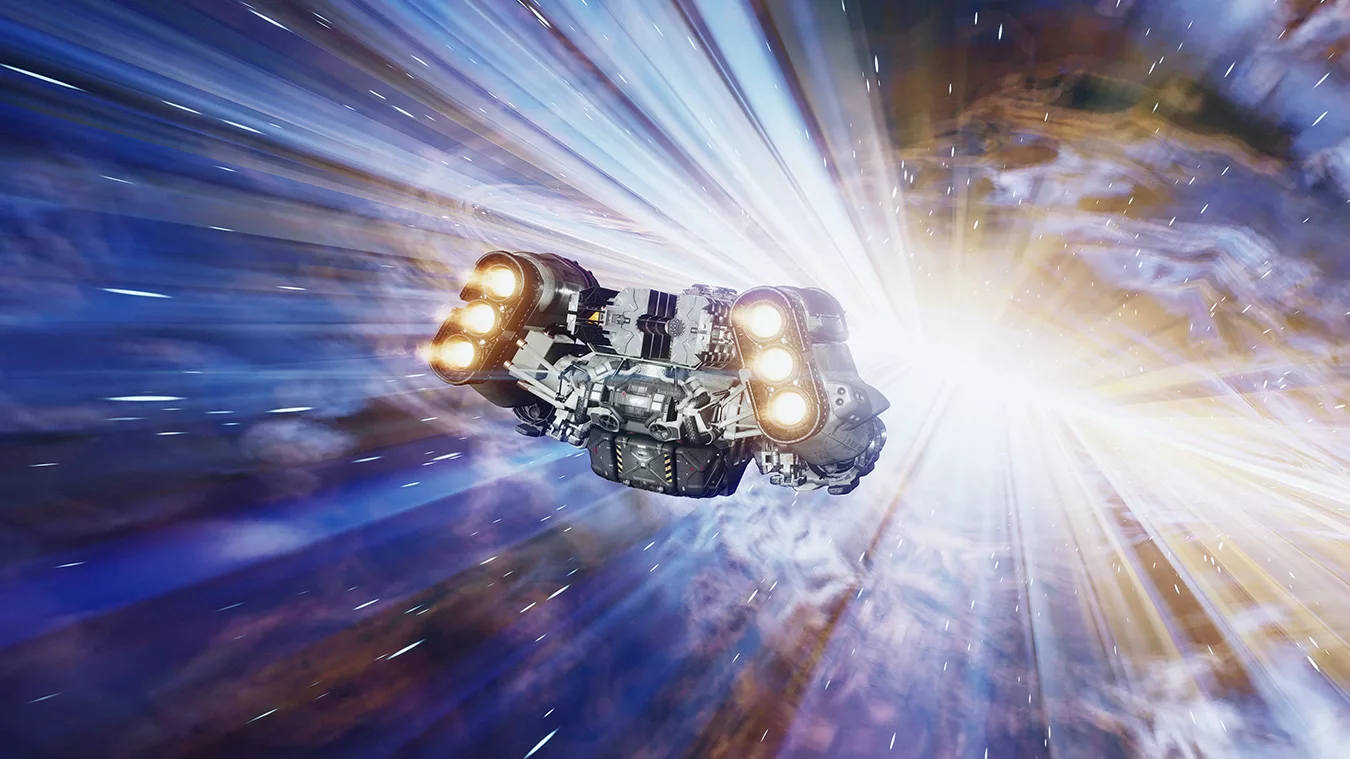 The team at Starfield wanted players to experience the overwhelming scale of space. Cheng clarified, "The point of the vastness of space is you should feel small. It should feel overwhelming.
Everyone's concerned that empty planets are going to be boring. But when the astronauts went to the moon, there was nothing there. They certainly weren't bored."
In essence, if you find yourself bored while exploring these empty planets, perhaps you need to immerse yourself in the idea of being an interstellar voyager and appreciate the quiet beauty of space, just like those brave astronauts on the moon.
Exploration Over Crowded Planets
Todd Howard, the director and prominent figure at Bethesda, supported this approach. He argued that having a smaller number of densely populated planets would sacrifice the sense of adventure and discovery that Starfield is aiming for.
"We could have made a game where there are four cities and four planets," Howard stated, "But that would not have the same feeling of being this explorer."
Howard also noted that the development team intentionally created moments of solitude to make the discoveries in the game even more memorable.
In the end, while it may take some time to come across bustling cityscapes, it's all part of the grand journey in a video game that promises hours of captivating exploration.