In a few weeks, the Tokyo Game Show (TGS) for 2023 will kick off on September 21. This is a massive gaming event held in Chiba, Japan, where game developers gather to reveal exciting news, gameplay previews, and more. Among the prominent studios participating this year is Square Enix, known for its popular RPGs.
For those unfamiliar with TGS, it's a grand gathering where game creators come together to showcase their latest developments. Square Enix is no exception to this tradition, as the company has now shared its detailed schedule for TGS 2023.
Square Enix has had a significant year with the release of Final Fantasy XVI, continuous updates for Final Fantasy XIV, and the anticipation building for Kingdom Hearts IV. The future seems jam-packed with activity for Square Enix.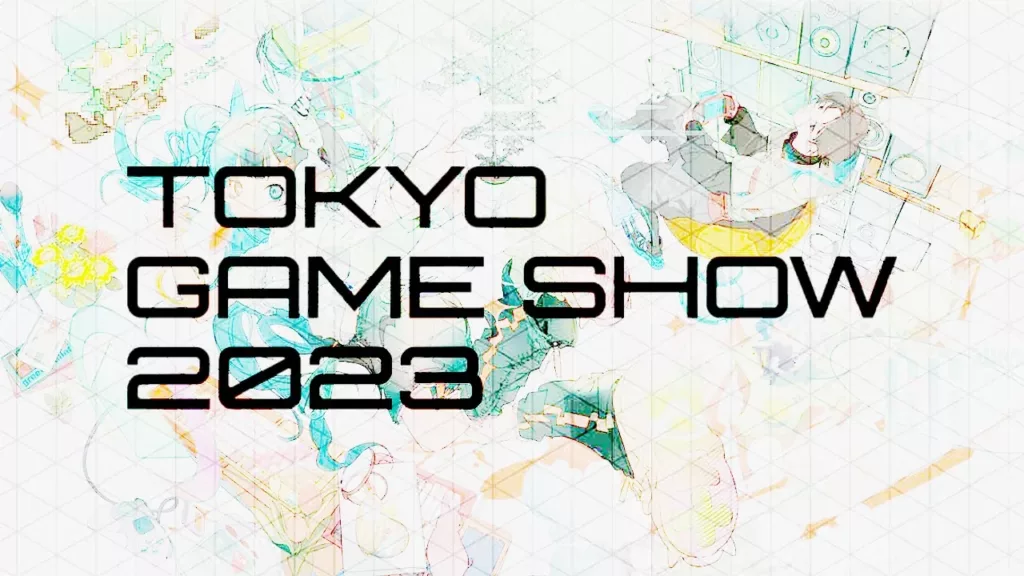 Square Enix's Schedule at Tokyo Game Show
September 21: The stage lights up at 9:00 p.m. JST / 7:00 a.m. EST with a session on Power Wash Simulator's Japanese localization. Expect fresh insights into the game with appearances by Susumu Imadate, Mirin Furukawa, Ken Akaishizawa, Ken Rose, and Daisuke Yamamoto.
September 22: At 8:00 p.m. JST / 6:00 a.m. EST, the Square Enix Music program takes its spot, though details remain under wraps. An hour later, Hidetaka Kano, Kenta Sakai, and Masayuki Kibe will take center stage to present the publisher's highlighted titles available at TGS 2023.
September 23: At 3:15 p.m. JST / 1:15 a.m. EST, a special event dedicated to the Saga series will captivate attendees, featuring an exclusive live concert for Tokyo Game Show. Wrapping up Saturday at 7:00 p.m. JST / 5:00 a.m. EST is an Autumn PC Game Festival, yet to reveal many specifics.
September 24: Sunday proves to be the most significant day for Square Enix. Beginning at 11:00 a.m. JST / 9:00 p.m. EST, a special event revolves around Infinity Strash: Dragon Quest The Adventure of Dai, arriving worldwide on September 28. At 12:30 p.m. JST / 10:30 p.m. EST, the Dragon Quest hype continues with an event offering more insights into Dragon Quest Monsters 3: The Dark Prince, scheduled for release on December 1.
September 24: Finally, at 1:15 p.m. JST / 11:15 a.m. EST, Square Enix takes the spotlight with its upcoming foam-based third-person shooter, Foamstars. The curtain closes at 3:00 p.m. JST / 1:00 a.m. EST with Final Fantasy XIV. The 79th FFXIV Producer Letter featuring Naoki Yoshida and Toshio Utsumi unveils details about the next update, Growing Light, including "actual gameplay" from Patch 6.5.
Square Enix fans are in for a treat at Tokyo Game Show, with the company's schedule promising an exciting array of events and announcements. Stay tuned for further updates or additions from Square Enix as the event draws near.