In a bid to cater to budget-conscious consumers, Motorola is expanding its affordable smartphone lineup in Europe, following their successful launch in select Asian countries.
While the Moto G series has always been synonymous with affordability, the latest additions – the Moto G84, Moto G54, and Moto G54 Power – prove that budget-friendly phones can pack a punch in terms of specifications and features.
Moto G84: The Affordable Flagship
Leading the pack is the Moto G84, priced at €299 (approximately $319), making it the most expensive in this trio. However, the specifications it offers are anything but budget-level. The device boasts a 6.5-inch 1080p OLED display with a remarkable 120Hz refresh rate and an impressive peak brightness of 1300 nits. It also comes with IP54 dust and splash resistance, ensuring durability.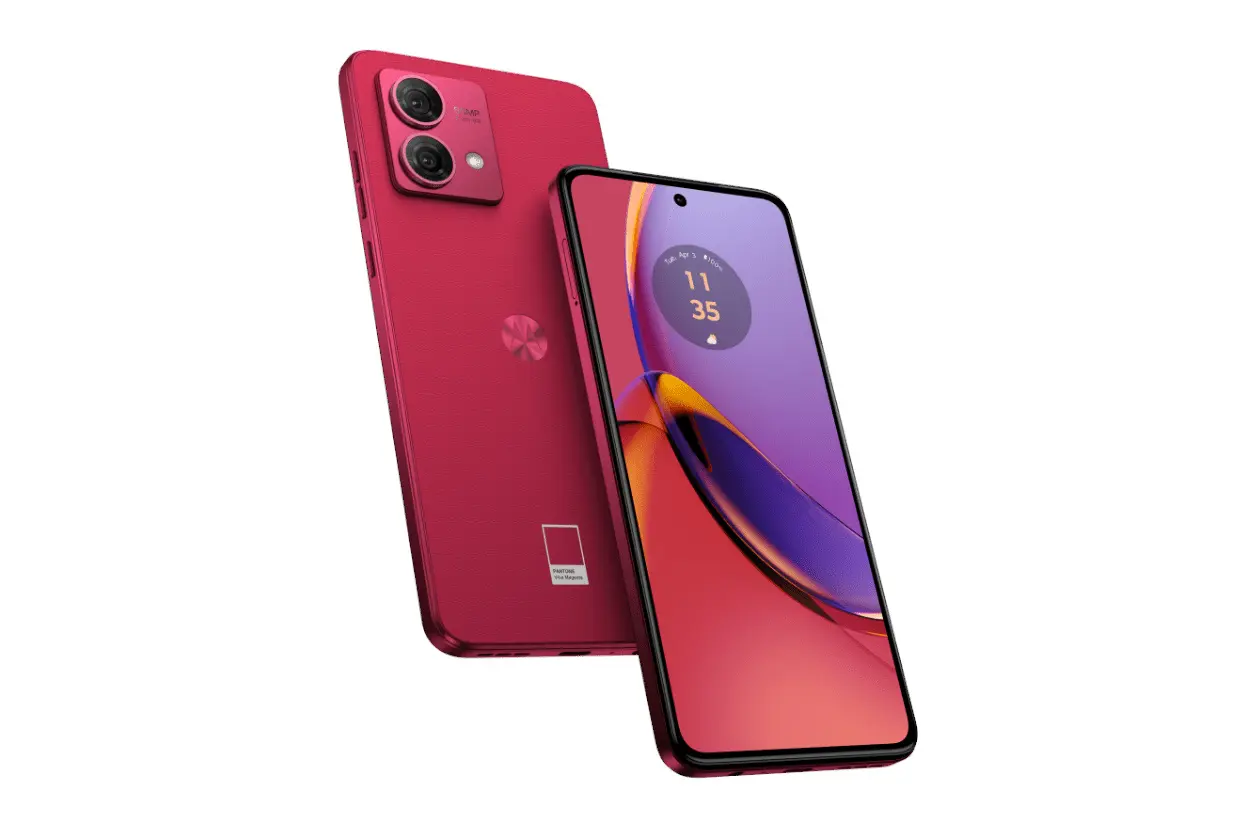 Under the hood, the Moto G84 is powered by a Snapdragon 695 processor, coupled with a generous 12GB of RAM and 256GB of UFS 2.2 storage, providing ample space for multitasking and media storage. Users can further expand storage up to 1TB using a microSD card.
Photography enthusiasts will appreciate the 50MP main rear camera with Optical Image Stabilization (OIS), designed to capture ultra-sharp images using Motorola's Ultra Pixel technology. This is complemented by an 8MP ultra-wide camera, while selfie lovers can make use of the 16MP front shooter. The phone also features an under-display fingerprint sensor and supports a wide range of 5G bands for fast internet connectivity.
With a robust 5000mAh battery, the Moto G84 ensures all-day usage, and it supports 30W wired charging for quick top-ups. Moreover, users can enjoy an immersive audio experience with Dolby Atmos surround sound through stereo speakers, and the device even includes a 3.5mm audio jack for headphones. The Moto G84 offers a choice of vibrant colors, including Pantone Viva Magenta, Marshmallow Blue, and Midnight Blue.
Moto G54 and G54 Power: Affordable Twins
The Moto G54 and Moto G54 Power are more budget-friendly alternatives, priced at €179 and €240, respectively. These models are essentially identical, differing primarily in battery capacity. The Moto G54 features a 5000mAh battery, while the G54 Power packs a larger 6000mAh unit, justifying the slightly higher price tag.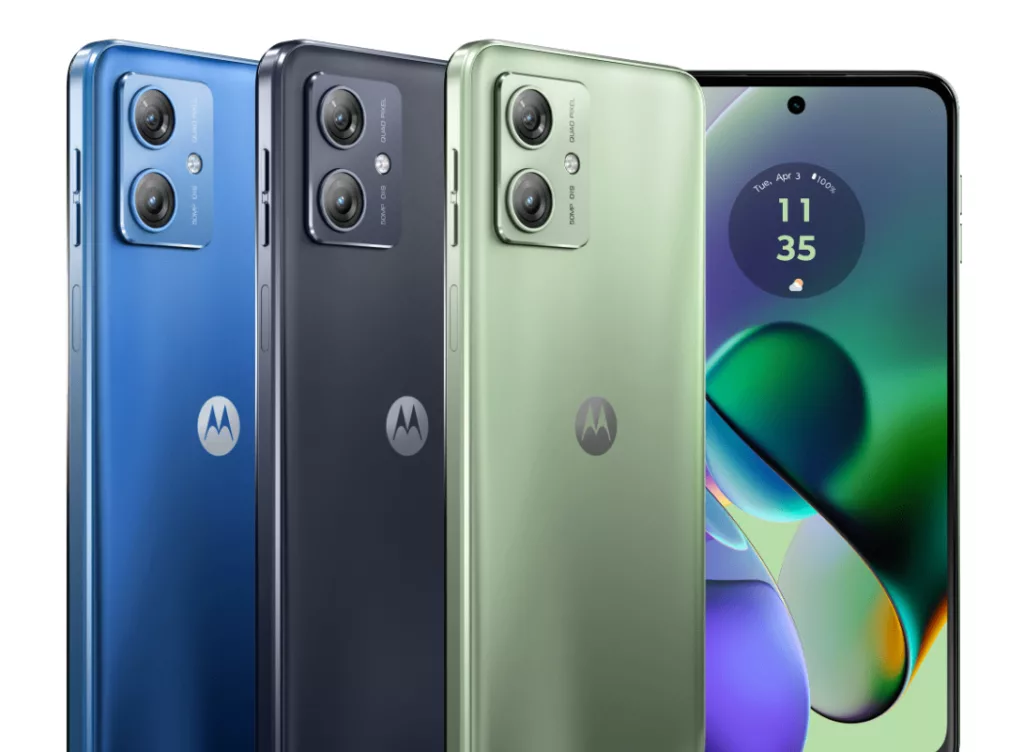 Both devices sport LCD panels capable of up to a 120Hz refresh rate. They are powered by the MediaTek Dimensity 7020 chip, paired with 8GB of RAM and 256GB of storage, offering a solid performance for their price range. Similar to the Moto G84, they also share the same camera setup and support Dolby Atmos audio.
Motorola's commitment to providing quality features at affordable prices has been a driving force behind the Moto G series. The devices run on Android 13, delivering a clean and bloat-free software experience, in line with Motorola's reputation.
In conclusion, Motorola's latest additions to the Moto G series offer European consumers a compelling choice of affordable Android smartphones with impressive features, demonstrating that you don't have to compromise on performance and functionality to stay within a budget.