In a move that comes as no great surprise, Netflix is reportedly considering a price hike in the near future. The streaming giant is exploring the possibility of increasing the cost of its ad-free service once the SAG-AFTRA strike reaches its conclusion, according to a recent report in the Wall Street Journal.
Currently, Netflix's standard membership, the most affordable tier without ads, stands at $15.49. The last adjustment to subscription prices occurred at the beginning of 2022. However, when examining Netflix's historical pattern of price increases for this tier, a rise around this timeframe appears quite familiar.
Notably, Netflix raised its prices in October 2017, January 2019, October 2020, and January 2022, suggesting that another increment around October 2023 was foreseeable.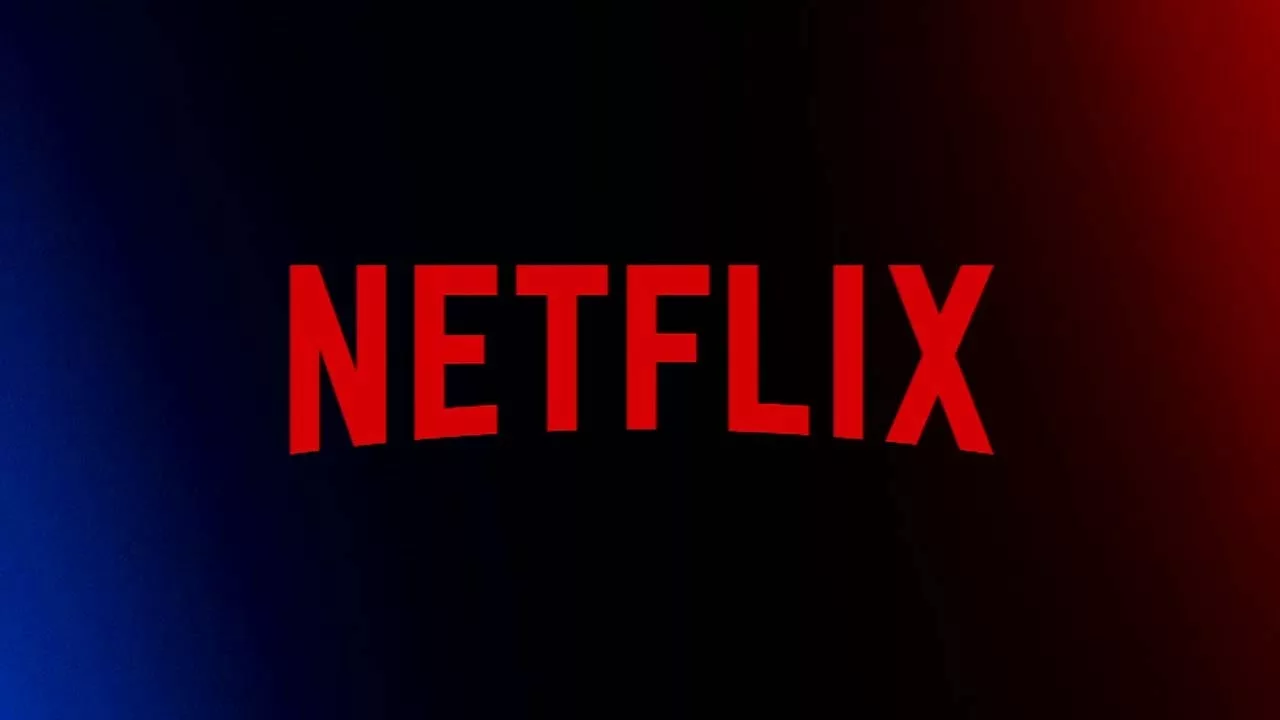 The exact magnitude of this potential increase remains unknown, and Netflix has refrained from making any official statements on the matter. Nevertheless, historical data provides some insight into what subscribers might anticipate. In recent years, increases for a standard membership ranged from $1 to $2, with the most significant hike being $2 in January 2019. The last adjustment in 2022 saw a monthly increase of $1.5.
While the precise announcement date for the price adjustment remains uncertain, the Wall Street Journal report indicates that it will likely occur "a few months" after the actors' strike concludes. Negotiations related to the strike are still ongoing, suggesting that the price increase may not take effect until the new year.
As Netflix navigates the aftermath of the actors' union strike and considers potential price adjustments, subscribers will undoubtedly be keeping a close eye on developments, eager to understand how these changes may impact their streaming experience in the future.