As the gaming community eagerly awaits the arrival of Call of Duty's latest installment, Modern Warfare 3, the opportunity to dive into the game's maps and multiplayer modes is just around the corner.
Although a PS4/5 exclusive beta weekend has already taken place, PC players can look forward to their turn, just as in previous years. In this article, we'll provide you with a comprehensive guide to the Modern Warfare 3 beta, including how to redeem a code and details about available maps and modes.
Modern Warfare 3 Beta Weekend Schedule
The Modern Warfare 3 open beta kicks off on Saturday, October 14 for players on all platforms. However, PC players who have preordered the game will have a head start with early access to the beta, commencing on Thursday, October 12 at 10 am Pacific time. To make it easy, here are the beta start times in different time zones:
10 am PT, October 14 (Los Angeles)

1 pm ET (New York)

6 pm BST (London)

7 pm CEST (Berlin)

4 am AEST, October 15 (Sydney)
These times are also applicable to the early access period for preorder players beginning on October 12.
Redeeming Your Modern Warfare 3 Beta Code
If you've preordered Modern Warfare 3 through Steam, Battle.net, or the Microsoft Store, there's no need for a code to access the early access portion of the beta on October 12, according to the MW3 beta FAQ.
However, if you've pre-ordered from specific retailers or obtained a code through other means, you can redeem the 13-digit code at callofduty.com/betaredeem.
This will provide you with a beta token to use on your preferred gaming platform, granting access to the initial two days of the beta typically reserved for pre-order customers.
Modes and Maps in the Modern Warfare 3 Beta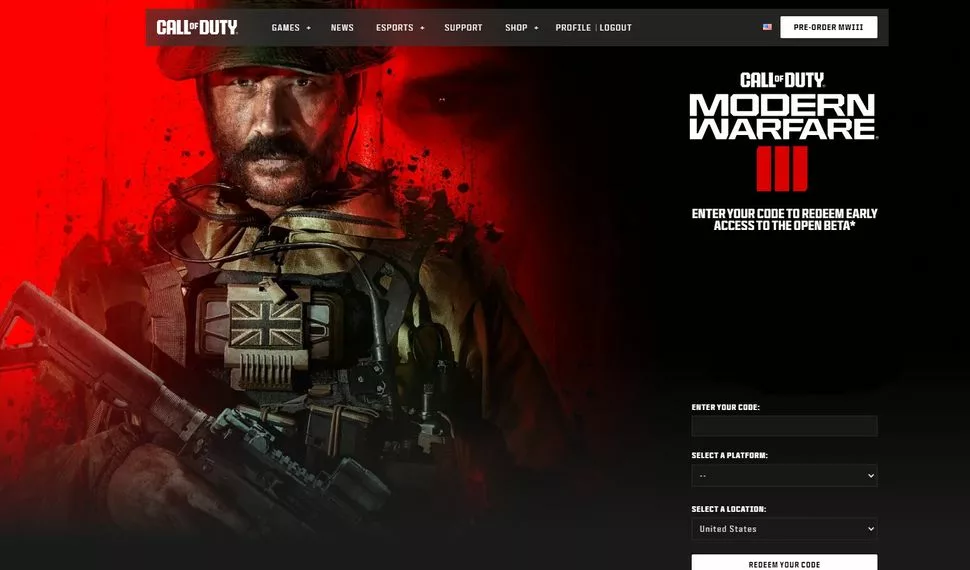 The Modern Warfare 3 open beta expands on the maps and modes that were available during the PlayStation-exclusive weekend. Here's a comprehensive list of the maps and multiplayer modes accessible during the open beta:
Maps:
Estate: An indoor and wooded outdoor property.

Skidrow: An outdoor area featuring tight alleyways.

Rust: A skyscraper under-construction site.

Highrise: Rooftops of a New York skyscraper and internal offices.

Orlov Military Base (Ground War mode only): A military base with warehouses.

Popov Power (Ground War mode only): A vast power plant site.
Modes:
Team Deathmatch

Domination

Hardpoint

Kill Confirmed

Cutthroat

Search & Destroy

Ground War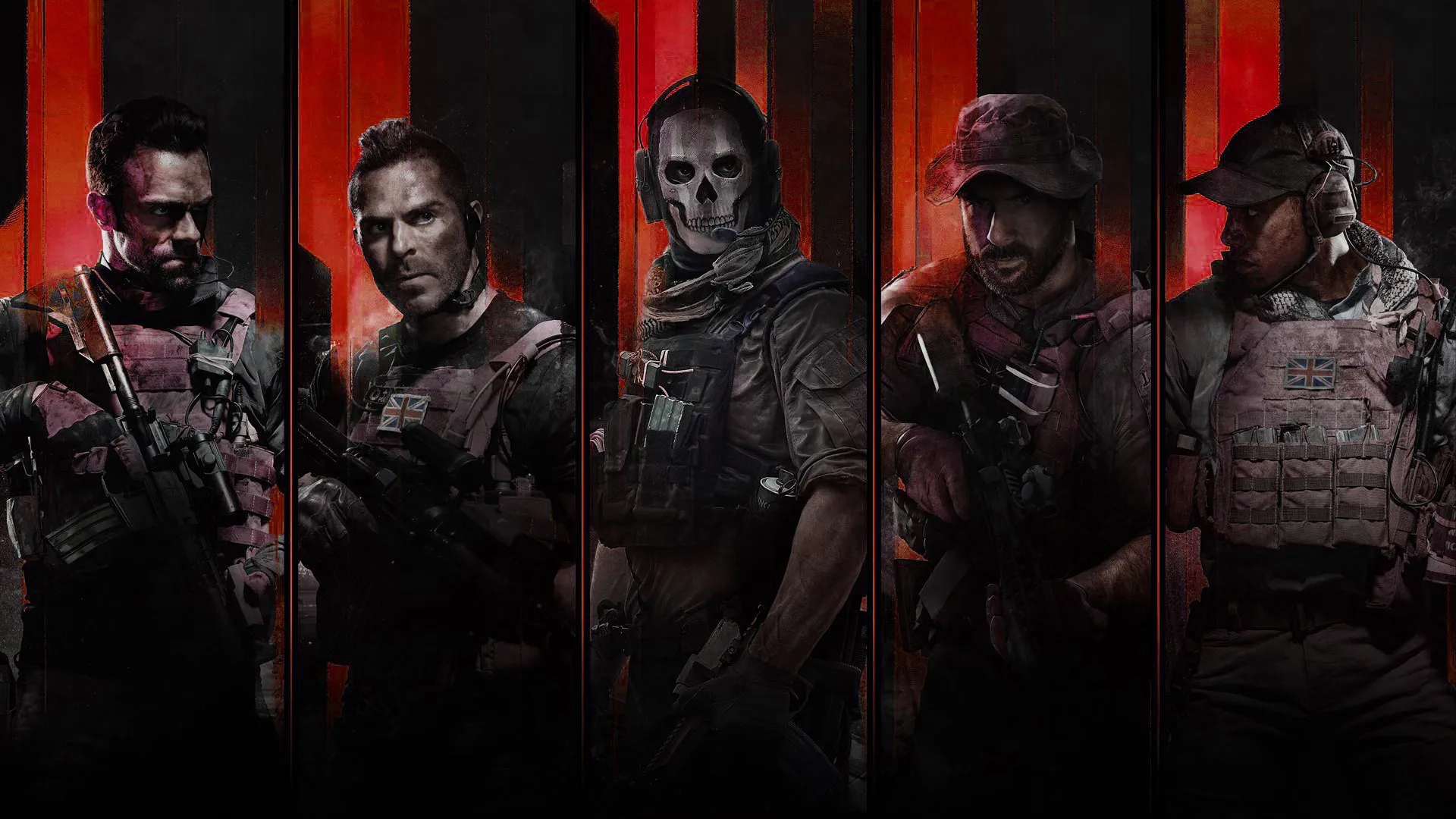 As an added bonus, reaching specific levels during the beta weekend will unlock rewards such as charms, emblems, operator skins, and other cosmetic items. You can explore the complete list of rewards on the Call of Duty website.
With the Modern Warfare 3 beta around the corner, players have plenty to look forward to, from action-packed gameplay to exciting rewards that await. Whether you're a veteran Call of Duty fan or new to the series, this beta promises an exhilarating experience that sets the stage for the full game's release.