The entertainment world is set to be enriched with two major film adaptations of iconic video games. Both the "Minecraft" movie and the sequel to the "Mortal Kombat" reboot are gearing up to resume filming. This development follows a tentative agreement that puts an end to the strikes which had previously put a halt to production for three months.
The "Minecraft" movie, which will bring the beloved crafting game to life, is still shrouded in mystery regarding its plot. However, it's confirmed to be directed by Jared Hess and will feature stars such as Jason Momoa and Matt Berry.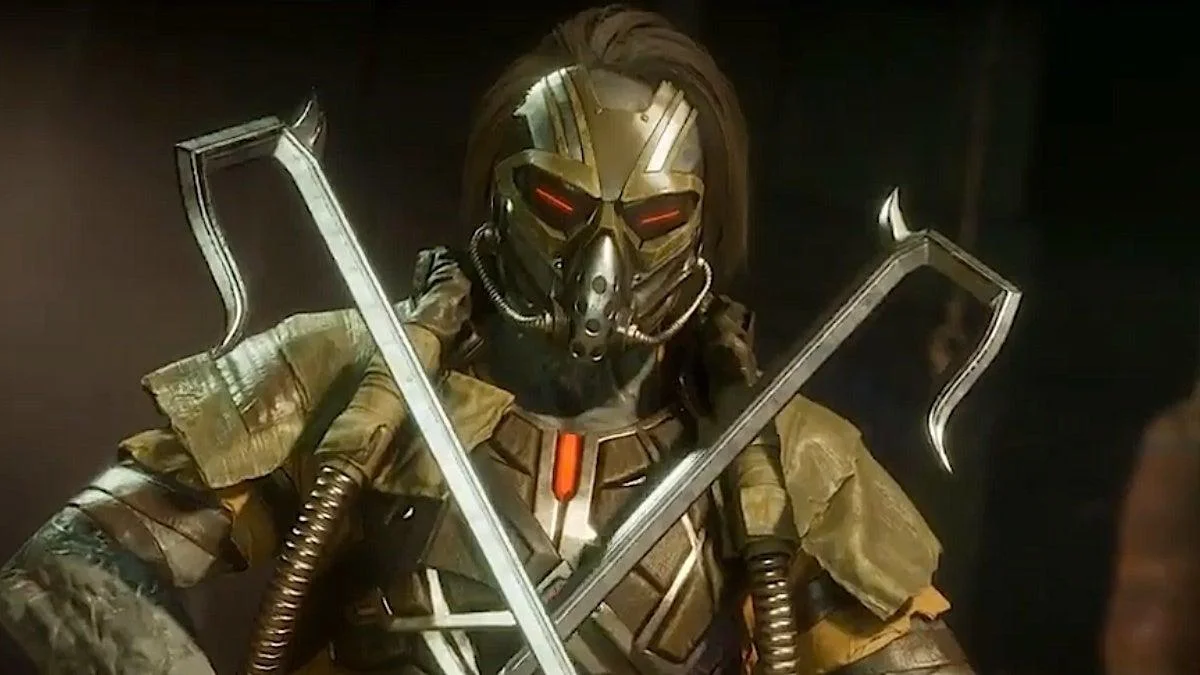 On the other hand, "Mortal Kombat 2" continues the narrative set by the 2021 reboot, with Simon McQuoid returning as director. While initial reports suggested that filming would resume in 2024, producer Todd Garner has clarified that production is expected to kick off before the end of 2023.
These aren't the only game-to-film adaptations in the pipeline. Nintendo has also announced that a movie based on "The Legend of Zelda" is in the works, with Avi Arad collaborating with Shigeru Miyamoto on the project. As of now, no release dates for either "Minecraft" or "Mortal Kombat 2" have been confirmed.