The gaming world is abuzz with anticipation for IO Interactive's upcoming title, "Project 007," which is shaping up to be a thrilling addition to the James Bond legacy.
Described by the studio's CEO, Hakan Abrak, as "the ultimate spycraft fantasy," this game is poised to offer an experience that leans more towards the grit and realism of Daniel Craig's portrayal of the iconic spy rather than the suave sophistication of Roger Moore's era.
While details about the game are still shrouded in mystery, what's clear is that "Project 007" will not be tethered to any one actor's interpretation of Bond.
Instead, IO Interactive is crafting their "own, digital Bond," drawing inspiration from the entire breadth of the film franchise. This approach allows for a fresh take on the character, unbound by previous portrayals, giving players a unique version of the spy to engage with.
The game is expected to be a third-person action title, a format that IO Interactive has mastered through their acclaimed "Hitman" series. This suggests that players can anticipate a blend of stealth, strategy, and action, hallmarks of the developer's pedigree.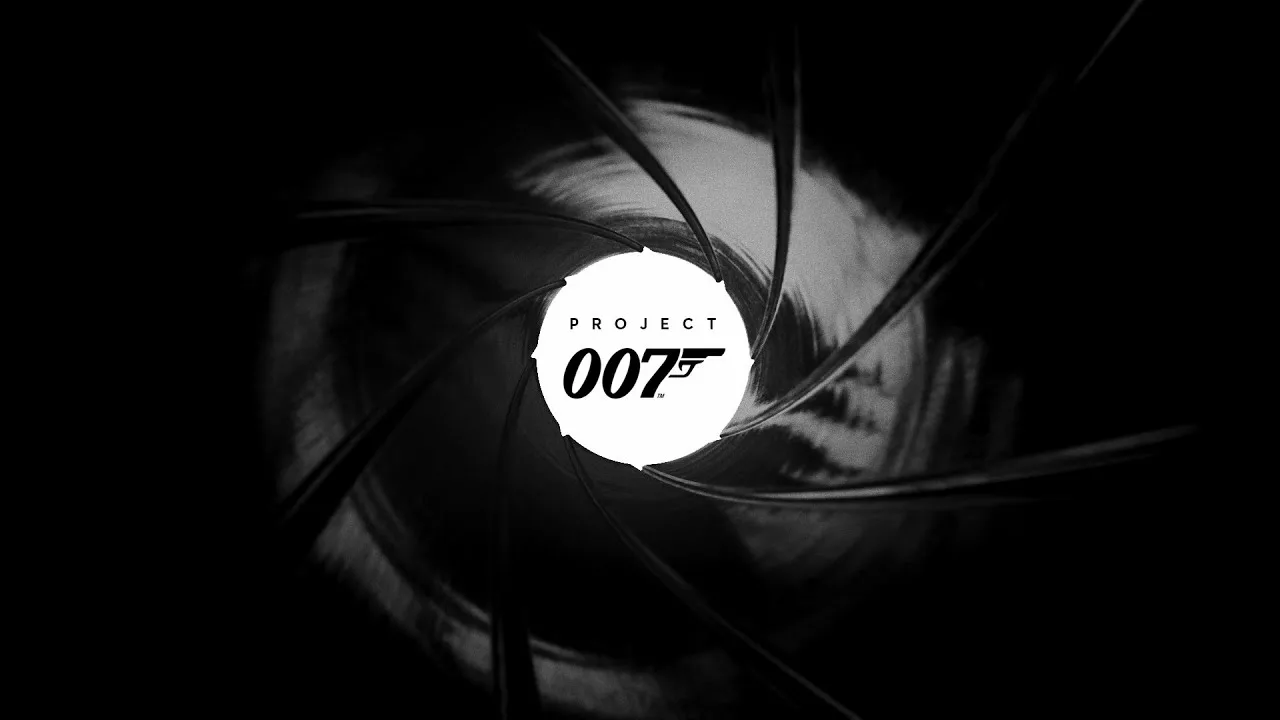 In addition to "Project 007," IO Interactive is also venturing into new territory with an online fantasy RPG, which is a departure from their usual fare. This project was announced at the beginning of 2023, and while it's still early days, it showcases the studio's ambition to expand its horizons beyond the world of espionage.
As we await further details, the excitement for "Project 007" continues to build. With IO Interactive's track record, it's likely that the game will be a standout title, offering a modern, immersive spy experience that could redefine the genre.